Long island
tranquil harbors
Maine islands are conjured in the hearts of visitors as idyllic settings where lobstermen haul traps year round and tranquil harbors are the norm. The backdrop of these communities include just a single year-round store, and an elementary schoolhouse of perhaps a dozen students. Gatherings on the beach and community dinners would stand in for nightlife.
Food + Fun on Island Time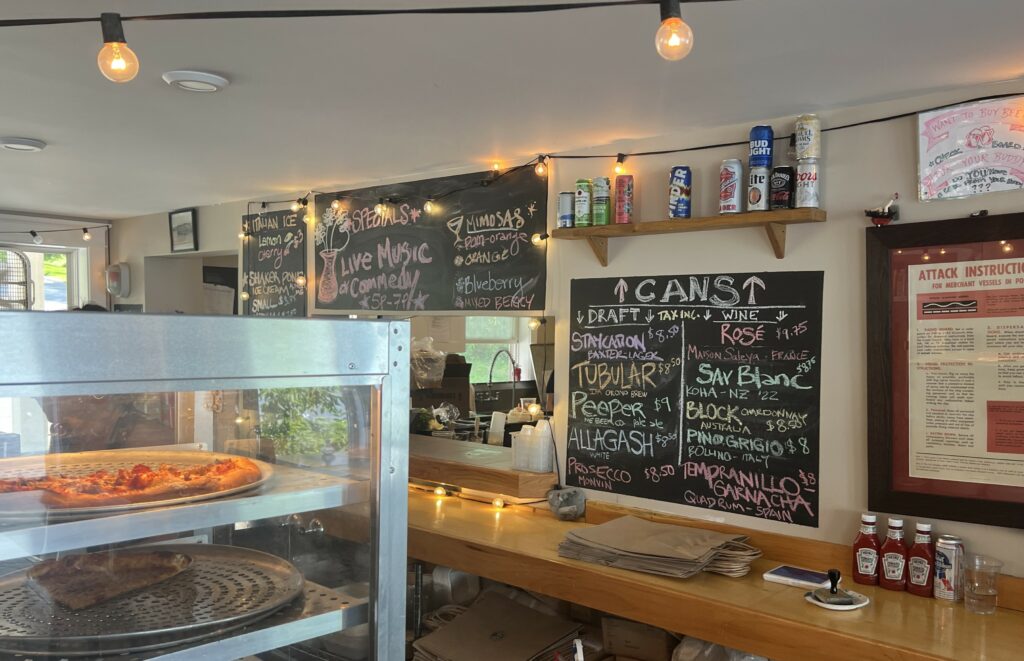 Experience Portland, Maine's Coastal Charm. Arrive by ferry or private boat to Long Island and take a stroll over to Byers and Sons Long Island Bakehouse. Savor a local craft brew draft on the deck while immersing in the breathtaking sea views of Casco Bay. Delight in treats from their bakery, including house-made brownies, cookies, and fried donuts. Indulge in pizzas, pork tacos, and, of course, classic chowder or a mouthwatering lobster roll.
island history
Long Island, located six miles and approximately 45 minutes by ferry from Portland, does not disrupt these notions – rather it confirms them. Such distinction does not come without its struggles, and Long Island unapologetically has its own. Once part of the City of Portland, when property taxes tripled in the early 1990's, islanders decided that local control was the only way to preserve their year round community. In 1993, the Town of Long Island became the first new town in Maine since 1925.
Years later, the town reports a vibrant community where citizens take a strong and active role in improving the quality of life for all. Should you visit? Certainly – the coastal spot of your dreams is meant to be experienced in person. The 3-mile long, 1-mile wide island is best toured by bicycle (but bring your own). Visitors will find a sandy beach, scenic walks along the shore, a brand new library and art gallery, a gift shop, and an inn where dinner is served.
---
Lay of the land