Press Kit
Press Kit for Greater Portland Maine
Here you'll find everything you need from articles and inspiration to hands-on help.
Need assistance, reach out to: media@visitportland.com
Trip Ideas
Suggested Itineraries
Search our collection of travel itineraries for Greater Portland, Maine. Let us take you along for the ride from long weekends to full-fledged getaways—and everything in between!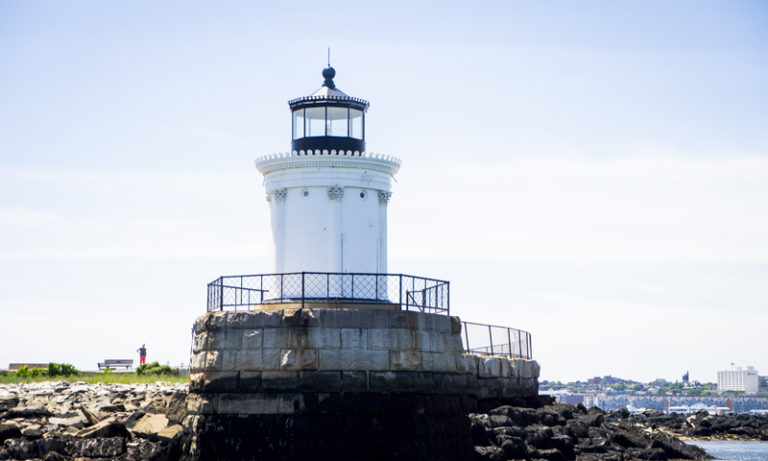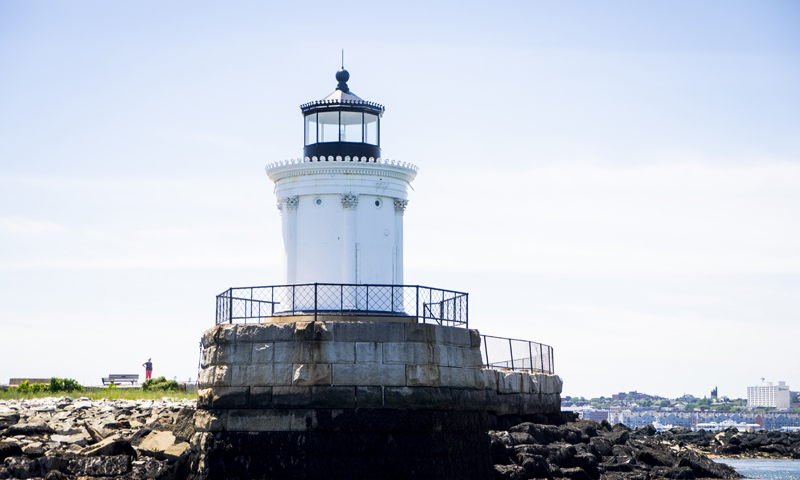 Free Visitor's Guide
Receive information to assist you in planning your Maine vacation. Listings include where to stay, where to eat, what to do, maps, and much more… it's everything you need.