Contact Us
Visit Portland Media Assistance
Get in touch with our team! Let us assist with your upcoming article, interview, or press trip.
Reach out to us anytime at media@visitportland.com or view our contact us page.
Inspiration
Photos & Videos
Members of the media can obtain photos by registering with us. All requests for photos will be qualified through our Public Relations Department.  A Drop Box file will be sent with a selection of photos.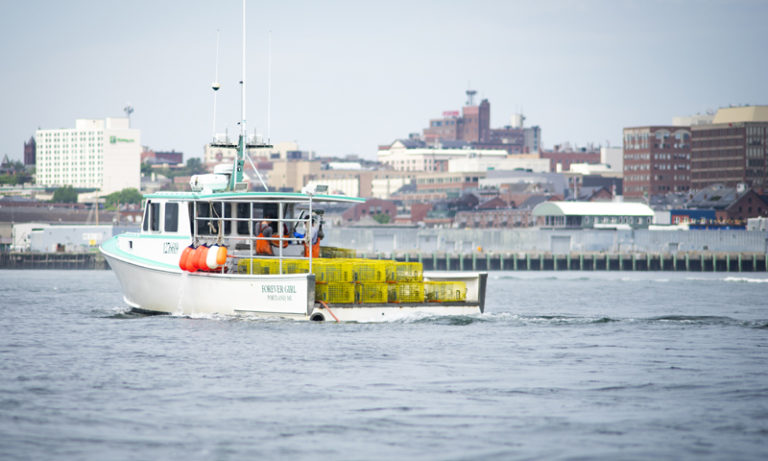 Let Us Help
Media Assistance
Looking to visit the land of lobsters & lighthouses? Whether you're writing an article or planning a trip, reach out to see how we can assist on your project.