Ultimate Guide to Hosting a Post-Wedding Brunch
Best Post-Wedding Brunch Spots in Greater Portland, Maine
Extend the celebration with brunch, bubbles, and breathtaking scenery
Planning a wedding is a lot of work. That's why when it comes to your wedding weekend – you want to keep the party going as long as possible. So, why not consider hosting a post-wedding brunch or some say, a farewell brunch. Sit back and enjoy the company of friends and relatives who travelled to make it to you special day. Recount favorite moments from your ceremony and reception while finally getting time thank guests and celebrate the occasion.
Post-wedding brunch is a great way to keep the fun coming and wrap-up the excitement of your wedding weekend.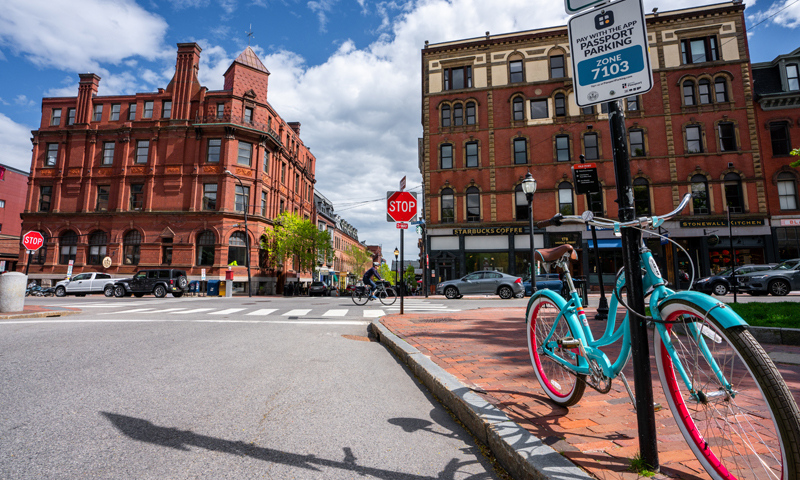 ---
What is a Post-Wedding Brunch?
You may have heard of a post-wedding brunch called other things like a farewell brunch. Essentially a post-wedding brunch is held the day after your wedding either on-site at the hotel or an additional event venue.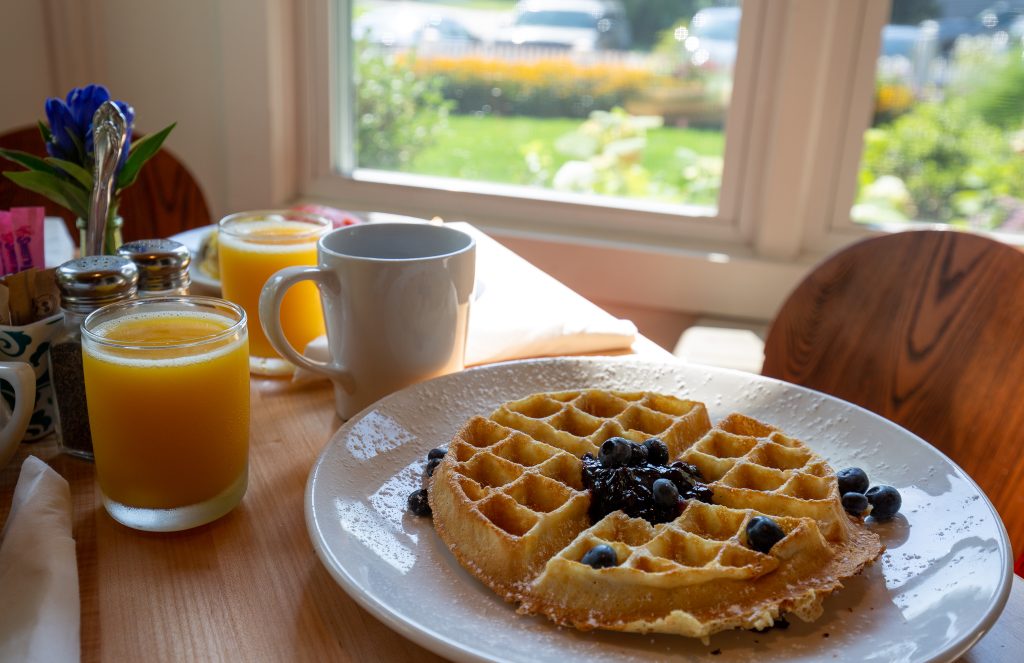 Anyone can hold a post-wedding brunch, but these events are extremely popular if you're having many out-of-town guests or hosting a destination wedding. With the commotion that can occur with pre-wedding celebrations—engagement party, bachelor/bachelorette, showers, rehearsal dinner, and of course the ceremony and reception—it's easy to get caught up in the celebration without having enough time to be in the moment.
But with a post-wedding brunch, you and your guests can slow down a few paces and reflect on the fantastic time had by all. Besides, what's not to love about incorporating everyone's favorite brunch foods with conversation and making memories?
---
Why Should You Consider Hosting One?
You may want to consider hosting a post-wedding brunch if you would like individual time with your guests to thank them for attending your wedding. The reception is often too loud or noisy to carry on a conversation, so brunch is the perfect time to thank everyone for being part of your special day.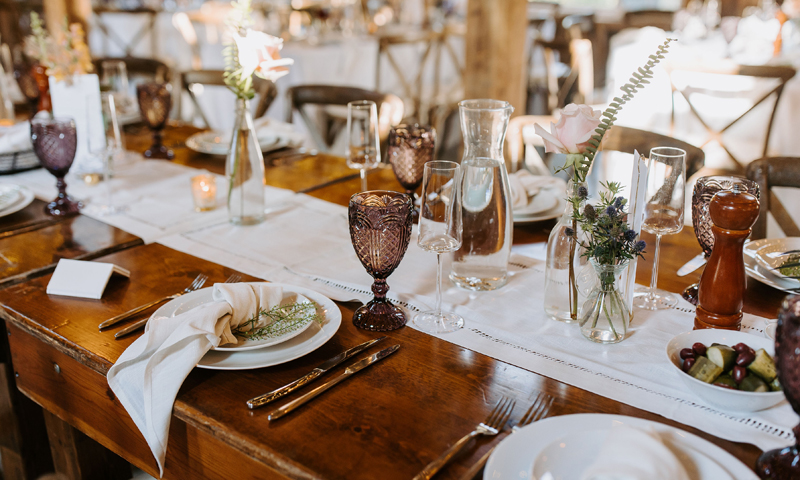 Anyone can host a post-wedding brunch. The newlyweds can host the brunch, the couple's parents, or bridesmaids or groomsmen can take charge of planning. A post-wedding brunch is a much less traditional affair, so it doesn't have to be as structured as other wedding events. The same is true of who you invite. Extend the next day invitation to just close family, inner circle, or the whole guestlist.
There's nothing that states you have to invite all of your wedding guests to your post-wedding brunch. You can make it more intimate, keeping it to your wedding party or immediate family. The choice is entirely up to you!
---
Where to Host Your Post-Wedding Brunch
Because a post-wedding brunch has no rules, you can have a bit of fun. Keep it easy and accessible to guests by hosting it on-site the next day at the hotel or function space. Or get creative with some incredible places across Greater Portland.
At a Brewery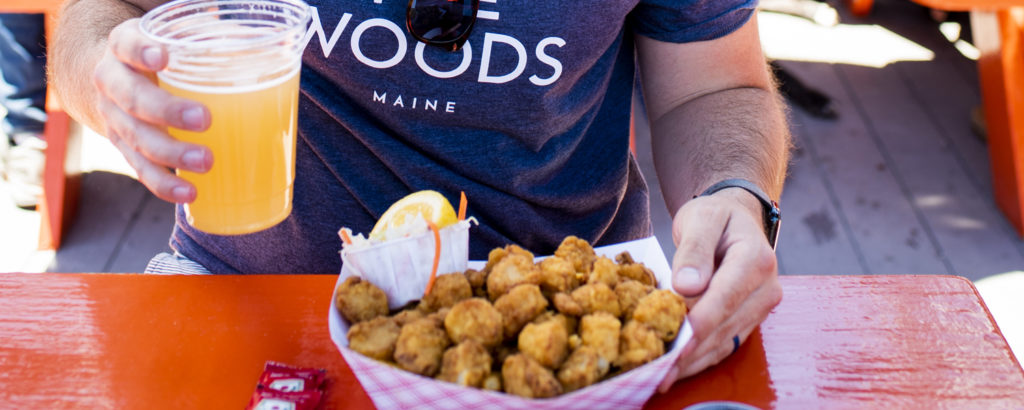 The craft beer scene in Portland and southern Maine goes beyond simply enjoying a beer. Many breweries have truly stunning tap rooms you can rent for events, like a post-wedding brunch. If you and your partner love the craft beer scene, why not host your post-wedding brunch somewhere like Rising Tide Brewing? There's plenty of natural light, and with their kitchen, The Galley, run by Chef Josh, they also offer in-house catering for private events.
Brunch is always better when it includes a quality craft beer!
On a Chartered Boat off the Coast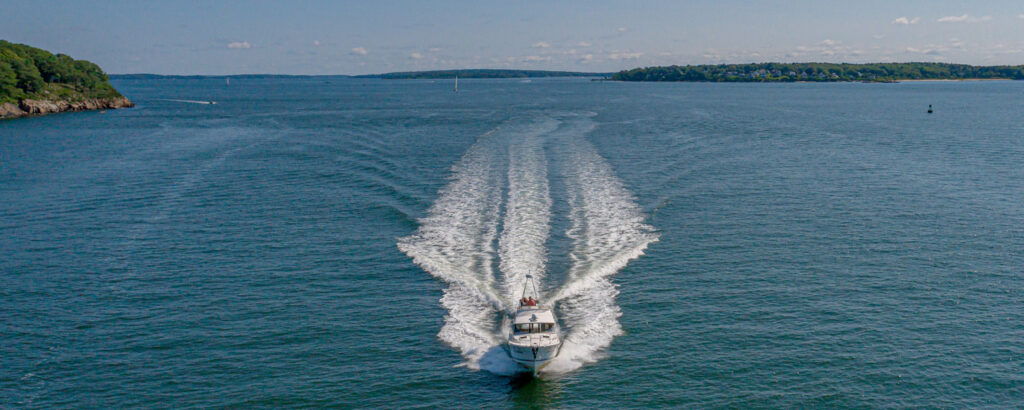 If you imagine a more intimate post-wedding brunch, consider chartering a boat off the coast of Casco Bay with Casco Bay Custom Charters. Authentic Maine is here on the ocean as you drift along.
Whether you need a charter for a group of 6 or have a larger group to accommodate up to 16 people, Casco Bay Custom Charters is the best way to see the coast. You can make your visions a reality, including brunch and bubbly mimosas on the sea. Brunch is at its best when you can enjoy it on the sea!
With Your Toes in the Sand at the Beach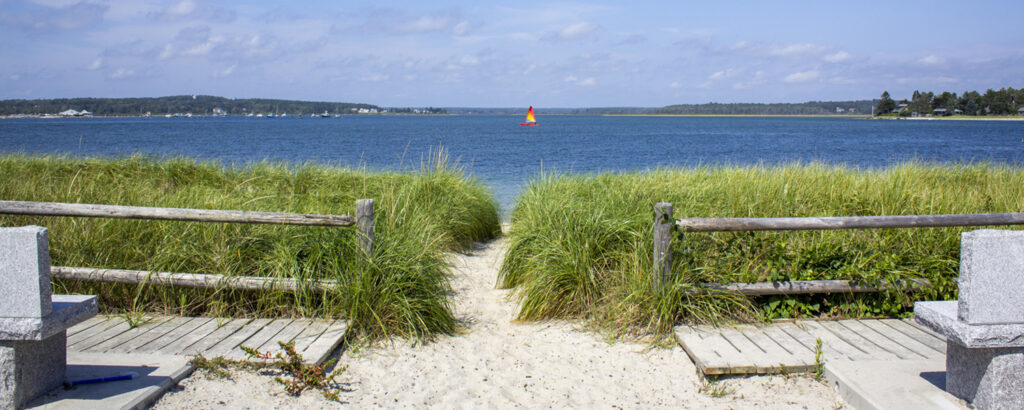 With all the time spent planning your perfect day, it's natural if all you want to do is relax. Southern Maine has no shortage of beautiful beaches to make your post-wedding brunch dreams come to life! Whether you're bringing a portable grill to Pine Point Beach to make breakfast sandwiches to enjoy while you dip your feet in the water or grabbing some lobster rolls from local favorite Bite Into Maine, there's no wrong way to do a post-wedding brunch.
At a Farm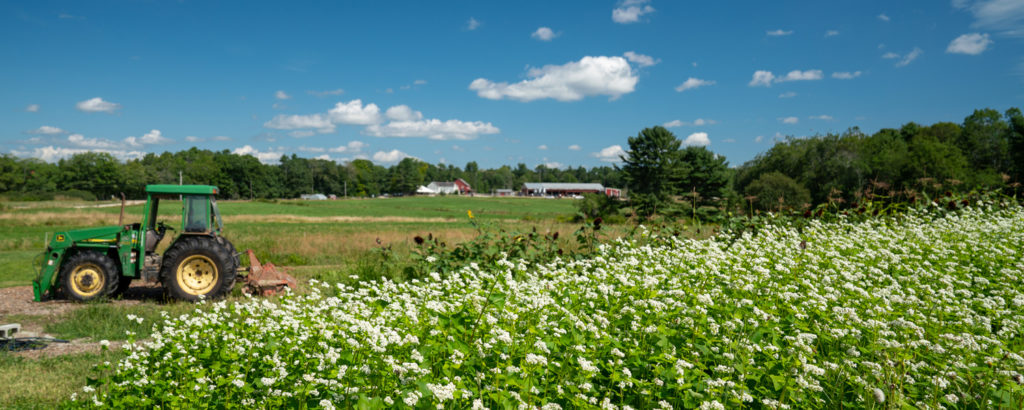 Do you envision a farm-to-table post-wedding brunch? There are plenty of farms, parks, and greenspace in the greater Portland area to help make your dreams come true. Whether you want to use only farm-sourced meats and produce, or you want to find a way to incorporate farm animals (like goats, sheep, pigs, or a cow), planning your post-wedding brunch at a farm is quintessential Maine.
Farms often feature barns, the ideal rustic event space when you want to host something like a post-wedding brunch. Exposed beams, tiny fairy lights, and wood features will make a farm or barn feel magical and enchanting.
At an Arcade Bar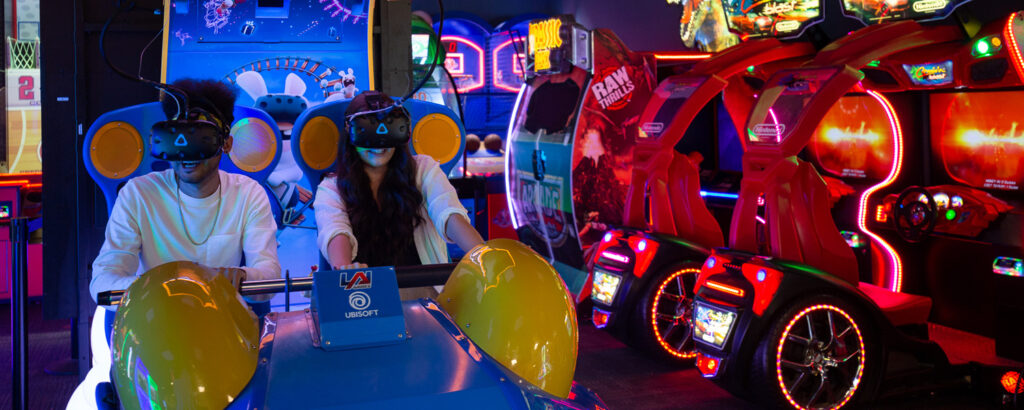 Is there anything more fun than an arcade bar? When you're celebrating, giving your guests extra fun is never bad! There are several options for arcade bars around southern Maine, making it easy to incorporate into your wedding weekend festivities. While waiting for your food, you can play classic arcade games like Pac-Man, Pop a Shot, Whack a Mole, or NBA Jam if you like nineties throwback vibes.
Guests can enjoy bloody marys and mimosas or create a game-themed cocktail to play off the fun theme of your post-wedding brunch. If you and your partner are a little competitive, throwing a bash at an arcade bar will speak to the essence of your relationship.
Are you ready to throw your one-of-a-kind post-wedding brunch? Reach out to Visit Portland to learn more!