Pre + Post Wedding Celebrations
Maine Wedding Celebrations
Bring Guests to Greater Portland for pre/post wedding fun
There's just so much to celebrate. If you're planning a wedding, you already know – it's not all about the "big day" it's actually a series of special days leading the way before you make it down the aisle. Whether you're going all out with an extended family gathering or eloping with just a few witness, we want your celebrations to be as special as your love is. So come along as we breakdown the timeline of events leading up to your nuptials and how we can help every step along the way
Timeline
One step at a time as you march yourself closer and closer down the aisle. These suggestions are mere benchmarks and may help you organize the next few months. Completely customize your big day. Add splashes of your character with local fare and Maine-made touches as you fade into the bliss of your dreamy seascape wedding celebrations.
1-3 Months after proposal
Engagement Party
Congrats on your engagement! An Engagement party is the perfect way to share and celebrate the news with your extended family + friends. Some couples have more than one with different sides of the family in multiple locations for the ease of their guests. Meet up in Greater Portland and get a taste of our world-class eats and experience the art + entertainment all around while you're spoiled by our local vendors and venues.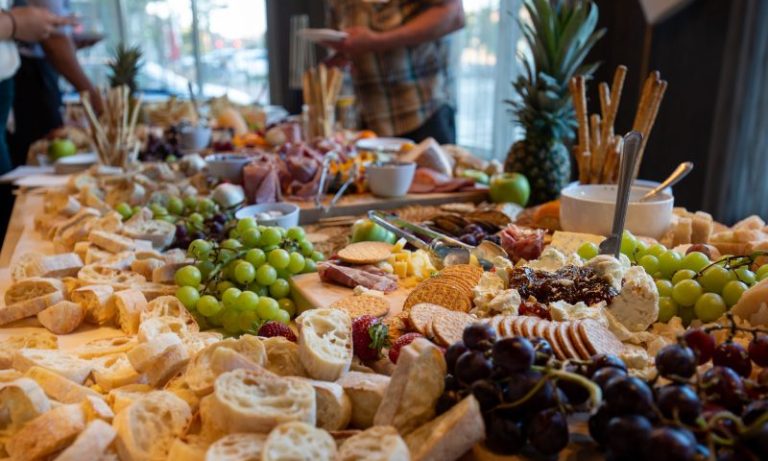 2-3 months before wedding
Bridal / Couples' Shower
Once you're a little closer to your wedding date and you have your invite list settled, it's time to invite your favorite people out for a day of games, gifts, and good times. A bridal shower is often with a small group of your closest family and friends. This is traditionally for the bride and female friends and family. Open up the invite to your whole guest list-including your significant other-with a Couple's Shower or Jack and Jill. This is is often the same format as a bridal shower, with games and gifts, but they would be presented to the couple. These types of showers are often more relaxed and include an evening or happy hour component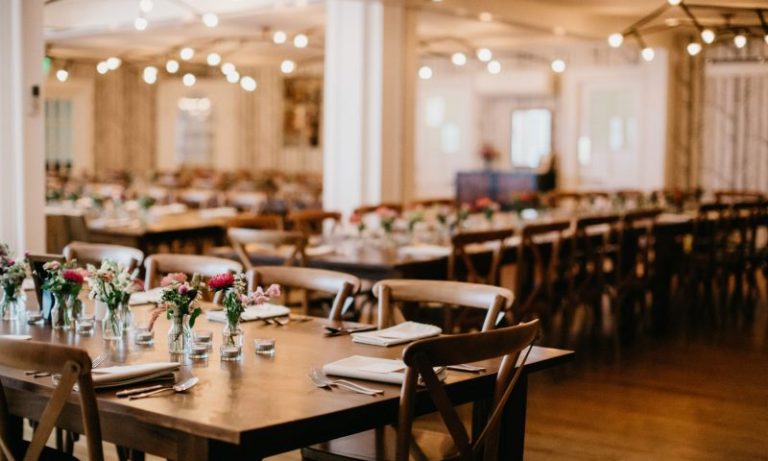 1 month before
Bachelor + Bachelorette Party
Ready to let loose before the big day? Well, we are always ready to bring on the fun for your bachelor or bachelorette party! Whether you want to go out on a schooner boat, partake in a wine-tasting, or just walk along cobblestone streets bar/food-hopping in matching t-shirts—there is a little something for everyone in your bridal party.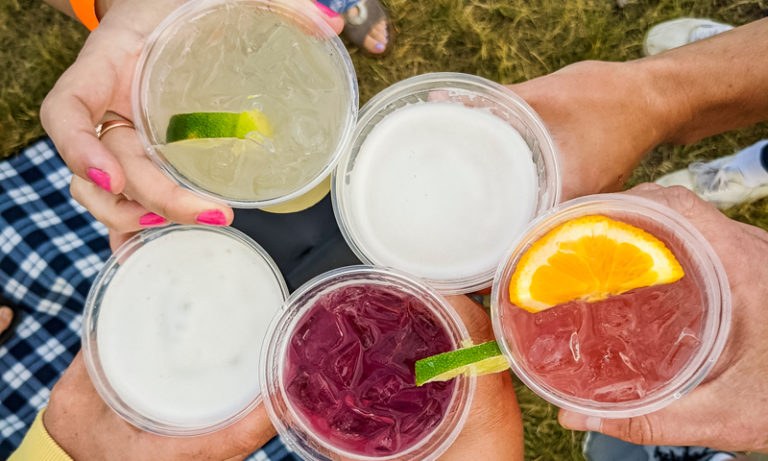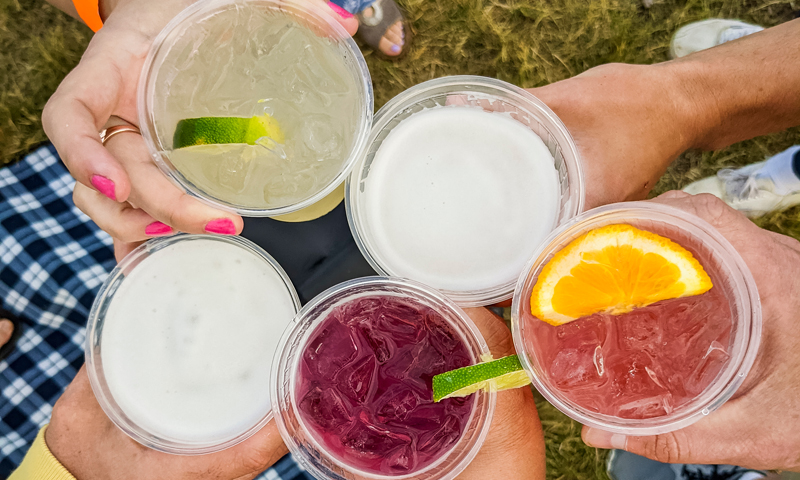 Day Before
Rehearsal Dinner
Set the scene for your wedding destination by taking your celebrated guests along on a culinary journey in Greater Portland. A rehearsal Dinner allows time for the couple's families to get to know each other and relax before the big day. What better way to get to know each other then by immersing yourselves in some local fare? From Lobster bakes to raw bars and seafood towers there are endless ways to taste our seafood fresh from the bay.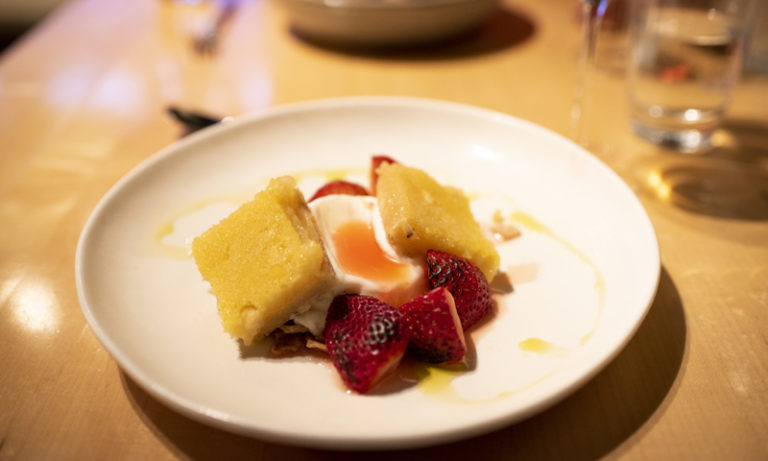 Day of
Ceremony + Reception
Choosing the right venue for your wedding may be one of the biggest decisions you will make while planning this momentous event. The location will set the tone as well as capture the overall feel you have in mind when picturing this special day. Maine is a welcoming and inviting place that quickly captures the hearts of those who visit. Find recommendations from scenic beach escapes to chic downtown boutique stays.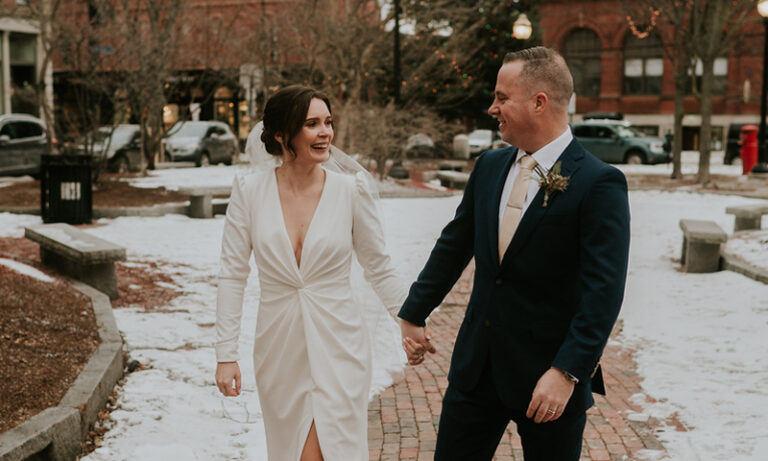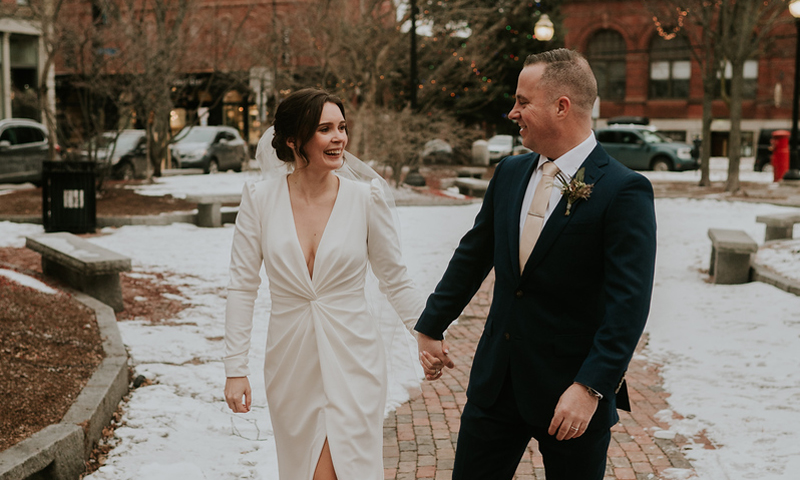 Wedding Night
After-Party
Keep the excitement going after hours by taking your guests off-site or bringing-in some Maine flair like a food truck or entertainment. It's hard to resist keeping the party going when all your guests have come together for this very moment. Elevate the end of the night by moving to another location downtown. Whether it's a brewery serving-up flights or a bowling alley with a restaurant and bar you can get some late-night bites.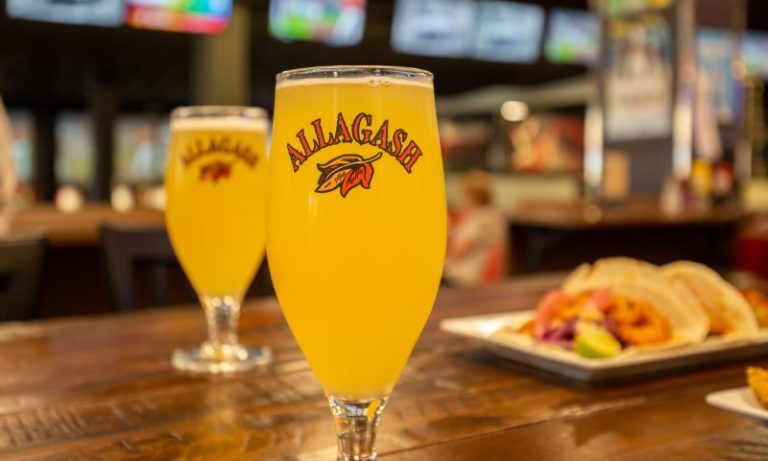 Next morning
Day-After Brunch
Some couples say the cherry on top of a perfect wedding weekend is the post-wedding brunch. Next day, all your guests are invited to a send off alongside brunch staples—french toast, benedicts, and maybe even a bottomless mimosa bar. It's worth considering especially if your guests travelled from all over. Sometimes the wedding can be a blur, so this is a nice opportunity to thank any family + friends or say goodbye before everyone returns home.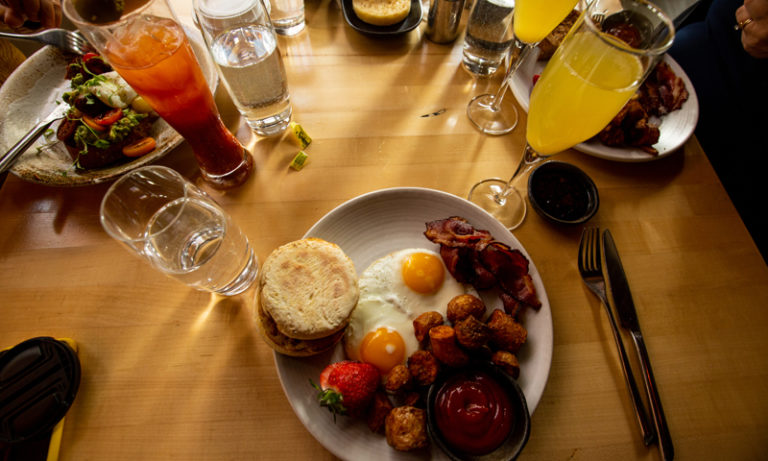 After the wedding
Honeymoon
Honeymoons are NOT just a vacation. It's a unique shared time in your life where your marriage is finalized and you are off to start your new lives together. Whether you're looking at destination near or far, the important part is being together and creating new memories as a family.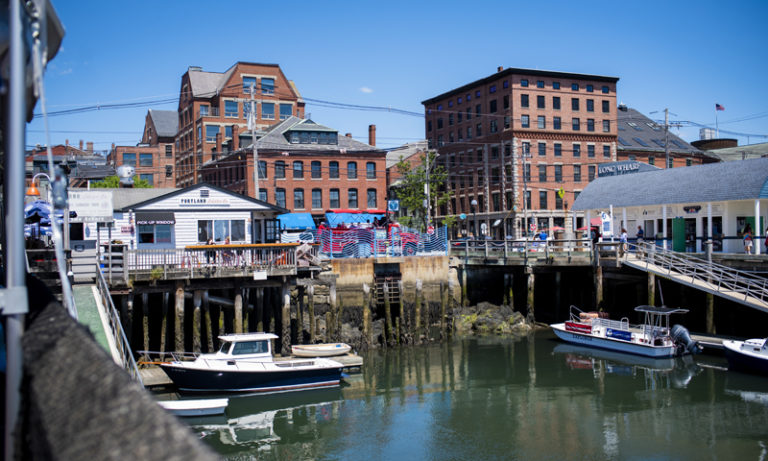 Free Planning Services
There are so many options to explore when planning a wedding in Maine from beaches and barns to lighthouses and lobster bakes. Check out these stories from real couples who planned destination weddings in Maine. Once you're convinced—and we know that won't take long—make sure to reach out for free assistance.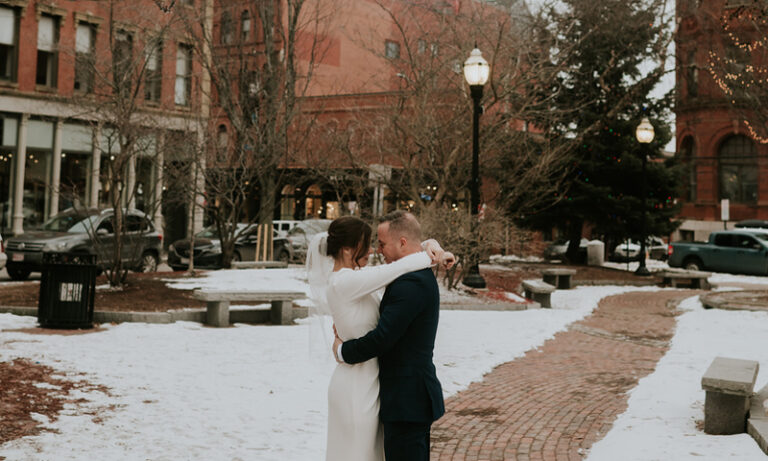 Get Married in Maine!
Planning a Destination Wedding in Maine? It's easy to plan a successful event while you are in Maine. Have every detail of your event taken care of by local consultants with experience in organizing, logistics and hosting.