Honeymoon Planning
Honeymooning to Maine?
Romantic Honeymoon Ideas in Greater Portland
Honeymoons are NOT just a vacation. It's a unique shared time in your life where your marriage is finalized and you are off to start your new lives together. Whether you're looking at destination near or far, the important part is being together and creating new memories as a family.
More than a vacation
You and your favorite person can spend the whole day just exploring the narrow cobblestone streets and historic buildings home to shops, bars, restaurants, along with the public art and murals you'll stumble across as you go, all day hand-in-hand. An average honeymoon is about a week, but stretch your stay to explore charming towns and mountain and lakes regions across the state.
Romantic Getaways
Get Planning
Get a glimpse of the exciting things to do in Greater Portland, Maine. We have put together articles and itineraries covering everything from weekend winter getaways to weeklong summer fun in the sun. Romantic fine-dining downtown, local-made wines, beers, + spirits all around the region, and world-class art + entertainment to keep you dancing all night long with your love.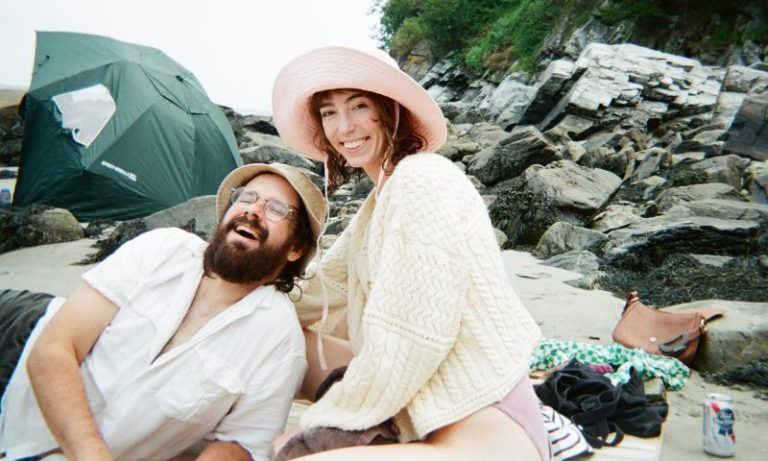 Stay in the Know
What's New
New year means new bites, brews, activities, and adventures in Greater Portland, Maine. Discover what's in store this year across our area towns and beyond. Want to experience all the new things to do first hand? You're going to have to visit and sea for yourself…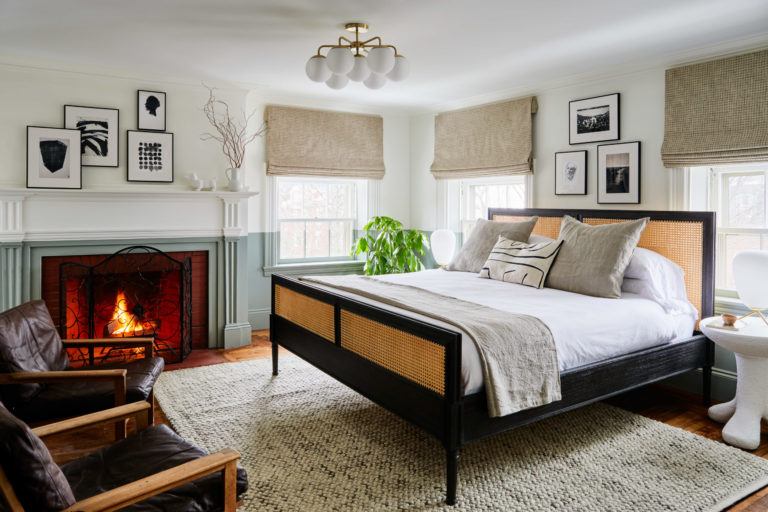 Discover more
Events + Activities
See everything Greater Portland has to offer by joining a seasonal festival or annual event. Maine is called Vacationland for a reason and when we bring people together for a large-scale event you know it's going to be good. Find everything from a private wine dinners to sunset sails on casco bay.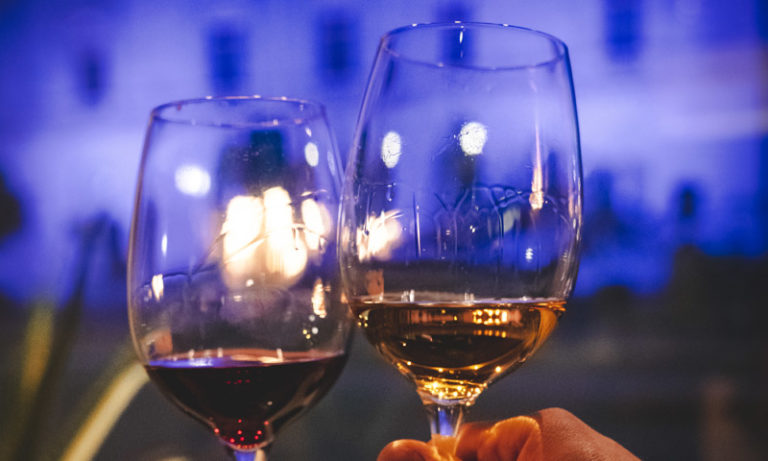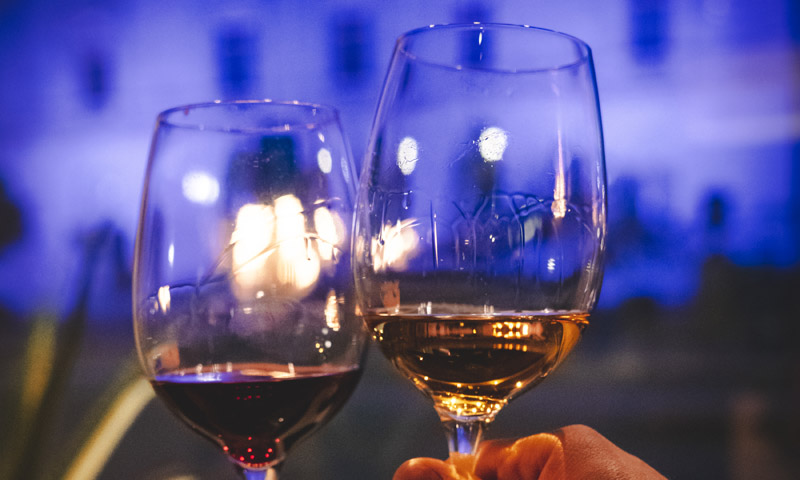 Special Packages

Honeymoon Deals + Packages
Looking for a stay special, hot last-minute deal, or a complete honeymoon package? Make sure to browse special packages + deals before you book. Make the most of your budget by exploring more of what our local businesses have to offer.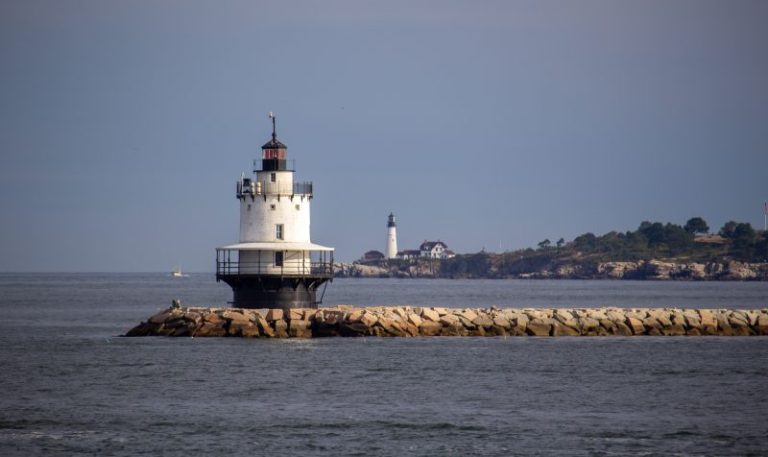 Get Married in Maine!
Planning a Destination Wedding in Maine? It's easy to plan a successful event while you are in Maine. Have every detail of your event taken care of by local consultants with experience in organizing, logistics and hosting.