Inspiration
Get Inspired Before the Big Day in Greater Portland
Need some #weddinginspo for your upcoming event? A Maine wedding allows your guests to explore all the regions have to offer. Maine's premier wedding venues love to help customize outdoor activities and organize exciting excursions for everyone in your party.
Marry in Maine and you'll have an adventure to keep forever in your heart…
Dreamy Wedding Backdrops
Romantic Photo Spots

If you're getting married in Maine, one of the most important aspects is where you'll take your pictures. There's no shortage of beautiful, stunning places to snap, but these are the ones that come up as some of the most romantic, time and time again.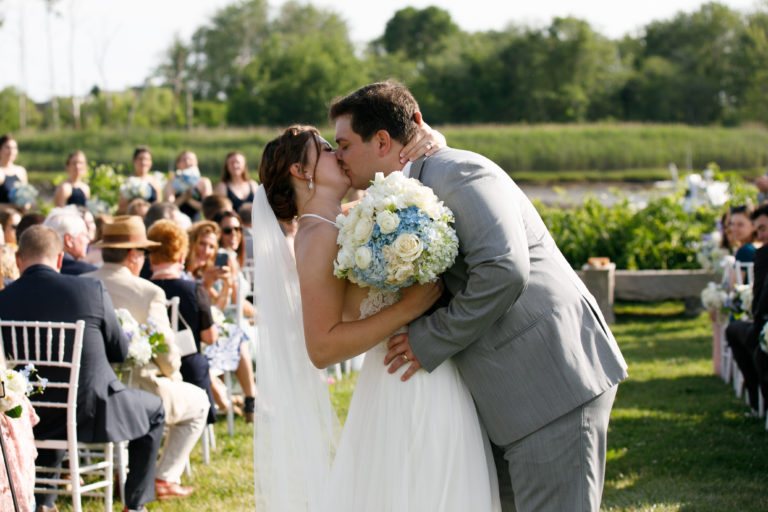 Accolades

Greater Portland in the Press
Still need convincing? Let's see what the buzz is about from travel writers, influencers, and media professionals. Find out what major travel magazines and news outlets have uncovered about our dreamy, romantic destination.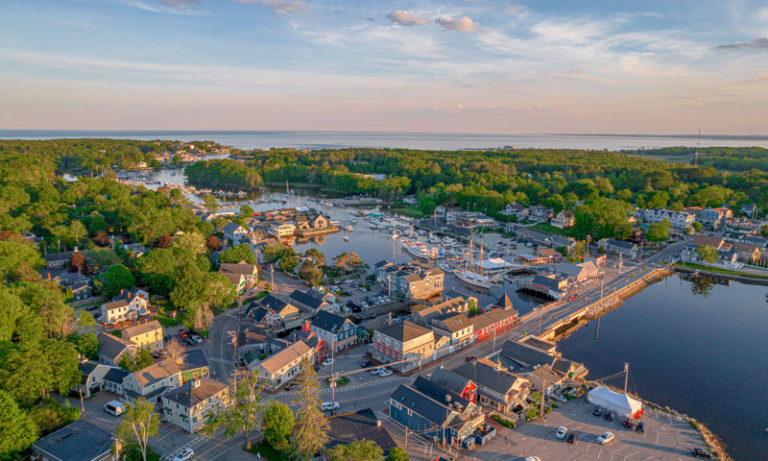 Stay in the Know
What's New

New year means new bites, brews, activities, and adventures in Greater Portland, Maine. Discover what's in store this year across our area towns and beyond. Want to experience all the new things to do first hand? You're going to have to visit and sea for yourself…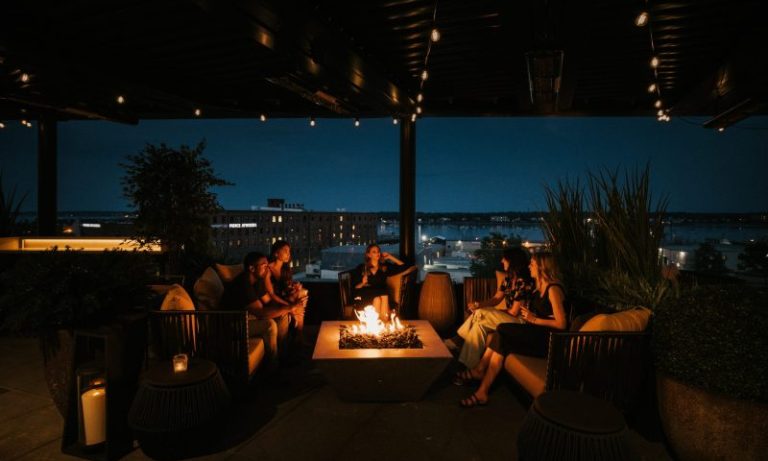 Free Planning Services

Local Suggestions
There are so many options to explore when planning a wedding in Maine from beaches and barns to lighthouses and lobster bakes. Check out these stories from real couples who planned destination weddings in Maine. Once you're convinced—and we know that won't take long—make sure to reach out for free assistance.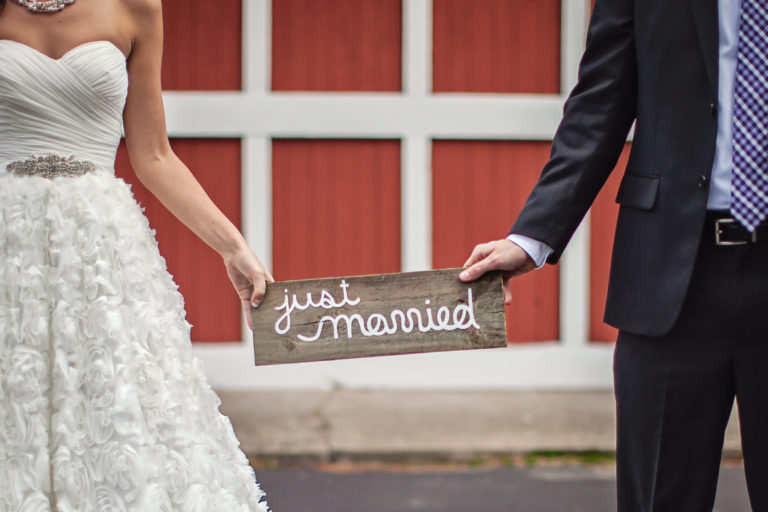 Get Married in Maine!
Planning a Destination Wedding in Maine? It's easy to plan a successful event while you are in Maine. Have every detail of your event taken care of by local consultants with experience in organizing, logistics and hosting.