Winter in Portland = Snow Much Fun
GREATER PORTLAND LIGHTS-UP OVER COLDER MONTHS
Winter dining and outdoor exploration
Exchange the humidity-free summer sun for snow and experience Portland in winter – the Mainer way. From the snowy lighthouse landscapes to a winter sports wonderland, Portland offers fun for everyone.
---
WINTER EATS + WARM DRINKS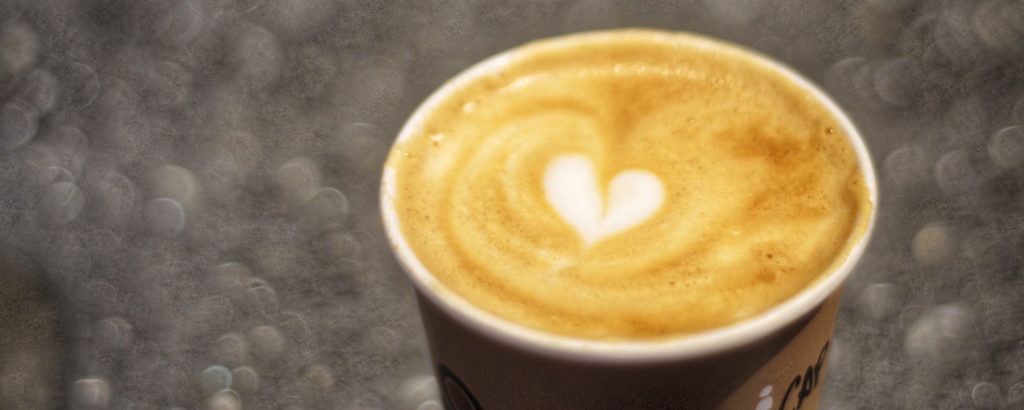 Grab your hat and mittens and begin your day by visiting a local coffee shop or neighborhood bakery. You could spend hours walking around cobblestone streets sipping local blends and trying every flavor of pastry imaginable.
Try out local favorites like Holy Donut, who make locally-sourced treats from real Maine potatoes. If you are looking for something authentic to Maine's maritime roots, head over to Becky's Diner – nothing finer!
Beginning at 4AM sharp you can sit alongside fishermen as Becky's serves-up classic diner fair (including Lobster benedict with Maine lobster). Whatever local coffee shop, bakery, or breakfast place you pick – make sure to dress warm because outdoor dining has been extended into May in Portland! Learn More.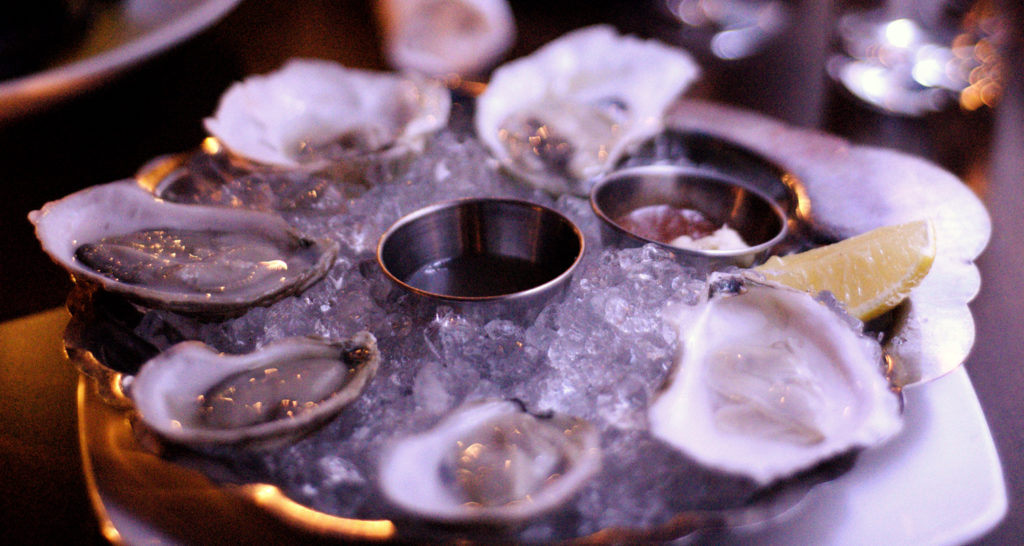 Looking for a drink? Head over to one of Greater Portland's local breweries or distilleries embracing the winter season. You'll find both scattered across Greater Portland offering outdoor dining with the option of sitting fireside or in your own personal bubble like Rising Tide or Three of Strong Spirits to name a few. Many local breweries are also offering beer-to-go and limited outdoor patio seating. Learn More.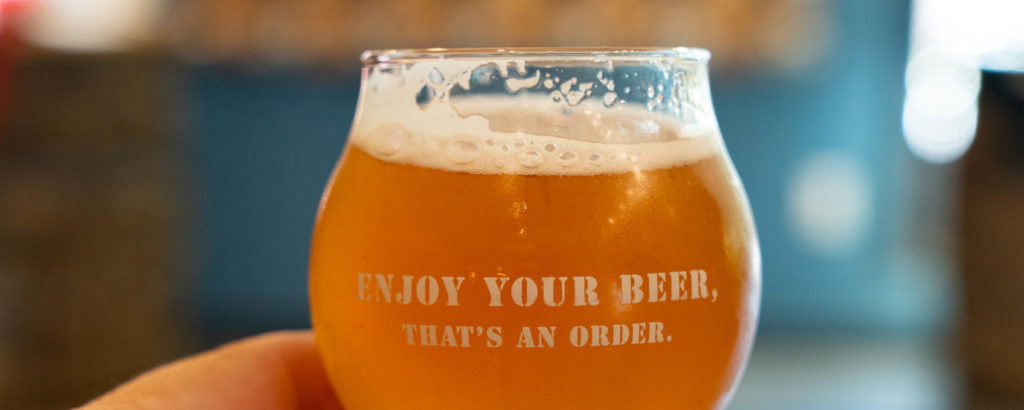 For dinner, head into the Old Port for a meal on the water. Sit seaside at a mix of socially distanced indoor dining, heated outdoor dining, and takeout. Get your fill with quick eats and food trucks or settle-in for a multi-course meal at one of our world-class kitchens. You are sure to find the perfect spot to take in the scenic coast while enjoying some local flavors. Learn More.
---
OUTDOOR EXPLORATION
Love ice skating? Grab your mask and glide on over to the Rink at Thompson's Point. With great views of the Fore River and open-air ice, make sure to dress warm but don't worry about skates because the Rink has rentals. Weather permitting, Deering Oaks Park also offers skating on the large pond between Deering Ave and Forest Ave in Portland.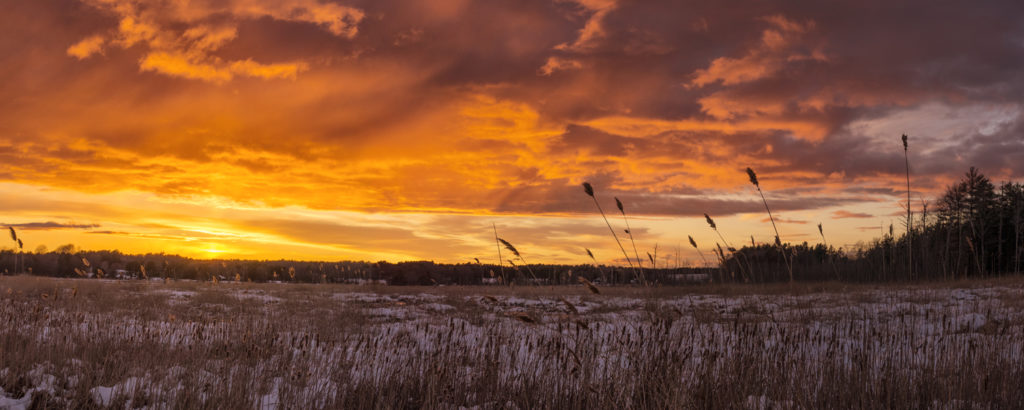 Check out the Eastern Promenade – part of the Portland Trails system. During the winter, this historic landscape overlooking Casco Bay turns into a haven for sledding and snowshoeing. Complete with paved biking and walking trails and East End Beach, this park provides the perfect landscape to explore Maine's rocky coastline. Learn More.
On the other side of the city, you will find the Western Promenade, located in the West End. Set in the historical neighborhood of the West End, you will find this lovely park, also a member of the Portland Trails system. Here you can end your day with a spectacular view of the sunset over the Fore River and Greater Portland.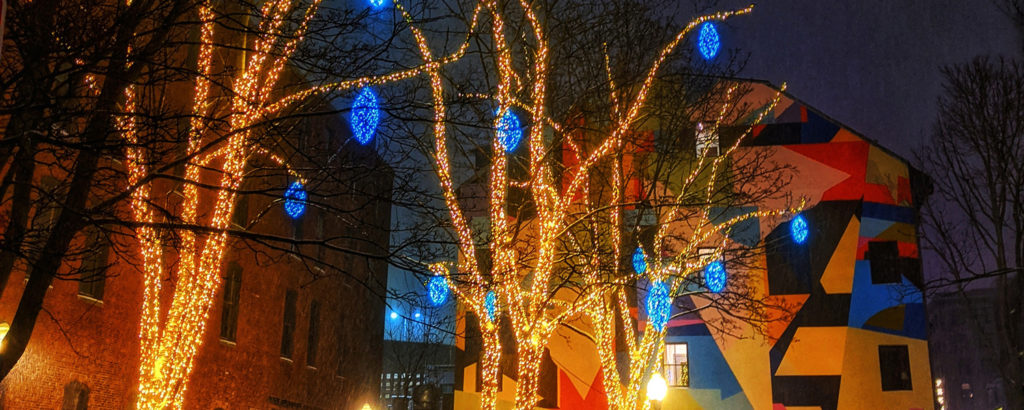 Once the sun goes down, don't forget to take a drive around downtown Portland to view Pandora's Winter Lights, colorful lighting displays available until mid-March. For a scenic lighthouse, landscape check out Fort Williams Park in Cape Elizabeth, just a short drive over the bridge from Portland. The home of the notorious Portland Head Light, this park offers walking trails and gorgeous views of the water.
---
Local Shopping
Want some local flair, look no further than the Old Port. The quaint streets of downtown Portland have so much to offer – from jewelry to candy and everything in between, there is something for everyone. Stop into a local shop for handcrafted, Maine-made gifts like pottery, or the perfect mug for that hot chocolate to warm your hands. Learn More.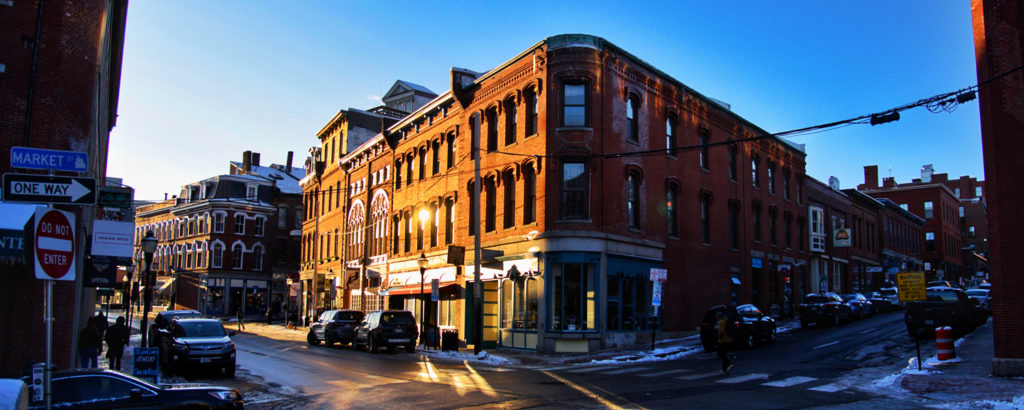 For the perfect gear for all your winter adventures, look no further than L.L.Bean – located just a short drive away in Freeport, Maine. From boots and jackets to skis and snowshoes, the L.L.Bean flagship campus is open 24 hours a day, seven days a week, and offers everything you could possibly need.
Next-door to the flagship campus, there are dozens of outlet stores for more shopping. In addition to shopping, LL Bean also offers winter discovery courses in both snowshoeing and cross-country skiing, a great option for those who are interested in learning the basics.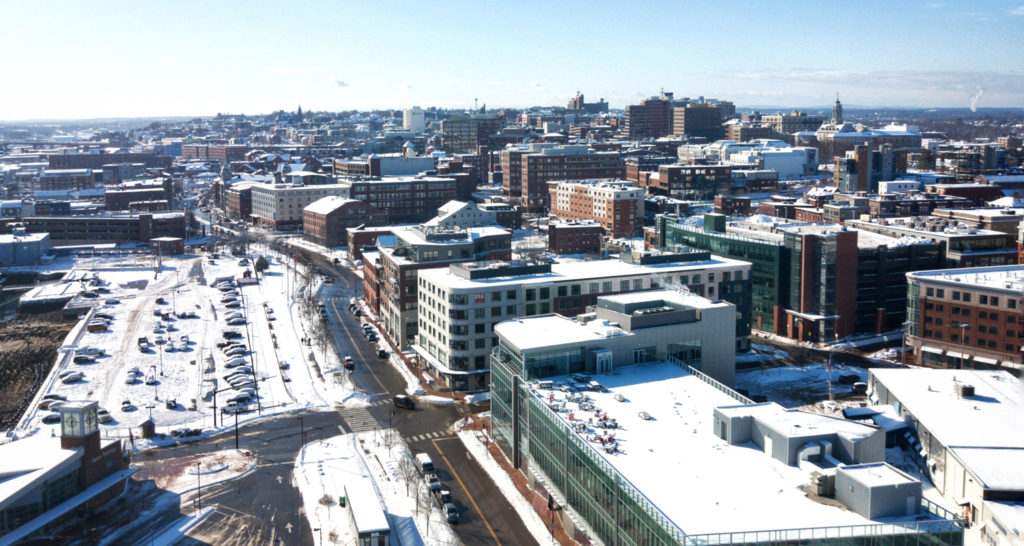 Whether you are looking to have a delicious meal overlooking the water or find the perfect pair of boots at LL Bean, look no further than Greater Portland in the winter.
---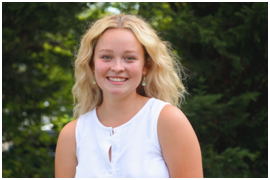 Written by:
Lauren Meadows
Lauren Meadows is a Portland, Maine native currently interning at Visit Portland. She studies Public Relations at the American University in Washington, DC.