7 Hikes and Walks to take With Your Dog
7 Best Hikes and Walks to Take With Your Furry Friend
Across the Pine Tree State
Maine is a wonderful geographical area filled with great sights. With its mountainous terrain, clear blue beaches, and picturesque state parks, a walk in the area would definitely brighten up your day. If you feel like tagging your furry friend along, you can very much do so – they offer a lot of pet-friendly places for your pup!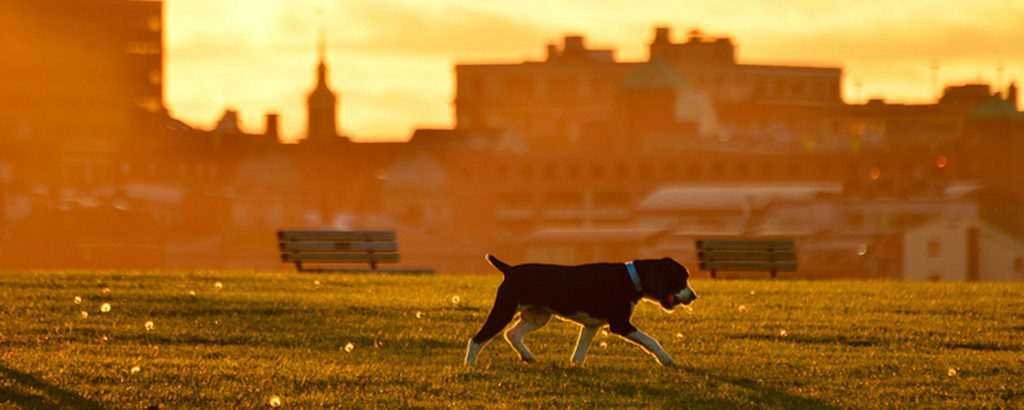 New to hiking? No worries! Ranging from some breathtaking state parks to serene beaches and moderately-challenging trails, here are 7 best hikes and walks to take with your furry friend in and near Portland, Maine.
---
Acadia National Park
BAR HARBOR, MAINE
It may take a few hours' drive from Portland, but the amazing hike and amazing view you'd enjoy upon reaching there would be worth it. Although your dog will not be able to be off its leash nor swim in the lakes, Acadia National Park is very accessible for your pet.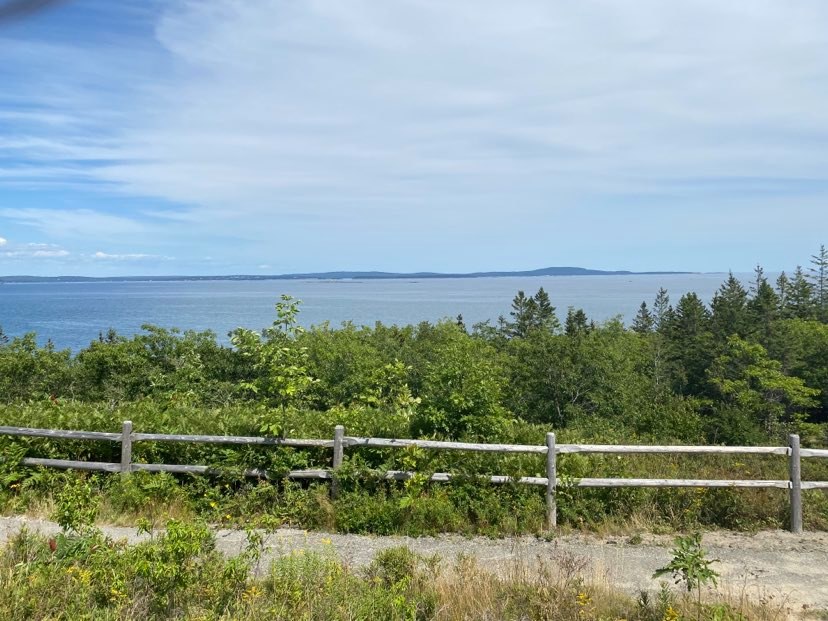 The park has up to 100 miles of hiking trails as well as 45 miles of carriage roads available for you and your canine companion to enjoy. Moreover, you can have a relaxing hike in the peaceful town of Isle au Haut during the day.
If you feel like staying longer or want to camp out for a night, multiple campgrounds are pet-friendly and are available for your convenience.
---
Burnt Meadow Mountain Trail
BROWNFIELD, MAINE
Just an hour away from Portland, Burnt Meadow Mountain Trail has an expansive trail to traverse with your pooch. Open for all seasons, it has a Panoramic loop-trail and beautiful scenery in the summit one must experience at least once.
They offer 2 trails: the Blue Trail which gives you a short yet steep hike and the Yellow Trail which takes longer but offers you a more gradual ascent or descent. The Yellow Trail has relaxing springs and brooks you can pass by during your hike!
To get most of it, you can start first with the Blue Trail and end it with the Yellow Trail. This would take you approximately 4 hours of fun hiking with your pup!
---
Popham Beach State Park
PHIPPSBURG, MAINE
Although not allowed during warmer months, dogs are allowed to walk along the beach of Popham Beach State Park during the off-season: between the period of October 1st and March 31st. For a small fee of $8 for visitors/travelers and $6 for Maine residents, you'd be able to enjoy relaxing activities with your pup.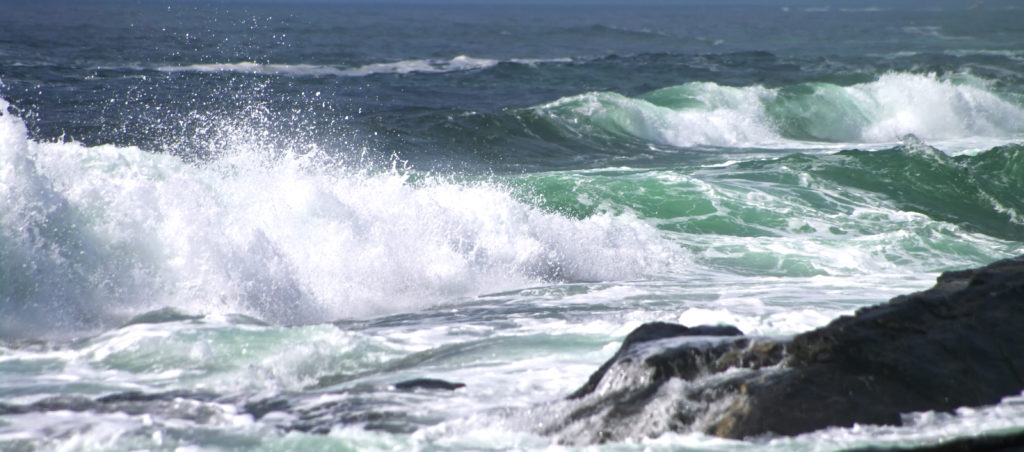 This includes a serene beachfront, as well as a relaxing coastline, and interesting tidal pools for yourself and your pup. Don't forget to take a walk on the sandbar during low tide, the sight is definitely worth it!
---
Barrett Park
BOOTHBAY HARBOR, MAINE
If you and your dog prefer a more relaxing walk and other fun activities, then Barrett Park is right up your alley! Just an hour away from Portland, the park is a nice place to go and enjoy a short walk with your dog without the need to do any hiking.
They have multiple spots that allow your water-loving dog to go for a swim. You can even bring along small watercraft like kayaks to treat your four-legged friend to a small boat ride. Parking spaces are available for visitors' convenience. Most importantly, you wouldn't have to spend because the park has free admission!
---
LaVerna Preserve
BRISTOL, MAINE
LaVerna Preserve is a hiking trail rich in thick, green forests and a few meadows and swamps scattered around Meadow Brook. They offer a hike consisting of four trails named Hoyt Trail, Main Trail, Ellis Trail, and Tibbitts Trail amounting to about 3 miles of moderate walking/hiking along with rich wildlife.
Boasting with stunning coastal views, you and your pup can witness the sights of the Leighton Head and Muscongus Bay during your hike. You can also experience a relaxing walk near freshwater pools and Cobble Beach during your journey!
---
Southwest Ridge Trail
PLEASANT MOUNTAIN
With a length of nearly 9 miles and rich wildlife, this hiking trail has been highlighted to be one of the best places to bring your pup with you. It's accessible all year round and has a wonderful selection of wildflowers and panoramic views to feast your eyes with while taking a hike with your pooch. Once you reach the summit, you'd be overlooking an excellent view of Mount Washington – definitely a great photo background for you and your dog!
---
Harriman Point Preserve
BROOKLIN, MAINE
With a luscious spruce forest and a beautiful coast of shell and gravel, Harriman Point Preserve is a place that would be ideal for a stroll with the pup. The hike is good for all skill levels, with the hike consisting of wooden paths, fields, gravel roads, and beach shoreline. Moreover, it's a fairly flat terrain!
If you start your hike just a few hours before sunset, you'd be able to catch a stunning twilight just along the beach. Additionally, you'll be able to see an abundance of specific bird species in the area, making it one of the best places for birdwatchers to visit!
There are lots of adventures in and near Portland Maine for you and your pup that awaits you! Just make sure to always put them on a sturdy leash or harness and clean as you go.
---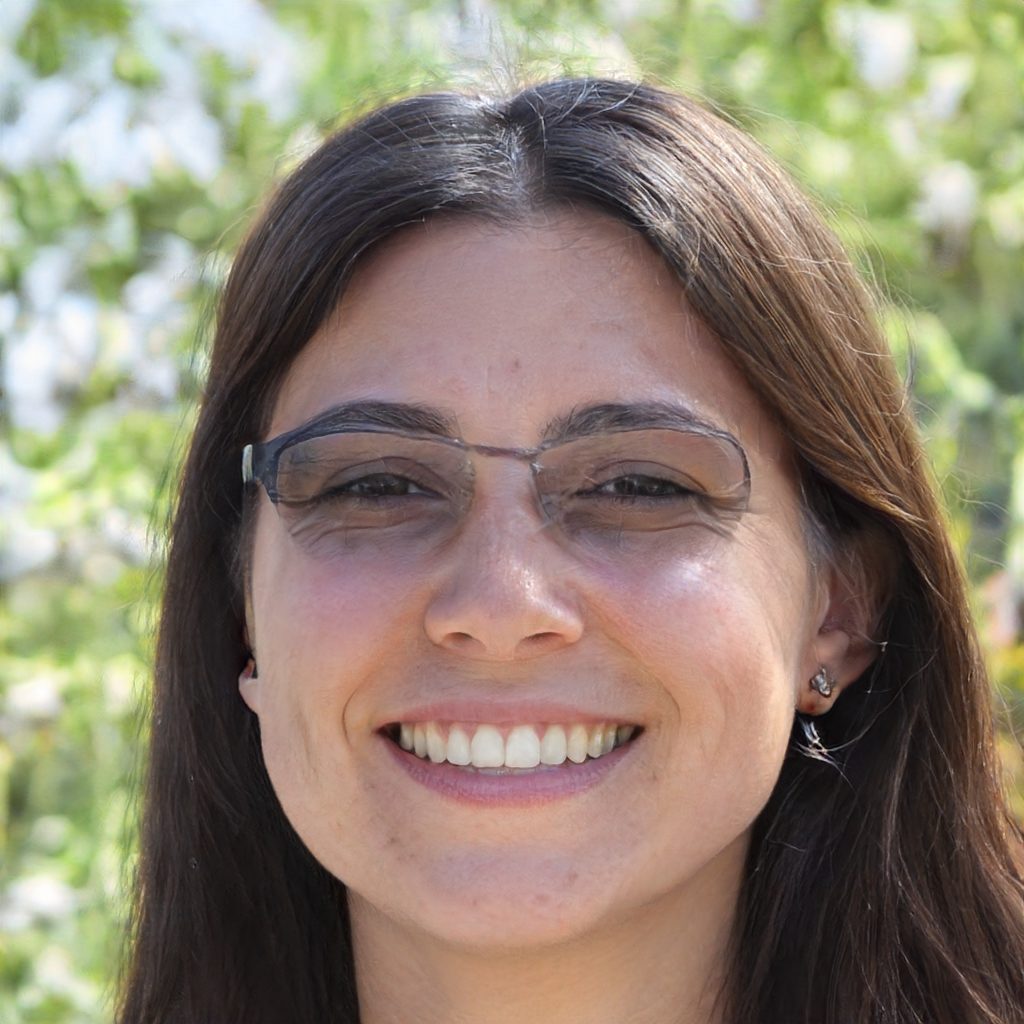 Written by:
Ane Graham

Ane is a dog lover who is passionate about giving tips on how to keep pups healthy and happy. If not writing, you can find her hiking with her American Bully, Ozzy. Read more of her tips at Dog Club Life.