Wedding Vendors & Services
Photographers, Caterers, Florists, Rentals & Wedding Vendors
Experienced and award-winning Maine vendors and travel partners offer specialized services and understand the importance of your special day. Take advantage of their experience and have an unforgettable event.
Coordinating
Our Free Services
Visit Portland can assist any couple looking to get married in Maine. We charge nothing for our services while providing invaluable information and guidance to couples looking to tie the knot in their own backyard! The team recognizes that you and your family may be familiar with some local wedding vendors, however, our services will still help you streamline the process of communicating and receiving information from top-notch wedding professionals.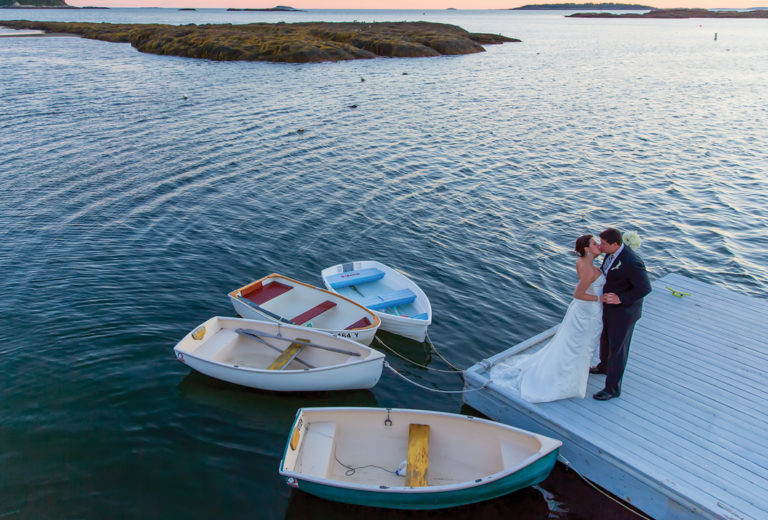 Everyone enjoys a good love story! Are you planning or did you have a destination wedding in Maine? We love hearing stories about couples who choose to Marry in Maine. Inspire others with your experience.
Event Planner's Guide
Planning a Destination Wedding in Maine? It's easy to plan a successful event while you are in Maine. Have every detail of your event taken care of by local consultants with experience in organizing, logistics and hosting.