Wedding Vendors & Services
Maine Wedding Vendors + Services
Connect with our experienced and award-winning Maine vendors and travel partners, so you can stress less. Each offers specialized services and understands the importance of making your wedding into something you and your loved ones will always remember.
Wedding Services in Greater Portland
Streamline your wedding with Maine vendors that will go above and beyond to make your day special—find everything you need for your big day from on-site event planners to photographers and videographers.
FREE SERVICES
LET US ASSIST YOU
Our local liaisons can help take the stress out of event planning. We can help find the perfect venue to hold your next meeting, convention, or event. Whether you need recommendations for group meals, excursions, or hotels—one call and we coordinate it all.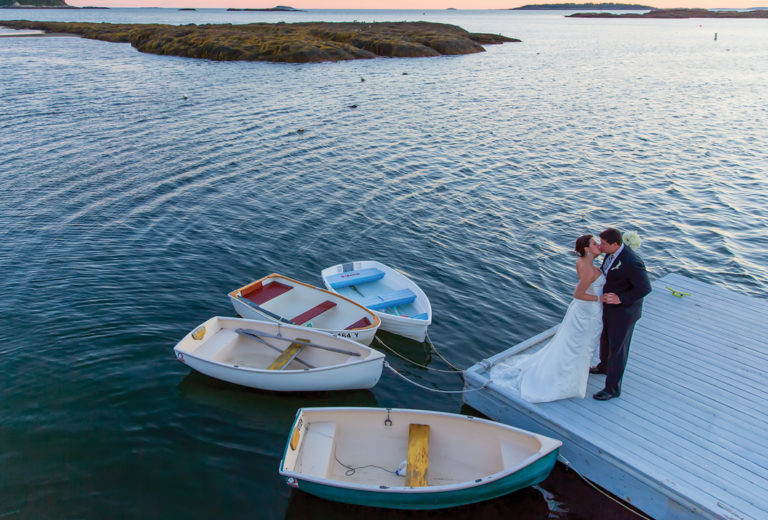 Explore the Area
DEALS & PACKAGES
Browse through the special group deals and promotion packages offered by participating businesses. Find special deals on group tours, meeting space, private lobster bakes, and more.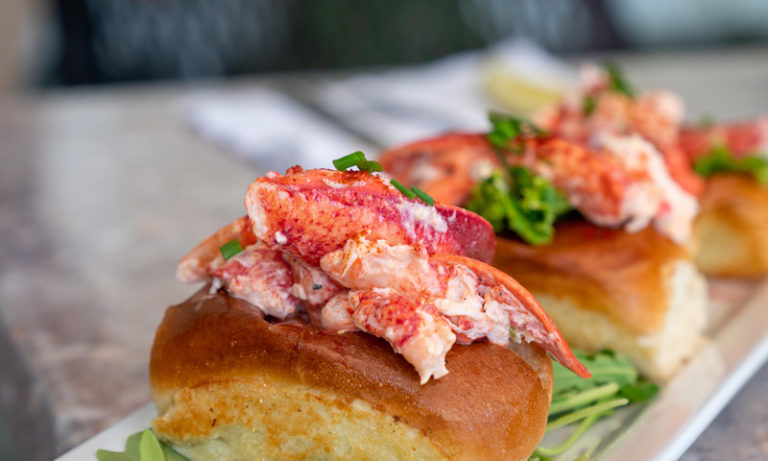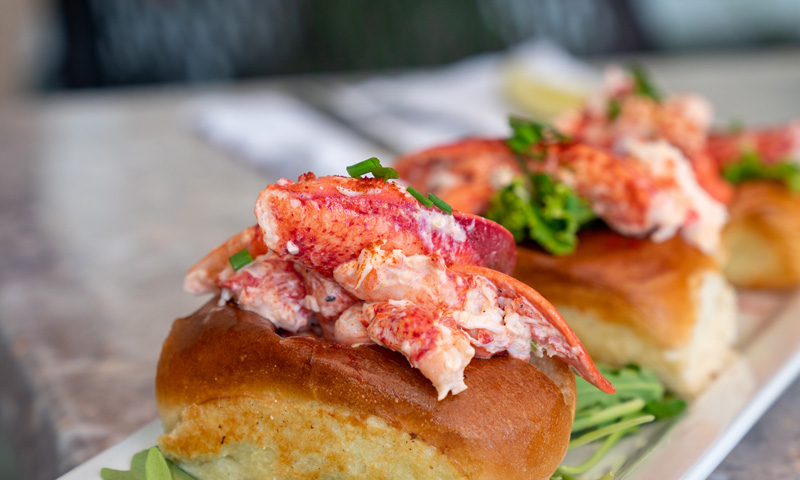 Wedding Stories
Share Your Story
Inspire others with your Maine wedding story! Relive each dance and hors d'oeuvre from your big day for the chance to be featured on our Marry in Maine blog.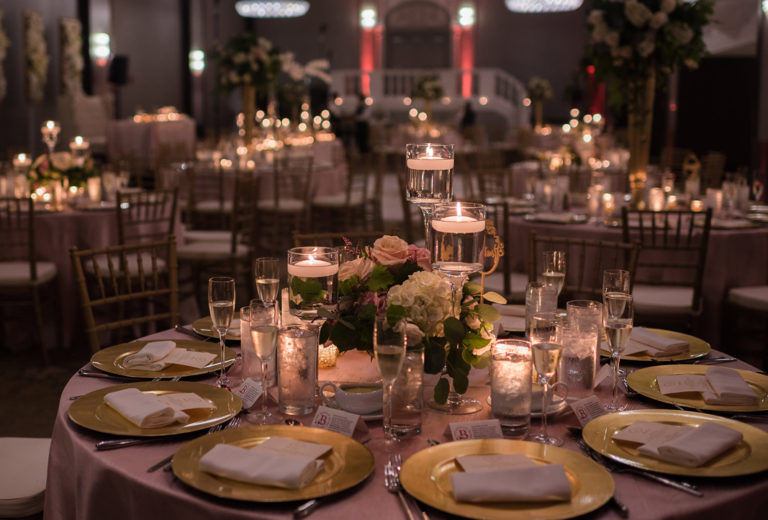 Event Planner's Guide
Planning a Destination Wedding in Maine? It's easy to plan a successful event while you are in Maine. Have every detail of your event taken care of by local consultants with experience in organizing, logistics and hosting.