SARA & PATRICK BETTE
kennebunkport, Maine
After our joyous Christmas engagement, my now-husband and I were faced with the large dilemma of where to tie the knot. After discussing locations, we decided that a destination wedding would work best for our situation. Several years ago, Patrick's parents decided to purchase and renovate a lovely home on the southern coast of Maine. Since we spent the last few years calling Kennebunkport our "vacation spot" we decided it would make the perfect wedding location.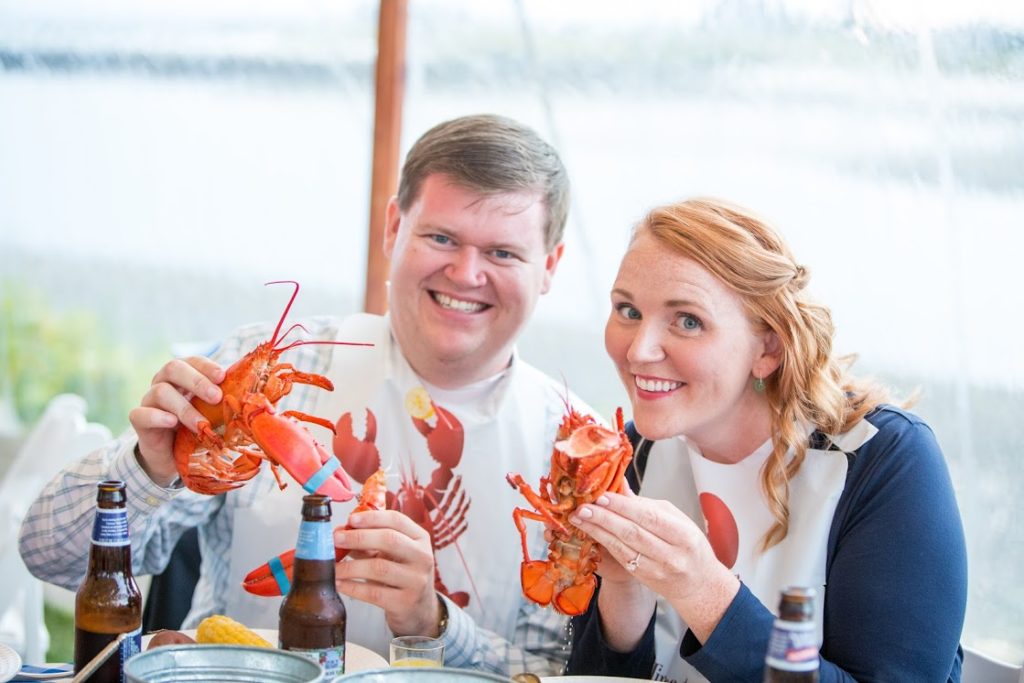 Maine became the focus of our nine month engagement, and we absolutely fell more in love with it. Most of my mid-western guests had never been to the east coast, so I wanted to make this a weekend they would never forget. Destination weddings do not have to be stressful. It all starts with hiring a wedding planner and helpful, knowledgeable vendors. Less than two weeks after getting engaged, we decided to get on a plane to visit Kennebunkport. First on our to-do list was a venue. After meeting with Vanessa at The Breakwater Inn & Spa in Kennebunkport, we knew we had found the venue. Our plans started to fall into place through helpful recommendations from our wedding planner.
"The following day, Patrick and I were married surrounded by the people we love with Kennebunkport's scenic lobster boats, beaches, and overall charm as a backdrop. "

-Sara Bette (the bride)
The photos with our wedding party were taken on a scenic beach within walking distance from the inn. We kept the Maine theme going throughout our reception with a sea glass motif, driftwood accents and an ocean blue/green color scheme. Breakwater provided amazing cuisine, much of which was locally sourced. During the cocktail hour, fish and chips, sausage stuffed mushrooms, crab cakes and clam chowder shooters were passed around. We also had an oyster bar inside for our guests to enjoy while listening to The Waiters Jazz Trio.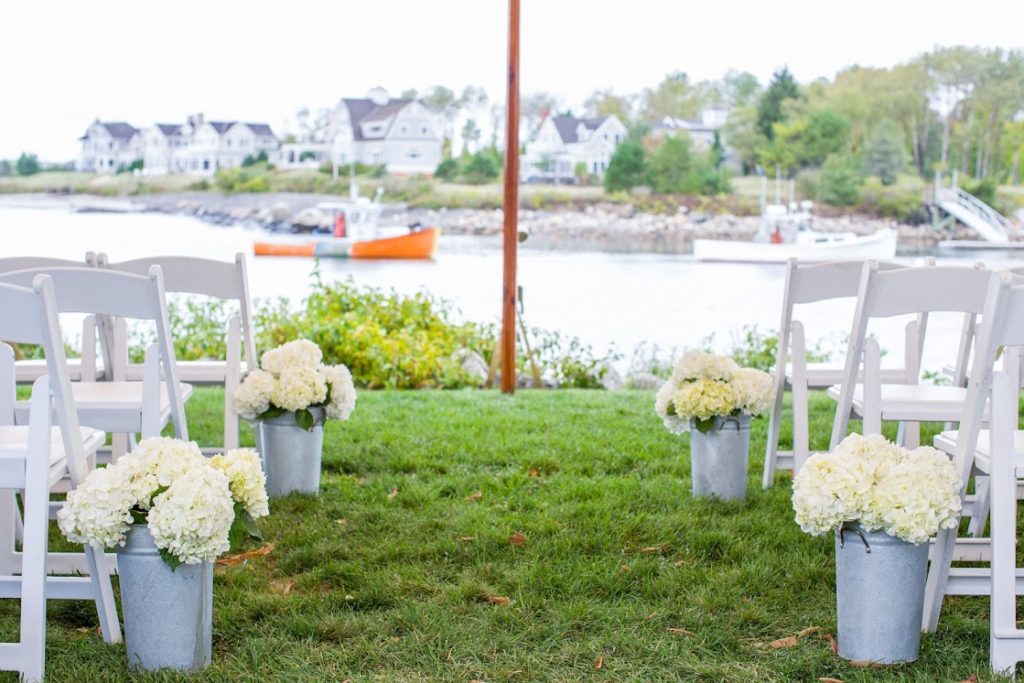 For the main course, our guests had a choice between braised short rib, swordfish or half chicken. Dessert was our wedding's highlight for many guests, as they chose from over a dozen scrumptious offerings from Nothing Bakes Like A Parrott's dessert table. Pumpkin Whoopie Pies, Blueberry Mini-pies and Texas shaped sugar cookies made our guests going up for more. The night continued marvelously with the help of The Waiters awesome tunes and ended with a sparkler send-off and horse pulled carriage.
"Our wedding weekend gave our family and friends the opportunity to experience the area we love so much."

-Sara Bette (the bride)
Many guests spent days in the area exploring, taking lobster boat tours, shopping the streets of Portland and enjoying some of the freshest seafood imaginable. We are so happy that we were able to share Maine with the ones we love. Kennebunkport and its surrounding area will always have a place in our hearts.
All photography credit to Rene Roy (Rene Roy Photography)
Written by the bride:
Sara Bette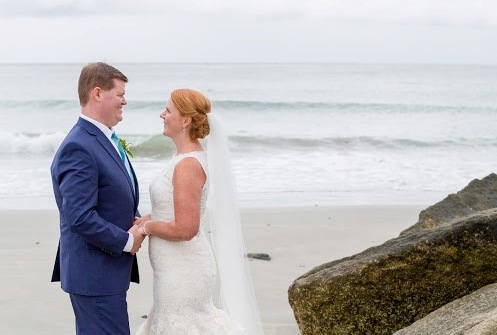 ---
planning a wedding in maine?
Let us assist you.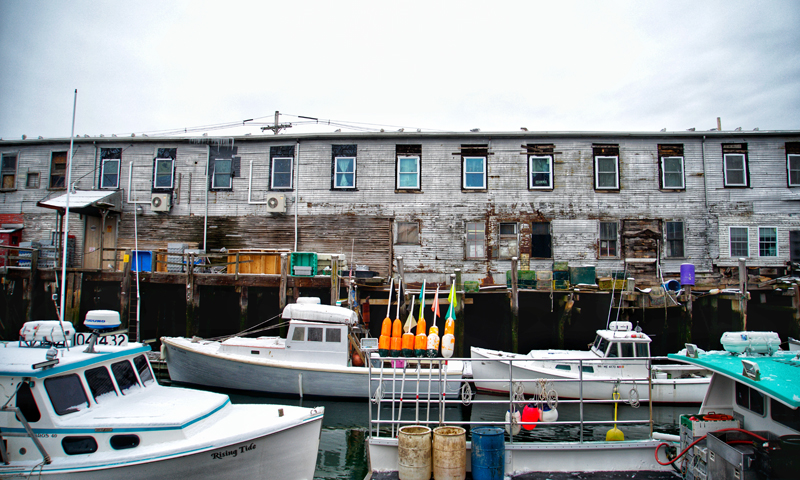 Our services are completely complimentary.
Reach out to our Group Marketing Team:
weddings@visitportland.com