Accolades
Portland Press + Media Mentions
Romance is in the air in Greater Portland from being named one of "the Best Spots in the USA for a Cinematic Proposal" by Booking.com to being recognized by Booking.com as one of "6 Romantic Winter Getaways in Northern New England"
If you're considering getting hitched in Maine, let's see what the buzz is about from travel writers, influencers, and media professionals.
YOU + YOUR WEDDING GUESTS WILL LOVE…
Lonely Planet
The Outdoor Adventures
8 US cities where you'll find culture and outdoor adventures
"Maine's largest city, Portland has Casco Bay at the front door and Maine's 3000-plus lakes at the back, so outdoorsy Portlanders spend a lot of time on, in or around water. An old rumor that Casco Bay holds 365 islands led some to call them the Calendar Islands: one for each day of the year."
-Andy Murdock, Lonely Planet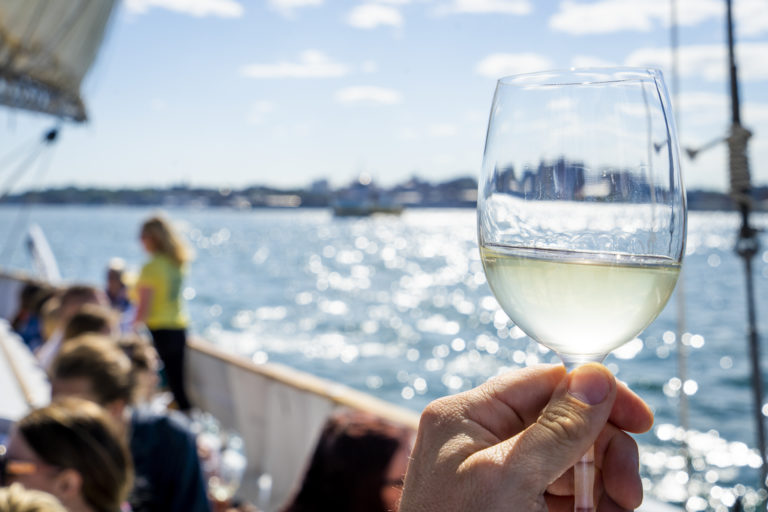 Men's Journal
The Food + Drink
Portland, Maine: Lobstering, Rare Beer, and Sunset Surf 
"The original Portland (founded in 1786) is cozy at about a tenth the size of its West Coast counterpart, with more fresh lobster and restaurants per capita than almost anywhere else in the country. With a working downtown port, access to Atlantic, rivers, lakes, mountains, and trails, and the home of fleece-monger L.L.Bean, Portland's the place to be." -Ari Bendersky, Men's Journal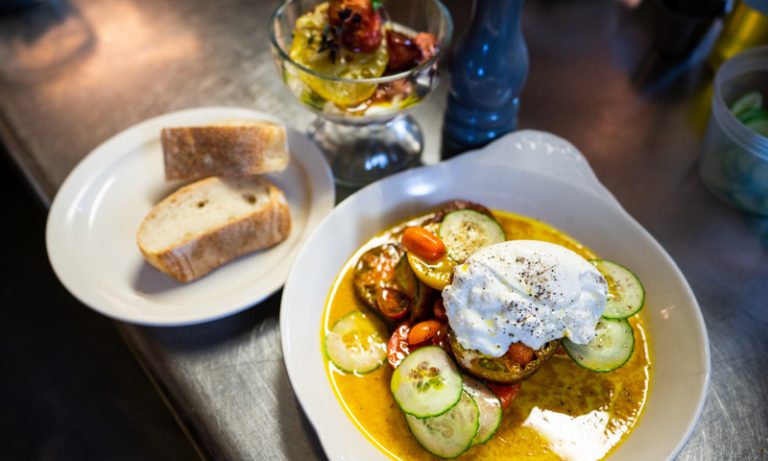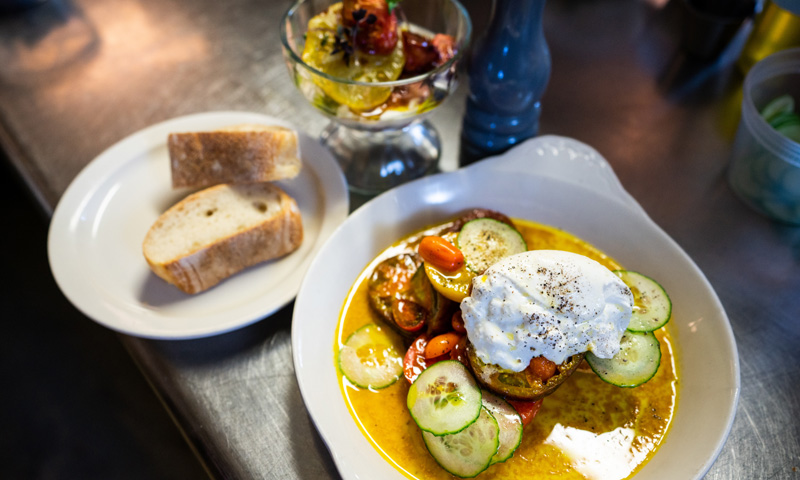 Booking.com
The Backdrop
The best spots in the USA for a cinematic proposal 
"In the USA's northeastern corner is the state of Maine, where striped lighthouses are perched along the rocky coastline in-between sandy coves, and sailboats chase the breeze across the green-blue Atlantic, creating a soothing and naturally stunning setting for a proposal." –Booking.com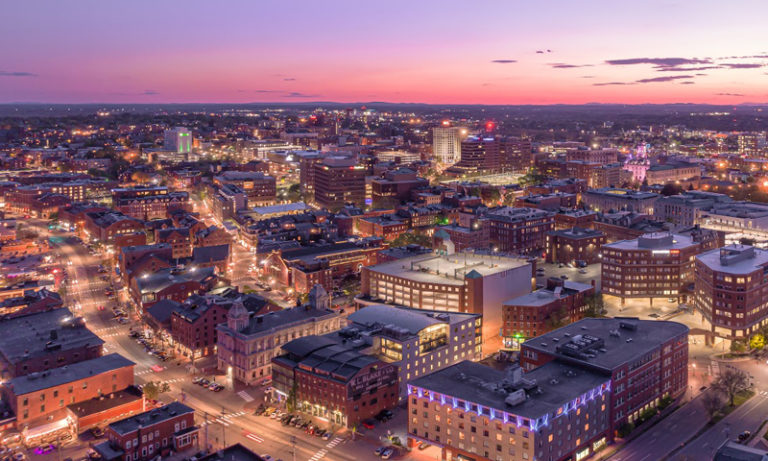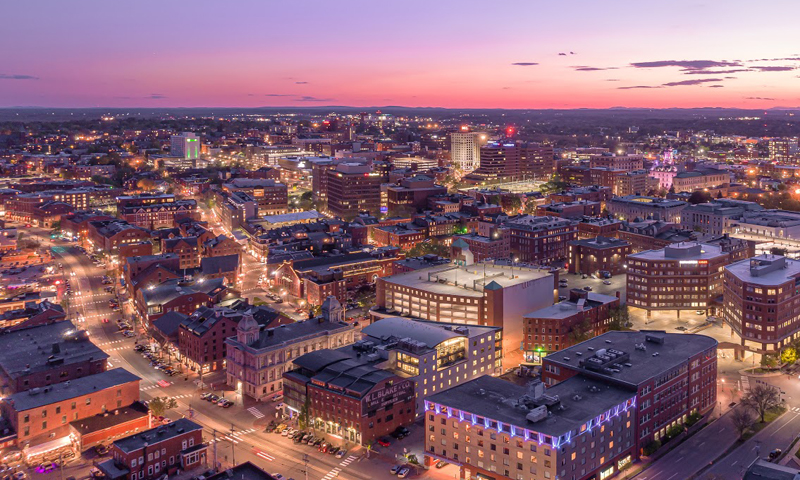 AAA
Year-Round Opportunities
6 Romantic Winter Getaways in Northern New England
"In Portland's Old Port area, narrow, gas-lit streets—perfect for walking hand-in-hand in the snow—lead to delightful shops, galleries, and a multitude of acclaimed restaurants." -Mimi Bigelow Steadman, AAA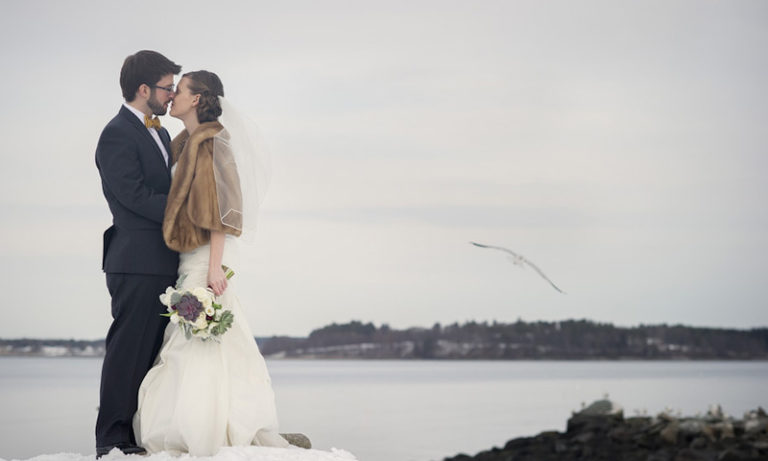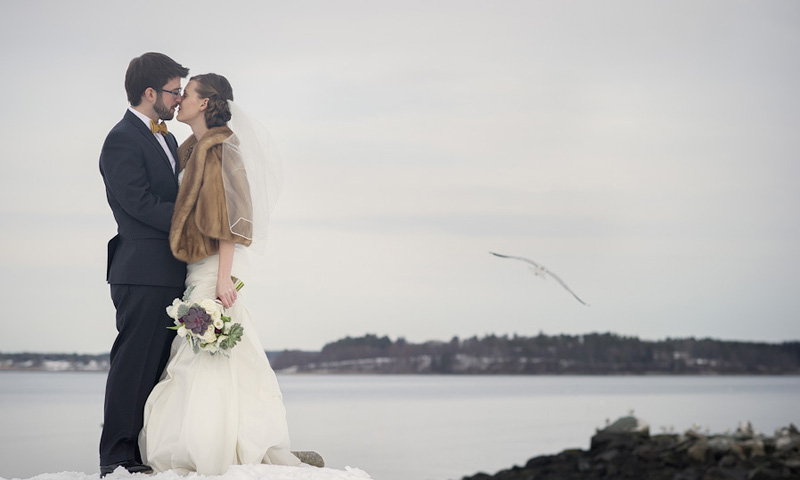 More Accolades
Find more top-lists and articles all about Greater Portland below. The region is no stranger to media mentions and has been applauded by national outlets such as: The New York Times, Conde Nast Traveler, Fodor's, Bon Appetit, and Travel + Leisure to name a few.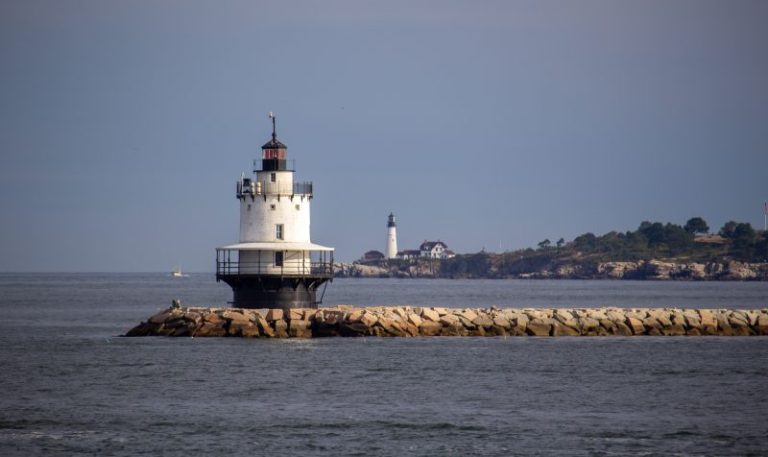 Get Married in Maine!
Planning a Destination Wedding in Maine? It's easy to plan a successful event while you are in Maine. Have every detail of your event taken care of by local consultants with experience in organizing, logistics and hosting.