Getting Around / Airlift
Navigating Greater Portland for your Maine Wedding
Compact + Convenient Seaside Locale
If you're thinking about getting everyone together for your big day, Greater Portland has easy access to major highways and east coast hubs like Boston and New York just hours away. It's easier than ever to get into the region by whatever mode of transportation you and your guests feel most comfortable—car, bus, train, or air.
The Portland International Jetport is conveniently located just three miles from downtown Portland, and many hotels offer free shuttle service. Rental car, taxi, van and stretch limousine, and livery services are also available at the Jetport. Other nearby airports offer limousine, bus and van services as well.
Wedding Transportation
Arrive in Style
Getting to your wedding can be half the fun! Trolley, carriage, schooner, or limo—all aboard for a destination wedding adventure. Or maybe you're looking for logistics to mve your family and bridal party from your venue to your photo spots. Whatever you need Maine transportation for during your wedding weekend, we are here to help.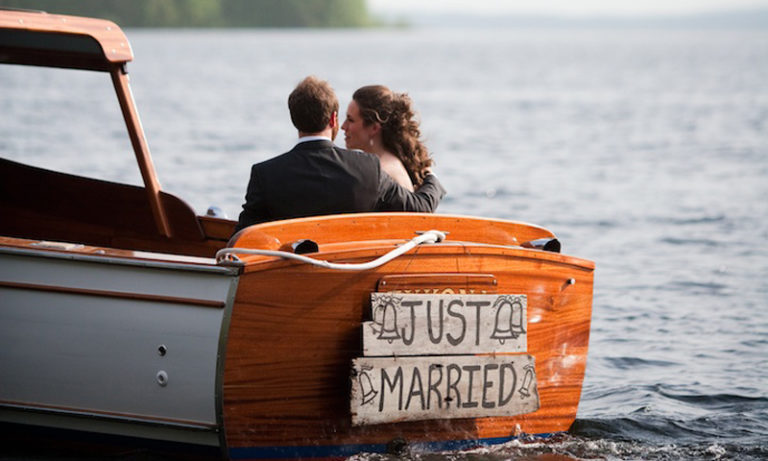 Getting Here
Arrival + Departures
For motorists traveling from northeast cities, access by auto is a breeze; Portland is situated adjacent to Interstate 95, just two hours north of Boston, and less than four hours from Hartford. Portland is also serviced by national and regional bus lines, offering numerous routes into the city. You can also ride the rails to Portland on the "Downeaster," Amtrak's passenger service between Boston and Brunswick.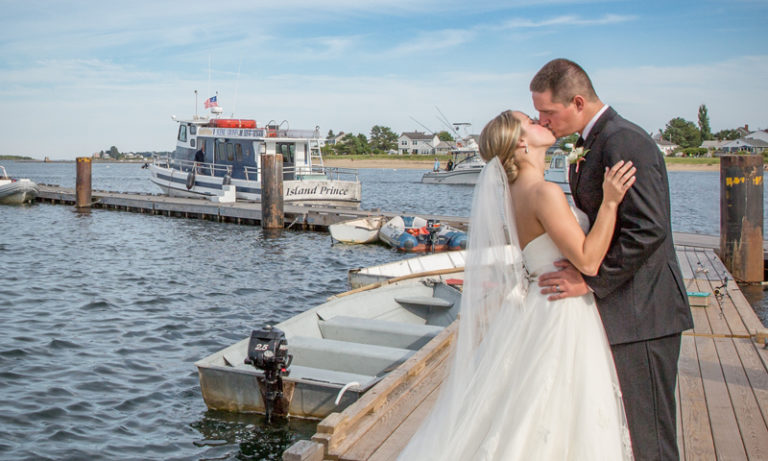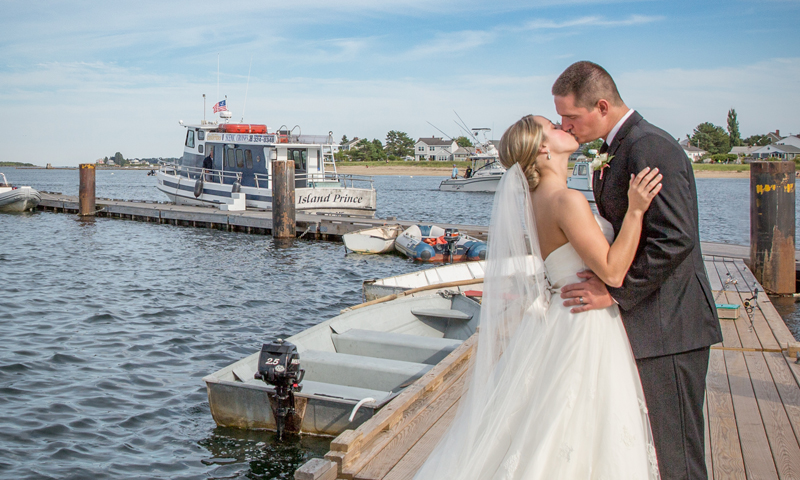 Navigating the Region
Getting Around
Once here, you will find it a city easy to navigate. The METRO bus system offers convenient public bus service from outlying regions to downtown as well as express service to Yarmouth, Freeport, and Brunswick. Casco Bay Lines connects passengers with the harbor's Calendar Islands. Our team can also connect you with local motorcoach companies to provide a shuttle bus for your delegates and help you find parking for large city-wide conventions.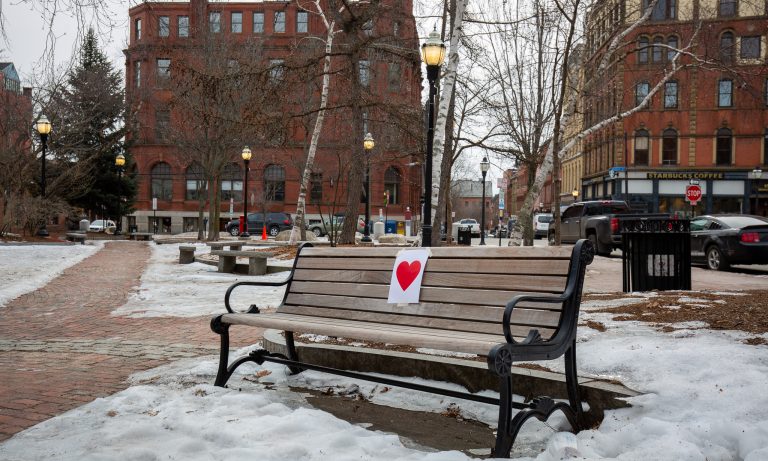 Parking, Garages, Pay Stations

Parking Guide
Everything you need to know about on-street parking, garages, and getting around Portland and our surrounding towns. Whether you need to find accessible parking, want to find a free spot, or just need to know how to park your boat trailer—here you'll learn everything you need to know about getting around in Greater Portland.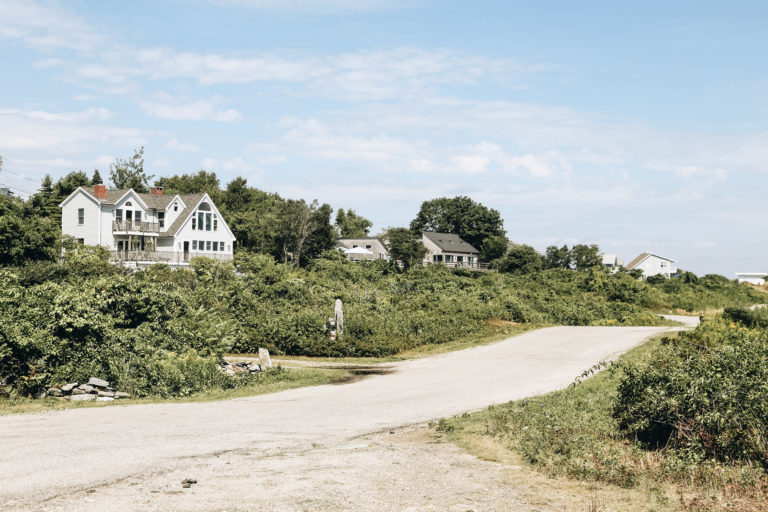 Get Married in Maine!
Planning a Destination Wedding in Maine? It's easy to plan a successful event while you are in Maine. Have every detail of your event taken care of by local consultants with experience in organizing, logistics and hosting.