Free Planning Services
Plan your Wedding/Elopement in Maine for Free
Planning a wedding can be a very exciting and overwhelming experience. Visit Portland has many FREE services to assist you with your wedding day and weekend. Allow our team to ease the planning process by connecting you to a variety of wedding vendors and services in Maine. Your wedding is just one call away.
Contact us at weddings@visitportland.com or 207.772.4994 x 225
Reach Out
Local Recommendations
Let us take the stress and guesswork out of planning your upcoming nuptials. We have the inside line to local vendors and venues and are happy to help connect you. Fill out the event details form, so we can get  sense of where you are at in your planning process.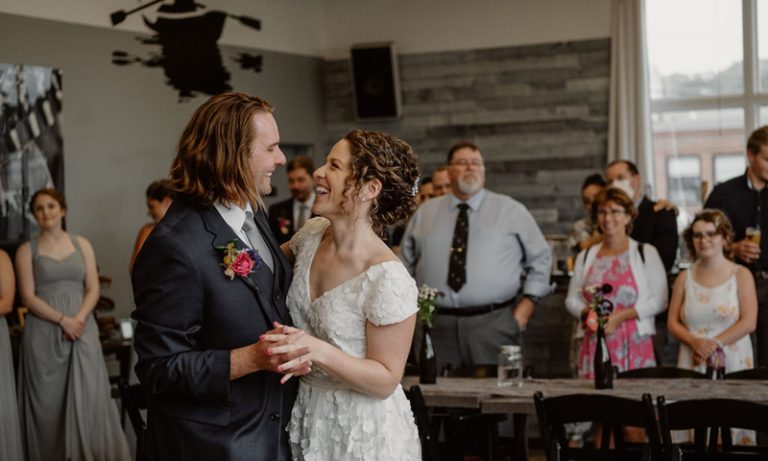 What does Visit Portland do for couples planning their wedding?
Our Group Marketing Team is a vital resource for planning your upcoming event. Let us be your on the ground liaison in Greater Portland to facilitate logistics between you, your families, and the region's hospitality vendors.
FREE PLANNING SERVICES
Impartial information about destination's services, venues, and accommodations.
"One-stop shop" for local tourism interests which saves time in planning.
A full-range of resources and collateral for your event.
Testimonials
What's the Buzz
There is a lot we can tell you about our scenic coastlines, world-class foodie scene, and countless cultural hotspots throughout the region. But, it's important to hear straight from the source. Hear from event planners and couples who have written-in to share their experiences.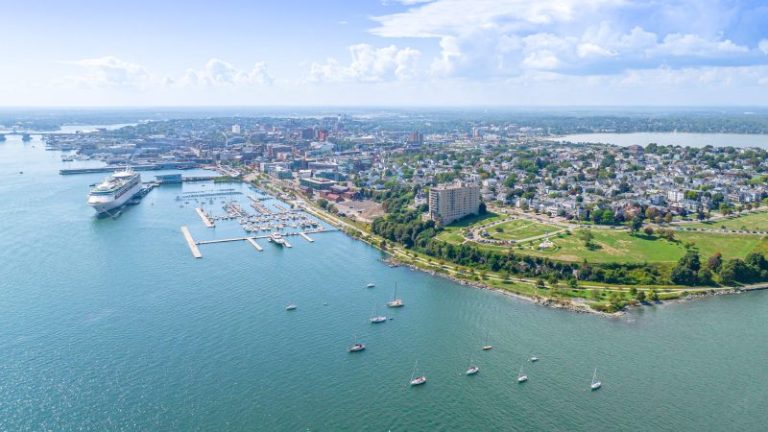 Event Planner's Guide
Planning a Destination Wedding in Maine? It's easy to plan a successful event while you are in Maine. Have every detail of your event taken care of by local consultants with experience in organizing, logistics and hosting.