Maine Wedding Resources
Our team is your local local liaison to all things Maine weddings.
One call and we will help coordinate it all!
How to Plan a Wedding in Maine
Ready to get started planning your Maine wedding? Ease the process by connecting with a variety of local wedding vendors and services.
FREE SERVICES
LET US ASSIST YOU
Our local liaisons can help take the stress out of event planning. We can help find the perfect venue to hold your next meeting, convention, or event. Whether you need recommendations for group meals, excursions, or hotels—one call and we coordinate it all.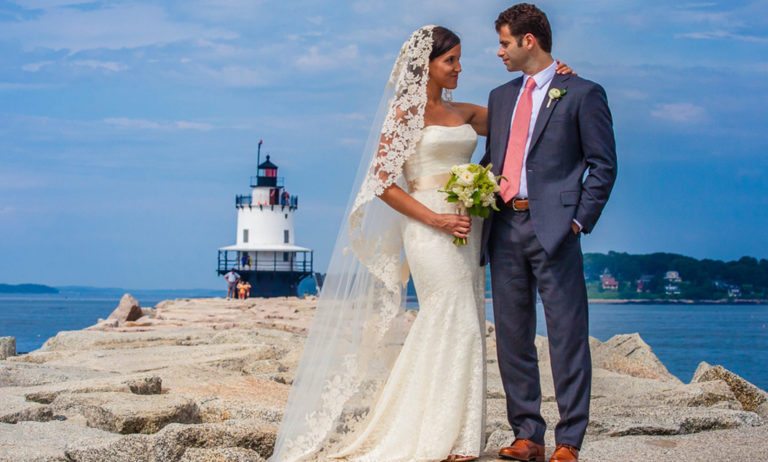 EXPLORE THE AREA
DEALS & PACKAGES
Browse through the special group deals and promotion packages offered by participating businesses. Find special deals on group tours, meeting space, private lobster bakes, and more.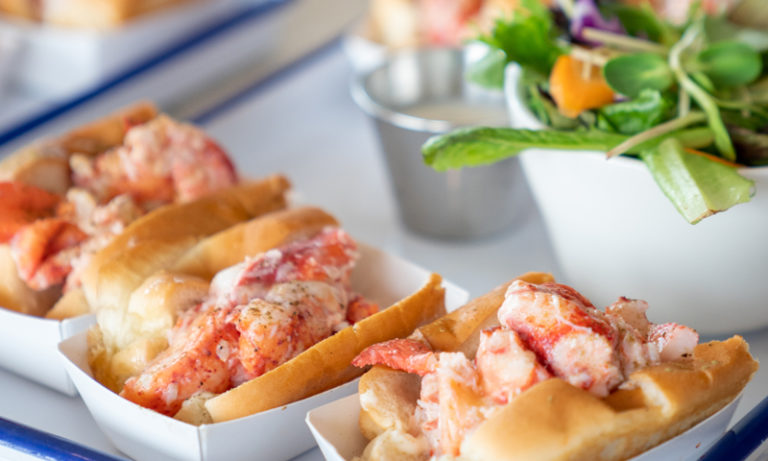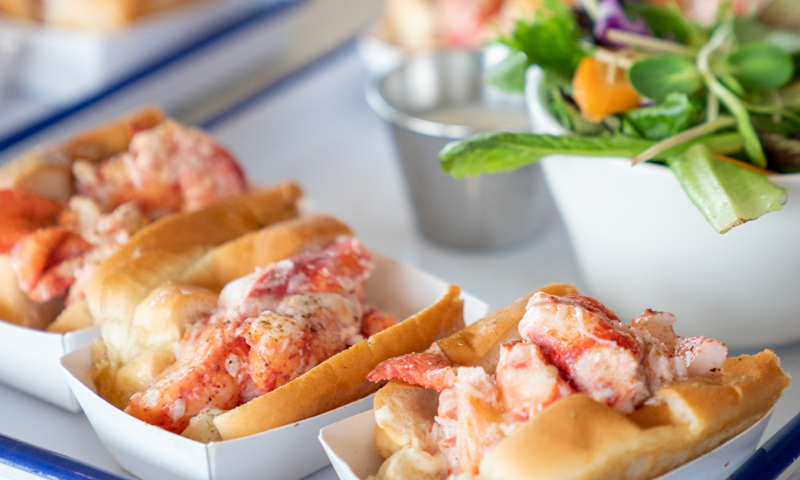 WEDDING STORIES
SHARE YOUR STORY
Inspire others with your Maine wedding story! Relive each dance and hors d'oeuvre from your big day for the chance to be featured on our Marry in Maine blog.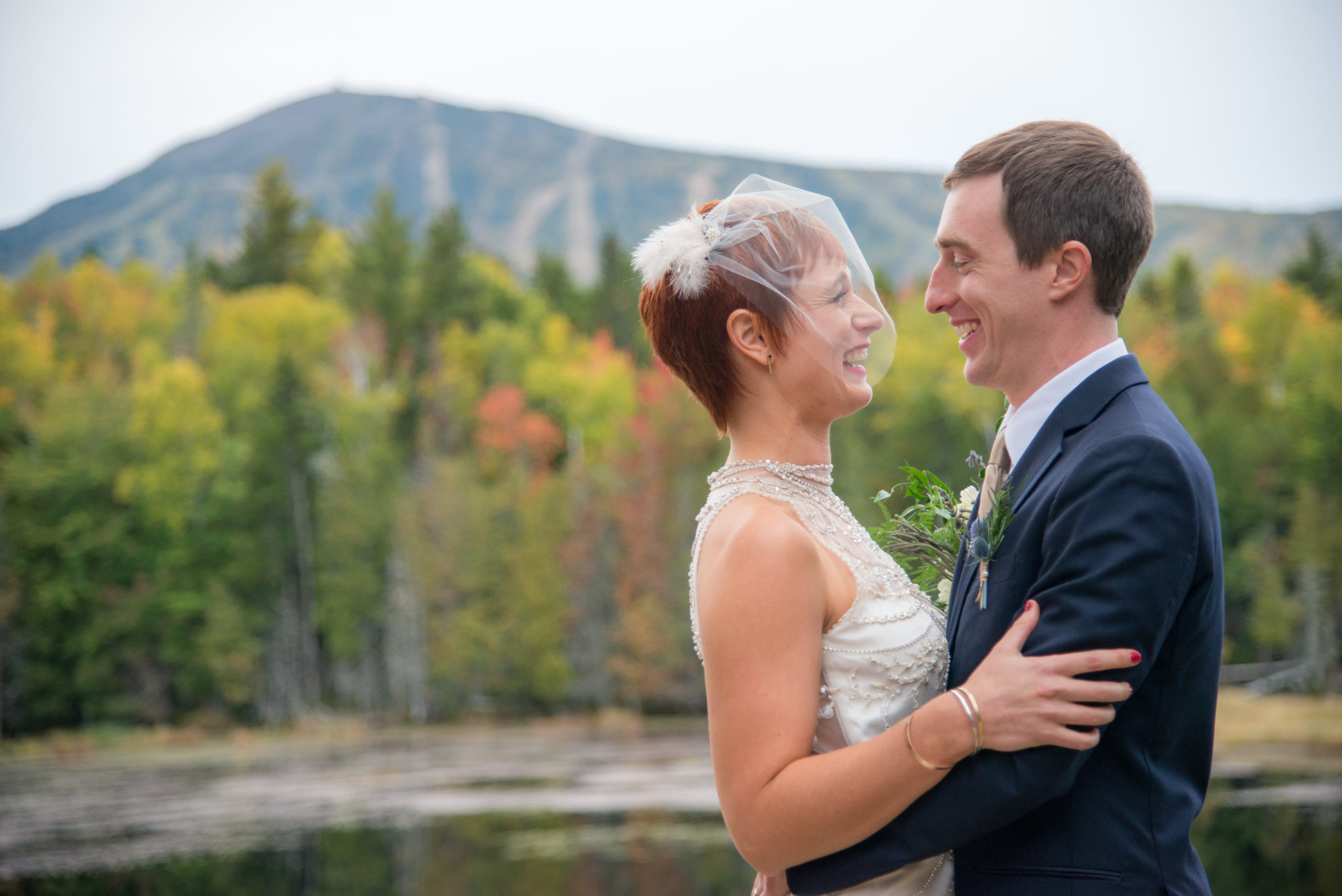 Escape to Maine for an Island Wedding
For a wedding, a honeymoon or a lifetime, there's nothing quite like an island in Maine. Sandy beaches, unpaved roads, stacked lobster traps and old growth forests surround extraordinary venues filled with authentic Maine charm.
Most important, an island wedding always feels exclusive, as if all the pleasures of Maine are reserved for you and yours. When you marry in Maine on the islands, your wedding stands apart – in experience and in memory, ever surrounded by the sea.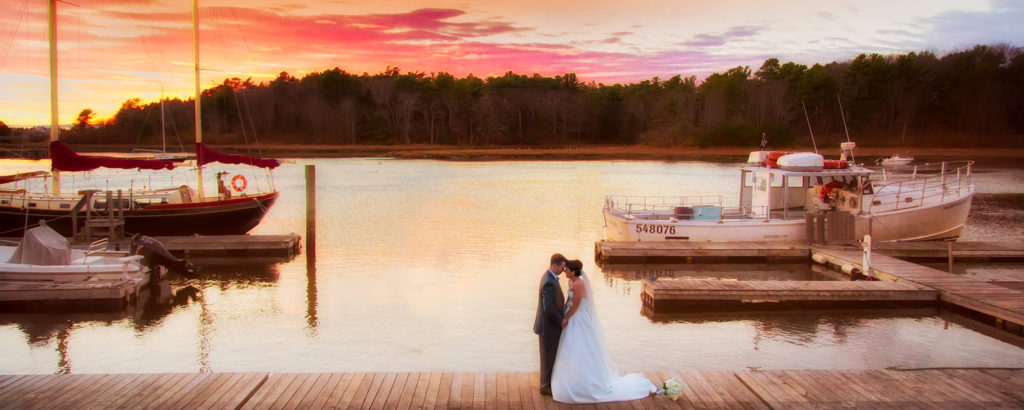 Explore the Maine Outdoors for the Perfect Wedding Backdrop
If you and your fiancé both love skiing, hold a sparkling winter wedding at your favorite mountain lodge. A Maine wedding also lets your guests explore all Maine has to offer. Maine's premier wedding venues love to help customize outdoor activities and organize exciting excursions for everyone in your party. When you marry in Maine, you always have an adventure to keep forever in your heart.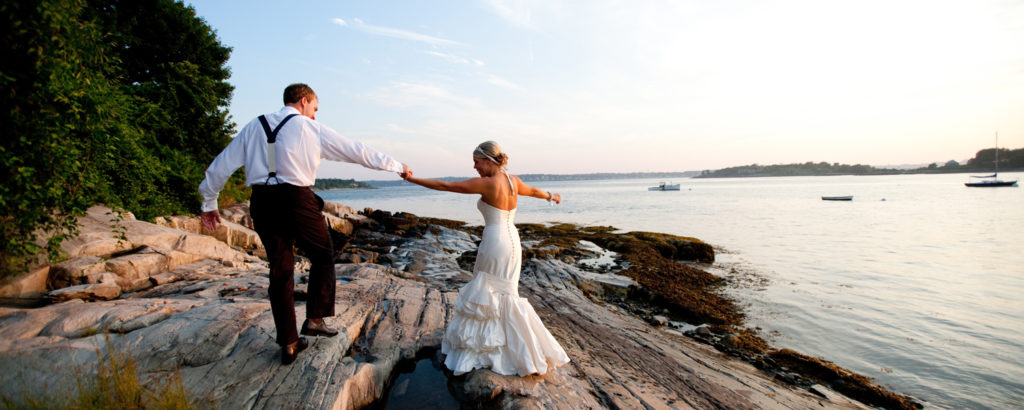 Event Planner's Guide
Planning a Destination Wedding in Maine? It's easy to plan a successful event while you are in Maine. Have every detail of your event taken care of by local consultants with experience in organizing, logistics and hosting.