Embracing Each Season
Four Seasons of Wedding Weekends
Marry in Maine Year-Round
New England is fortunate to have four seasons that bring their own distinct pleasures: the new growth and floral hues of spring, summer's sea breezes, crisp autumn days, and winter's frosty elegance.
Your guests will want to take advantage of the seasonal flavors on tap when they're here. Curling up by a winter's fire, rafting during a spring high-water release, picking apples, sailing on the bay—there's always something special to do to make the most of your wedding weekend.
When you Marry in Maine you may run out of time, but never things to do in your downtime…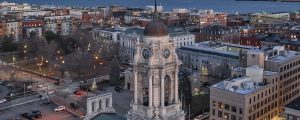 Four Seasons
Seasonal Inspiration
From the mountains to the sea—there is no city street or forest trail that doesn't look more magical covered in a dusting of snow. If you love Maine, you'll LOVE Maine in the winter. All the activities of our summer season with none of the lines or wait times.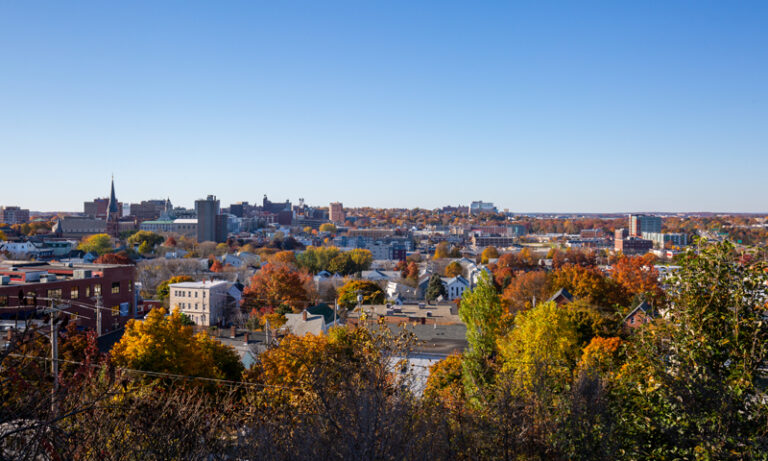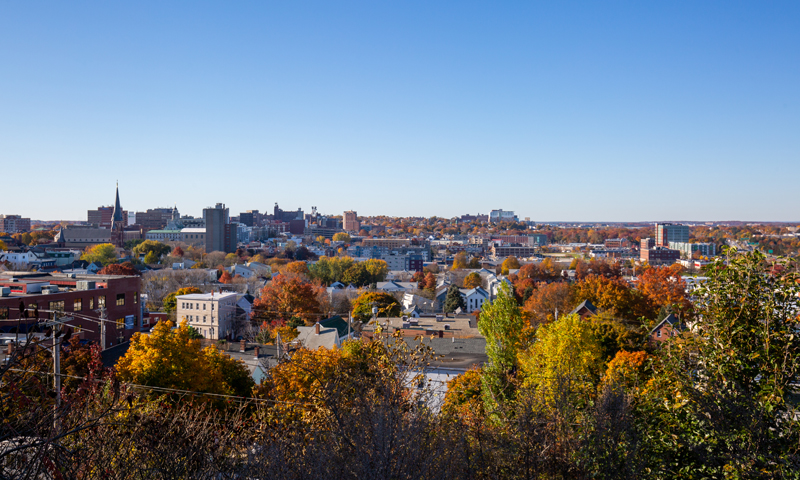 Packages + Deals
Wedding Promotions
Before you book the venue and decide vendors for the big day, browse special packages + deals offered by local businesses. Wedding specials, discounts, and deals any time of year.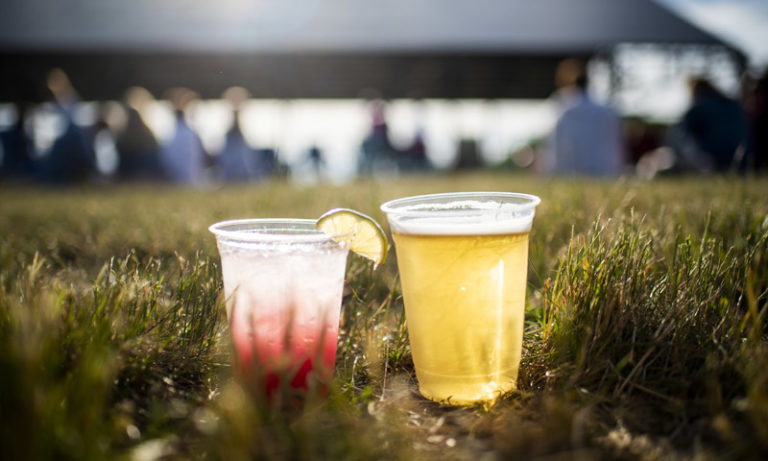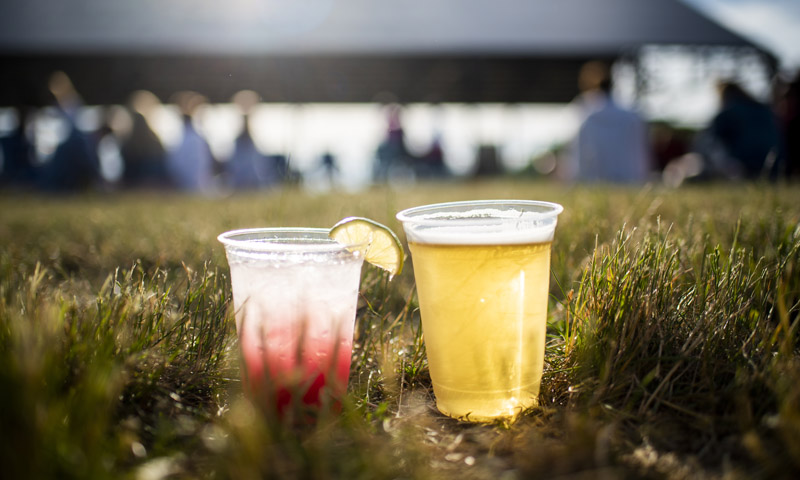 Micro-weddings + Elopements
Marry Any Season
The fantastic thing about living in or visiting Maine is there's no shortage of beautiful places and backdrops to elope at any season. Find out about hidden gems + iconic spots to take your elopement or micro wedding in Maine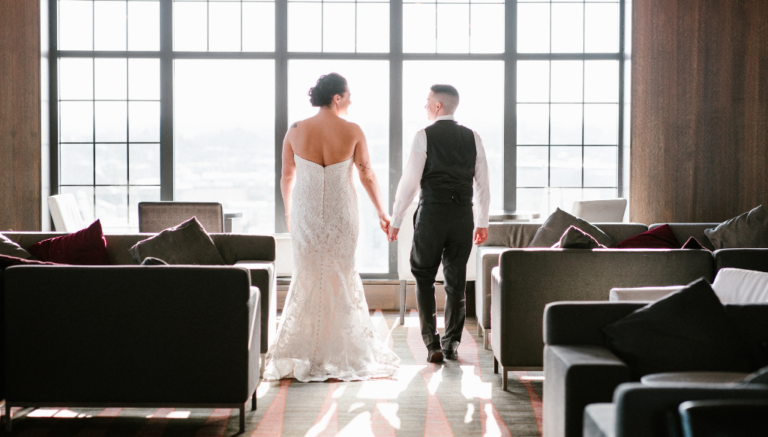 A VALUE PROPOSITION
Marrying in Maine during the peak season can be a challenge for budget-conscious groups, but you can still have a budget-friendly meeting in the summer by choosing the right venue. Head to the mountains where ski resorts welcome groups at off-season rates and state parks are nearby. Or take over a college campus! When school's out, you can enjoy the robust meeting and leisure space of several colleges near the ocean.
Book a multi-functional arena or theatre for your peak season space and cheer at the savings Winter and spring are the value seasons in Greater Portland; your budget will stretch further during these months. Not only are room rates lower, but the region is filled with fine dining, sports, and an abundance of arts and entertainment. Enjoy live performances of professional theater, dance, the Portland Symphony, and headliner concerts—all of whose primary programming correspond with Portland's value dates.
Get Married in Maine!
Planning a Destination Wedding in Maine? It's easy to plan a successful event while you are in Maine. Have every detail of your event taken care of by local consultants with experience in organizing, logistics and hosting.