safety + flexibility | AMIDST COVID-19
Most FREQUENTLY asked QUESTIONS by PLANNERS
At this time, visitors from all U.S. states are welcome to visit Maine without restrictions or testing. Maine is also following the National CDC guidelines and vaccinated people are not required to wear masks indoors or outdoors. However, please be prepared to have a mask readily available – some businesses are still requiring masks.
Please contact our team if you have any further questions or if we can help assist you with an RFP!
E: meetings@visitportland.com | P: 207.772.4994 ext 227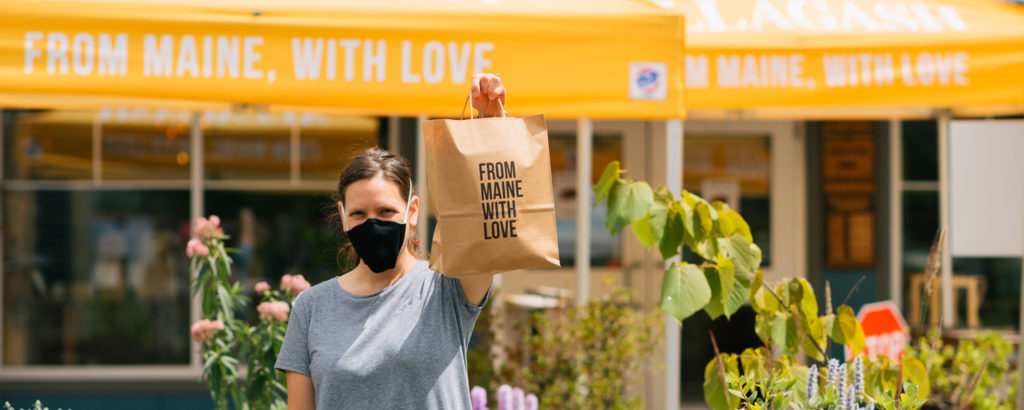 Q: What are current state guidelines surrounding meetings and events?
A: The Keep Maine Healthy plan, represents the state's multilayered approach which aims to protect both residents and visitors by helping to reduce the COVID-19 risks associated with tourism and travel. Currently, the state has announced the following regulations for visitors:
Beginning May 1, ALL states will be allowed to travel to Maine without quarantine or testing unless they have been determined by the CDC as a problematic state due to the amount of cases.
Effective May 24, the state of Maine is adopting the national CDC new guidance for fully vaccinated people. 
Effective May 24, Maine lifted all capacity restrictions and physical distancing requirements for both indoor and outdoor venues and vaccinated people are no longer required to wear masks indoors or outdoors.
Consistent with the U.S. CDC's guidelines, it is recommended that people in Maine who are not fully vaccinated wear face coverings in indoor public settings. The U.S. CDC requires people to wear masks on all planes, buses, trains, and other forms of public transportation.
**We are asking visitors to please follow businesses' safety standards and wear masks wherever applicable. We are all in this together.**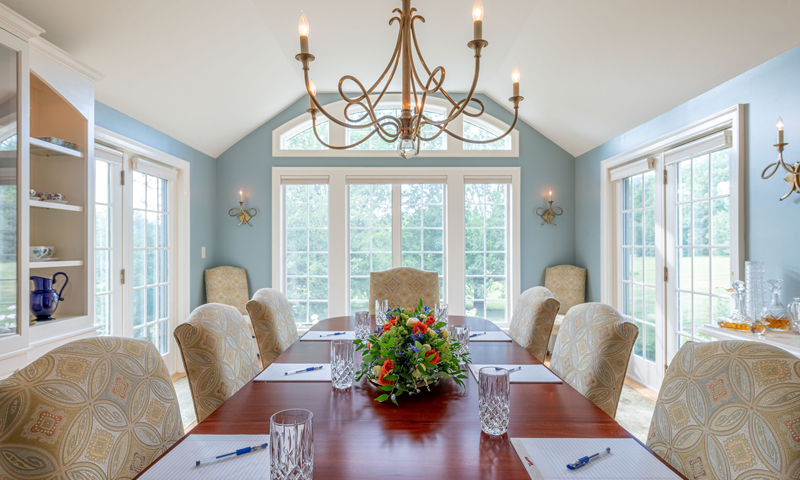 Q: Would we need to test or quarantine upon arrival in Maine?
A: As of May 1, 2021, Maine no longer requires proof of a negative test or quarantine for travelers to the state.
If one or more states see a spike in cases of highly contagious COVID-19 variants, Maine will apply its test or quarantine requirement to travelers to and from that state. The Maine CDC will publicly announce any such states when they are identified.
Source: Maine.gov | Keep Maine Healthy
Q: What size group can you accommodate?
A: Effective May 24, Maine lifted all capacity restrictions and physical distancing requirements for both indoor and outdoor venues. The largest meeting space in Greater Portland is just over 35,000 sq ft. Although we do not have a convention center, there is a combined available square footage of 112,000 sq ft from conference venues in Portland's downtown district. This means you have the opportunity to utilize multiple corporate meeting facilities and safely experience the city.
Q: What types of socially distanced group activities are there to do in Greater Portland?
And here's a tip: many business offer private tours/bookings, if you are looking for a more customized experienced!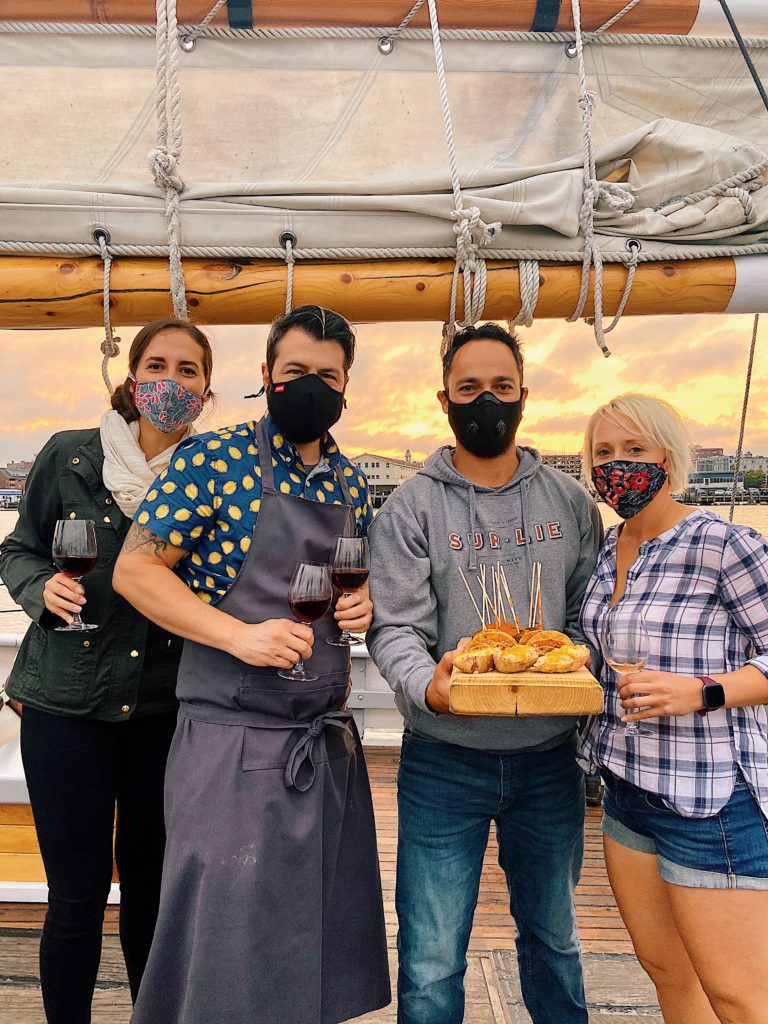 Q: Where can I hold a unique offsite event?
A: Greater Portland has an abundance of unique spaces that are dedicated to health and safety, while also remaining full of charm and local flair. Throw your guests an off-site reception at one of Portland's atmospheric function facilities or a Maine Lobster bake at an oceanfront restaurant. Our team is happy to guide you to the perfect spot!
Q: Do any of your hotels accomodate 'bubbles' for sports or other EVENTS?
A: YES! Many of our Hotel partners are happy to facilitate buy-outs or partial buy-outs, for those seeking to limit their exposure with other guests. To get the process started, simply submit your RFP, and be sure to include your preferred dates along with your required rates, as well as any additional requirements needed to execute your event. From there we will send this to the hotels and have them contact you directly with their proposals.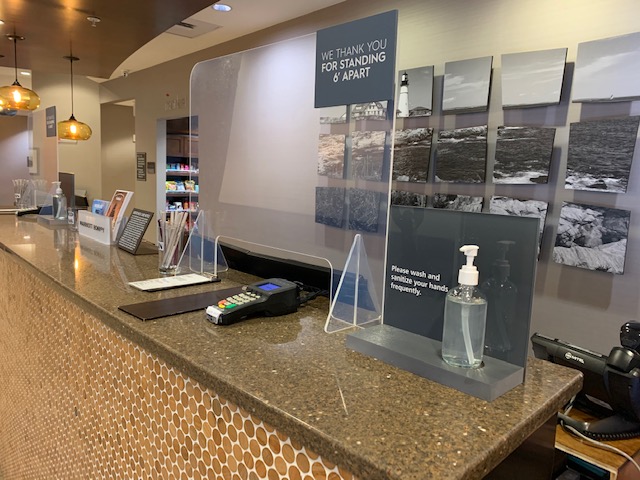 Q: HOW can we still PROVIDE the QUINTESSENTIAL MAINE EXPERIENCE DURING COVID-19?
A: This may be our most asked question from meeting planners. Our answer– a lobster bake! Maine Lobster is the sweetest, most flavorful lobster you can eat. It is hand-caught by local fishermen dedicated to sustainable fishing for generations and paired with the cold, clear waters of Casco Bay makes the perfect fit. A Maine lobster bake is part of the local heritage. There are several ways you can host your own lobster bake for your group. You can bring in a local caterer to one of our unique venues, dine at one of Greater Portland's mouth-watering restaurants, or even crack into lobsters while on a scenic cruise on Casco Bay. With so many delicious options YEAR ROUND, you can't go wrong!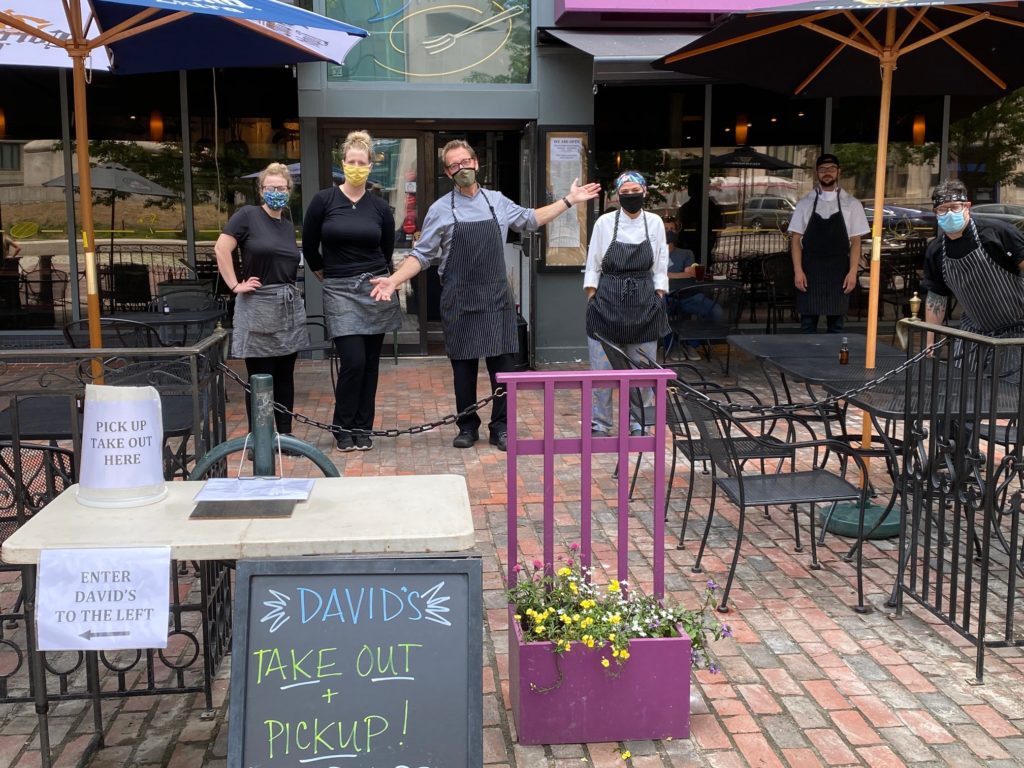 ---
Considering the northeast?
Let us assist!
Our team is here to do the heavy lifting! Our tried and true "Triple C" approach helps to streamline the RFP process and works wonders for any event.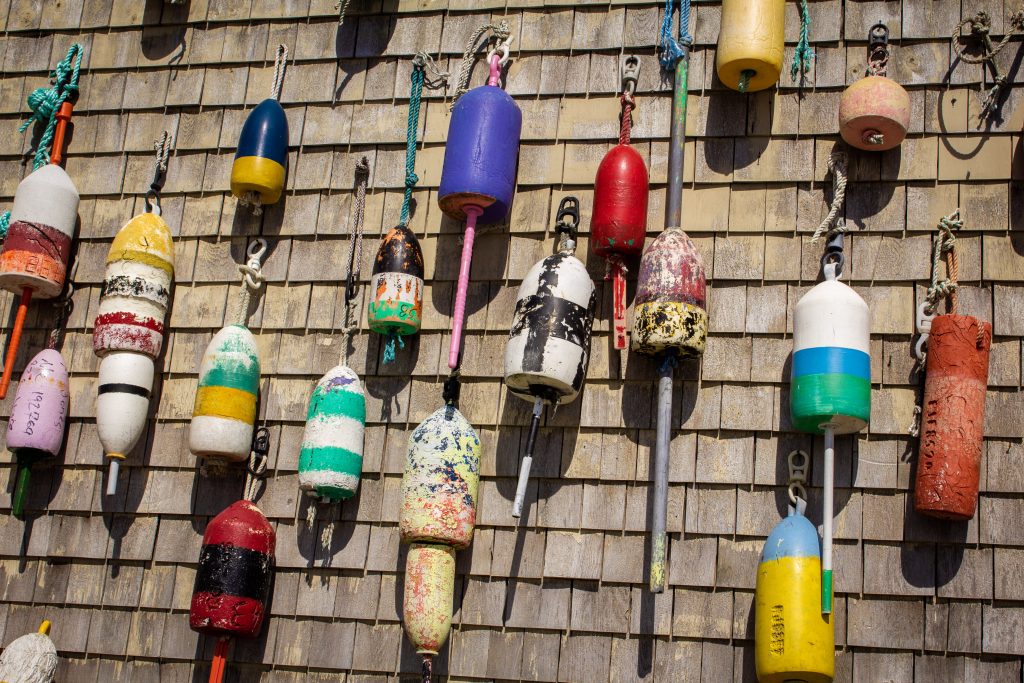 First, we consult with you to assess your groups needs.
Next, we play match maker and connect you with the local vendors/venues matching your requirements.
From there, you can just sit back, relax and collect the proposals- its up to you which offers to pursue. Click the link, to learn more about our Complimentary Services!
check out more reasons to meet in maine