Make your next meeting memorable by adding an element of fun and wellness. There are plenty of reasons to consider shaking up your regularly scheduled programming. this year. It's important to infuse local culture and flair into your itinerary to make sure your attendees are getting a full, enriching experience. while they are in a destination.
1 | Change-Up the venue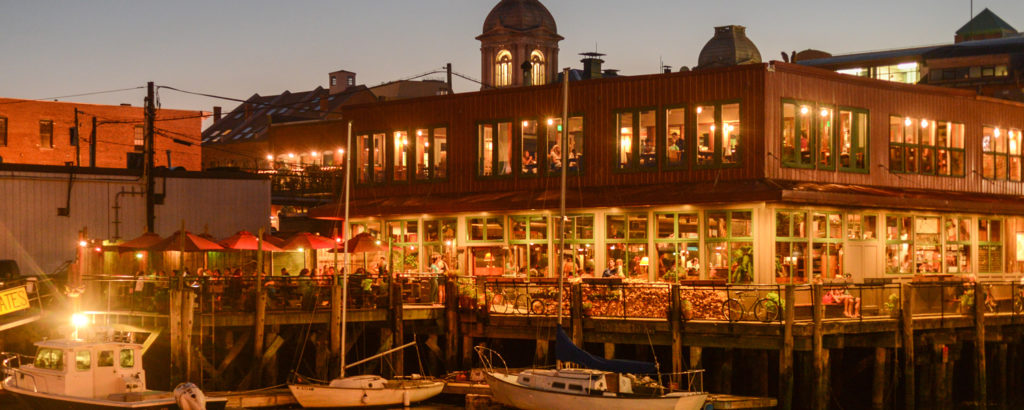 You'll be amazed at what a simple change of venue can do for your team's productivity and creativity. Sometimes sitting in the same board room for hours might make some eyes glaze over. The Greater Portland area is culturally sophisticated, yet down-to-earth, a warm and friendly seaport city. The region creates an ideal location to mix business with adventure, offering many meeting spaces steps away from the harbor, restaurants and pubs with a waterfront view, historic museums, art galleries and boutiques all just a stroll away.
---
2 | surprise activities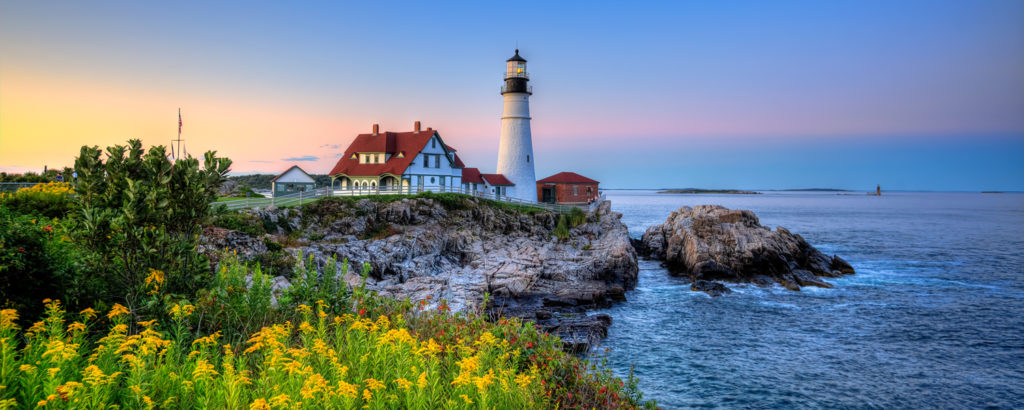 There is no better ice breaker than a fun surprise. Make things more interesting with an activity your guests aren't expecting. While your guests immerse themselves in an interactive experience, you will be uniting them in a memory that will keep them talking through the rest of the conference. This could be a scenic cruise, a food or brew tour, or even local event. There are no shortage of group activities in Greater Portland. Your attendees will enjoy the rich cultural, historic, and entertainment activities that Maine has to offer.
---
3 | Play with your food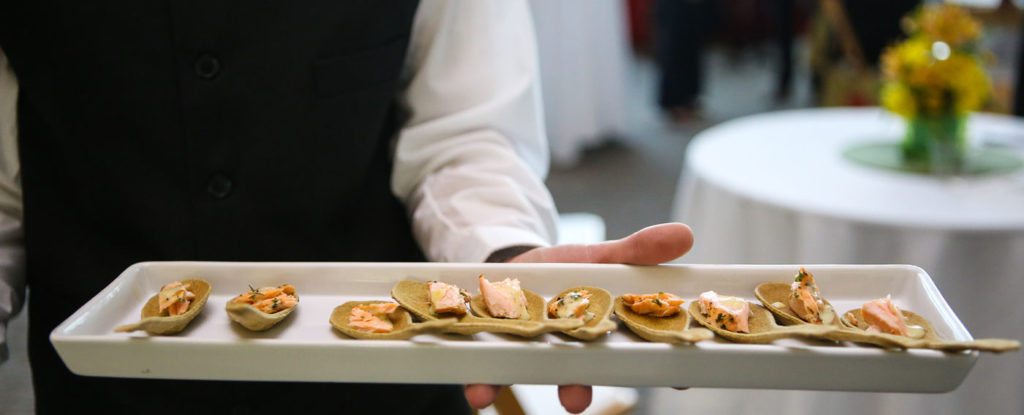 With food tourism on the rise, we know the way to your attendee's heart and it might not be a cheese plate. Try putting some real thought into your menu and experiment with local flavors. Trust us, your effort will not go unnoticed by your attendees. Let our local experts guide you whether you want to embrace the local culture of the destination with a lobster bake or raw bar or take fine dining to a new level with gastronomy and crafty cocktails. Ideas and innovation are not in short supply in Greater Portland, a region constantly patted on their back for our foodie scene.
---
considering the northeast?
Let us assist.

Whether you are planning a board meeting, family reunion, or a citywide conference, planning an event can be overwhelming. We can help by connecting you with local venues and vendors along the way.
Our services are completely complimentary.
Reach out to our Group Marketing Team
meetings@visitportland.com
207.772.4994 x 225
check out more reasons to meet in maine