ACTIVITIES IN GREATER PORTLAND
Whether your group wants to take on the extreme sport of white water rafting or just a leisurely stroll on a sandy beach—there is something for everyone. Your attendees will truly enjoy the rich cultural, historic and entertainment activities that Maine has to offer.
ACTIVITIES + ENTERTAINMENT | FOR ANY EVENT
As one of the nation's great outdoor playgrounds, being energized for group activity is a natural state of mind. Recreational choices related to the mountains, lakes, and ocean make finding the perfect fit for your program easy. From planned group activities to individual outings, the diversity and sophistication of large city offerings in a region known for its intimate, small town atmosphere. Reach out to a local liaison and find out how to bring your next meeting or event to Greater Portland, Maine.
Dive in to our local business listings below to explore more opportunities…
PACKAGES + DEALS
GROUP PROMOTIONS
Browse through the special group deals and promotion packages offered by participating businesses. Find special deals on group tours, meeting space, private lobster bakes, and more.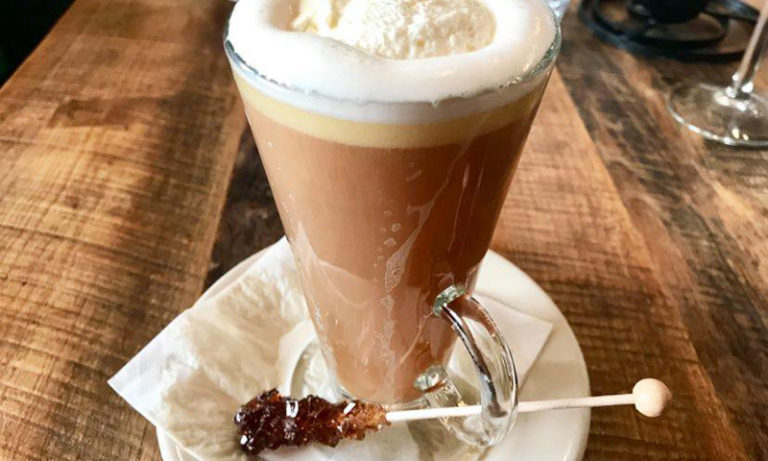 Free Services
LET US ASSIST YOU
Our local liaisons can help take the stress out of event planning. We can help find the perfect venue to hold your next meeting, convention, or event. Whether you need recommendations for group meals, excursions, or hotels—one call and we coordinate it all.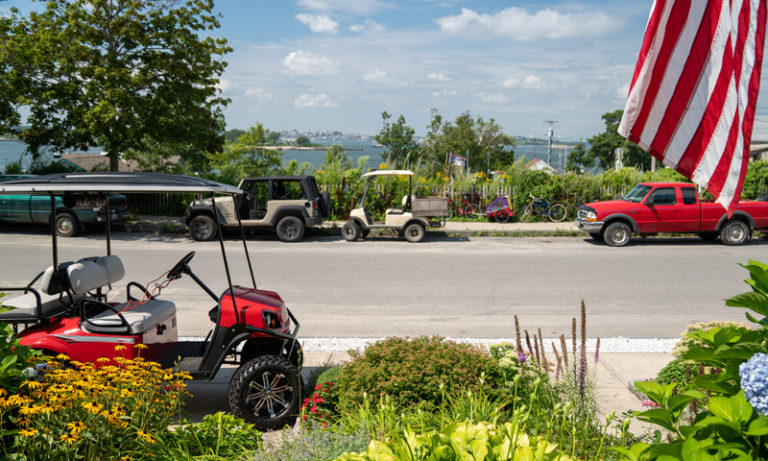 Stay in the Know
PLANNER NEWSLETTER
Make your meeting stand out by keeping your finger on the pulse of the meetings and events industry in Maine. Let us lead the way by keeping you up-to-date with new properties, exciting happenings, and ideas to make your Maine meeting one to remember.