Planner Newsletter
Industry Insights for Planners + Event Professionals
Stay in the know with industry updates and all things new and exciting in Greater Portland, Maine. If you're considering bringing an event into the region, you're going to want to keep your finger on the pulse of what's happening in our Event Planner Newsletter.
Planner Newsletter Sign-Up
Prior Newsletter
Bucket list Meeting Destination
Consider Maine's world-renowned natural beauties – majestic mountains, color-filled forests, mighty rivers and historic coastline, to name a few – and then, pair them with excellent accessibility, vibrant downtowns, diverse meeting venues, and boundless adventure to make an unforgettable meeting.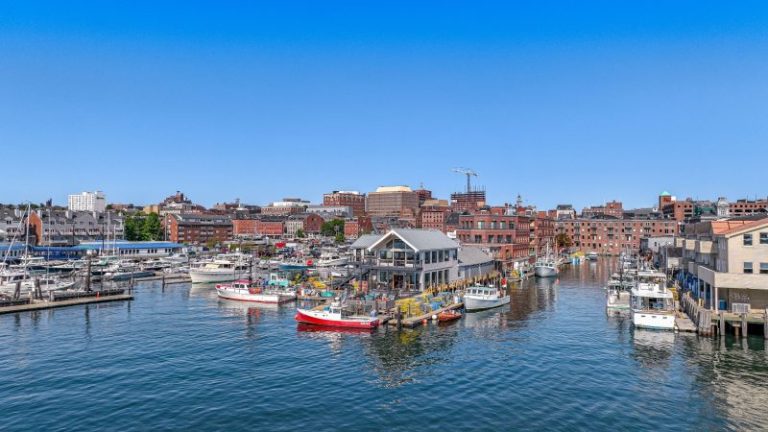 Prior Newsletter
Group Activities for Each Season
Maine's many conference and meeting facilities can accommodate large and small groups and range from modern hotels to intimate mountainside retreats, sunny seaside resorts and downtown event centers.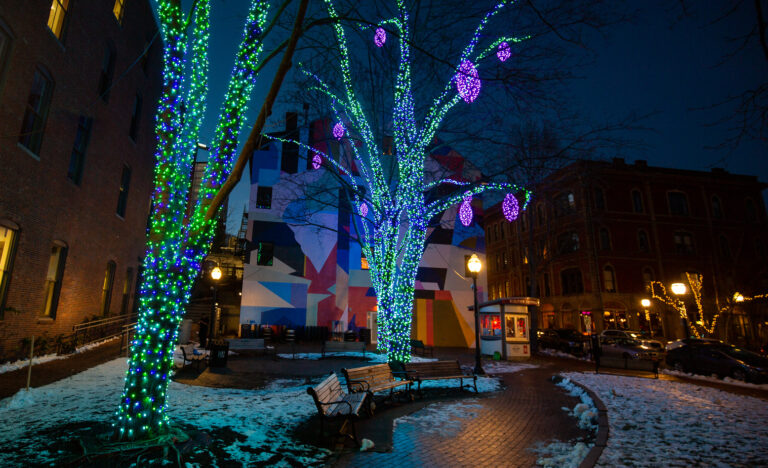 Prior Newsletter
Choosing Meeting Backdrop
Maine is the ultimate destination for meetings, no matter the season. Indoors, attendees can enjoy gathering in unique venues, staying in comfortable hotels, and dining in atmospheric restaurants.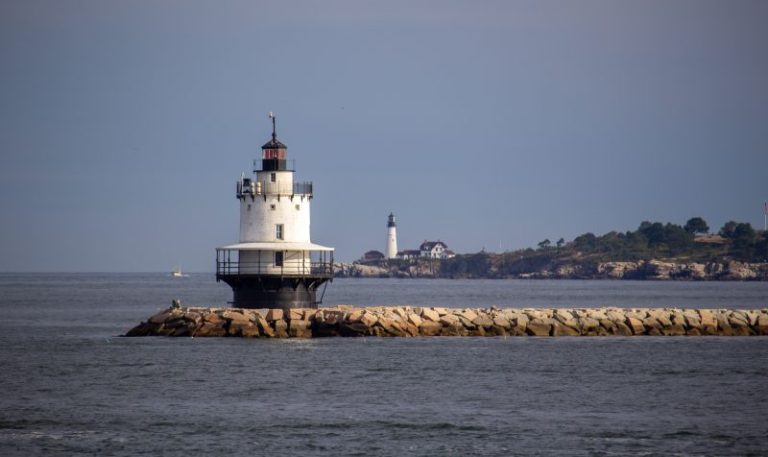 Prior Newsletter
Seaside Meetings in Maine
Greater Portland offers over 155,000 sq. ft. of combined meeting space, 6,595 area hotel rooms, a nationally recognized food scene, arenas, theaters, boutiques, art galleries, historic museums, parks, attractions and miles of scenic coastline.