Bleisure Travel
Make The Most of Your Maine Meeting
Pick a Destination Guests Want To Extend Stay
All work and no play makes travel a chore. That's why more than half of business trips are extended to include leisure activities. This trend of mixing work with play is called "Bleisure" and here are a few things to know about this type of traveler and how this will play a vital role in planning your meeting or event.
Fast Facts for Planners
*Trips are usually extended 2-3 days
*Most popular activities are sightseeing, dining, and art
*Over half bring family or significant others
*Most likely to stick around at "bucket-list" destinations and places easy-to-navigate
Extending Group Travel
Bleisure 101
If you plan events, we know how much pressure you're under to make sure your attendees gets the most out of their experience. Choosing a destination that passes the Bleisure test is critical. The location has to both fit the bill for your meeting's needs and be a place your attendees will want to stay and explore after the break-outs are over.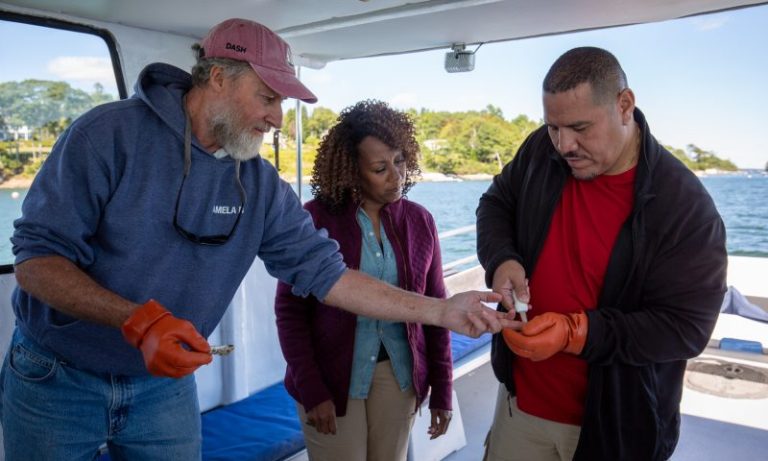 Explore the Region
Suggested Itineraries
Check out some ideas for adventures beyond the board room. If your guests bring spouses and kiddos along for the ride, Greater Portland is the perfect place for them to set up shop while the meeting is in progress. Check out some of our itineraries for the whole family.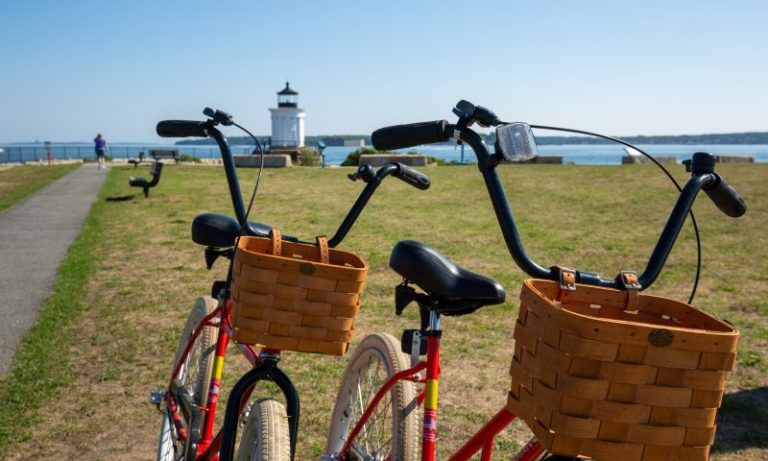 Want More Hands-On Help?
Reach out to our team for ideas and recommendations completely complimentary. One call and we coordinate it all.