Find the right vendor to fit your meetings and events needs
Find the businesses you need to provide marketing and event services for your group meeting or conference. Promotional marketing, trade show organizers, and outdoor event professionals remove the stress of planning so you and your guests enjoy your special occasion.
Receive quarterly updates from the official DMO for the Greater Portland, Maine region. Stay connected and subscribe to our newsletter.
Travel Trade
Motorcoach & International Tour Operators
Visit Portland provides all the elements required for the ideal travel trip to Coastal Maine. Plan motorcoach tours for small or large groups, and easily accommodate those driving or flying to the Greater Portland region.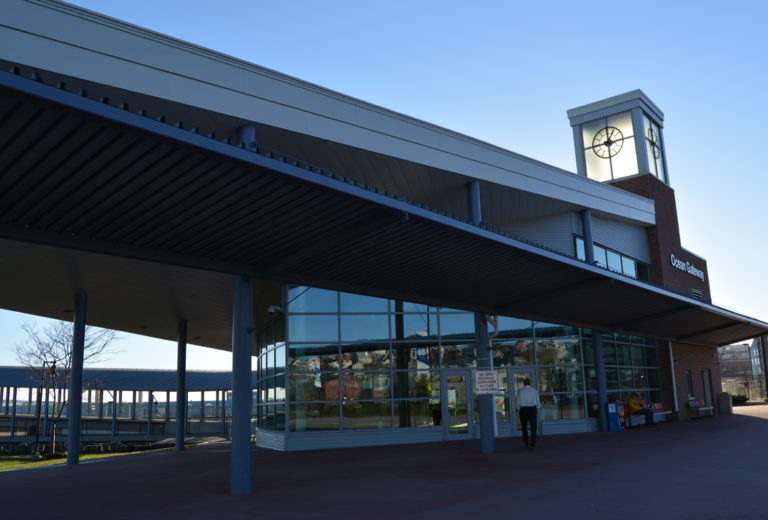 Inspiration
Complimentary Wedding Services
Discover your own special wedding location off the beaten path, kick off your shoes and splash along Maine's beautiful beaches, or return to your favorite Maine location to relive old memories and create new ones. When you see all Maine has to offer … it's love at first sight.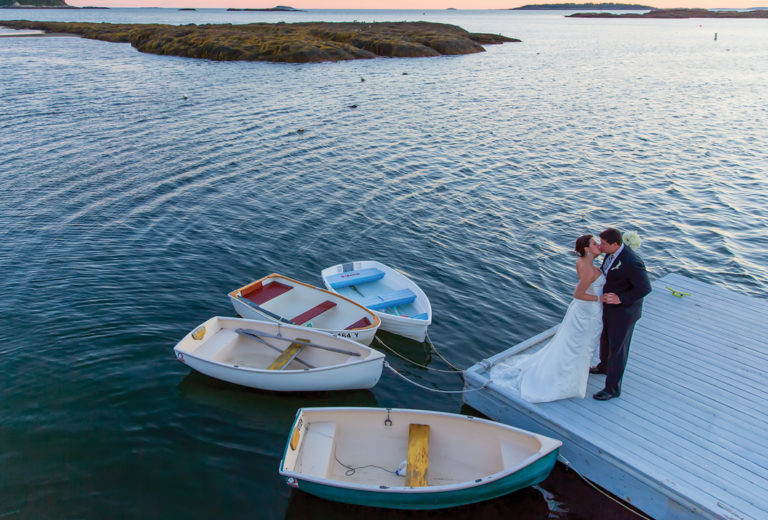 Planning
Event Planner's Guide
When we say business meets adventure, we mean it – since Maine is one of the nation's great outdoor playgrounds, you may want to combine your business meeting or convention with an exhilarating recreational outing. Or let your delegates discover their own adventure; just knowing what's available to them is likely to make them more eager to attend your event. Whenever you come, a dazzling variety of activities await.