Type of Event
Meetings + Events in Maine
Corporate Meetings, Associations, Conventions, and Social Events
No matter the type of meeting or event—you bring the group, we'll bring the rest. That means we've got you covered when it comes to room blocks, breakout sessions, and function spaces…and plenty of scenic views in your downtime. Below we skim the surface of the types of meetings and conferences commonly brought to Maine. With function facilities and hotel event spaces of all sizes and styles, you're sure to find the aesthetic to suit you and your group.
Meet in Maine
Conference / Convention
If you're planning a conference or convention, you're probably expecting 100-500+ people. Conferences focus on problem-solving amongst colleagues while a convention brings people together through a shared interest. Whatever topic your Conference / Convention revolves around, there are moving parts from getting gift bags to planning group meals and attractions. We are here to help.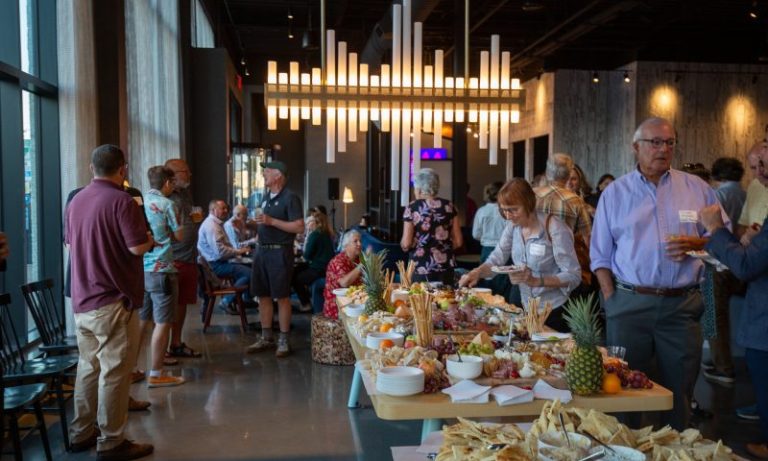 Meet in Maine
Family Reunion
Thinking of bringing your family up the coast of Maine? Whether you have a connection to the Pine Tree state or are seeking it out for it's scenic outdoor adventures and family-friendly fun – there's an activity for every sister, brother, cousin, aunt, uncle, grandma, and grandpa.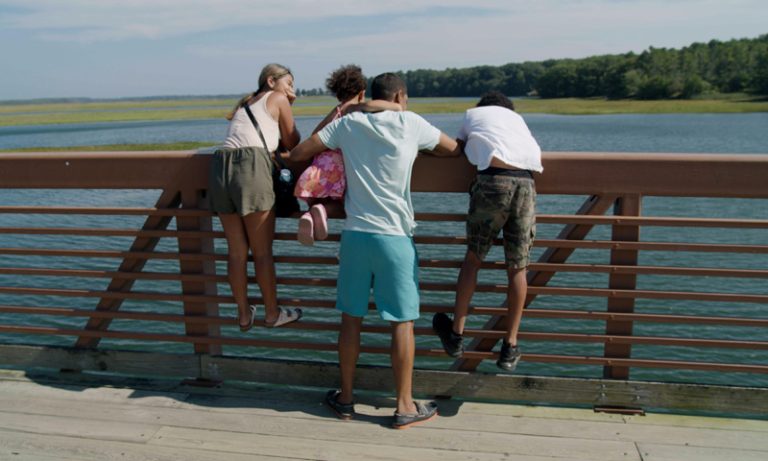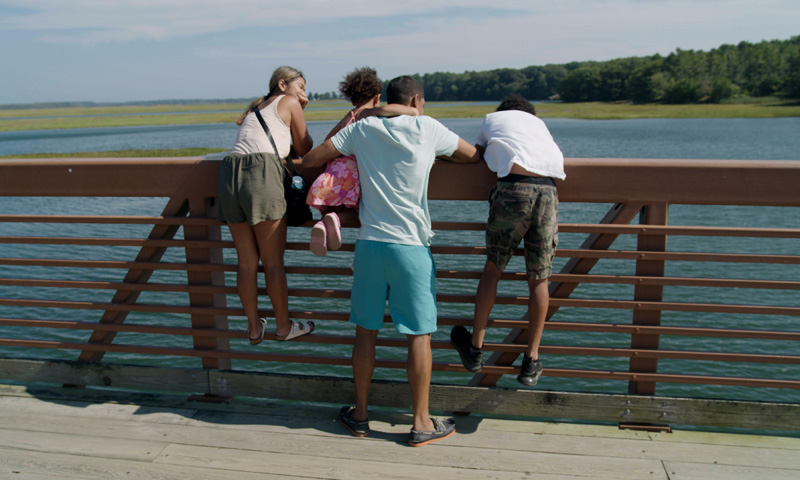 Meet in Maine
Military Reunion
It's important to stay connected with the fellow veterans you served with. When you're planning a military reunion you may want assistance planning a visit to a navel ship or a group banquet with entertainment and local fare. We are here to help make this a destination your peers will always remember.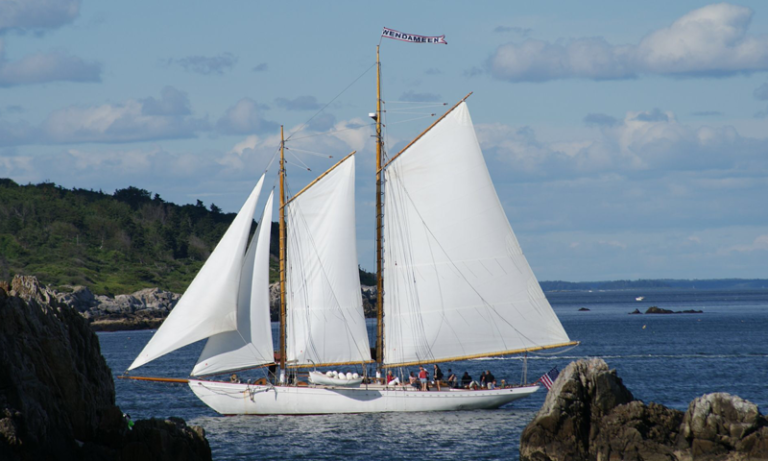 Meet in Maine
Religious Events
If you're looking at planning a religious or spiritual event in Greater Portland than an inspiring and uplifting locale is the first thing on your list. With plenty of connections to local churches and community organizations, we can be your liaison on the ground in greater Portland. We can help recommend outdoor wellness activities like yoga or a workout to get the blood flowing outside of breakout sessions.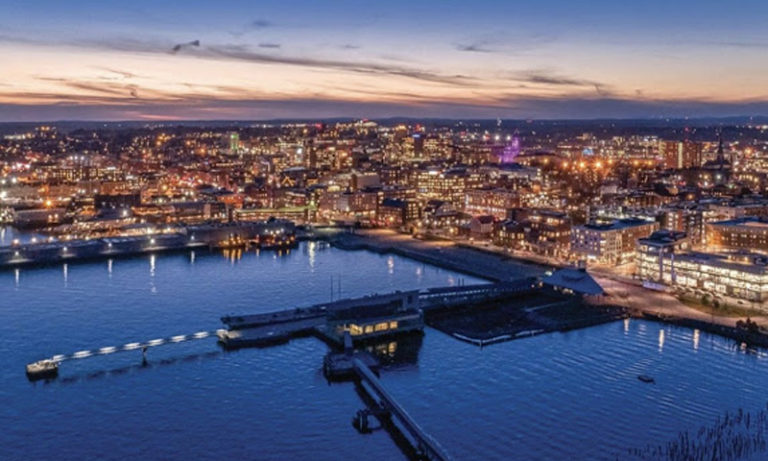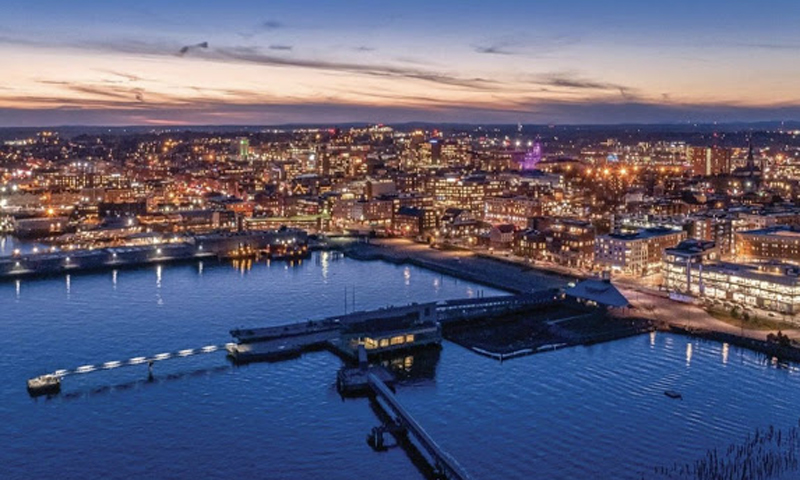 Meet in Maine
Citywide
Have you considered a Citywide? If you're planning a large-scale meeting, think about utilizing the local venues across Downtown Portland from bars and breweries to event spaces and hotels. Spread your group out across cobblestone streets and the working waterfront. This type of meeting is coined a citywide when a convention or meeting "takes over" the town it's being hosted in. Hence the nickname, a small town takeover where your attendees can make the city their playground.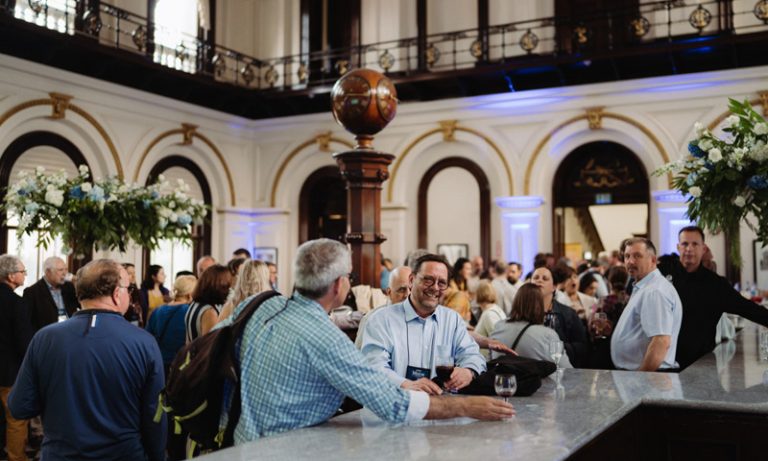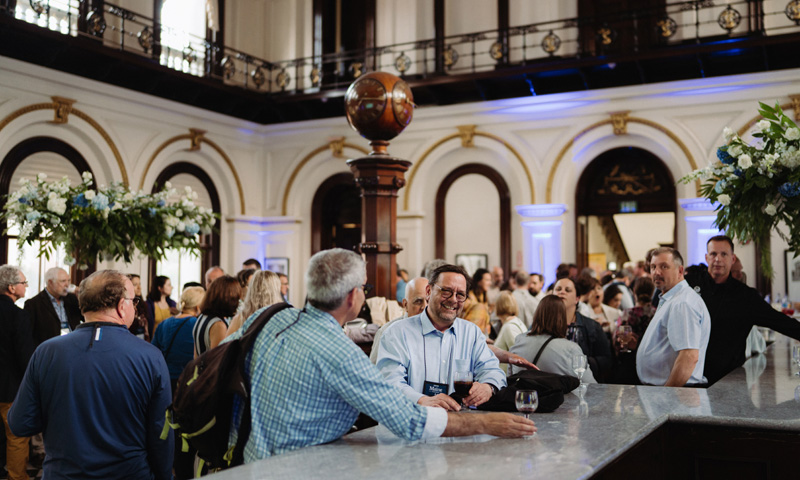 Meet in Maine
Small Market Meeting
There are some big benefits to booking small. Portland and its surrounding areas are fit for events of any size (see below), but being a small destination means all the amenities of a larger-scale metro area with the charm and easy navigation of a tighter-knit community.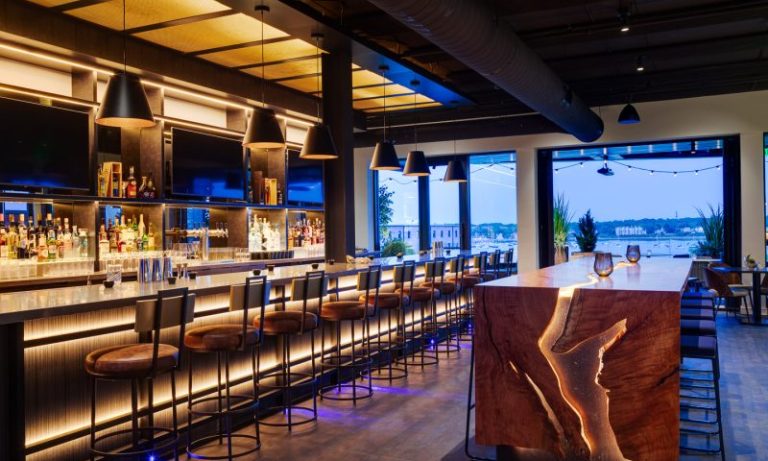 Meet in Maine
Sporting Events
Let us assist in finding local fields across the region as well as any room blocks you may need for your staff and team members. We can find local venues and vendors to make your event special in addition to connecting you with our Maine Sports Commission for additional resources.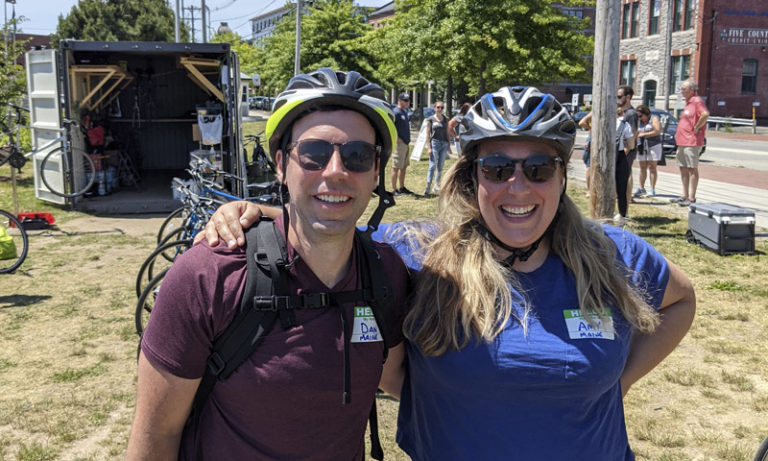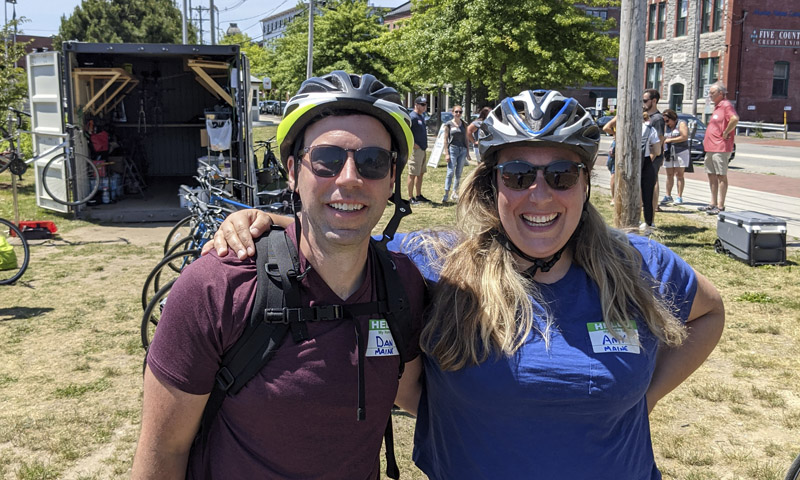 How Can We Help?
Wherever you are in the process of event planning, we are here to recommend venues and services or just tie-up any last minute loose-ends. Whatever you need, we want to hear from you. Reach out to find out more about our free services.