Create Impactful Meetings in Maine with Charitable Giving
Making a Difference at your Maine Meeting
How to Add Philanthropy to Your Maine Meeting Agenda
Considering a meeting in the Northeast? Make it a meaningful experience for your attendees by incorporating charitable giving into your agenda. Not only does it create a positive impact on the communities you visit during a meeting or event, but it engages your attendees and creates a sense of purpose. Here are some ideas to get you started.
---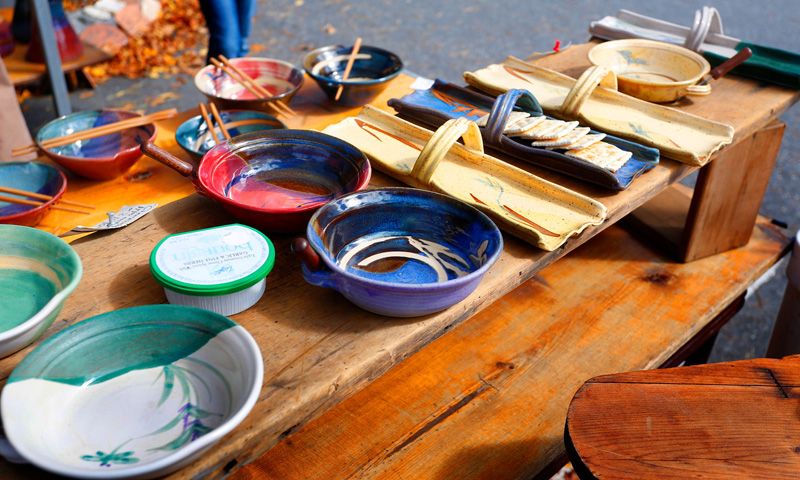 Include Giving or Volunteering
Consider adding a volunteer aspect to your meeting. For some meetings, it may make sense to do an onsite activity, like making cards for children with cancer, assembling care packages for troops serving overseas, or putting together backpacks full of school supplies for students at nearby schools.
Other meetings may consider an off-site component, where attendees can get more hands-on. You could think about building houses for those less fortunate, doing a cleanup of a nearby area, or even going outside the box with a charity bike build-a-thon that encourages a way to give back meaningfully while still having a great time! These off-site activities are also an excellent way to promote team building and help attendees feel more comfortable with each other.
---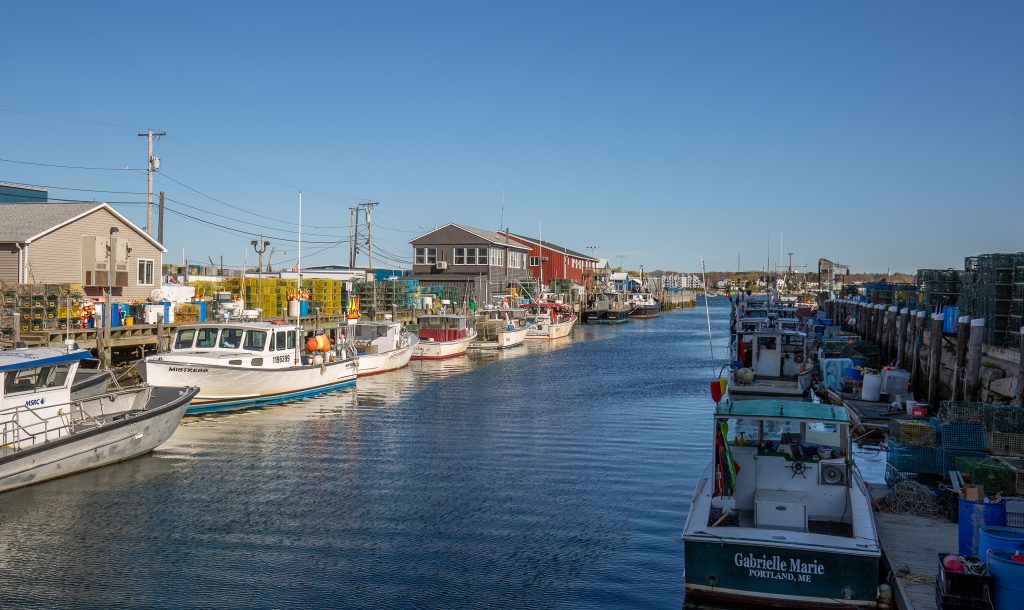 Donate Portion of Ticket Sales
Another way to make your Maine meeting stand out is to consider donating a portion of ticket sales from your event to a local charity. If you go with this option, make sure you make it clear which charity you're contributing to before tickets go on sale.
You can use this to build buzz about your event and show that your meeting is making a difference while being a can't-miss event or meeting to attend. Ticket holders will feel like their attendance is valuable and someone else is getting something out of it. Connect with the charity to make the connection which will allow for them to share the message and expand reach with their channels.
---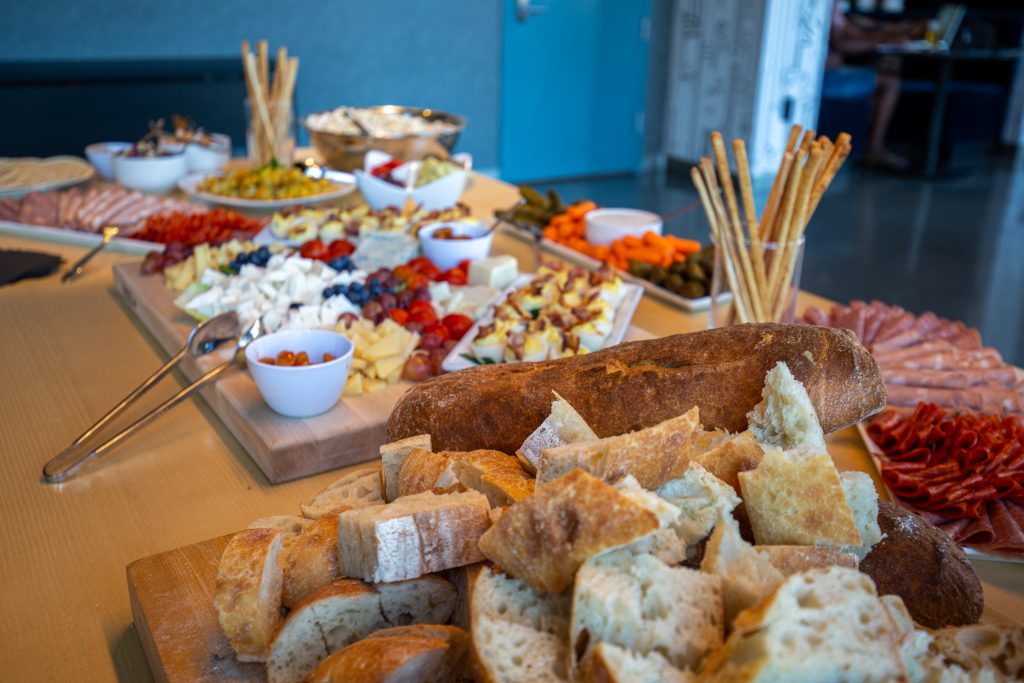 Host Silent Auction or can drive
Host a silent auction or charity drive during your meeting. The proceeds from an auction would go to the charity you've partnered with. Or you could include your guests in a local pet food, can, or clothing drive if your group is coming from close-by.
With a silent auction especially, attendees can get an opportunity to bid on new, noteworthy, or unusual things. Remember to incorporate local businesses and vendors in the silent auction and local venues, experiences, or other items that will build excitement. You can also ask your attendees to contribute some of their talents to the silent auction. If you have attendees specializing in digital marketing, brand consulting, owning a local restaurant, or anything else that's sure to be popular, ask them to donate their services as an item in the silent auction. Once the silent auction begins, remind attendees that proceeds will go to the charity to encourage all things to receive a bid. At the end, have a member of your charity come forward to claim the proceeds and take advantage of the picture opportunity.
---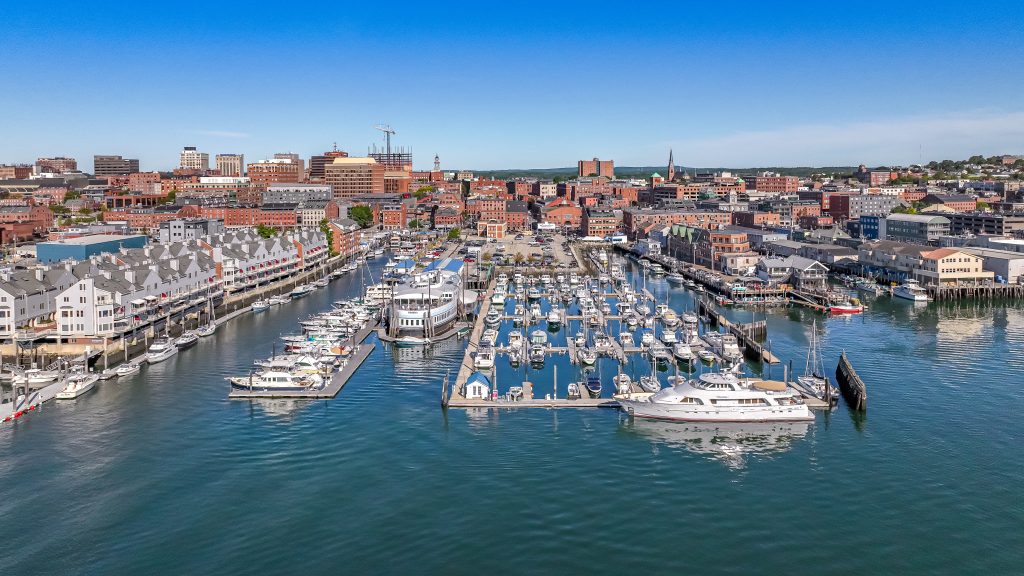 Find a Charity to Partner with
Choose a charity that fits the theme of your meeting in Maine. For example, If your conference concerns networking or building on your marketable job skills, you could consider a charity that helps people find employment.
If it's a tech conference, you may want to find a charity giving back by providing technology to children or those less fortunate. Your meeting will be more impactful and resonate more with your audience when you choose a charity that dovetails with your meeting.
The best way to help a charity is by cultivating a relationship that grows and builds over time. There should be charity members on hand during your meeting to answer questions, and you may want to have their CEO or president give a short talk to introduce them and explain why they are an essential part of your meeting. Linking the theme of the charity to your meeting will ensure that the charity you choose will make an impact on your attendees and make it the most productive use of time for all involved.
---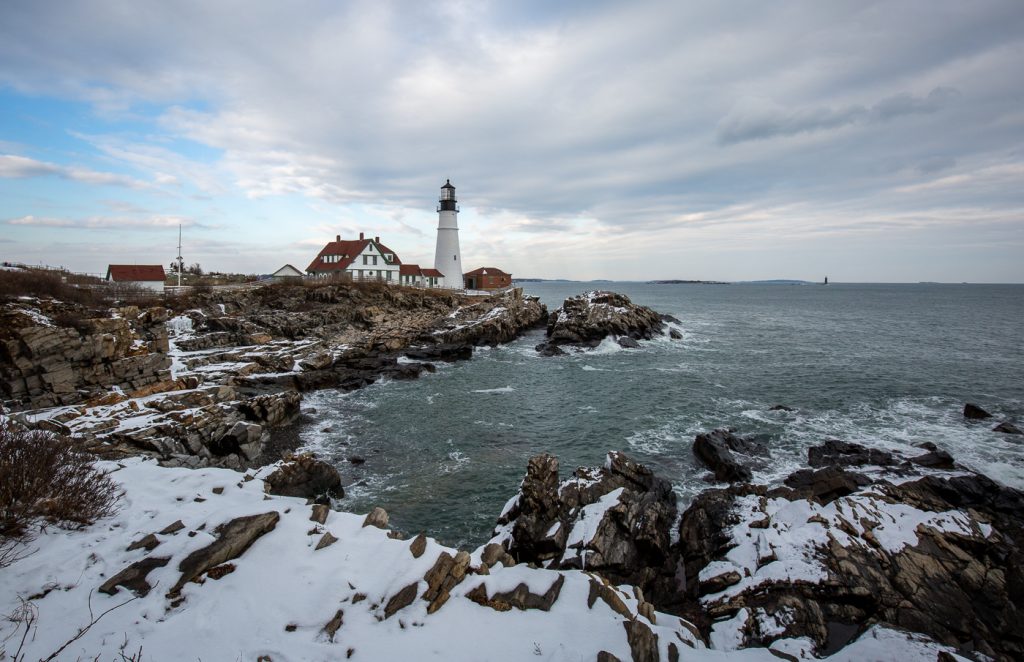 Create a Social Media Campaign
Incorporating charitable giving throughout your meeting will help your meeting feel cohesive. Social media campaigns are one of the best ways to raise awareness about what's around you.
Consider a social media campaign that rewards your charitable partner. Do something simple with a hashtag unique to your event or meeting. Once you have a hashtag, you can donate $1 for every post on various networks (maybe this is Facebook, LinkedIn, Instagram, and TikTok) to help increase engagement, stir up interest around the charity, and add a necessary element of fun to your meeting. After your meeting, you can tally up all posts and write a check to the charity.
A social media campaign lets your attendees get directly involved and see that their participation is helping. You can also ensure that there are parameters in place, like each attendee will only have one post that counts, and you can have a cap in place to keep from going over budget if necessary.
Are you ready to make giving and charitable elements part of your next Maine meeting? Contact Visit Portland for more great ideas to make your next meeting the best yet for your organization!