Accolades
Maine Meeting Press + Media Mentions
Hear What Group Travel Outlets and Media Experts Have to Say About Greater Portland, Maine
Word is out that Greater Portland is a world-class destination for visitors and groups. Media professionals, travel writers, and influencers have been spreading the word in the press about our larger-than-life lighthouses, accommodations + venues, tours, art, and of course – succulent lobsters. Guests will love experiencing a Maine tradition like a lobster and clambake with all the fixings. Greater Portland's microbrew movement is also thriving; craft beer is served alongside local wines, spirits, kombuchas, and mocktails. And a bevy of tours and cruises are available to allow your guests explore more of the destination beyond the breakouts.
U.S. News
Best Weekend Getaways in New England
"An ideal destination for foodies and culture hounds, Portland, Maine, is filled with award-winning restaurants, museums, breweries, art galleries, boutiques and coastal views. Spend some time wandering the cobblestone streets of the historical Old Port, where boats line the harbor and seafood is aplenty."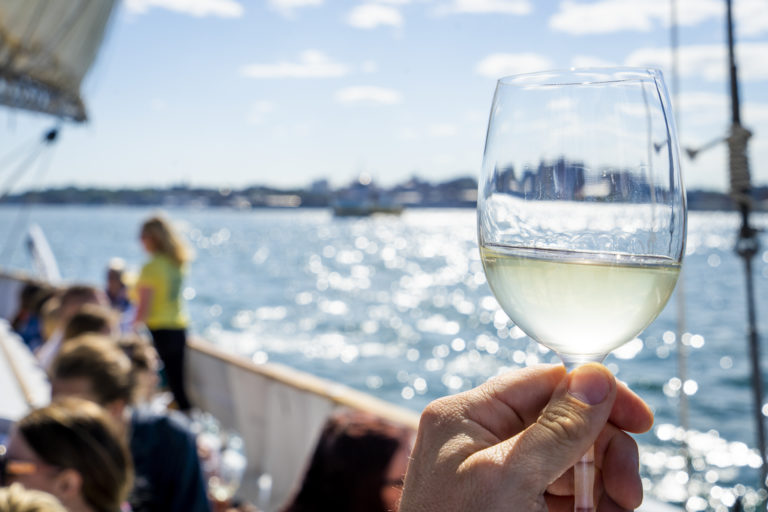 BBC
US cities ready to welcome travelers safely
"Among US counties of 200,000 people or more, Maine's Cumberland County has the nation's fifth-highest vaccination rate, at more than 80%. Its largest city (and the largest in Maine), Portland, has built a thriving restaurant scene focused around one of the world's most successful sustainable seafood programmes – one that survived the pandemic by creating outdoor igloos and seafood shacks to keep business booming." -Lindsey Galloway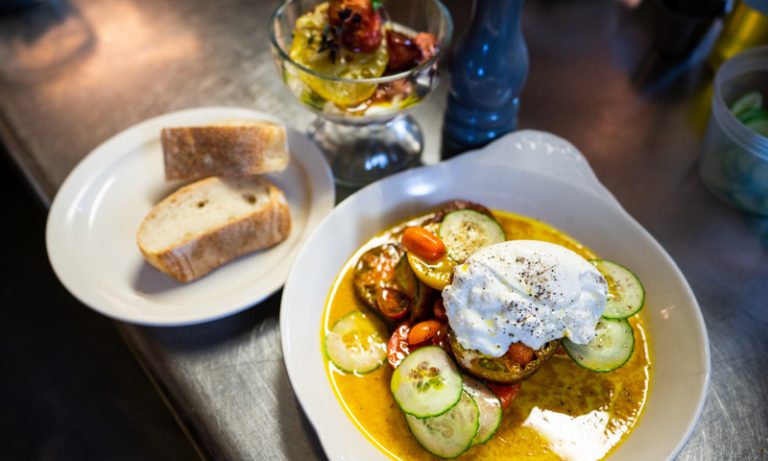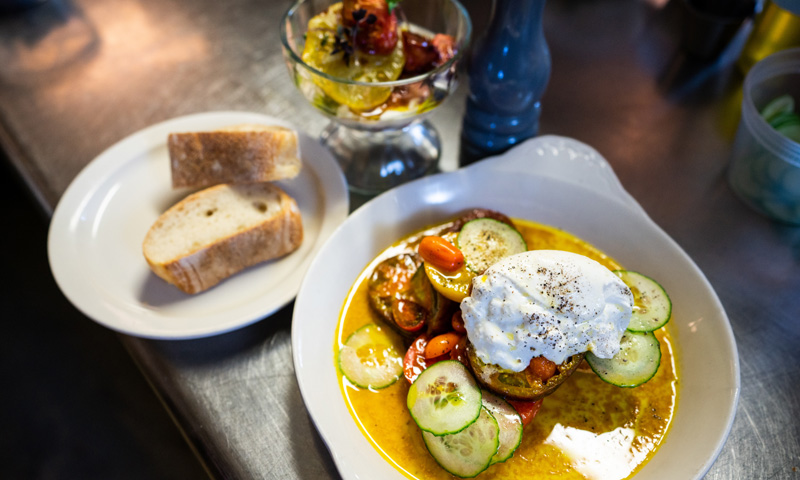 Smart Meetings
Portland, Maine Steeped in History
"Portland, nestled on a peninsula that juts into Casco Bay, and about a two-hour drive from Boston, proudly boasts historic Victorian architecture and cobblestone streets, rough-hewn shops and some of the best dining on the East Coast." -JT Long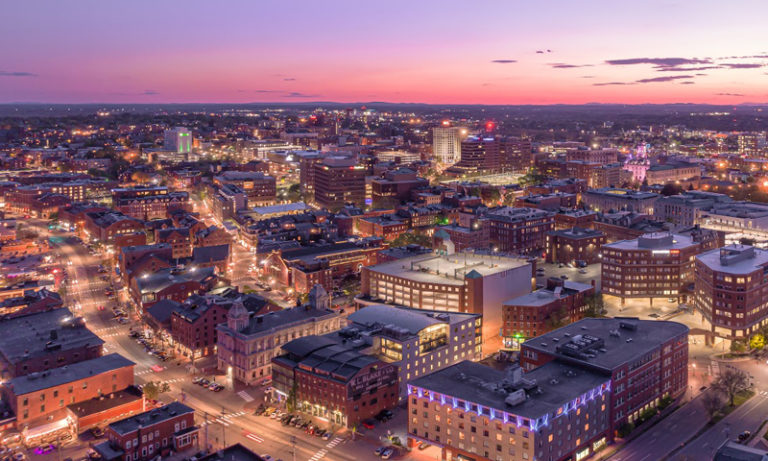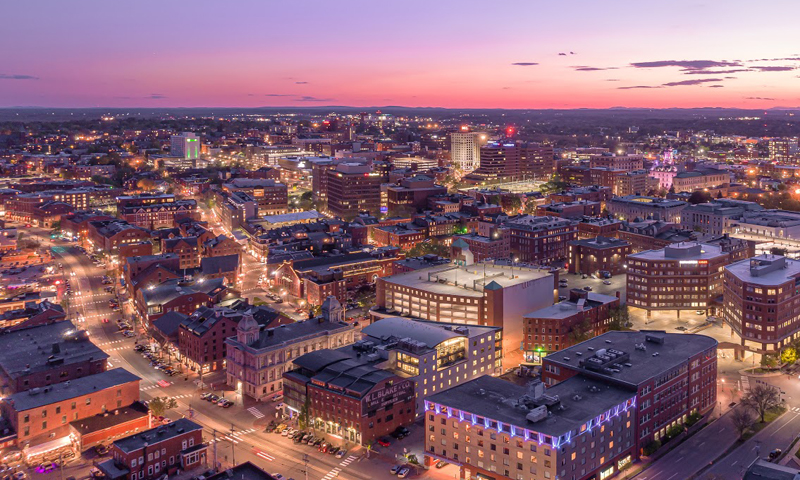 Groups Today
Lighthouses Worth the Visit
"Situated along the spectacular shores of Fort Williams Park and first lit in 1791, Portland Head Light is a popular landmark owned and managed by the Town of Cape Elizabeth, Maine." -Sarah Suydam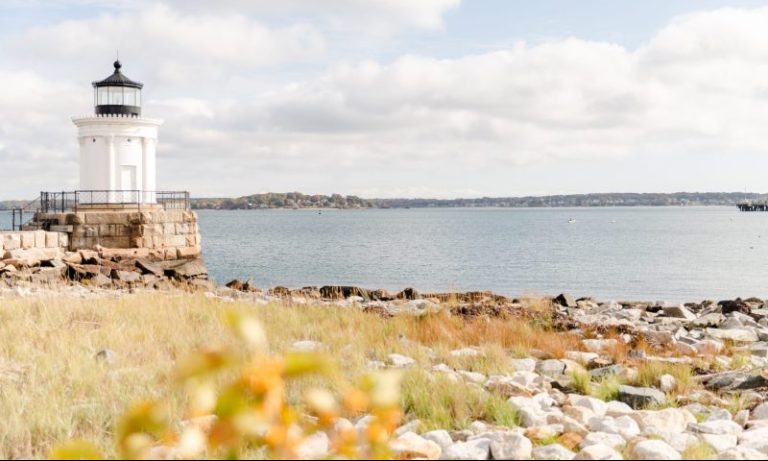 More Media
Greater Portland in the Press
Find more top-lists and articles all about Greater Portland below. The region is no stranger to media mentions and has been applauded by national outlets such as: The New York Times, Conde Nast Traveler, Fodor's, Bon Appetit, and Travel + Leisure to name a few.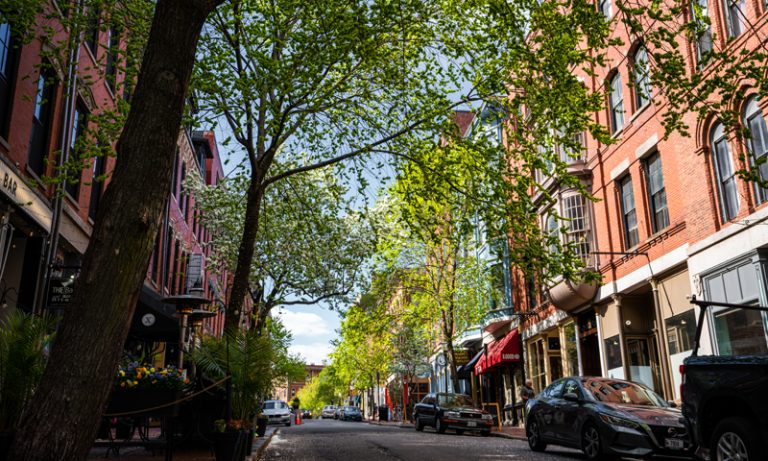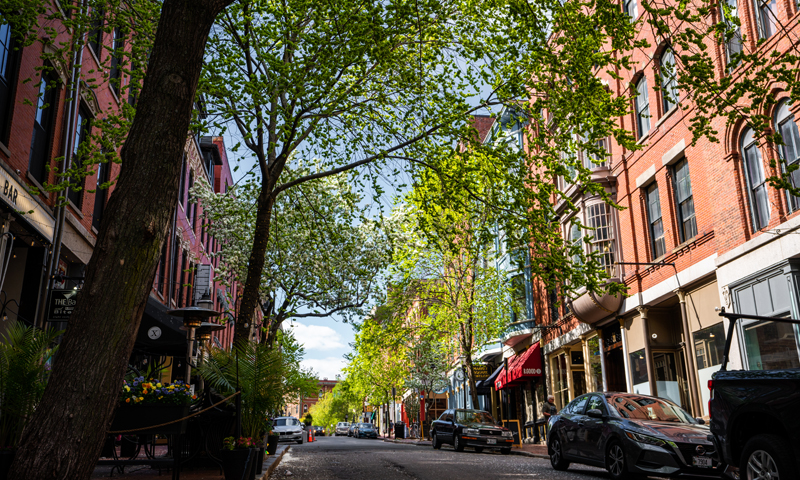 Event Planners
Testimonials
Hear from real event planners who brought their meeting to Maine! Sometimes you need to hear straight from the source. Find highlights and inspiration from planner's who recently took their event, conference, or reunion into the region.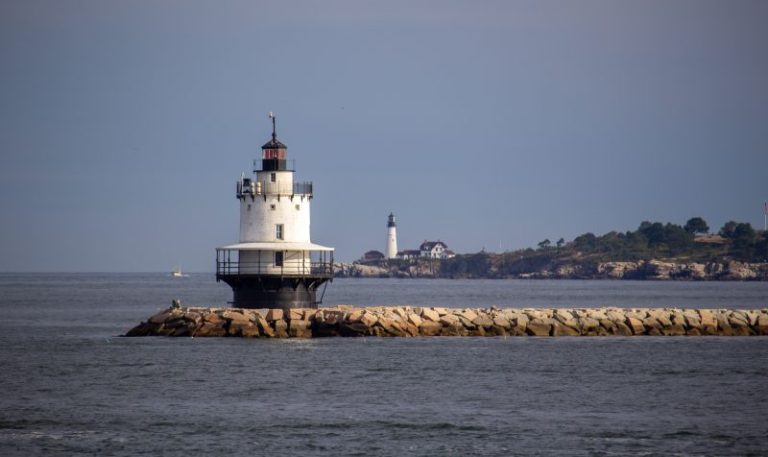 Meet in Maine
Planning a corporate retreat? It's easy to plan a successful event while you are in Maine. Have every detail of your event taken care of by local consultants with experience in organizing, logistics and hosting.