Embracing Each Season
Host a Meeting Year-Round
Here's what you need to know about bringing your meeting to Maine across the seasons. Immerse yourself in the blooming flowers of spring, summer sun, fall colors, or a fresh coat of snow in the winter.
Seasonal Itineraries
Embracing the Seasons
New England is fortunate to have four seasons that each brings its own distinct pleasures: crisp autumn days, winter's frosty elegance, the new, brilliant floral hues of spring, and summer's salty sea breezes. Any time of year is the best time of year for guests to meet in Maine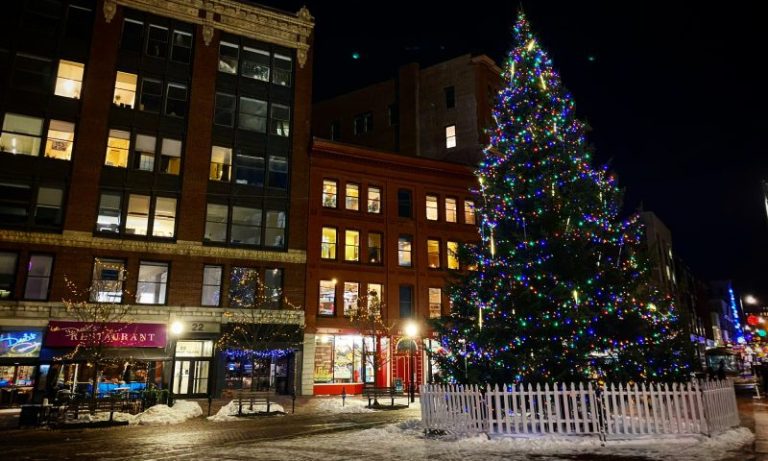 Photo + Video
Explore Maine from Home
Ready to start dreaming-up your event in Maine? We are going to continue to share the love and let you in on some hidden gems, off-the-beaten-path destinations, and of course a few local secrets through our newest photo and video of the region.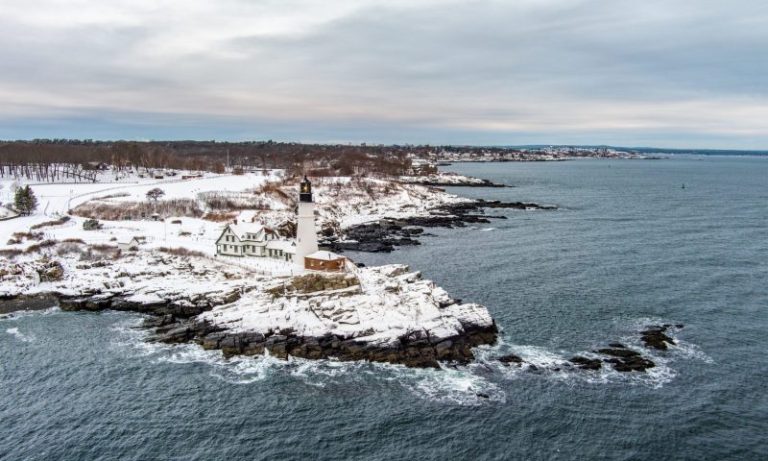 HERE'S WHAT YOU SHOULD KNOW
Want to live like a local? When you bring your meeting or event in the region you become part of the family. Your group will be welcomed into our melting pot of artists and business professionals and chef and fishers. Saddle-up next to a crew who just brought in lobster traps for the day or have a beer with a local shop owner at their local pub. The lifestyle and community is unmatched in Portland, Maine and beyond.
CLIMATE
Greater Portland's coastal climate provides a milder temperature in winter and summer than inland Maine regions. Typically seeing less snow on the coast and a later peak in seasonal fall colors (Late September-Mid/Late October)
Spring: Average 45° – 60° F.
Summer: Average temp is 68° – 82° F but can reach into the 90s F.
Autumn: Average 60°- 70° F but can get cooler—be sure to pack a fleece.
Winter: Average 20°- 30° F but can sometimes fall below 20° F.
WHAT ATTENDEES SHOULD PACK
We love layers in Greater Portland, Maine. Make sure to bring a light jacket or a sweater so you can stack layers from warmth or vice versa.
Spring + Autumn: Rain jackets and sweaters/ fleeces are advisable.
Summer: Lightweight clothes, your favorite bathing suit for the sunny beach days, and a sweater for cooler evenings and refreshing ocean breezes.
Winter: Boots (especially L.L. Bean!), flannel shirts, ski + snowboard winter jackets are always in style. While dress is usually casual throughout the region, if you feel like dressing up for a night on the town, you won't feel out of place.
WANT MORE HANDS-ON HELP?
Reach out to our team for ideas and recommendations completely complimentary. One call and we coordinate it all.