Why Choose Maine
Why Bring Your Meeting or Event to Maine?
Foodie Destination, Art + Culture Hub, Outdoor Group Adventures
Why not? Don't be fooled by Portland's small-town feel–you'll find a diversity and sophistication of cultural, historic, and entertainment offerings typically encountered in much larger metropolitan regions. When your attendees are ready to break-out of the breakouts sessions, stay within the easy-to-navigate 3 1/2 miles of Portland's downtown or get out and explore our area towns and regions
Best Places to Meet in Maine
Greater Portland (and the rest of the Pine Tree state) is home to a bit of everything. Find boutique inns and chain hotels. A venue or function space for any size meeting or event. Greater Portland is a cultural hub. A food + drink destination. An outdoor adventure landmine. Check out some of our resources below or hear what event planners and press have been saying.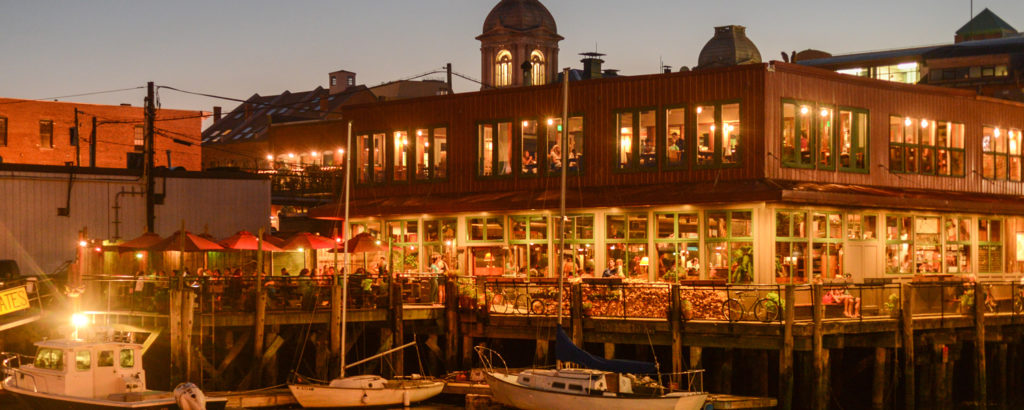 Bring Your Meeting to the Northeast
10 Reasons to Meet in Maine
If you're considering the Northeast for a meeting, event, or conference—now is the perfect time to start planning for the year ahead and thinking about what Maine venue you'll host your upcoming event at.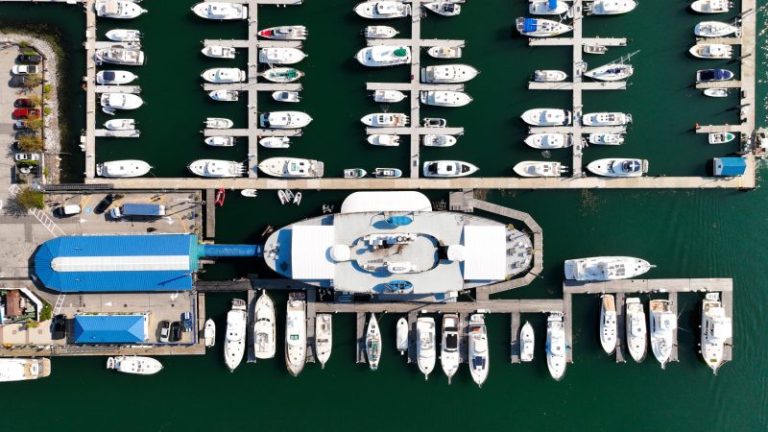 New + Noteworthy
What's New
New year means new bites, brews, activities, and adventures in Greater Portland, Maine. Discover what's in store this year across our area towns and beyond for you and your guests to explore.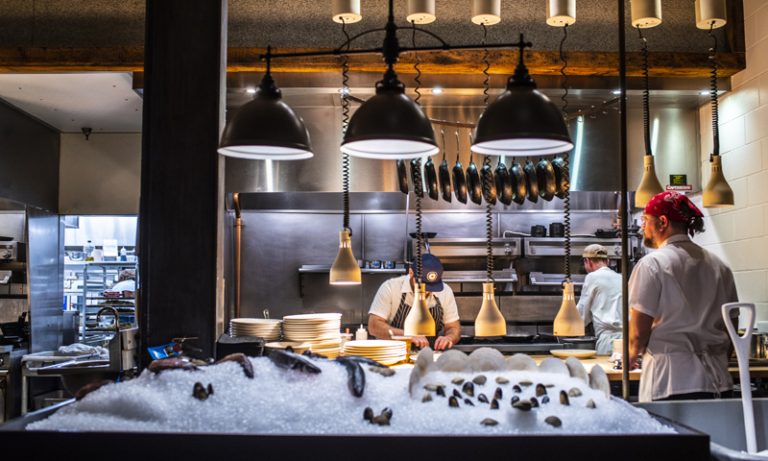 Motivate & Inspire Team Building & Group Excursions
Looking for a way to reward your valuable employees or host a memorable team building experience? With miles of breathtaking coastal scenery, gorgeous inland vistas, and attentive hospitality staff, Maine is an ideal incentive destination. Since Maine is one of the nation's great outdoor playgrounds, you may want to combine your business meeting or convention with an exhilarating recreational outing. Or let your delegates discover their own adventure; just knowing what's available to them is likely to make them more eager to attend your event.
The Western Lakes and Mountains region offers superb downhill skiing, snowmobiling and rafting, while most other outdoor activities are easily accessible in Greater Portland. You can paddle gently in a canoe through the state's largest salt marsh in Scarborough or take in a panoramic view of brilliant foliage on a fall hike up Bradbury Mountain in Pownal. Maine Audubon sanctuaries in Portland, Falmouth and Freeport are the ideal place for bird watchers to roam while golfers will find excellent links, both inland and oceanside.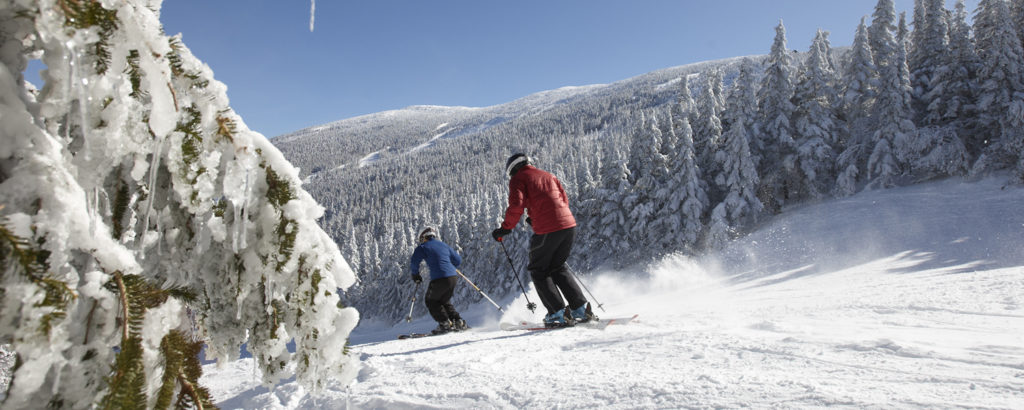 Biking and kayaking are two of the most popular outdoor activities that can be done as a group, and experienced guides are available to lead your group in both. Elegant schooners will sail your party down the bay for a close-up view of forts and lighthouses. Or you can don rubber gloves and haul traps with a Maine lobsterman. Try ice-fishing or whale-watching, or let L.L.Bean's Outdoor Discovery Schools introduce you to archery, paddle-boarding, fly-fishing, or a host of other exciting activities.

Reward your group with a motivating adventure or simply enjoy the views as you conduct business amid a natural backdrop conducive to productivity and clear thinking. Maine will not disappoint.

"Maine, and especially Portland, has some of the friendliest people; they really made our members feel welcomed and at home." – Tom Voytek, Commander, CWV Post 1562