Facilities, Convention Centers, Banquet Halls, Hotels & Restaurants
Sophisticated urban settings, elegant coastal resorts, rustic cabins or romantic bed & breakfasts; small or large, formal or casual, your group will enjoy traditional New England hospitality.
Receive quarterly updates from the official DMO for the Greater Portland, Maine region. Stay connected and subscribe to our newsletter.
First-class facilities, wonderful arts scene, wide choice of accommodations, extraordinary service… It's all here in Maine – everything you need to make your next event truly memorable. Whatever your preference or budget, we can help you find the perfect facility in which to hold your meeting, convention or event.
Organize
Group Promotions
Find promotional offers to maximize your event. Give your attendees special offers to explore the Greater Portland area. Find discounts to restaurants and package them with activities.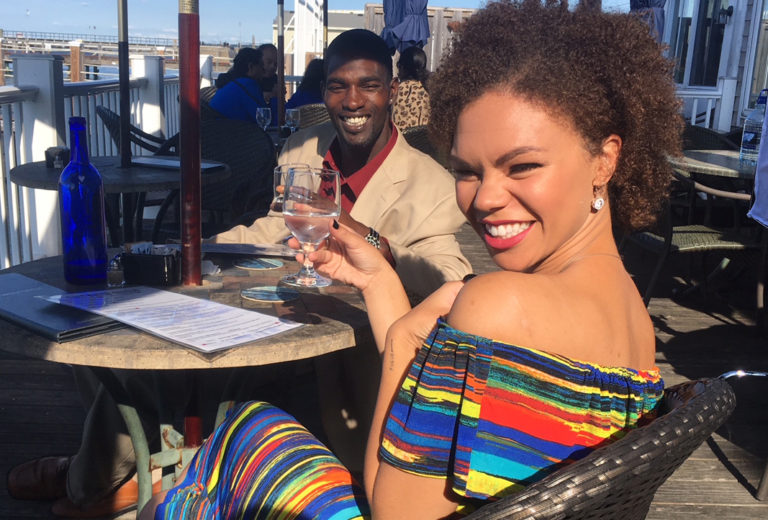 Event Planner's Guide
Take advantage of Greater Portland's first class accommodations for large corporate functions and galas. The area's large hotels lend assistance when seamless planning is essential.