Meeting Inspiration
Maine Meeting Inspiration
Dream-up the landscape for your next event
Considering Maine as the destination for your next event, but are unsure where to start? We've got you covered. Explore the inspired ways you could bring your next meeting or conference to Maine.
In the Press
Accolades
The word is out that Greater Portland is a world-class destination for visitors and groups alike. Media professionals, travel writers, and influencers have been spreading the word in the press about our larger-than-life lighthouses, cruises, tours, and of course – succulent lobsters.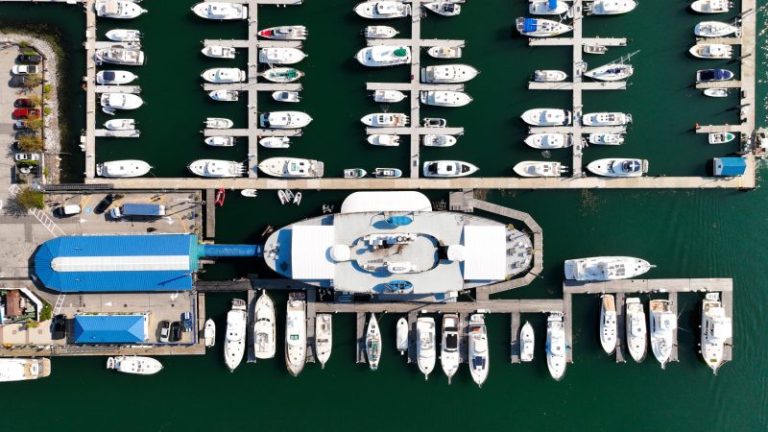 What Planners Say
Testimonials
Hear straight from the source from the event planners, media professionals, influencers, and more who write-in to openly share about the experiences they had bringing (or attending) a meeting in Maine.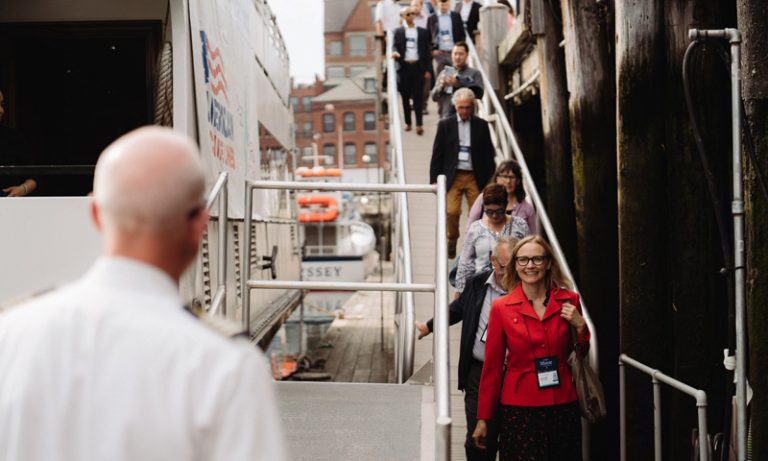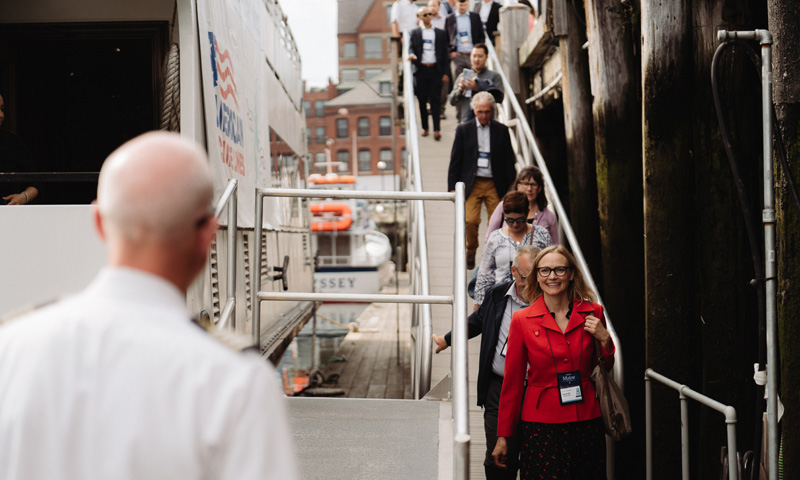 Enjoy Your Stay
Itineraries
Check out some ideas for adventures beyond the board room. If your guests bring spouses and kiddos along for the ride, Greater Portland is the perfect place for them to set up shop while the meeting is in progress. Check out some of our itineraries for the whole family.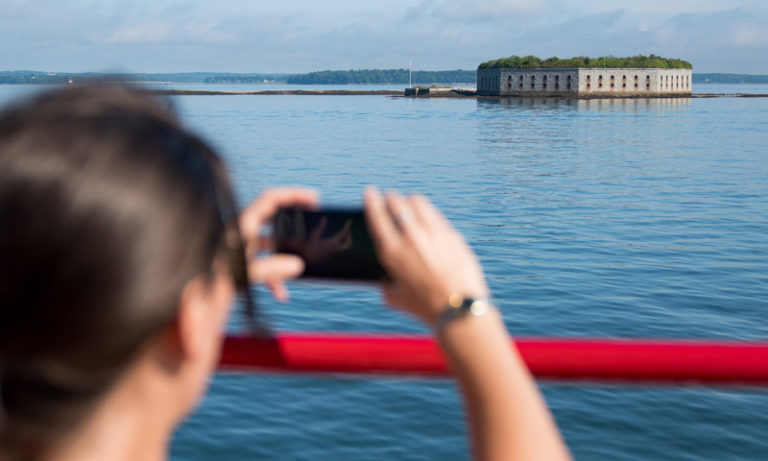 Stay in the Know
Planner Newsletter
Stay in the know with all things new and exciting for your upcoming meeting or event. If you're considering bringing an event into the region, you're going to want to keep your finger on the pulse of what's happening in our newsletter for event planners and meeting coordinators.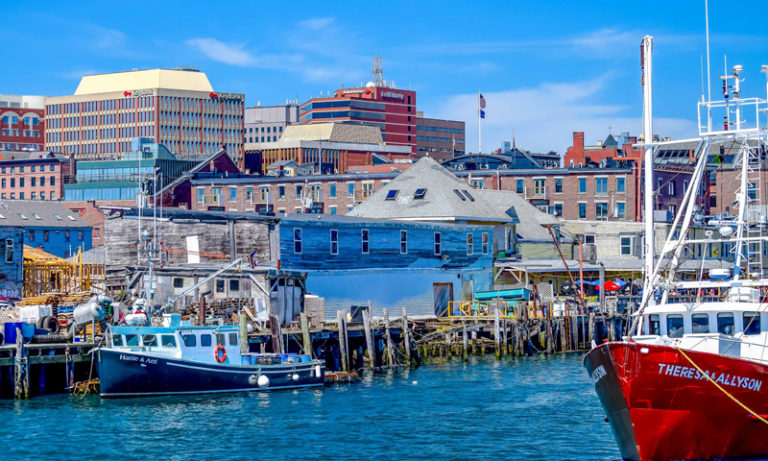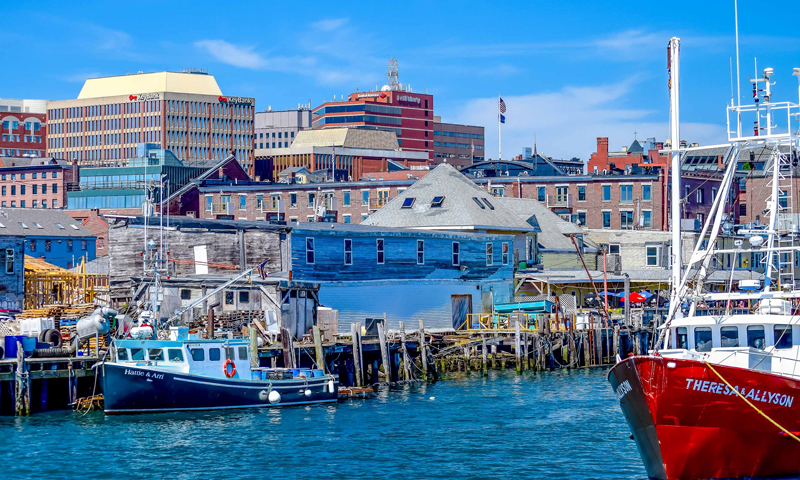 Visit Virtually
Explore Maine From Home
From history and landmarks to craft brews and bites, there are so many reasons spend your vacation in Greater Portland, Maine. Visitors will uncover the mysteries when they get here.