Work + Play in Maine: Turning Business Into Vacation
Extend Your Stay to Make The Most of Your Maine Meeting
Daytrips, Overnights, and Outdoor Adventures for Attendees
Many guests will want to extend their time in Maine beyond their work obligations. Why not explore the beauty of Maine and all it has to offer? Our team can suggest day trips or week-long outings—from the mountains to the sea, there's so much to discover and many opportunities to turn a business trip into a real vacation.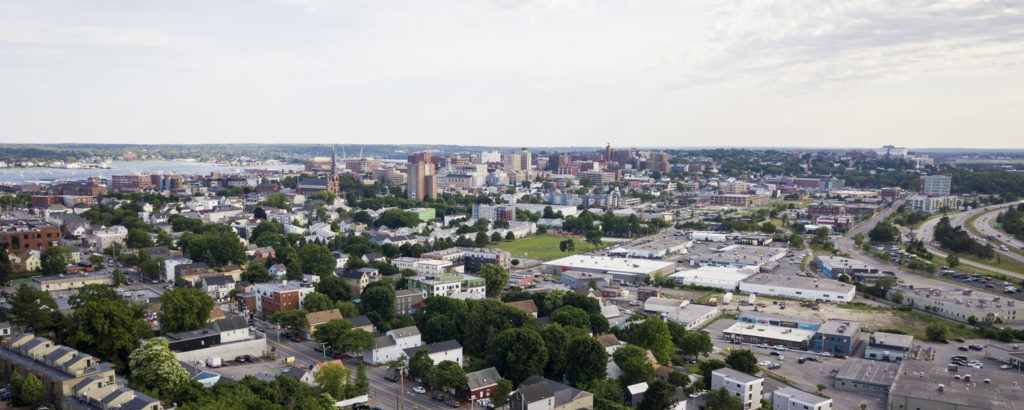 There's something for everyone in Maine. Art lovers can experience the several art museums throughout the state, from the exciting rotating exhibits at Portland Museum of Art, to the Farnsworth Art Museum, home of Andrew Wyeth's work. Guests can seek out more than 60 lighthouses that illuminate the rocky coast, either with the help of a guided tour or by flying solo. Moose watching, whale watching, and other wildlife tours are also available in various regions throughout the state, as well unique outdoor excursions like paddle boarding or white water rafting. There is no shortage of fun in Maine!
Greater Portland
Charming towns and villages dot the coast both south and north of Portland, boasting terrific local shops, breweries, restaurants and cruises. Guests can enjoy forts and islands, amusement parks and maritime museums, salt marshes and beaches. Freeport, just 20 minutes north of Portland, is home to wonderful shopping, and outdoor outfitter L.L.Bean is a destination unto itself.
Explore Downeast Maine
Acadia National Park, Maine's only national park, is located less than four hours northeast of Portland, near the beautiful resort town of Bar Harbor. Hiking trails and carriage paths offer spectacular views. On the way, guests can stop at the quaint villages of Boothbay Harbor, Rockport and Camden that are full of gardens, shops and windjammer cruises. The CAT Ferry makes the trip from Bar Harbor to Yarmouth, Nova Scotia in 3 1/2 hours, the perfect spot to begin exploring Canada's ocean playground.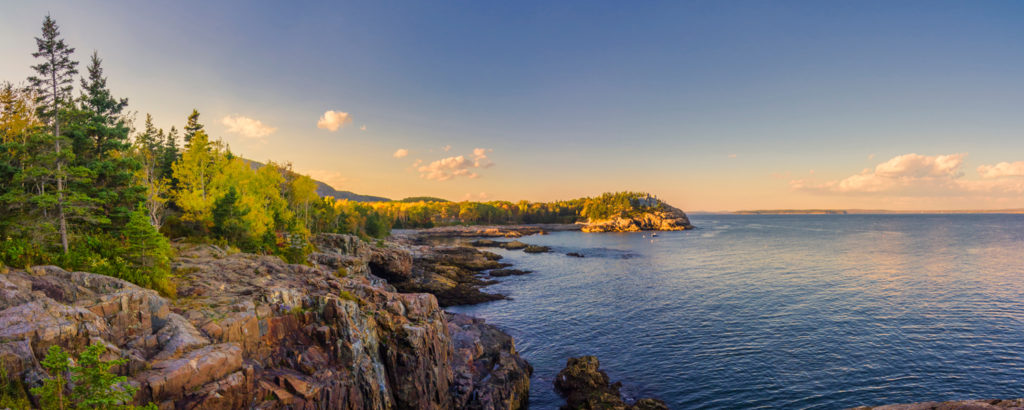 Lakes & Mountains Region
Rustic cabins, camping, swimming, and boating in the clear waters of Maine's lakes… the Lakes & Mountains region of Maine is the outdoor adventure paradise. Guests can enjoy mountain biking, fishing, hunting, canoeing, whitewater rafting, cross-country or downhill skiing. The Katahdin Woods and Waters National Monument invites discovery of northern Maine's outdoor playground. Guests can also get a different kind of adrenalin rush playing table games and slot machines at Oxford Casino, a mere 40 minutes from Portland.
Experience Island Time
Just off the coast of Portland, several Islands await your discovery. Guests can hop on a Casco Bay Lines ferry for an overnight stay on Peaks, Chebeague, or Great Diamond and enjoy the serenity of island life for a spell. Relaxing in Adirondack chairs, it's hard to believe you're only 30 minutes to an hour away from Maine's largest city.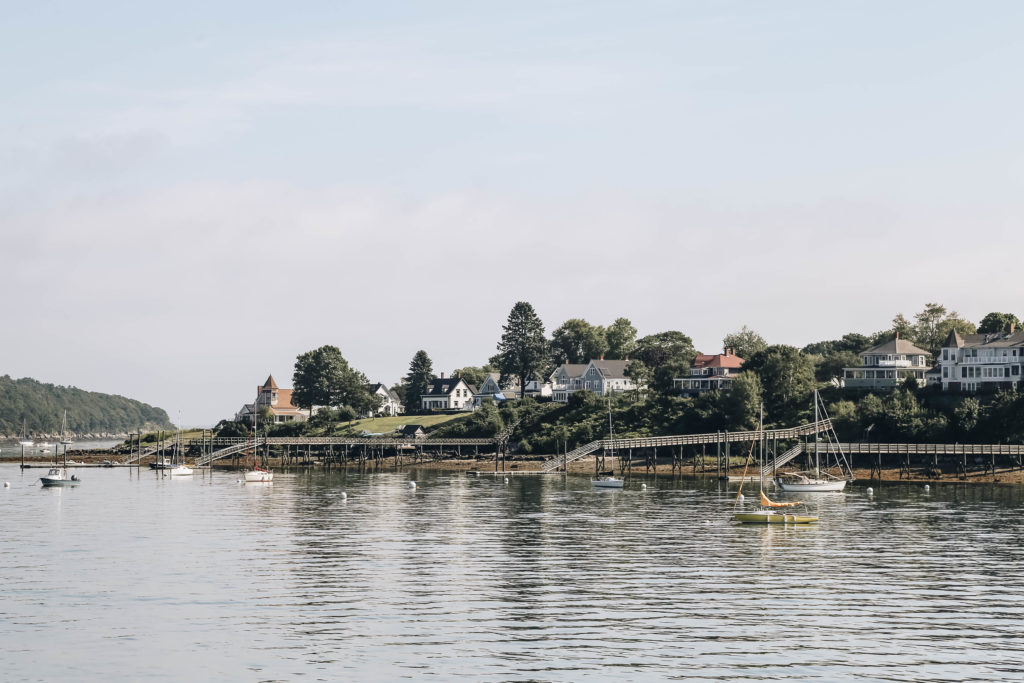 No Car? No Problem!
It's easy to explore Greater Portland without a car. Trolleys offer narrated tours, and boats are lined up along Commercial Street ready to take guests out on the bay. The METRO bus can be a main source of getting around, making stops at the Portland Transportation Center, the Portland Jetport, The Maine Mall, and up to Freeport. The Amtrak Downeaster heads north to Freeport and Brunswick and south to Old Orchard Beach, Saco, and Wells. Assure that guests do not have to hesitate to extend their visit if they arrived without a car- Maine awaits.
Planning a meeting in Maine?
Let us assist you.