How We Can Help
We know there is a lot to pack into the planning process. You need the perfect venue, event space, group meals with local flavor, and of course—some outdoor adventure to cap-off the experience. So, let us take some stress out of it by recommending local businesses and putting you in touch with the services you need…all in one convenient place. Let us give you the lay of the land.
Reach out to a local liaison and find out how to bring your next meeting or event to Greater Portland, Maine.
My Trip Plan
Enhance Your Agenda
Maximize your meeting or conference in Maine. Plan your visit to the Greater Portland region. Explore award winning restaurants and unique local shops. Store things of interest like your favorite activities. Then send your trip plan to your group or attendees.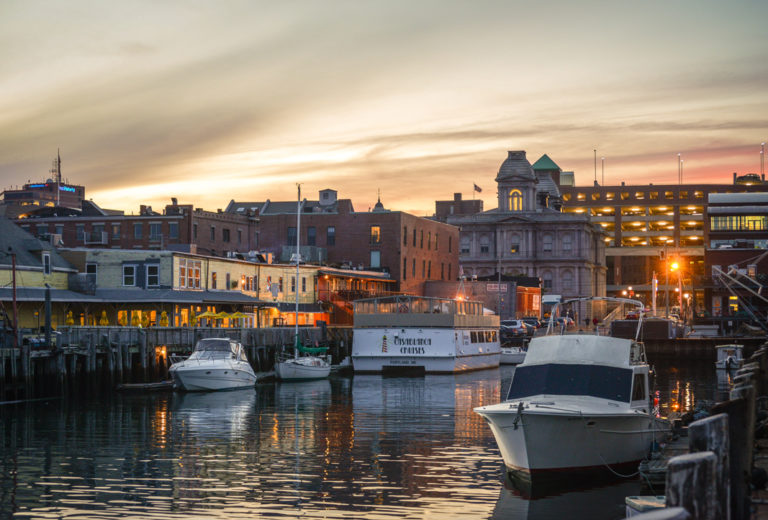 Planning
Event Planner's Guide
When we say business meets adventure, we mean it – since Maine is one of the nation's great outdoor playgrounds, you may want to combine your business meeting or convention with an exhilarating recreational outing. Or let your delegates discover their own adventure; just knowing what's available to them is likely to make them more eager to attend your event. Whenever you come, a dazzling variety of activities await.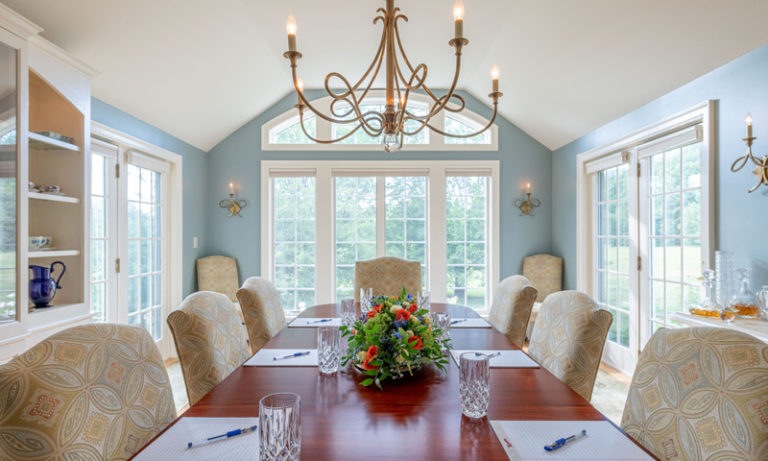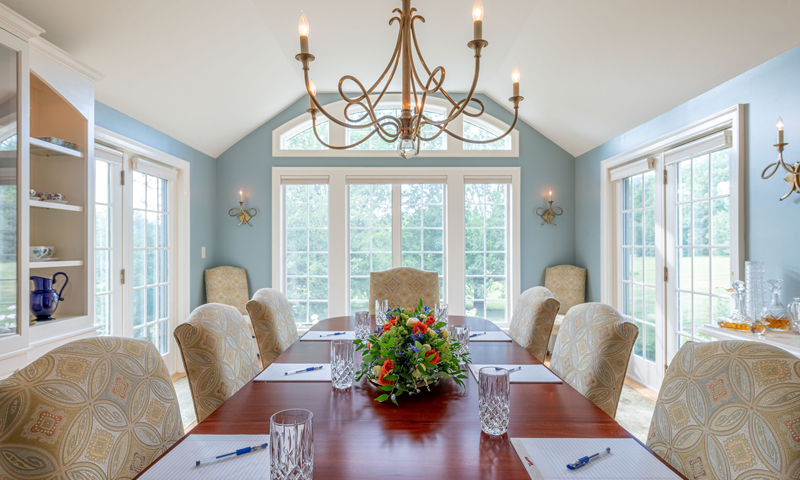 Send Us Your RFP
Submit Event Details
Our team offers complimentary planning services that will help to ensure your event is a big success. Ready to start planning? Send us your event details and let us know what you're working on. We are always happy to give recommendations, send out RFPs, and help make local connections with venues and vendors.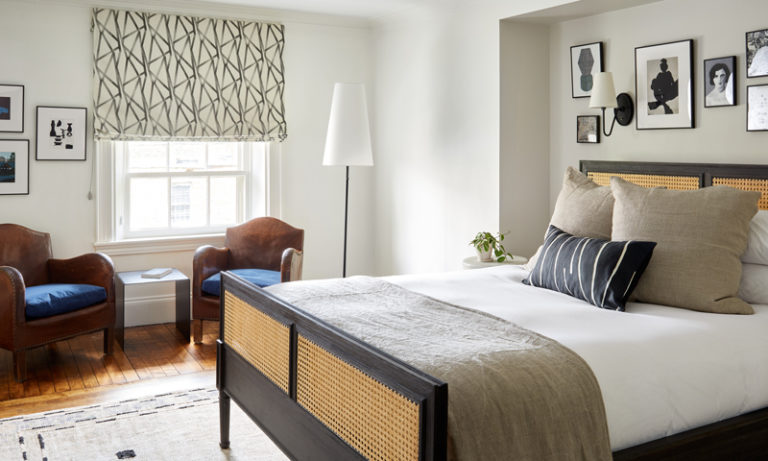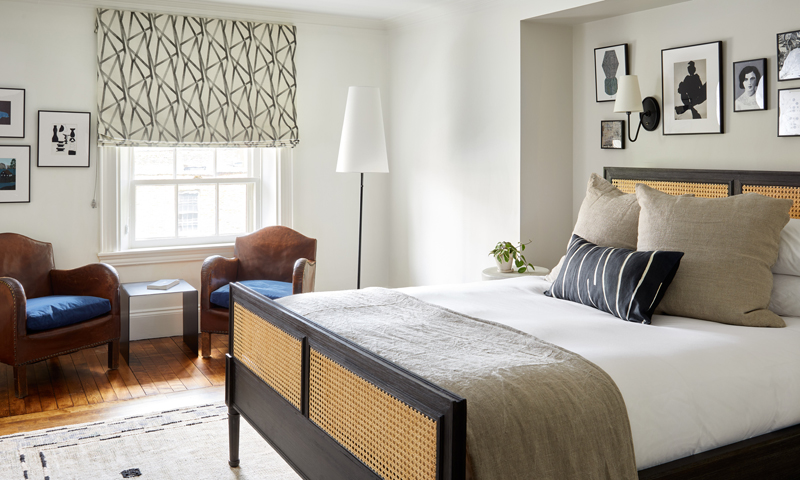 EVENT PLANNER'S GUIDE
Take advantage of Greater Portland's first class accommodations for large corporate functions and galas. The area's large hotels lend assistance when seamless planning is essential.