Expand Your Meeting Horizons
The Big Picture in Greater Portland
Find arts, entertainment, and attractions all in close proximity
So much to do, so little time. Within a 15-mile radius of Maine's largest metropolitan hub, you'll find a variety of landscapes and towns to explore. Both within and surrounding Portland, parks and preserves allow access to the tranquil natural beauty Maine is renowned for.
---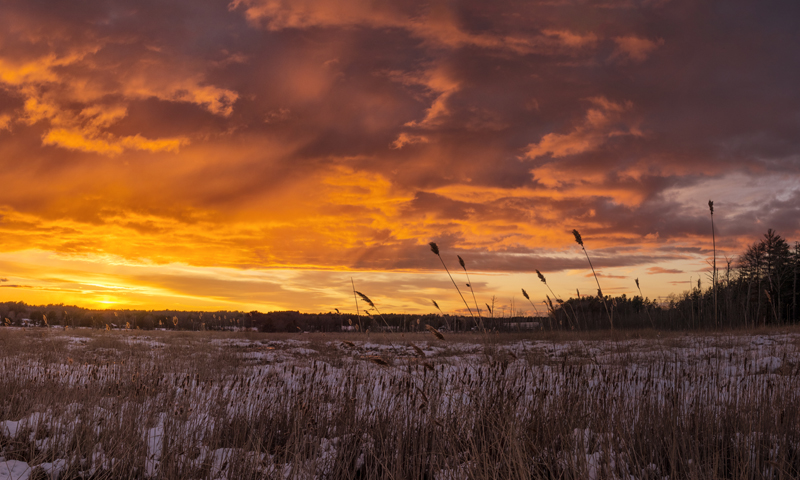 Enjoy a stroll on a sandy beach or a team-building canoe trip through a salt marsh in Scarborough. Westbrook's Performing Arts Center is a state-of-the-art venue, just minutes from downtown Portland in the burgeoning arts and tech riverfront town of Westbrook
(pictured: Scarborough Marsh Winter Sunset, Photo Credit: CFW Photography).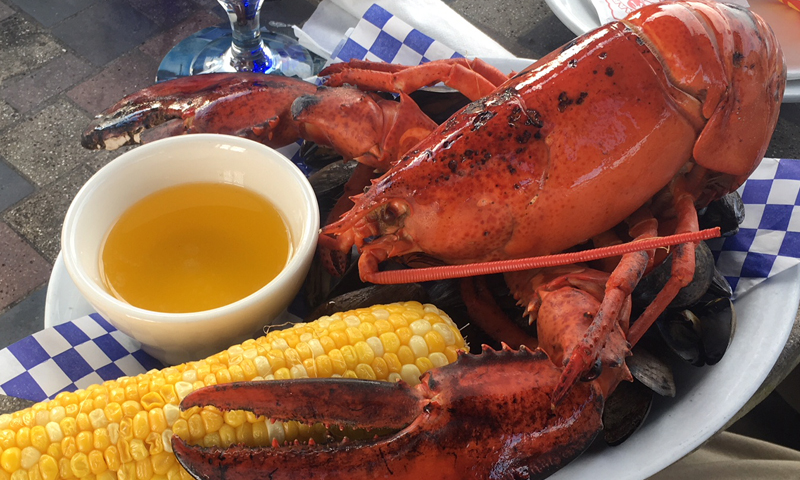 Grab some Maine lobster and photograph renowned Portland Head Light while watching surf crash upon Cape Elizabeth's rocky coast. The state's largest retail center is located in South Portland, near the Portland Jetport and several hotel and conference centers
(pictured: Plated Lobster Meal with Butter and Corn, Photo Courtesy of Robert Witkowski).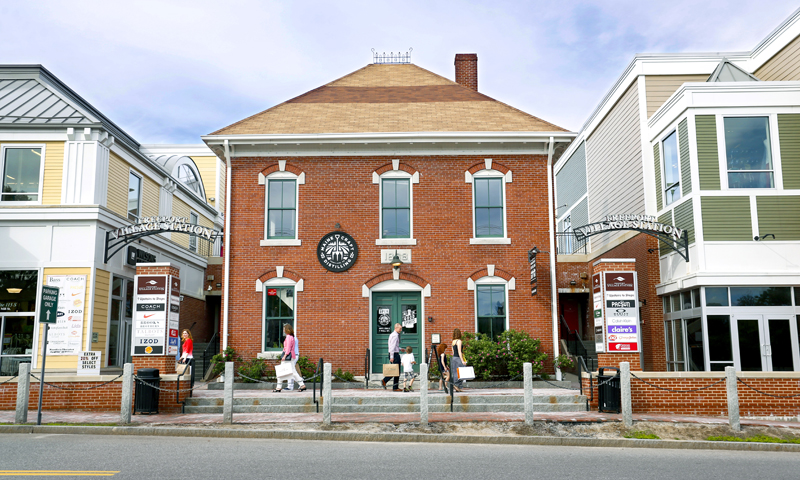 ---
BOTH REFINED AND RELAXED
Portland is perched on a peninsula, jutting out into island-studded Casco Bay. Older architecture blends gracefully with the new as you stroll along the waterfront or the cobblestone streets of the Old Port section of town.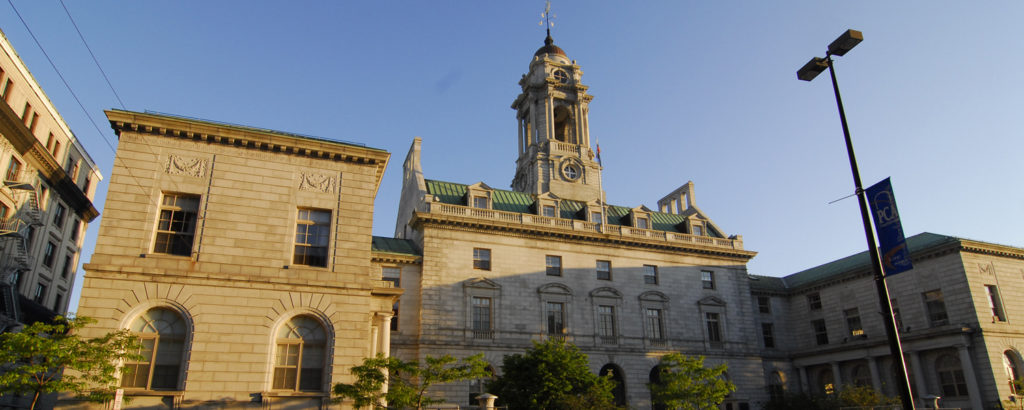 Portland is easy to navigate by foot, taxi or bus. Small parks and squares dot the landscape, offering comfortable respite for urban explorers. Intriguing shops and cozy coffee and tea houses beckon to passersby. Harbor cruises, historic buildings, and galleries nestle along the working waterfront.
On a stroll through the Old Port, you'll hear the squall of gulls and the low moan of bell buoys as you watch fishermen unloading their daily catch. Portland's waterfront is still very much a working port, an integral part of the local economy. Underlying the latest tech, fashion, and culinary scene is a deep sense of continuity and natural authenticity.
With sophisticated style and artistic sensibilities, Greater Portland is never-the-less unpretentious and welcoming
---
Make Your Maine Meeting Memorable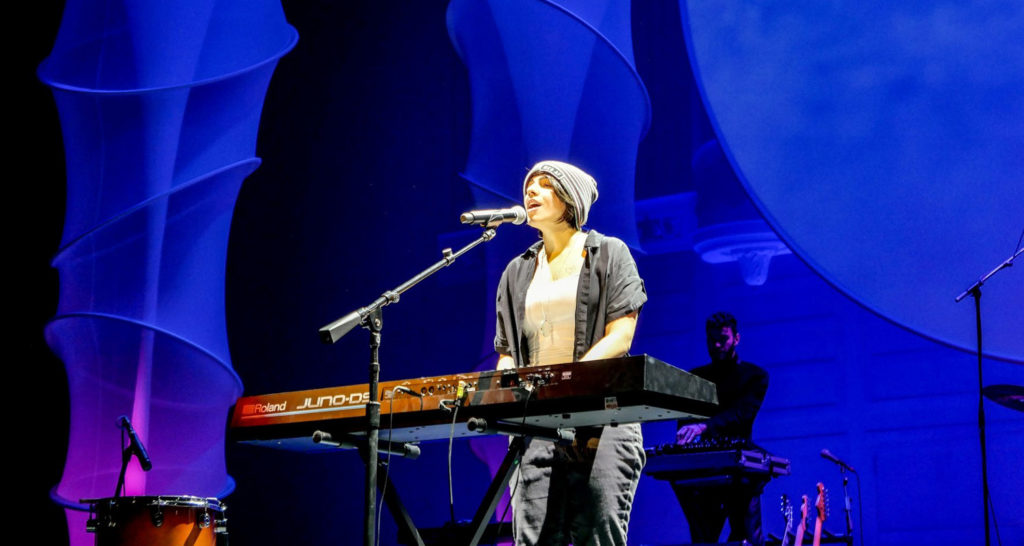 Arts + Entertainment for Groups
Art Museums + Galleries
Professional Dance, Theatre, Symphony + Opera
Local + National Musicians
Summer Music Theatre
Entertainers + Performers
Pictured: Bri Lane at Hear Here, Photo Courtesy of Creative Portland via Dave Wade
---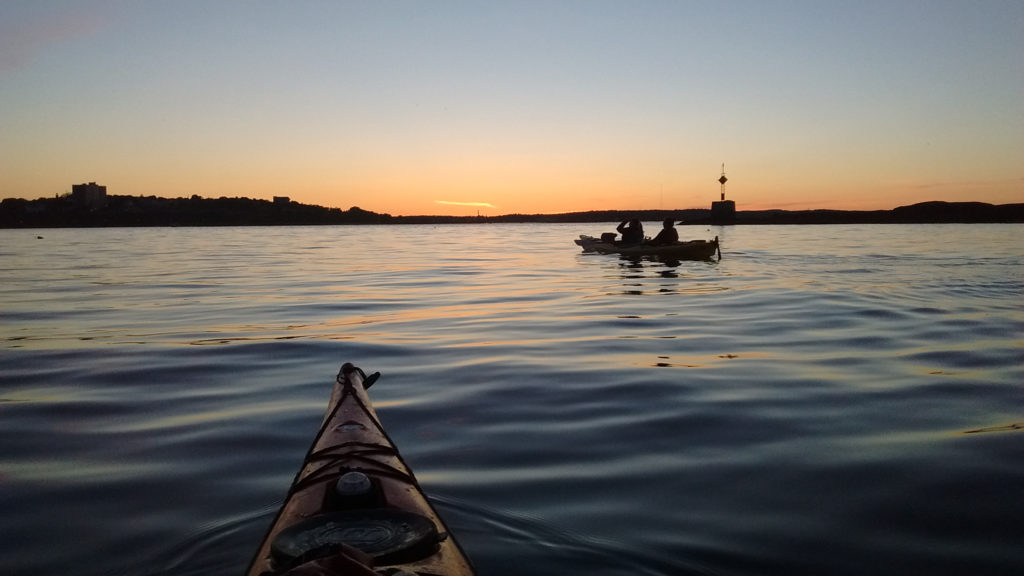 Group Attractions + Tours
Brewery + Distillery Tours
Lighthouse Tours
Baseball, Basketball, and Hockey Teams
Parks + Wildlife Viewing
Land + Sea Sightseeing Tours
Bowling + Laser Tag
Pictured: Sunset Kayak Tour – Photo Credit: Portland Paddle
---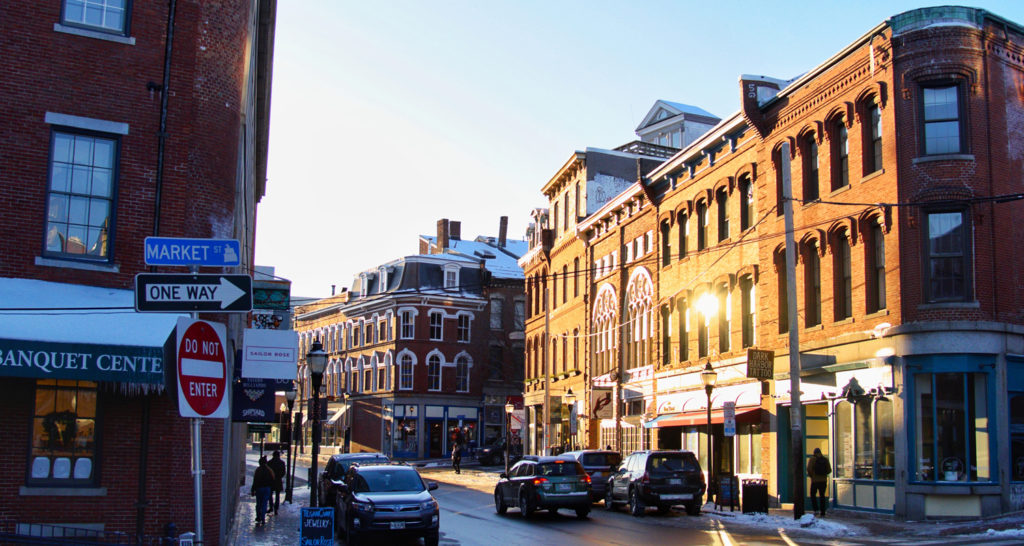 Local Shopping
Old Port Boutiques
Maine Made Gifts
Arts District Galleries & Shops
South Portland Maine Mall
Freeport Outlets & Boutiques
Pictured: Downtown Old Port, Photo Credit: Capshore Photography
---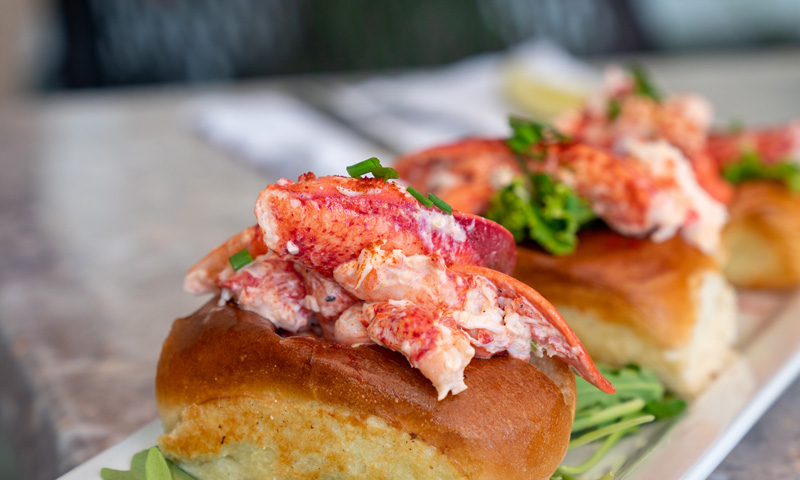 Group Dining
Lobster, Seafood & Clambakes
"Taste of Maine" Receptions
Local Microbreweries/Distilleries/Wineries
Culinary Tours
Wine Education & Pairings
Chef Classes
Pictured: A Row of Mini Lobster Rolls, Photo Courtesy of Kirsten Alana / GLP Films