Maine Meeting EXCURSIONS Sure to Impress Attendees
Engage your guests with off-site excursions
Maine activities perfect for meetings + events
All work and no play, makes meetings mundane. Strike the right balance of education and excitement while on-site at your next meeting or event. Whether you want your guests to indulge in a spa day or bond with each other at the beach, you'll find all the Maine meeting excursions you need to impress attendees—from the casual to creative.
Book a Sensory Deprivation Experience
Want your team to feel like they can handle anything you throw at them? Sometimes, offering them an excursion to a sensory deprivation experience can do the trick. Sensory deprivation can sound nerve-wracking to some people, but it's pure exhilaration to others. For the team members attending your meeting that need to clear their heads, a sensory deprivation experience can help them find clarity and new understanding.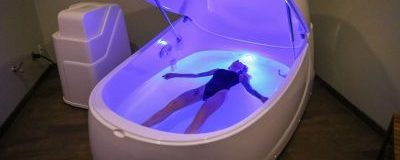 Sensory Deprivation Tank, Photo Provided by Float Harder Relaxation Center
They are also readily available, with different businesses offering them in Yarmouth and Portland. No matter where your meeting is taking place, it's never been easier to provide a sensory deprivation experience to your attendees. All are in float tanks, with some in pods, while others are in pools, cabins, and rooms. Floating in one can help reduce stimulation of the senses, take gravity off your joints, and relax your body and mind.
Host a Lobster Bake on the Beach
There is nothing that says you're enjoying a quintessential Maine day like a lobster bake on the beach with Island Lobster Company. Imagine soft breezes, salty waves, and people coming together to eat the freshest lobster together. If it sounds like a lot, it doesn't have to be. From catering to specializing in lobster bakes, there are endless options to ensure that your event goes smoothly.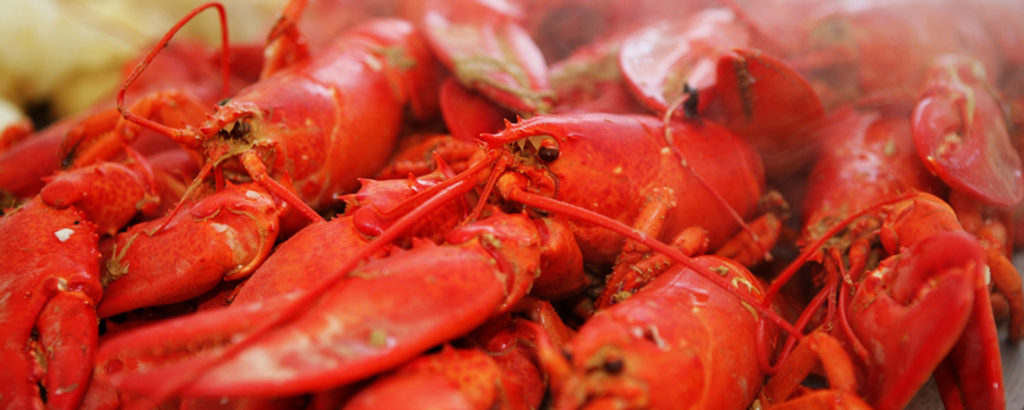 Lobsterbake, Photo Courtesy of Focus Photography
All you'll have to do is sit back, relax, and enjoy fresh lobster and other delicious seafood drenched in butter. There's no reason why this classic New England event has to be a hassle. Save the hard work for your meetings, where you'll feel a new kinship with your team. After all, you have to work hard to play hard, and Maine is the perfect place to do it. Get in on your Maine lobsterbake.
Indulge on a Cocktail Cruise
On a warm summer evening, treat your team to a cocktail cruise around Casco Bay. There's a reason why Maine is called Vacation Land, and you'll discover it for yourself on a leisurely cruise on the coast. Maine is never more gorgeous than when you're sailing on her waters sipping an expertly mixed cocktail. Let the crew take care of you during an idyllic excursion on the sea.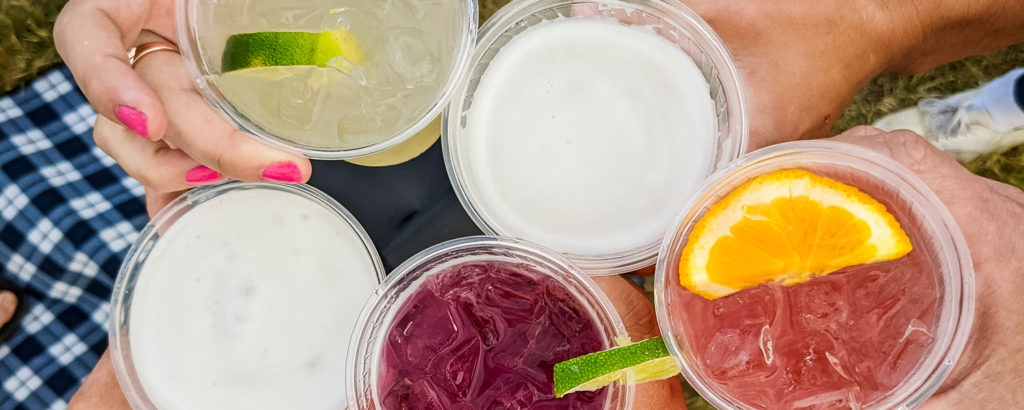 Summer Sunsets at the Point. Photo Credit: Capshore Photography
Taking some time to unwind will leave you rejuvenated and ready to take on the next day's events. You'll feel closer to your team as you soak in the salty sea breezes and marvel at Maine's stunning beauty. There are plenty of ways to explore while taste-testing all Greater Portland has to offer. From a guided brews cruise on the bay to a food tour in the Old Port. Check out more cruises + tours.
Take a Day Trip to L.L. Bean
If you're having a meeting in Maine, it's simply a must to plan a day trip to L.L. Bean in Freeport! L.L. Bean has been synonymous with spending time in the great outdoors since opening their flagship store to the public in 1917. Since 1951, it's been open 24/7, meaning you can stop into this iconic store any time of day and find what you need. Whether you're looking for Bean boots or want to walk around this one-of-a-kind place, there's nowhere else like the L.L. Bean flagship store around.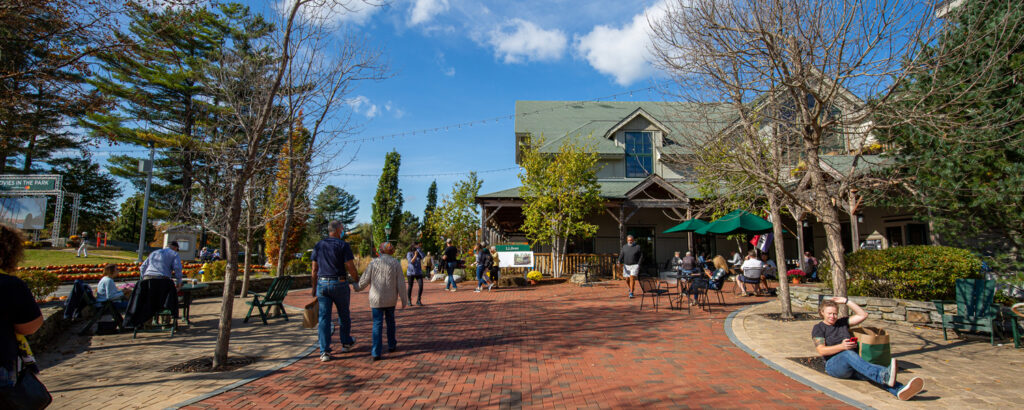 Downtown Freeport, Photo Credit Serena Folding
When you take a day trip to L.L. Bean with your team, you can also explore the charming downtown of Freeport. Filled with outlets and boutiques, you'll find plenty to do and see here. Shopping can be a great way of letting off a little steam while exploring a new place during a meeting. Make sure to pick up some Maine classics like a jar of blueberry jelly to take home to your family or a lobster roll when you need a snack!
Go to a Farm and Cuddle Animals
After a particularly arduous day filled with listening to speakers and panels, there's nothing better than going to a farm and cuddling animals. Here in Maine, you'll find more than enough options, depending on where you're staying. Whether you're in southern Maine, just outside of Portland, or staying a little further away in Falmouth or Pownal, you'll have no problem finding a farm to visit.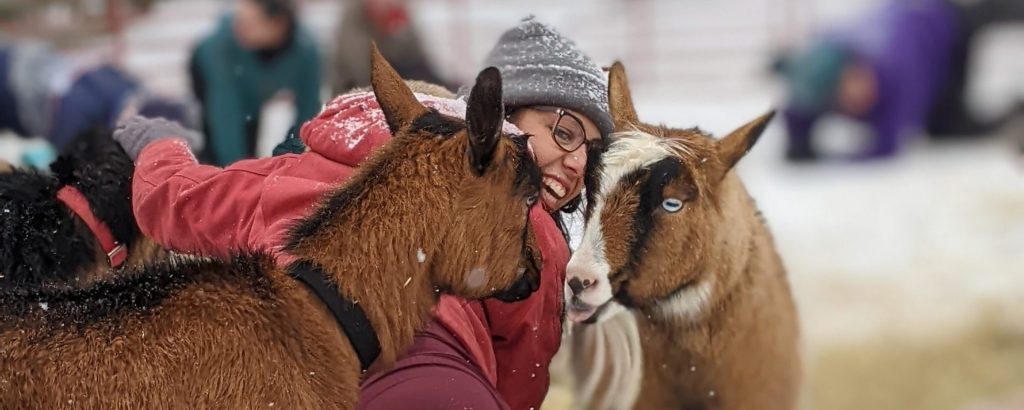 Goat Yoga, Photo Credits: Ashley Flowers
There also tend to be more baby animals who need cuddles in the spring, making this an excellent excursion around March or April. Doing a little research ahead of time will ensure that your meeting attendees will leave a little more relaxed after a cuddling session with some goats, rabbits, or other adorable farm animals. Perfect for every ability level. Go bird-watching, visit the grounds at Pineland Farms, or have your guests get up close an personal at a Goat Yoga session.
Plan to Visit the Yarmouth Clam Festival in July
Are you hosting a meeting in southern Maine in July? Why not plan an excursion to the immensely popular Yarmouth Clam Festival? The fried seafood festival has already confirmed it is returning in 2022 to provide people with the fried clams they love. The Yarmouth Clam Festival is also an excellent way to connect with your team on a new level.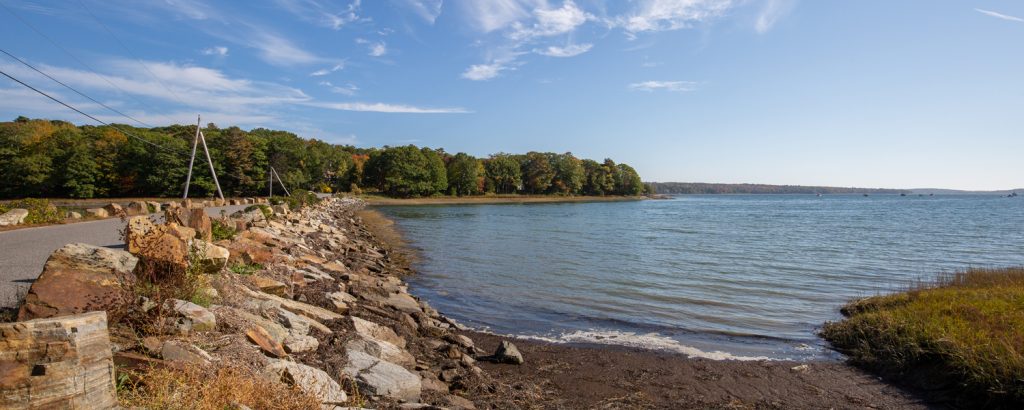 Yarmouth Views, Photo Credit: Serena Folding
You'll find local vendors, artists, and what feels like endless fried clams waiting for you upon arrival. Picture a warm July afternoon spent supporting a great community while you learn more about your staff and eat delicious fried clams to take a break from meetings, talks, and discussions. Or just wander around this seaside town in Greater Portland and enjoy the views. Check out more events to schedule your meeting around!
Unwind with a Group Spa Day
It's hard not to love a spa day, especially a group spa day. Provide massages, manicures, pedicures, and other relaxation treatments to your meeting attendees. It's hard work attending a meeting. Take the stress off your attendees by treating them to a day of rest, relaxation, and self-care. In Portland, you'll find several impeccable options that are sure to impress even the most discerning team members.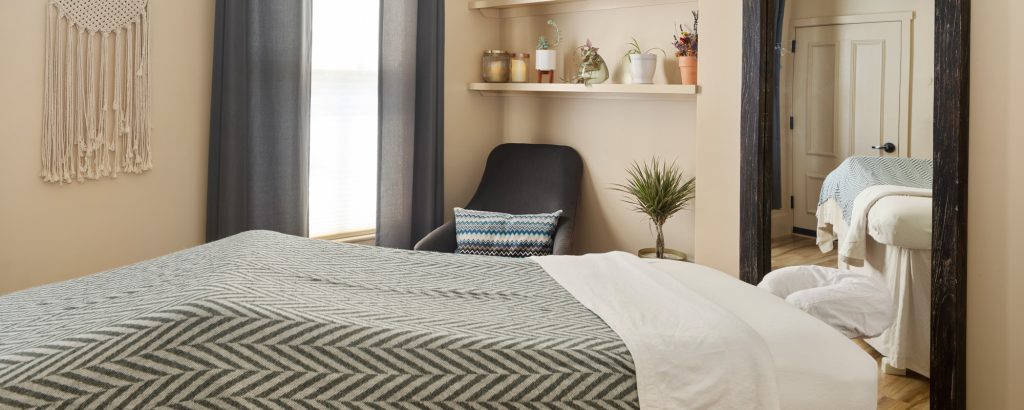 The Spa at the Francis, Photo Credits: Heidi Kirn Photography
Say goodbye to tight muscles and hello to relaxation and tranquility. Your meeting attendees will find the inner peace they need, from saunas to Thai massage techniques. Find more hotels with on-site spas.
---
More Meet in Maine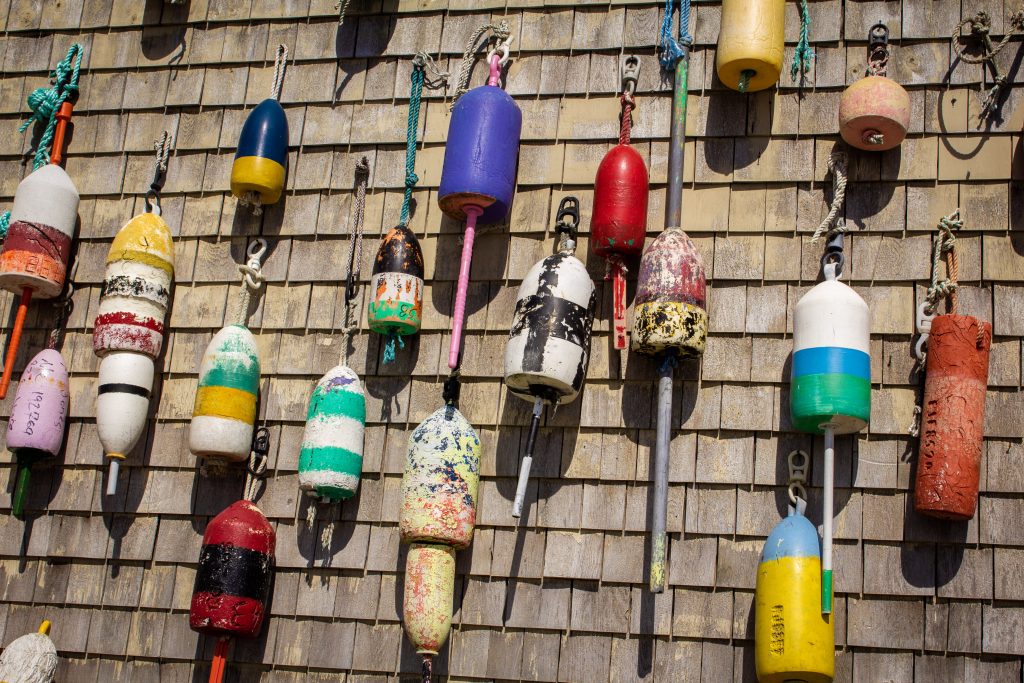 Considering a meeting or event in the Northeast?
Find more resources on the web or reach out to our Group Marketing team at sales@visitportland.com