Wellness Certificate brings Maine meetings to new level
Bring Your Meeting to Maine for Wellness Excellence
Outdoor Adventure, Coastal Exploration, Team Building
---
Wellness and workforce are two words that have traditionally not been in the same sentence before. However, employees and employers alike are seeking a better work life balance and an equally uplifting work environment. This push towards wellness in the workplace has opened doors for new opportunities for employers to put greater emphasis on mental and physical health. One way to encourage this growth is to introduce wellness certificates during your meetings in Maine.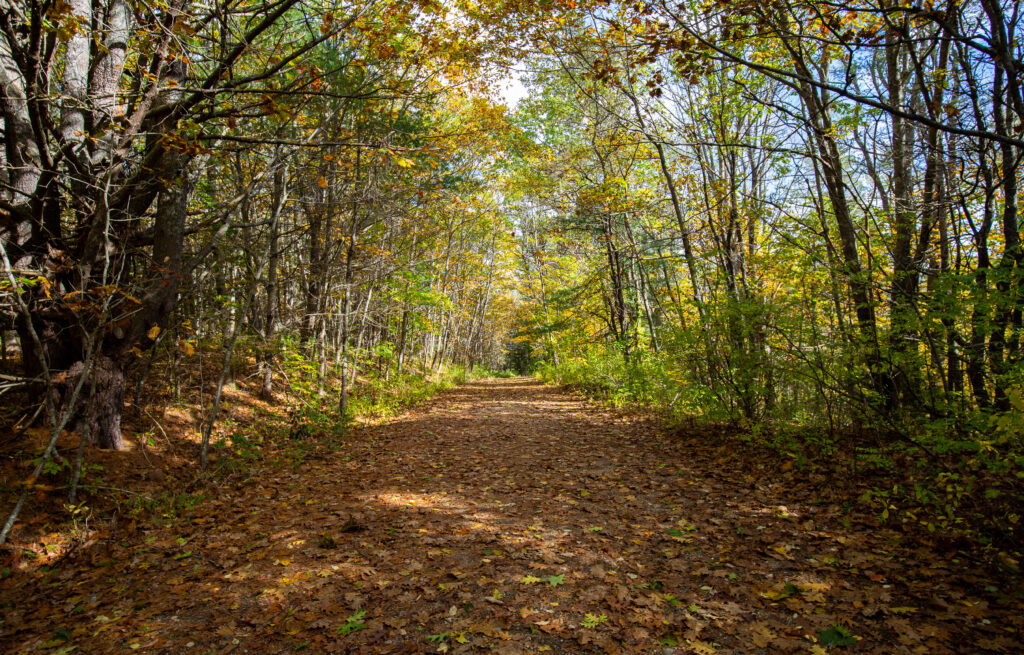 Photo Credits (Clockwise): Serena Folding Photography (1,2), Peter Morneau Photography (3), Serena Folding Photography (4)
These wellness certificates are designed to ensure that meetings in Maine also include aspects of good mental and physical health practices throughout the day. Rather than employees taking a short break to grab a healthy lunch or walk, now practices will be spaced consistently throughout the day.
With health and balance in mind, one of the most critical things is to be receptive to your team and their needs on wellness. Whether that be as simple as including an infused water station, holding teambuilding events at a wellness center like Rytualist Aesthetics Bar, or even giving lotions or collections from Planet Botanicals in Portland. Wellness practices and activities should always reflect the needs of your employees.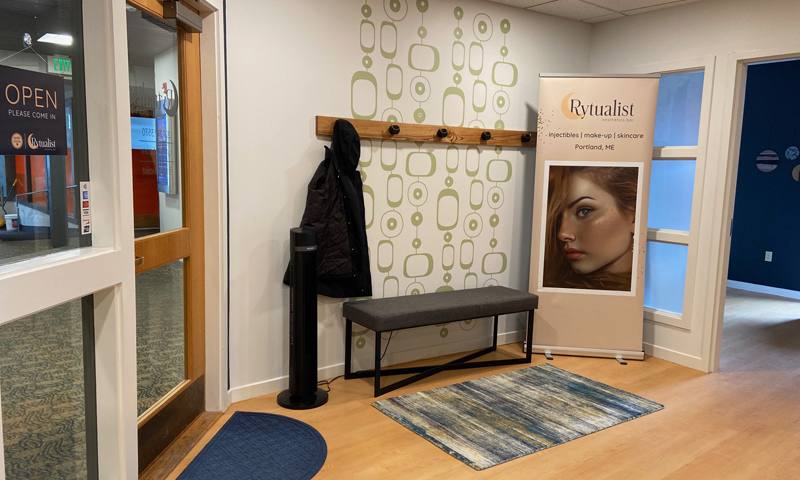 Try out a mindfulness-based exercise at SerenityME. Find body healing practices for your group like guided meditations and yoga classes. Make your attendees' health a priority by embracing a slower pace in Greater Portland. Embrace breathwork, sound baths, and EFT tapping.

---
Wellness certificates can also serve a double purpose of encouraging healthy habits and promoting exploration of the greater Portland area which fosters the balance of life outside of work. Research has shown that continual work with no breaks or changes in environment can lead to decreases in cognitive performances. Therefore the goal of the certificates is to encourage a well-rounded knowledge of beneficial health practices.
These few additions to your meetings can have long lasting positive impacts on your team and their well-being. Some of these practices include facilitating breaks and encouraging movement, maximizing indoor comfort, and promoting hydration throughout meetings.
You and your team will be able to see and feel the results daily. Below are the top five reasons for implementing Wellness Certificates for your meetings.
---
1. Improved cognitive performances
Having an increase in cognitive function can improve memory, make better judgements or reason and also help with your ability to communicate and work. Improved cognitive functions can have life long impacts such as decreasing blood pressure, decreasing the risk of strokes and even diseases such as Alzheimer's or Depression.
2. Increased productivity
Increased productivity and wellness tend to go hand – in – hand. Along with increased productivity at work, employees are likely to be happier, experience less burn out syndrome, and have an increase in overall company morale while also having a higher level of efficiency on projects.
3. Minimize fatigue
Fatigue while being synonymous with tiredness often means much more. Fatigue is feeling overtired, low energy and an inability to stay awake. Including wellness certificates in meetings would decrease these feelings and lead to employees being more productive and having more energy.
4. Increase energy levels
An increase in energy levels enhances a persons ability to manage stress and productivity as well as improving employee morale throughout the day. Having balanced energy levels therefore leads to employees being able to manage workloads, having higher efficiency on projects and improving overall company morale.
5. Increased alertness
An increase in alertness while also leading to higher productivity , also involves a persons ability to react to new information, react to emergencies and make quick decisions. Having an increased level of alertness would mean if employees encounter difficult situations or emergencies they would be better equipped to make decisions find solutions.
The benefits the certificates offer will impress your employees and make your meetings in Maine more productive and fun for the whole team. With mental and physical health being in the forefront of peoples minds, Wellness Certificates show dedication and care.
---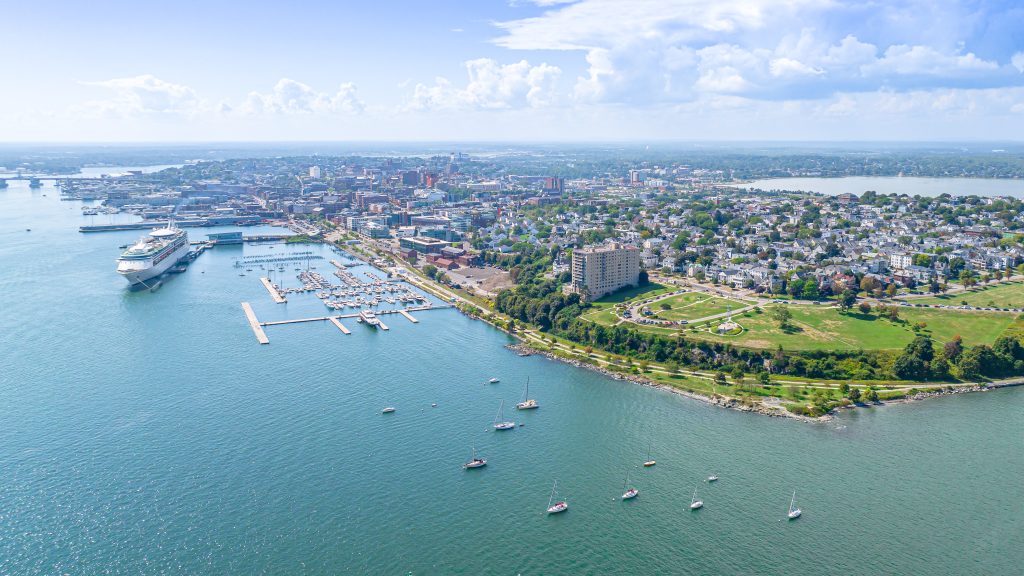 Maine Meetings
Looking for more to do in Greater Portland, Maine. Check out all the team building and outdoor adventure across the state on our Maine Meetings site.