Summer Team Building Retreat in Portland, Maine
Engage your Group with Maine Adventure This Season
Supercharge team collabs, boost morale, and strengthen bonds. Greater Portland, Maine's enchanting coastal landscape and vibrant culture can provide the perfect setting for a transformative team building retreat this summer.
Our destination offers the ideal backdrop to achieve goals. With sun-kissed shores, invigorating outdoor activities, and vibrant art + entertainment, this summer getaway promises to foster communication and create lasting memories for your team. Explore compelling reasons why a team building retreat in Greater Portland is exactly what your group needs.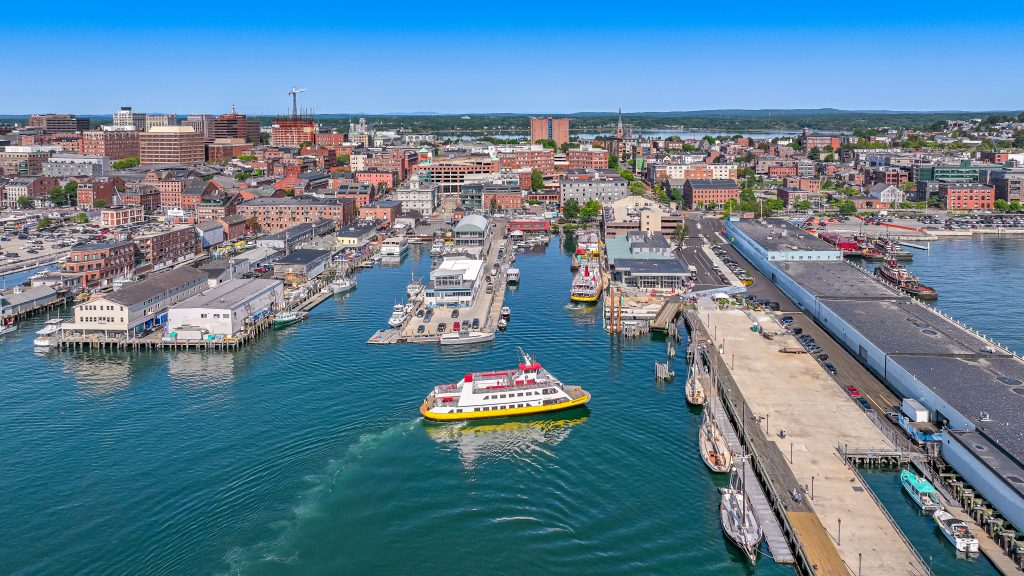 ---
Captivating Coastal Explorations
Unveil the maritime wonders of Greater Portland and strengthen your team's bond through captivating group excursions and outdoor adventures. Invigorate your group with sea air and sunshine across our rocky coast.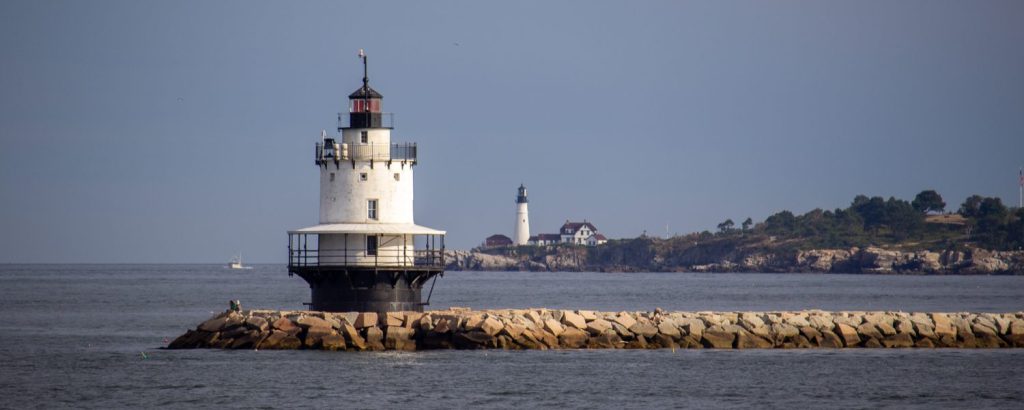 Lighthouse Adventure: Embark on a treasure hunt among Greater Portland's iconic lighthouses, such as Portland Head Light and Spring Point Ledge Light. Uncover historic mansions and military forts while enjoying panoramic views of the rugged coastline at Fort Williams and Bug Light Park. This engaging activity fosters comradery while exploring the region's maritime heritage.
Kayak Expedition: Paddle along scenic Casco Bay, where your team can admire picturesque islands like Peaks, Great Diamond, and Chebeague. Explore hidden coves, stop to explore, and encounter wildlife. Bond over the shared experience of navigating the pristine waters. This group activity combines communication, teamwork, and a sense of adventure.
Scenic Hikes and Nature Walks: Immerse your team in the breathtaking landscapes surrounding Greater Portland. Explore the trails of the Eastern Promenade, Back Bay, or take a group trip to Pownal to hike Bradbury Mountain. From summiting peaks to strolling along sandy beaches, these serene group outings provide an opportunity to connect with nature and rejuvenate your team.
---
Art + Entertainment Adventures
Indulge in Portland's artistic soul as you explore its vibrant food, art, and entertainment scene. Unite and excite your group through immersive cultural experiences.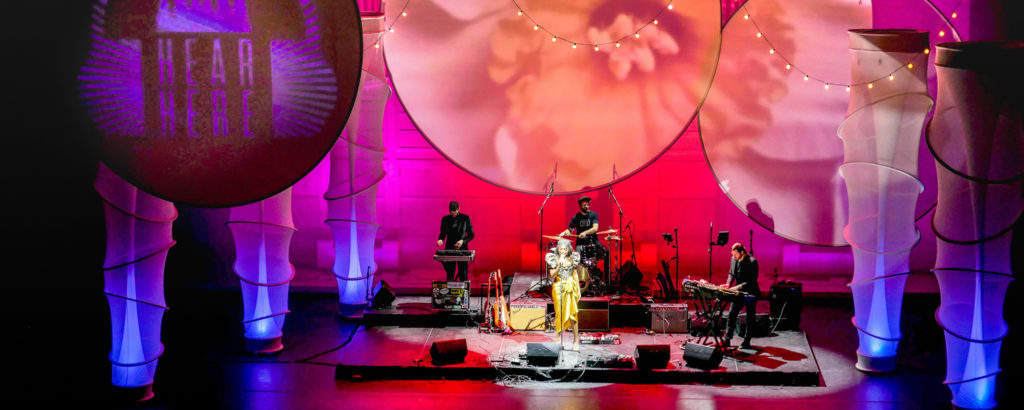 Culinary Delights: Invite your team into our world-class culinary scene. Dine at our internationally-regarded restaurants or participating in cooking classes. Explore the flavors of the region's fresh seafood, farm-to-table cuisine, and craft brews. This hands-on experience will ignite creativity, foster teamwork, and leave your taste buds craving more. Try Rigby Yard on the cobblestones of Wharf St, a modern gastro pub that also includes a versatile event space for a training, mixer, reception, or more.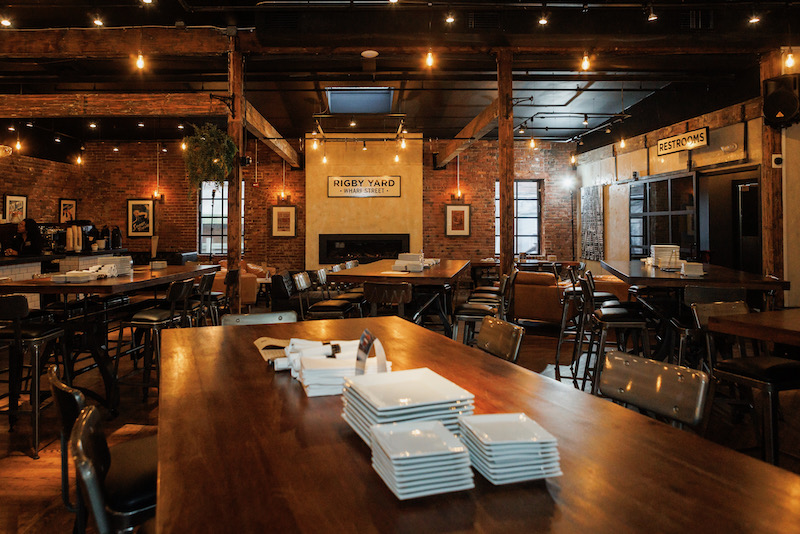 Live Performance Spectacular: Immerse your group in the vibrant performing arts scene of Portland. Attend a live theater performance, dance show, or headlining concert. Experience the magic of the stage together, fostering a sense of shared excitement and inspiration.
Guided Tours: Allow the combination of history, art, and landmark exploration to create a unique and enriching team building experience in Greater Portland, Maine. Host a group tour, engage in meaningful community discussions, and appreciate the art and historical significance of the region's culture.
---
If you're ready to embark on a remarkable team building journey in Greater Portland, Maine, our group department is here to assist you every step of the way. Contact us to start coordinating excursions and connecting you with local services to ensure a seamless experience. Our dedicated team will help plan an unforgettable summer retreat.
Start planning – Meet in Maine.