Beginner's Guide to a Greater Portland Getaway
Ultimate Guide to New England Getaway
Pack + Prepare for Vacationland
Ready, Set, Explore. Let's unpack essential tips for your upcoming trip to Maine. Portland is a vibrant coastal city brimming with history, culture, and natural beauty. Whether you're here for a weekend getaway, or a longer vacation to explore our area towns, this guide has got you covered.
From what each season has to offer to how to prepare and plan, let's dive into everything you need to know about exploring the wonders of the Maine coast.
Greater Portland Seasons, Climate, and Weather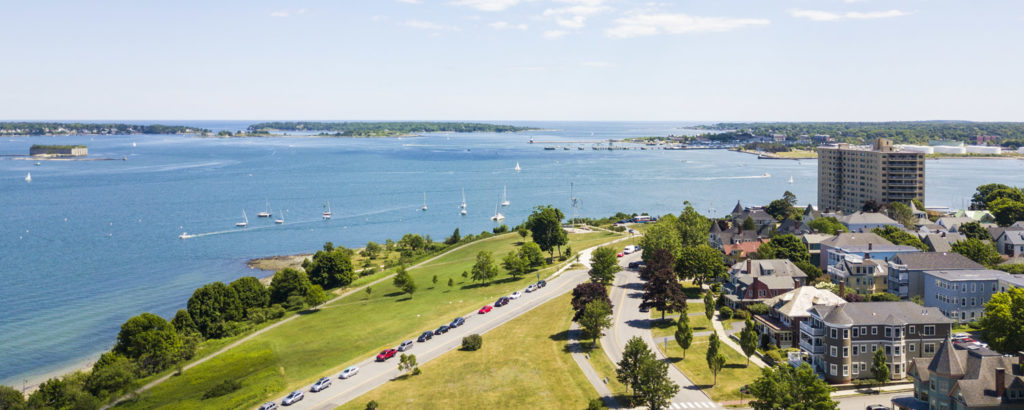 Our region experiences four distinct seasons, each with its own unique charm and activities to pair along with it. Dressing in layers any time of year allows you to adapt to weather, ensuring you're prepared for whatever surprises the season brings. Here's a breakdown of what to expect throughout the year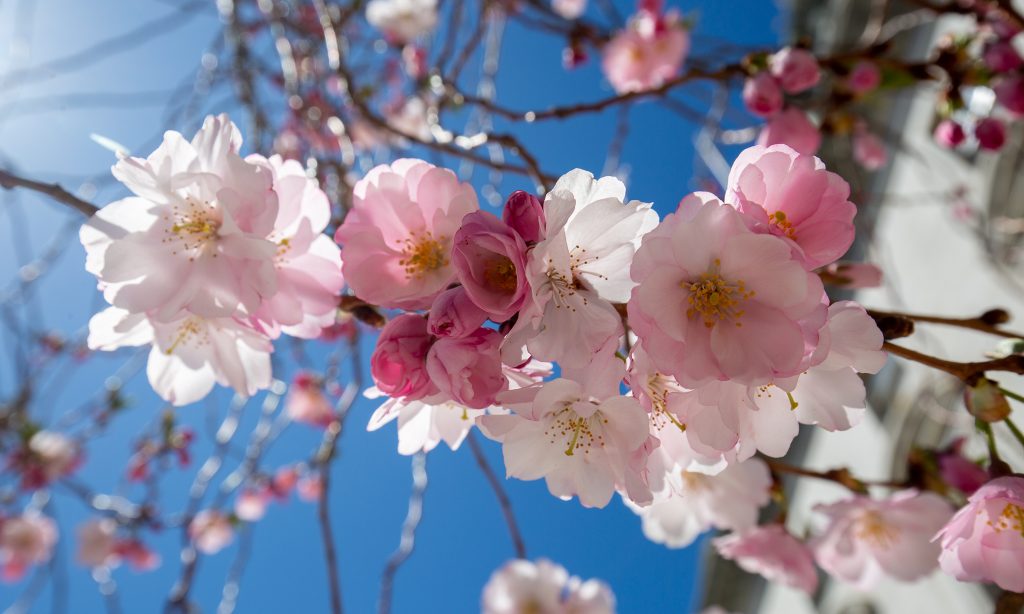 Spring | MARCH-MAY
High temperatures: 45°F (6°C) to 60°F (15°C)
Low temperatures: 20°F (-2°C) to 40°F (6°C)
Experience enchantment as winter fades and the vibrant colors of spring emerge. Embrace milder temperatures, blooming flowers, and the invigorating sense of renewal in the air.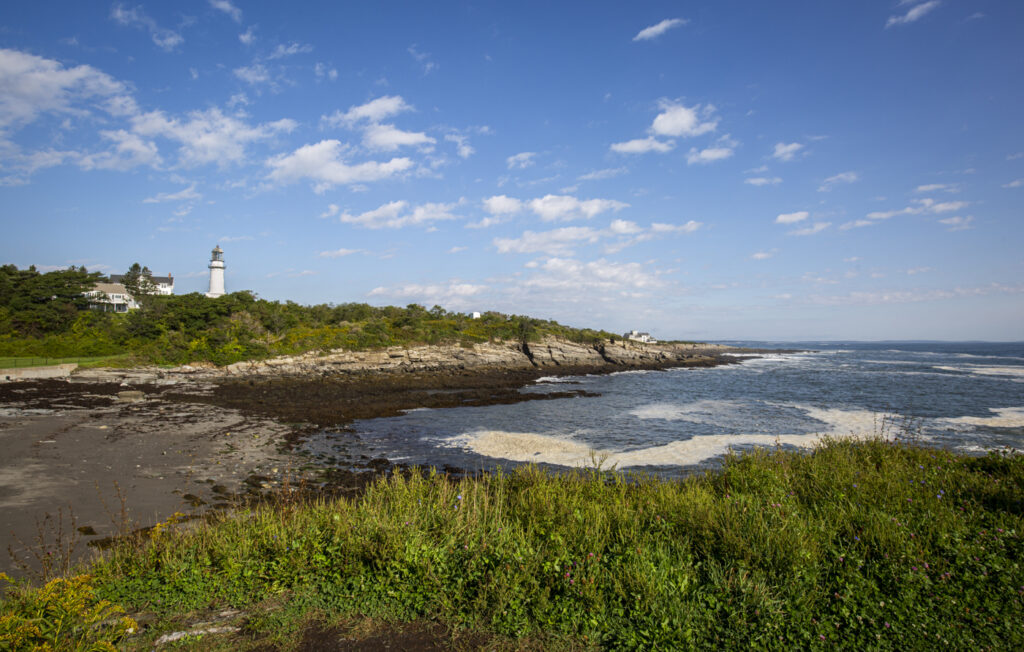 Summer | JUNE-AUGUST
High temperatures: 70°F (21°C) to 80°F (27°C)
Low temperatures: 55°F (13°C) to 65°F (18°C)
Summer in Portland is beach ready. Warm temperatures perfect for exploring the city's outdoor attractions. Don't miss the chance to indulge in seafood feasts and enjoy the city's bustling working waterfront.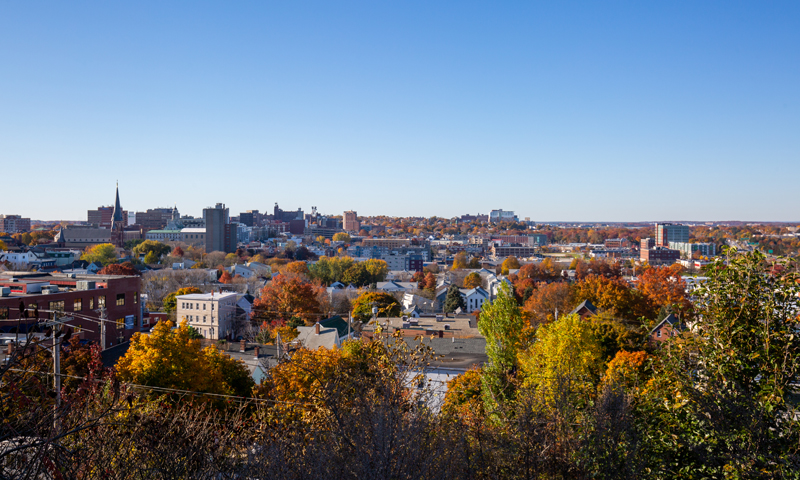 Fall | SEPTEMBER-NOVEMBER
High temperatures: 50°F (10°C) to 70°F (22°C)
Low temperatures: 40°F (4.5°C) to 20°F (-7°C)
Fall paints Portland in stunning hues as the leaves change color. The weather gradually cools, so you'll want layers for chilly mornings/evenings. Fall foliage drives and visits to nearby orchards, pumpkin patches, and fall fairs + festivals are a New England tradition.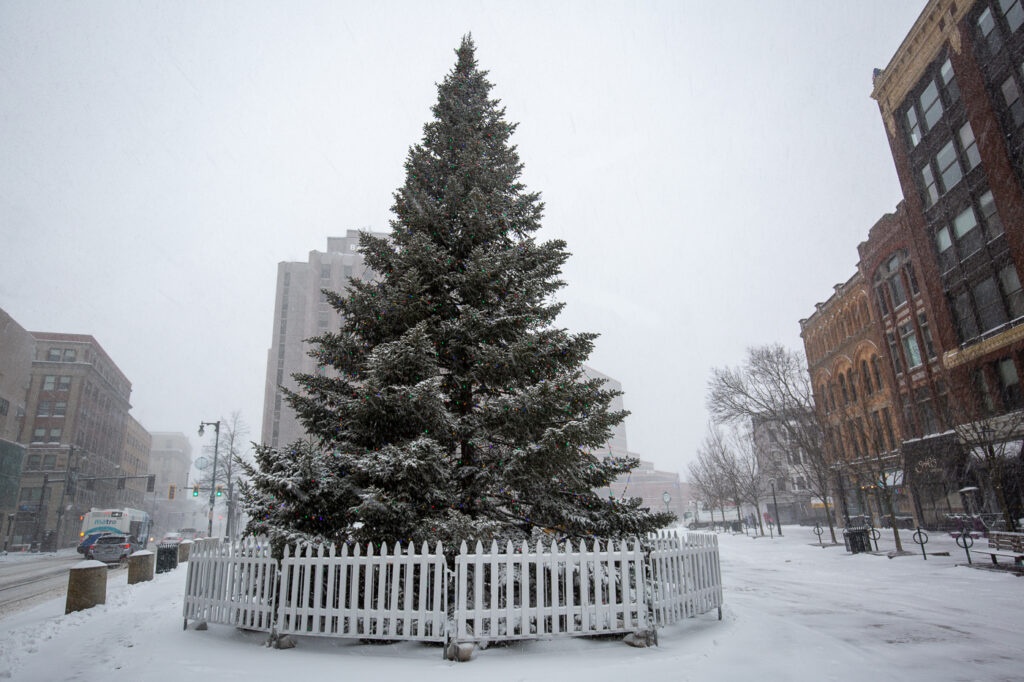 Winter | DECEMBER-FEBRUARY
High temperatures: 30°F (-1°C) to 40°F (4.5°C)
Low temperatures: 15°F (-9°C) to 20°F (-7°C)
Portland transforms into a winter wonderland during the colder months. Bundle up with warm winter clothing, including a coat, hat, gloves, and – and of course your L.L. Bean boots. Embrace holiday events and winter sports through the season.
---
Preparing + Packing for Greater Portland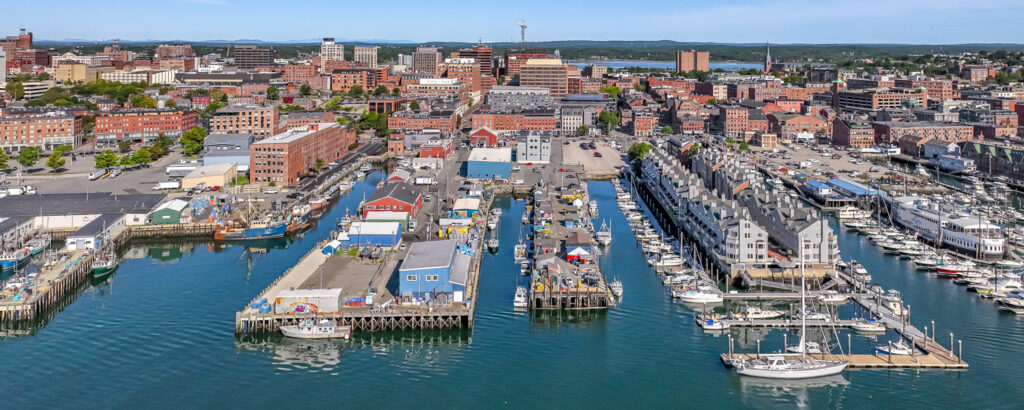 By packing essentials and considering these additional ideas, you'll be well-prepared to fully immerse yourself in the coastal adventures of Greater Portland, Maine. Get ready for an unforgettable vacation filled with your favorite soon-to-be memories.
Layering Clothing: Be sure to pack layers to adapt to changing conditions across seasons. This could be warm clothing options such as sweaters, scarves, socks, or a light jacket.


Comfortable Shoes: With walkable streets and outdoor activities, comfortable shoes are a must. Pack footwear suitable for both exploring cobblestone streets and hiking trails.


Outdoor Gear: If you plan to delve into Portland's trails and rocky coast, bring along outdoor essentials. Consider packing a backpack, sunscreen, insect repellent, and a hat for sun protection. A first-aid kit is also good to have in a pinch.


Portable Charger: Keep your devices powered up throughout the day to ensure you never miss a perfect photo opportunity or important information while navigating the city.


Rain Gear: Portland experiences occasional showers even throughout the summer. Add a compact umbrella or a waterproof jacket to your packing list can save you from unexpected showers.


Binoculars: If you're a birdwatching enthusiast or a lighthouse lover, don't forget to pack a pair of binoculars to catch every detail. Local landmarks are around every corner. And you may want to get up close and personal with the maritime species that inhabit the region.


Beach Gear: Portland's coastline offers beautiful sandy beaches. Include items like beach towels, sunscreen, and a beach mat for a relaxing day by the sea.


Sustainable Practices: Portland is committed to eco-conscious living. Consider bringing a reusable water bottle and shopping bag to reduce plastic waste and support the city's sustainability efforts.
---
Tools + Resources Before Booking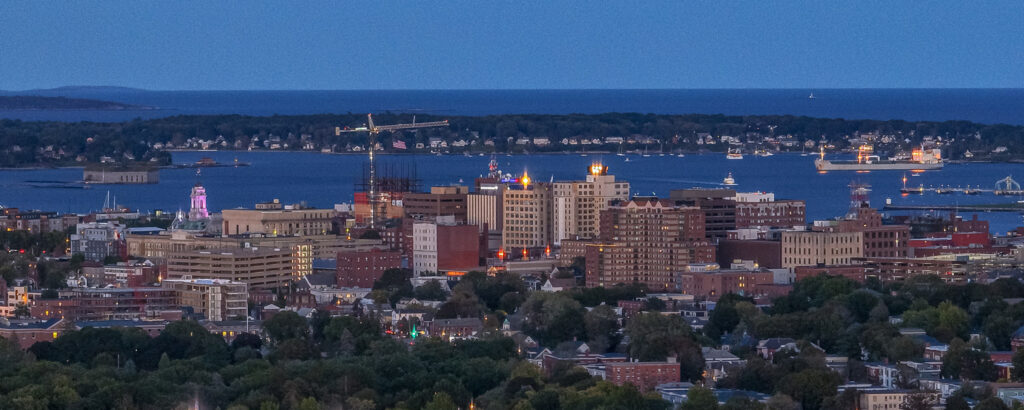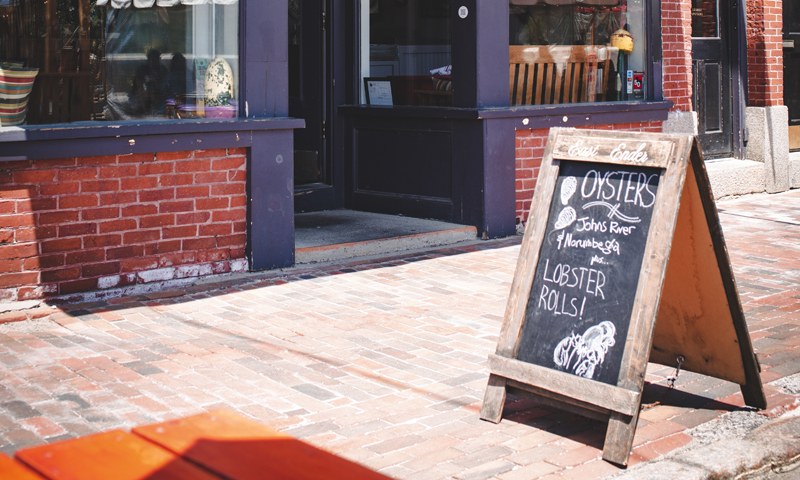 Photo Credit (T to B, L to R): Peter Morneau Photography (1), Capshore Photography (2-4)
Trip Planner: Our My Trip Plan tool helps bookmark your favorite activities, events, or articles across the site. Just save them to your agenda by selecting "Save to Trip Plan." View the full itinerary by going to the Trip Planner icon in the top right header.
Events Calendar: Experience the vibrant energy of the region with our Events Calendar. From festivals and art exhibitions to daily tours and foodie events, there's always something exciting happening in the region. Stay updated on the latest happenings and make the most of your time in Portland.
Packages + Deals: Get the best value on your vacation with our Deals, Packages, and Promotions. Explore exclusive offers, discounted rates, and special packages from local accommodations, restaurants, and attractions.
Transportation + Parking: We know navigating a new city can be overwhelming. Our arrivals + departures page has everything from public transportation options, parking facilities, bike rentals, and more. Get tips on how to get around the city hassle-free and make your transportation experience a breeze.
Accessibility: The Greater Portland, Maine region is devoted to keeping our destination accessible and safe for every person at every ability level. Check out our resource guide to getting around.
---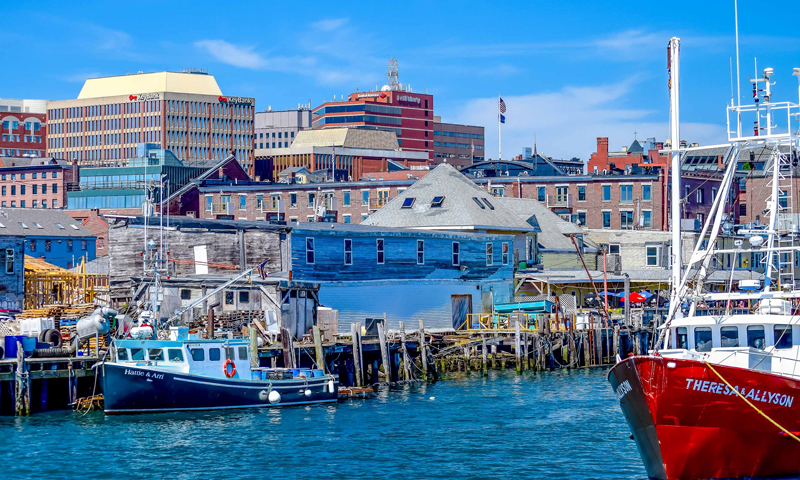 Must See + Do
Not sure where to start when planning? Our Must See + Do gives a starting point for all things Greater Portland. Glimpse art + entertainment, local landmarks, and get the lay of the land of the region.
Lay of the Land
Explore our Area Towns and get a feel for the unique charm and New England waterfront vibes they all boast. From the sandy beaches of Scarborough to the rocky coast of Cape Elizabeth, you'll find thrill-worthy daytrips around every corner.