6 Maine Themes to Incorporate Into Your Bachelor(ette) Party
Infuse the Essence of Maine into Pre-Wedding Celebrations
Get ready to embark on an unforgettable journey before saying "I do" with your closest friends! Assemble your 'I Do' crew and immerse yourself in the distinctive charm of Maine. From coastal adventures to mouthwatering seafood feasts, we've curated a list of 10 Maine-inspired themes that will elevate your pre-wedding festivities to new heights.
Get ready for an unforgettable experience that celebrates the spirit of Maine and creates memories that will last a lifetime.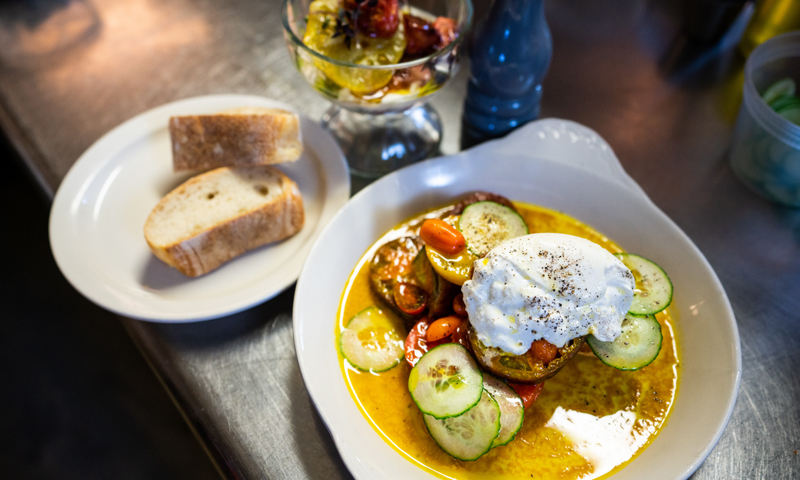 ---
1. Host a Coastal Scavenger Hunt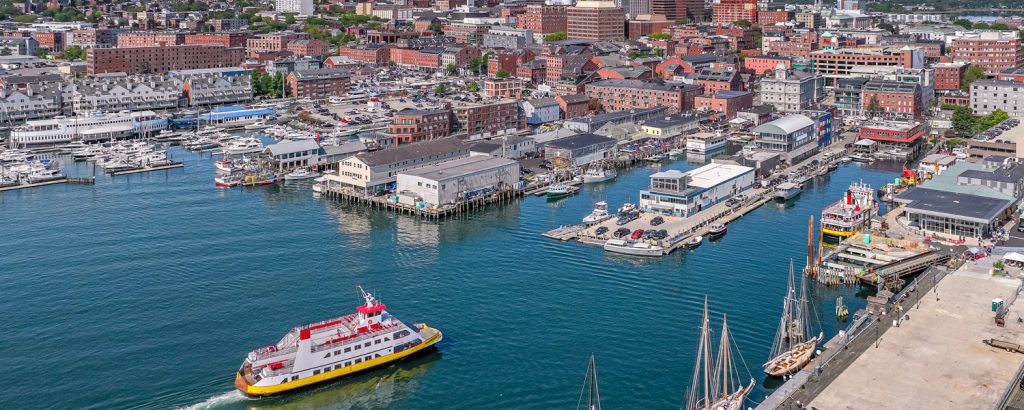 Bachelor and bachelorette parties are about having a little fun, so why not host a coastal scavenger hunt? Incorporate some local and popular Maine landmarks like the Portland Head Light, the Working Waterfront, or Crescent Beach. Split into teams and race to the finish line. Whoever finishes first receives a fun Maine-themed prize, like a hat with lobster claws. This will be a fun way to get everyone in the spirit and break the ice if members of the wedding party aren't all friends yet.
2. Incorporate Nautical Theme + Decor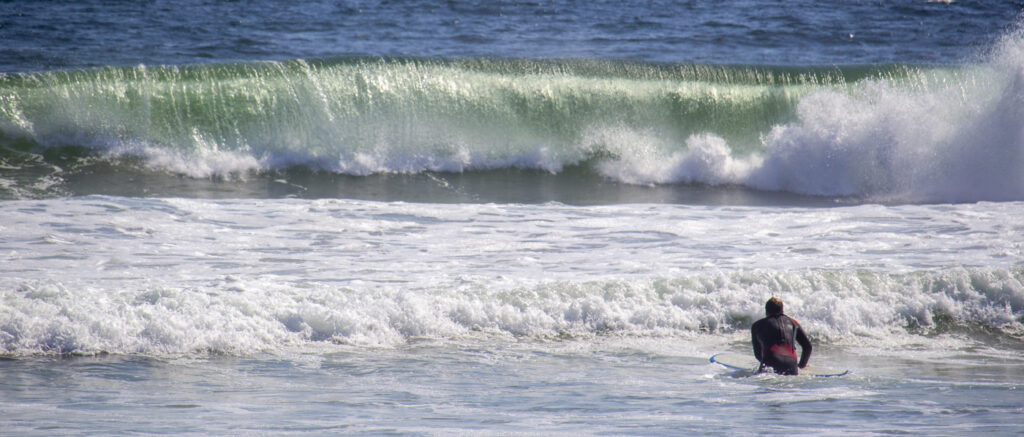 Embrace the coastal charm of Maine and infuse a touch of nautical delight into your bachelor or bachelorette party. Elevate your event with thoughtfully-curated details that evoke the spirit of the sea. Imagine adorning your tables with seashells or sea glass. Our local vendors can assist with all the local touches. Get creative with signature cocktails boasting playful names like "Last Sail Before the Veil," offering a cheeky nod to your impending journey into marital bliss. Let these subtle elements immerse you and your guests in the maritime ambiance, creating cherished memories for you and your bridal party.
3.   Explore the Craft Beverage Scene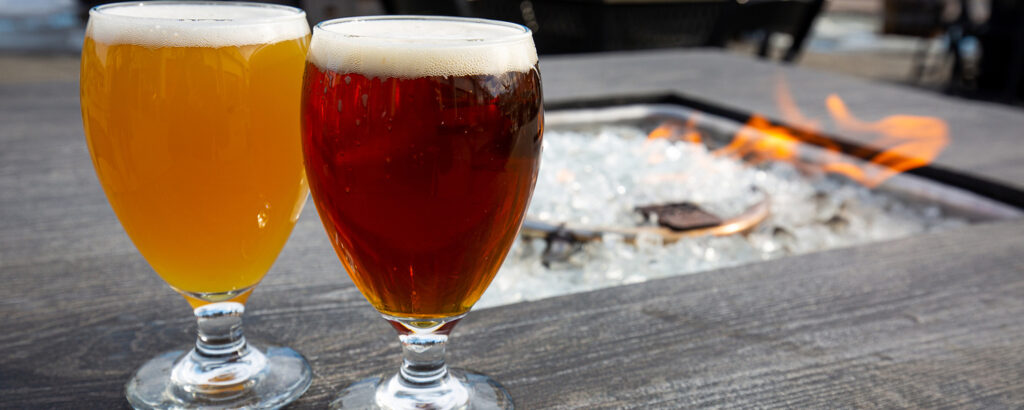 Toast to Maine's vibrant craft beverage scene during your celebration with the bridal party. Curate a personalized sampler pack of local brews, showcasing the diverse flavors of the region. Explore hoppy creations, classic styles, and innovative brews, offering a range of options to suit every taste. Include refreshing kombucha or delightful mead and cider alternatives for those seeking something non-alcoholic. Make sure to do a little bar-hopping or indulge in a happy hour while in town too.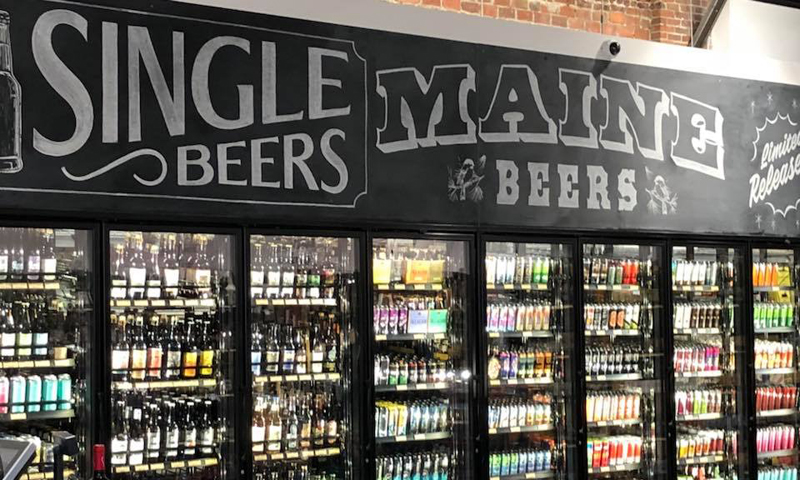 Visit the Bow Street Beverage Tasting Room for all things craft beer, wine, and spirits in Portland (and beyond). Find a certified sommelier, culinary specialist, and cicerone on staff to help you find exactly what you're looking for, from near and far, for your squad. Whether that is learning the local trends, food pairings, or just finding the perfect selection for your wedding party!
4. Host a Lobster Bake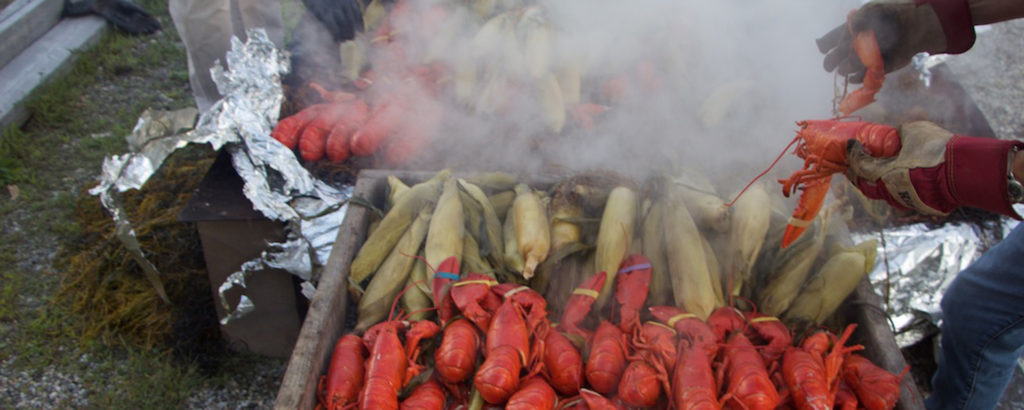 Is there anything more Maine than planning a lobsterbake on the beach for yout bachelorette or bachelor party? Go all out by serving steamers, baked potatoes, corn on the cob, and clam chowder. The perfect location for a lobster bake would be on the beach by the ocean with the sand between your toes, and here in Maine, there is no shortage of places to help you make this a reality!
5. Gift Hand-Crafted Souvenirs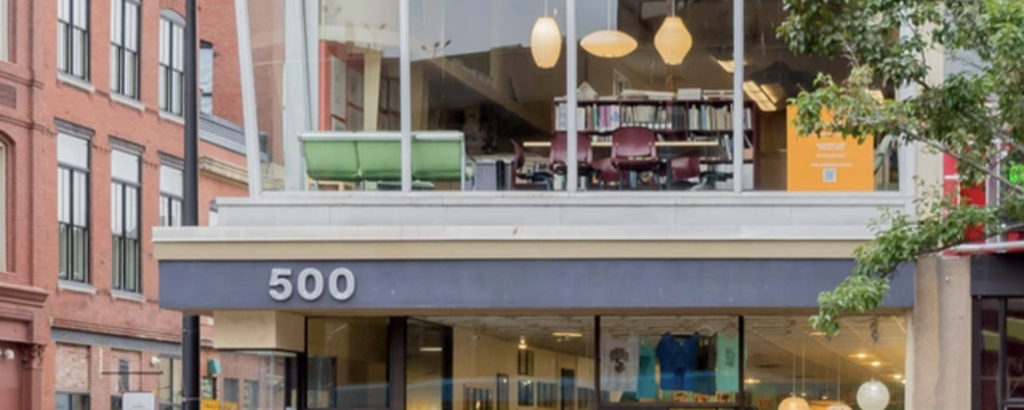 For the ladies, you can think about a lovely gift like locally-crafted chocolates, bath + body products, or jewelry. Chart Metalworks for example can create something custom, like the date you met, the year of your wedding, or engravings to make each piece unique. Bridesmaids can wear their adorn themselves with the gift for photos to make a memory they can look back on for years.
6. Cruise Casco Bay on a Charter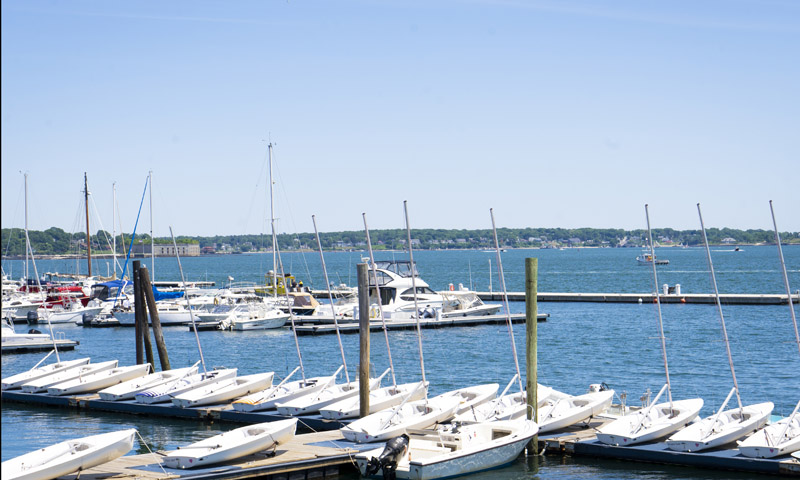 Experience quintessential Maine by taking your bridal party on a private boat charter in Casco Bay. Picture it: you and your besties aboard a luxurious vessel, sailing along the breathtaking Maine coastline. Let the invigorating sea breeze photobomb your memories as the waves serenade you and your crew. This is the epitome of Maine's coastal allure—a captivating journey that promises unforgettable moments. Indulge in the unparalleled beauty of our Casco Bay Islands. Stay for a cruise or an overnight exploration. If you want to explore more of the Maine coast, head south to Kennebunkport for Rugosa Lobster Tours, where your group can learn about the lobster industry on a traditional lobster boat, and experience lobster catching first hand! Your adventure awaits.
---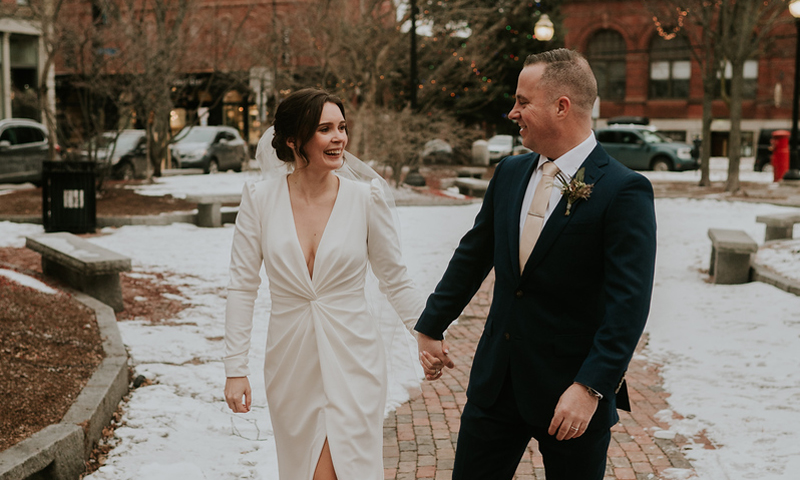 Contact us for expert assistance in planning your pre- and post-wedding celebrations. Let us create a personalized experience that reflects your style and captures your love story.