yarmouth, maine
A Warm and Welcoming Community
The Town of Yarmouth has a little bit of everything – a charming Main Street Village, green space along the Royal River, a sheltered port in Yarmouth Harbor, and a diverse community of over 8,000 residents contributing to make this small, New England town a hospitable place for out-of-town travelers to visit. Planning to stay a while? Make sure to stop over at the Maine Visitor's Center in Yarmouth for more information, located off RT 1 via Exit 17.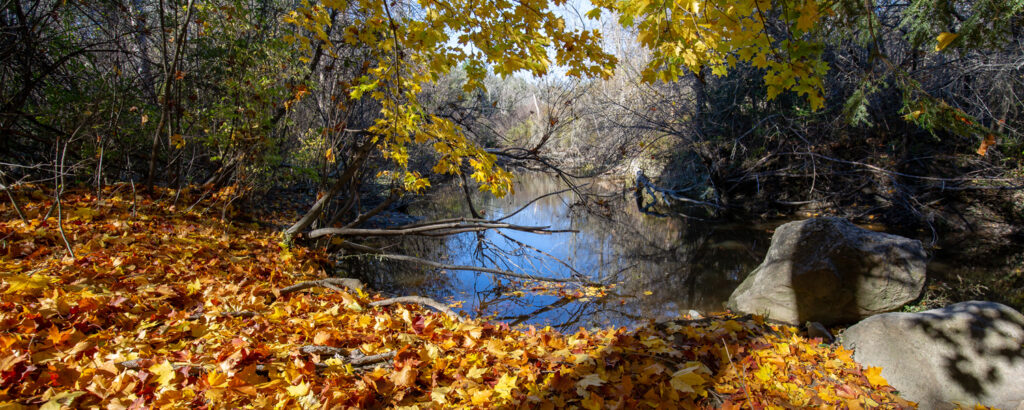 PRIZED AGRICULTURAL ROOTS
Just inland from Yarmouth is North Yarmouth, a town in its own right, has nearly 4000 residents. Visitors will distinguish the North Yarmouth character in its Christmas tree farms, orchards, greenhouses and organic farms. Alpacas, sheep, cows and horses all call North Yarmouth farms home, and residents will say life travels in a rather slow pace here, with townspeople enjoying their families and their homes in a quiet way. That's not to say they don't have time for exuberance. Residents of North Yarmouth celebrate small town life with Fun Day each fall, and are host to summertime concerts on the Village Green.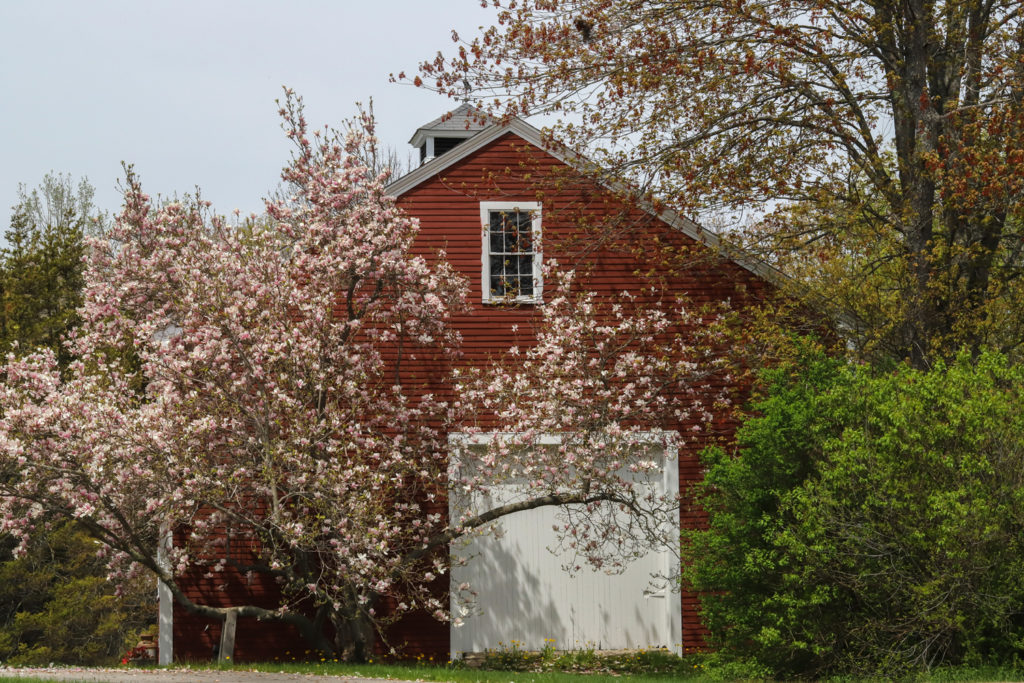 yarmouth clam festival
Yarmouth boasts top-notch seafood spots year-round, but in July, the annual Clam Festival is the region's main attraction. The family-friendly event features plenty of clams and chowders, as well as amusement park rides for the kiddos or those of us who are kids at heart. Local bands play under the cover of tents well into the evening, and artisans display and sell their work.
The festival is also a celebration for the community, so you will find visitors and locals alike enjoying this annual tradition side-by-side. Yearly favorites include: clam-shucking, street dancing, running races, a professional bike race, firefighter's muster, and even a diaper derby.
local attractions
Yarmouth is home to the world's largest rotating and revolving globe. Eartha is 41 feet in diameter and visible from Route 1, taking unsuspecting motorists by surprise. Housed in a three-story glass atrium, Eartha took two years to build and represents earth as it is seen from space, with beautifully detailed continents, and vivid colors illustrating all levels of vegetation, roadways, cities, and ocean depths. It is open for view during regular business hours from three balconies.
The well-known Cousins Island and Littlejohn Island are attractions that lie off the coast of Yarmouth. On the tip of Cousins Island, Sandy Point beach is a quiet place while tourists head for the larger beaches elsewhere on this coastline. There is plenty of space to enjoy the sand at low tide, and kids will love to swim here.
It is a popular place for family picnics and watching kayakers and sailboats at the height of summer. You may also see the lobster boats coming down the channel throughout the day. It is worth having some rubber shoes because there are some sharp rocks if you go paddling in the shallow water.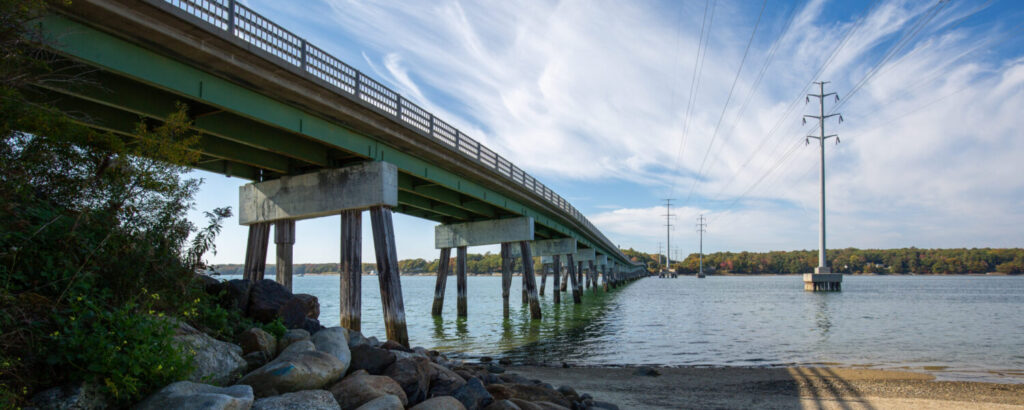 ---