an inside look at maine craft beer scene
breweries, wineries, and distilleries
The growing breadth of craft beer, wine and distilled spirit producers is astounding, but in an era of discerning drinkers it takes creative flair and a competitive edge to flourish. Maine is at the forefront of this beverage boom and Greater Portland offers some of the most accessible, palate pleasing imbibing opportunities around!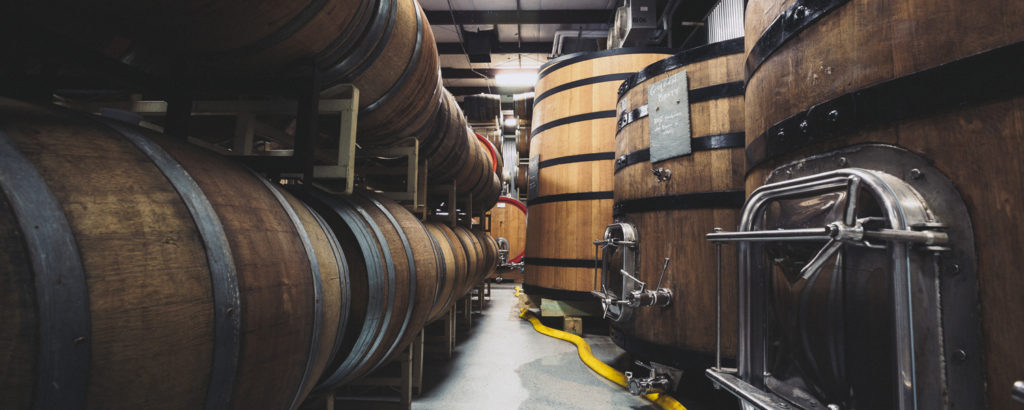 In the area fondly referred to as y'East Bayside, family owned and operated businesses garner a following with year-­round favorites like Daymark, a Pale Ale, and Fifty Stone Whiskey. Just off the Portland peninsula you can find historic staples like Allagash Brewery, Geary Brewing as well as a growing number of up-­and-­coming breweries. Then there's the Old Port, home to hot spots like the Sweetgrass tasting room where quintessential Maine ingredients from blueberries and apples to maple and rhubarb, flavor dessert wines. It's also where the granddaddy of Maine beer producers, Shipyard Brewery, resides.
If you're pressed for time, the best way to visit the widest variety of these businesses is to join a Maine Brews Cruise tour. Get a behind-­the­ scenes look at the fermentation processes and tools of the trade as guides offer an informative and entertaining dialog to complement your experience. Oh, and there's plenty of samples too!
best Trip Ideas for Beer Lovers
In November 2019, Portland, Maine was named one of six destinations "'Beercations' for Your Next Getaway" by Travel + Leisure. Citing Portland's quaint shops, restaurants, and historic sites as reasons to visit the region as well as our booming craft beverage scene.
"In recent years, Portland has become popular for its large number of excellent breweries packed into a not-so-large area. In fact, the city tops the list with the most craft breweries per capita with 18 breweries per 50,000 people."

Patricia Doherty, Travel + Leisure
---
looking for more?
Find bars, pubs and nightlife. Learn more.