5 Reasons to Bring Spring Break to Maine
Bring Spring Break to Greater Portland, Maine
Outdoor Adventure, World-Class Food + Drink, Family-Friendly Fun
Now's the time to start thinking about your spring break plans. In a few weeks weather will warm-up, flowers will bloom, and the region comes alive with new energy. Need ideas on what to do while in town? Keep reading for spring break ideas across Maine!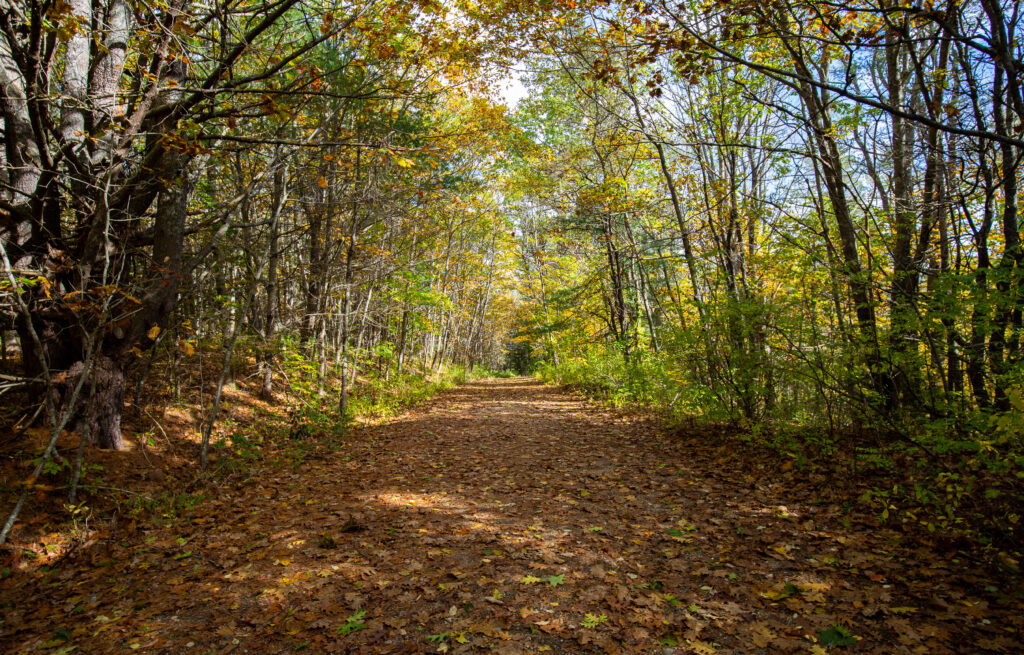 Photo Credits: Serena Folding
---
1. Embrace Island Time
There's never a wrong time to explore Maine's coast. But, there's something special about watching the region Spring to life this time of year. Get out on the water and explore a Casco Bay Island. Try Bailey Island nestled within the town of Harpswell. It's part of 216 miles of pristine coastline, making it prime for your scenic route. You can get there by car or boat, but you'll find it quite beautiful once you get there.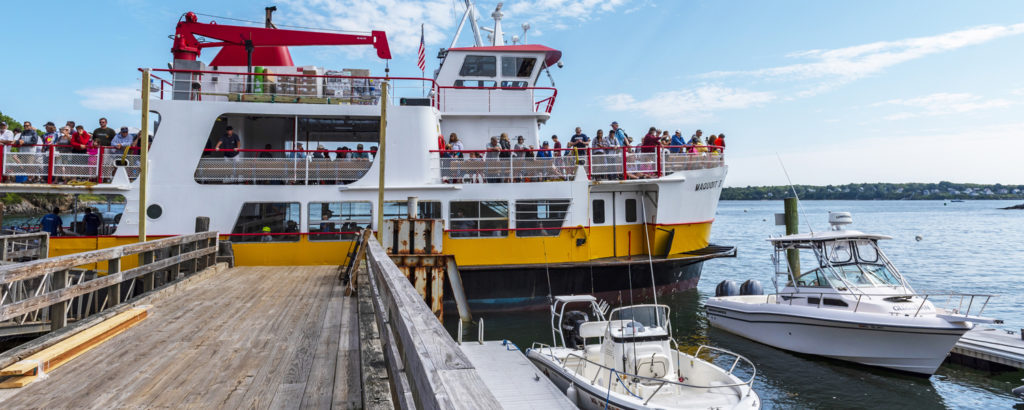 It has extensive rugged views, restaurants that will entice your senses, and endless places to walk for those who love a good hike. Stay at one of the local motels, where you'll feel like you've always lived on Bailey Island after the first day.
2. Get Ahead of Spring Showers
When you've got the whole family to entertain, sometimes the best are classic indoor activities like virtual golf, crafting a terrarium, painting classes at Muse, or getting your games on at an arcade. Find VR games and bowling conveniently in downtown Gorham at Junction Bowl – a one-stop hub for fun and entertainment. You'll find family-friendly attractions indoors across the region from Children's Museum to exploring the cosmos at the Southworth Planetarium.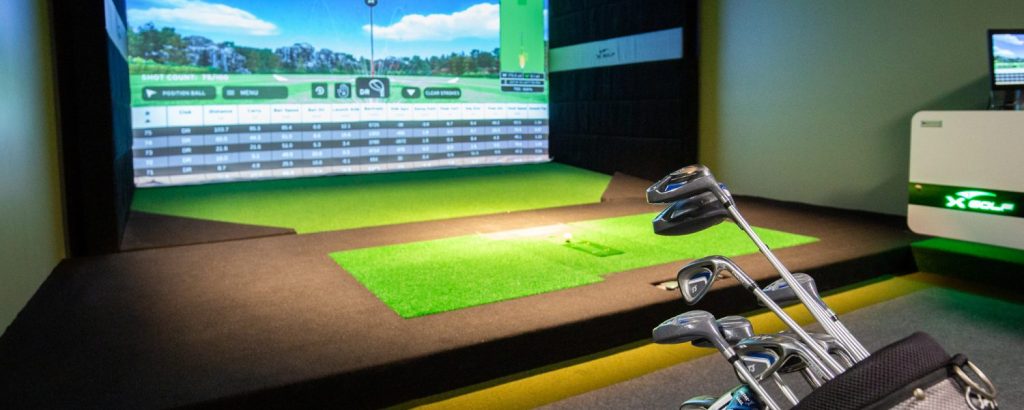 3. Discover the Region on a Guided Tour
There is a tour for every traveler. The history buff can explore Black History, Women History, or Portland's Hidden History on a Portland By the Foot tour. If your looking for a your of the sights + sounds of Downtown Portland hop aboard a schooner or cruise across Casco Bay. Connect with Navitour to explore their database of guides across the state for a unique excursion this Spring break.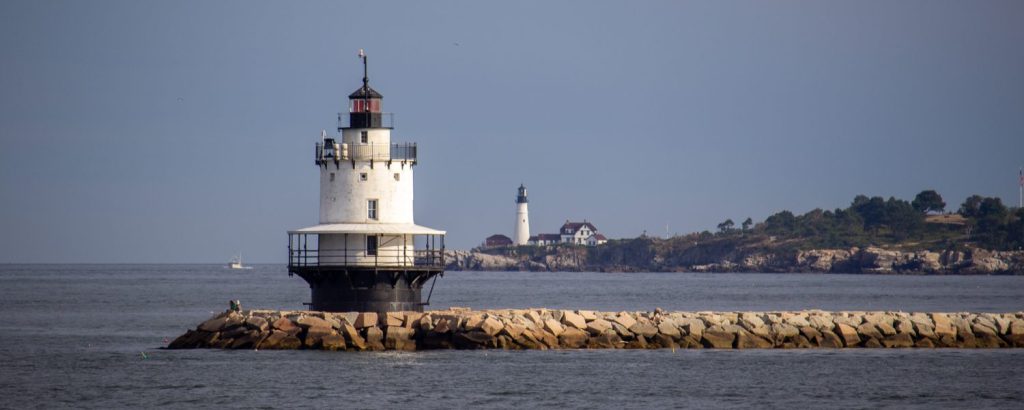 There is a way to discover the region by wheel, by boat, or by foot anytime of year. But, during this time of the year we have a certain spring in our step.
4. Take on the Maine Art Museum Trail
Did you know that there was a Maine Art Museum Trail? If you weren't aware, you could start it right in Portland! Make your first stop at the Portland Museum of Art, a fascinating place to visit during spring break. You'll have plenty of time to devote to the exhibits and focus on the art rather than feeling rushed or short on time.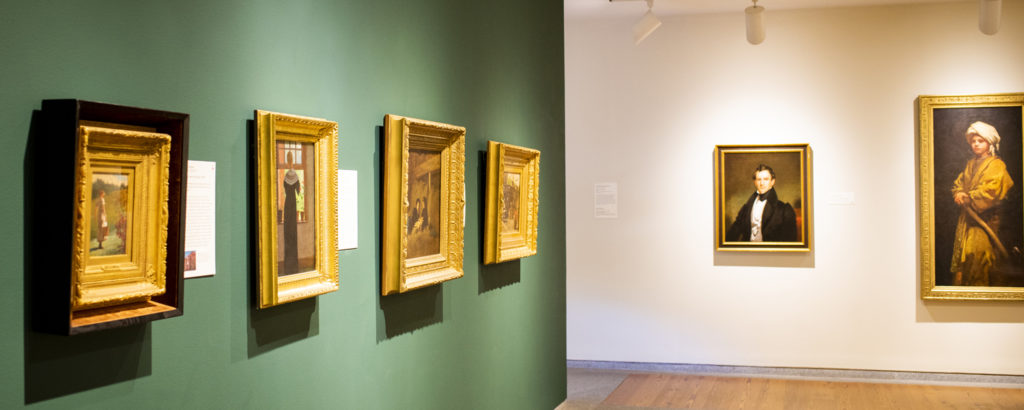 Once you've thoroughly perused the Portland Museum of Art, you can move on to other stops on the Maine Art Museum Trail, found in towns like Ogunquit, Bangor, Bar Harbor, Brunswick, and many more. Why not try to complete the whole trail during spring break? So much art + culture across the region.
5. Explore the Great Outdoors
Getting outdoors is an excellent way to spend time with the ones you love during spring break and get a little exercise! Hit the local trails like Back Bay or the Eastern Trail or explore our area towns. Yarmouth's Pratt's Brook Park is the largest in the town. It features over 6 miles of hiking and cross-country skiing trails. You'll find trails vary in difficulty from easy to moderate, and you can bring the whole family, including your dog, during your foray. Get a little fresh air as you hike through woods and open meadows, crossing bridges and seeing ponds along the way.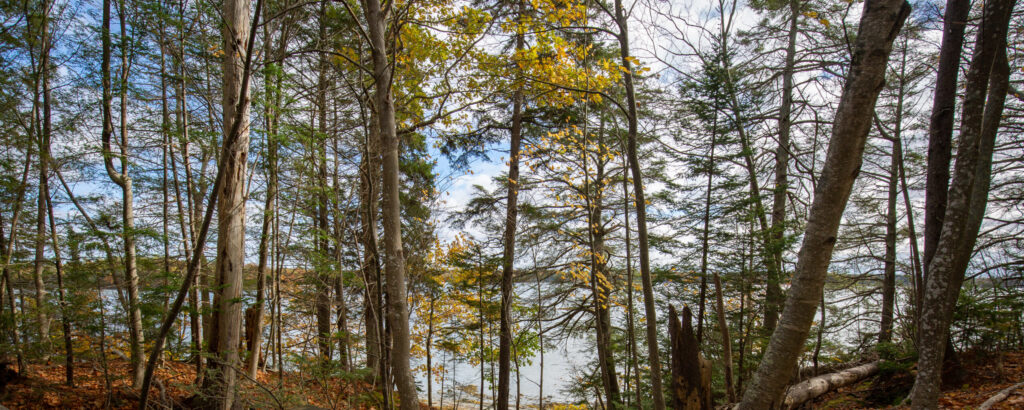 Often called the Malibu of Maine, Higgins Beach in Scarborough is one of the best spots for fishing in Southern Maine. During spring break in Maine, you may catch some striper. The beach is usually quiet, leaving plenty of time to breathe, relax, and fish to your heart's content. Whether you're here for a pause or to teach your kids how to catch their first fish, you'll have a great time at Higgins Beach!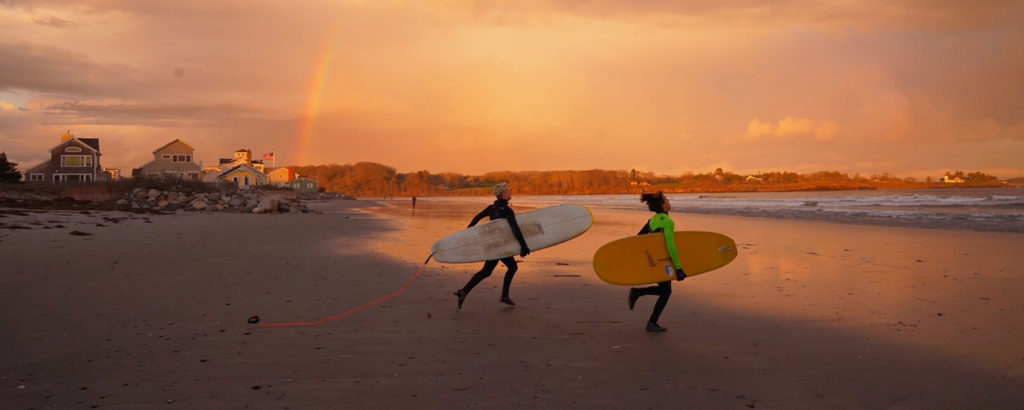 Need more ideas on how to have your best spring break in Maine? Reach out to Visit Portland to learn more!
---