5 Reasons to Bring Your Motorcoach Tour to Portland, Maine
bring your group tour to greater portland
3,000 miles of rocky coast, world-class food + drink, and bucketlist attractions
If you are a motorcoarch tour operator or receptive looking to create an itinerary for the Northeast, extend your tour to Maine for 3,000 miles of rocky coast, world-class food + drink, and bucketlist attractions. Learn why you should bring your motorcoach tour to Greater Portland, Maine and soak-up the fun in the sun while you get your fill of the land of lobsters + lighthouses.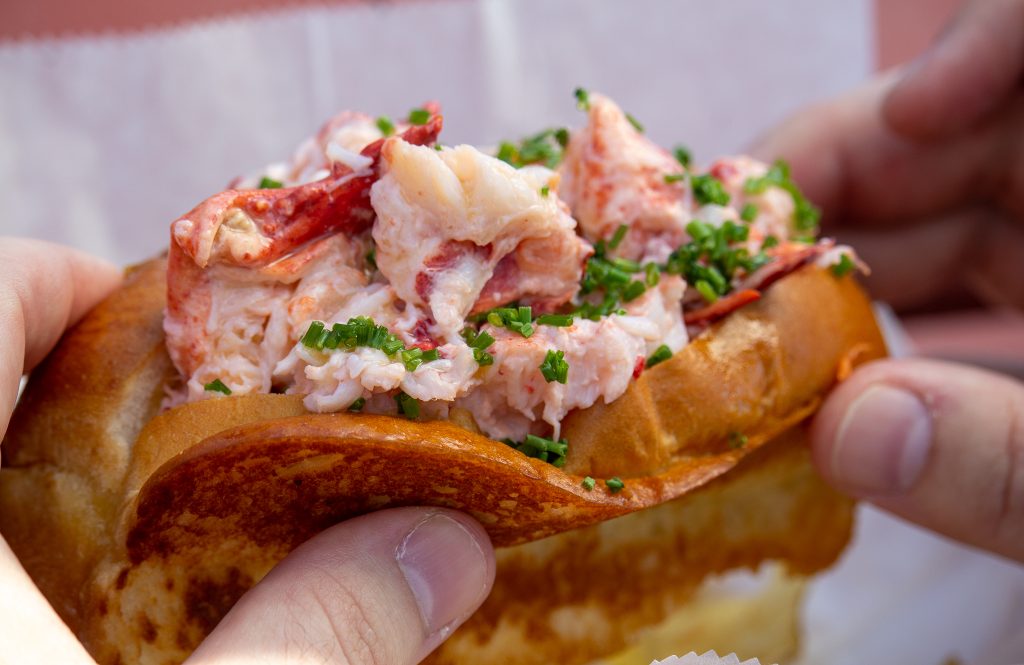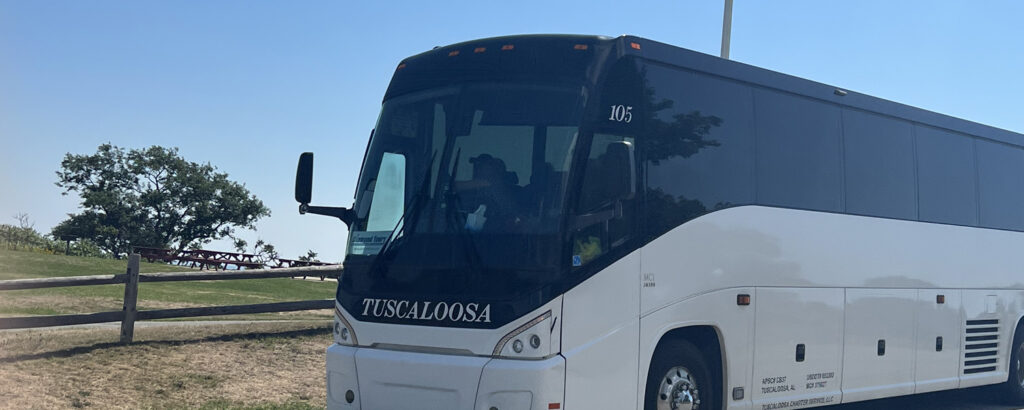 ---
1. FIT + Group Friendly Businesses
We' will provide the maps and even the local business discounts for your group — all you and your guests have to do is sit back and enjoy the destination. Our local restaurants and hotels offer ample parking, so you can drop your guests off and safe place to keep your bus. You can also find step-on guides and receptive tour operators locally to tie-up any loose ends.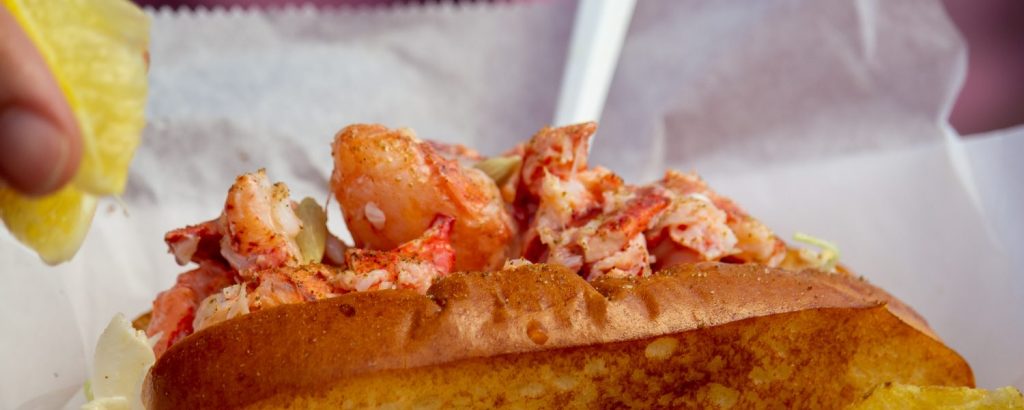 2. A Taste of City Life
Drive down to Portland's downtown district to get up close and personal with our vibrant city. Your guests will spend the next few hours walking down dreamy cobblestone streets and exploring our Working Waterfront. Get the lay of the land to decide if your group would rather take an excursion to the beach, the trails, or our area lighthouses. While you're in town make sure to stop by our Visitor Information center at Ocean Gateway for local guides, resources, or just to use our public bathroom facilities.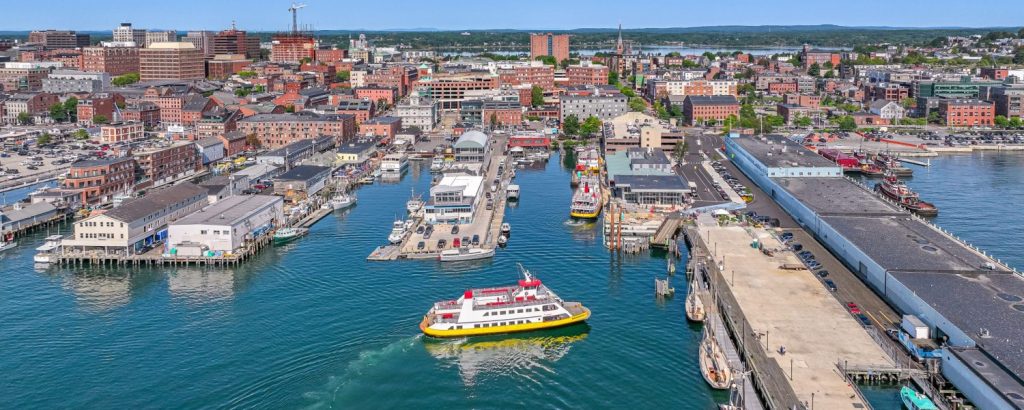 3. Easy + Accessible
Wherever hub city your coach is coming from, you will find getting to Maine easy and convenient. With easy access to major highways, 2 hours from Boston and 4 from New York, It's easy to get your bus from point a to point b. And when you get there the Greater Portland, Maine region is devoted to keeping our destination accessible and safe for every person at every ability level. Check out our resource guide to getting around.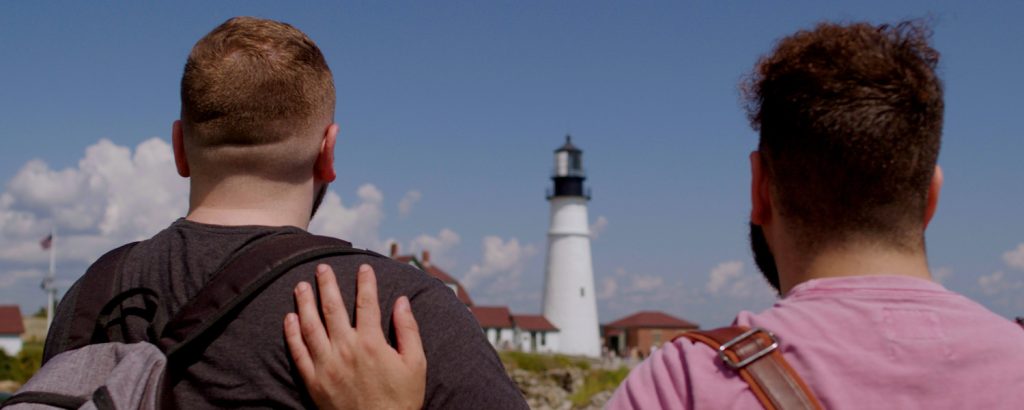 4. Make Most of Guest Budget
Your guests can make the most out of their time in Greater Portland by taking advantage of our 10% off local participating shops and restaurants. Use our deals, packages, and promotions too, so your guests can focus more on enjoying the ride.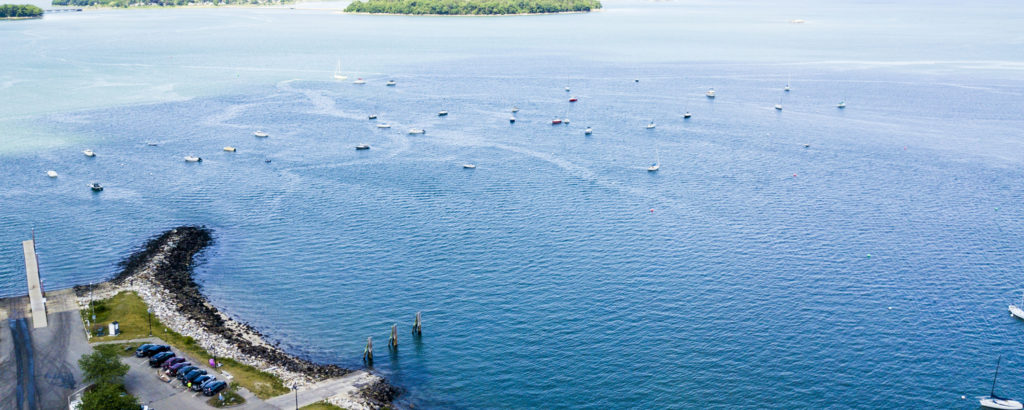 5. Endless Excursion Opportunities
When you bring your group tour to Greater Portland, you'll unlock what makes this coastal community a must-do destination. From history and landmarks to craft brews and bites, there are so many reasons make Greater Portland, Maine a part of your motorcoach itinerary.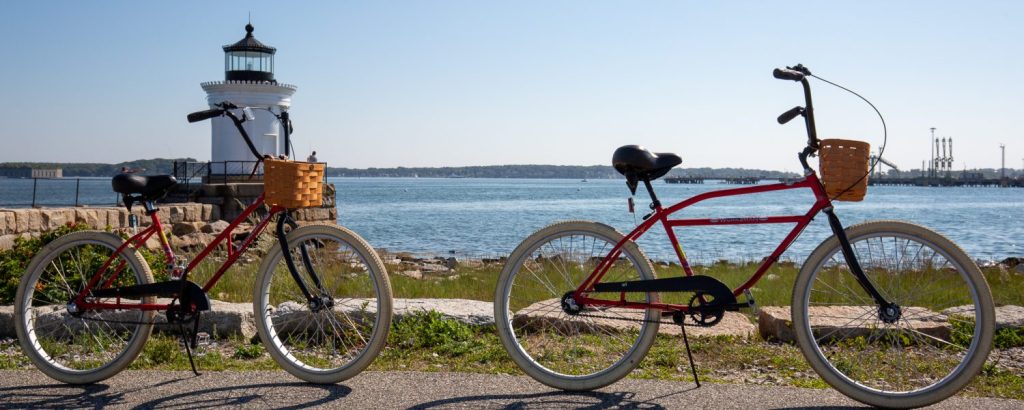 Learn more about motorcoach tours and how to set one up for your next meeting by contacting Visit Portland today!
---