Greater Portland Photo Contest
Capture the heart of our region through your lens
Upcoming Photo Contest + 2022 Winner's Gallery
Calling all photography enthusiasts! Join us for a Greater Portland Photo Contest. Let's ring-in the new year celebrating the beauty of our region and spotlighting the charming towns that shape our community. From Cape Elizabeth to Freeport, Scarborough to Yarmouth—every corner tells a story waiting to be captured. More on our Area Towns.
Contest runs from January 1 to March 31, 2024
How to Submit
Submit up to 3 photos for a chance to be featured across Visit Portland's Marketing Initiatives. Bring on the food photos, public art instillations, and outdoor adventures across Portland and our area towns.
The following must be included to be considered.
Email: news@visitportland.com
Subject Line: Photo Contest

1. Full name
2. Social media handle, if applicable
3. Physical address (winners will have checks mailed to this address)
4. Location or story about where photo(s) were taken
By submitting photo(s) I hereby state to hold all applicable permissions to share photo(s) with Visit Portland and authorize Visit Portland to use these images for any digital, print, or other marketing initiatives to promote the Greater Portland, Maine region if selected. I also agree no royalties, fees, or other compensations shall become payable to Visit Portland outside of the contest winnings. It is your responsibility as "the releasor" of these photos to provide Visit Portland "the releasee" with accurate photo credit information, which Visit Portland will then display properly using the information provided.
---
Contest Highlights
All are welcome to participate – residents and visitors alike.
After submission, frontrunners being considered will be posted on our Visit Portland social channels to earn engagement from our followers. Photos with the most number of likes and comments by the end of the contest will win.
Our Visit Portland Team utilize the selected shots to display across our diverse marketing channels—from print materials to our destination website and social media. Your creativity could leave a lasting impression on brochures, posts, and campaigns—resonating with people who adore our region as much as you do.
Chosen entries earn $50 per photo for unrestricted usage rights across our marketing channels.
Stay connected by following @visitportland on all platforms. Your work could find its spotlight on our platforms, so this gives the opportunity to see the photo live and shared with others.
---
Now, Let's take a look at our 2022 Winner's Gallery
Alexander Gross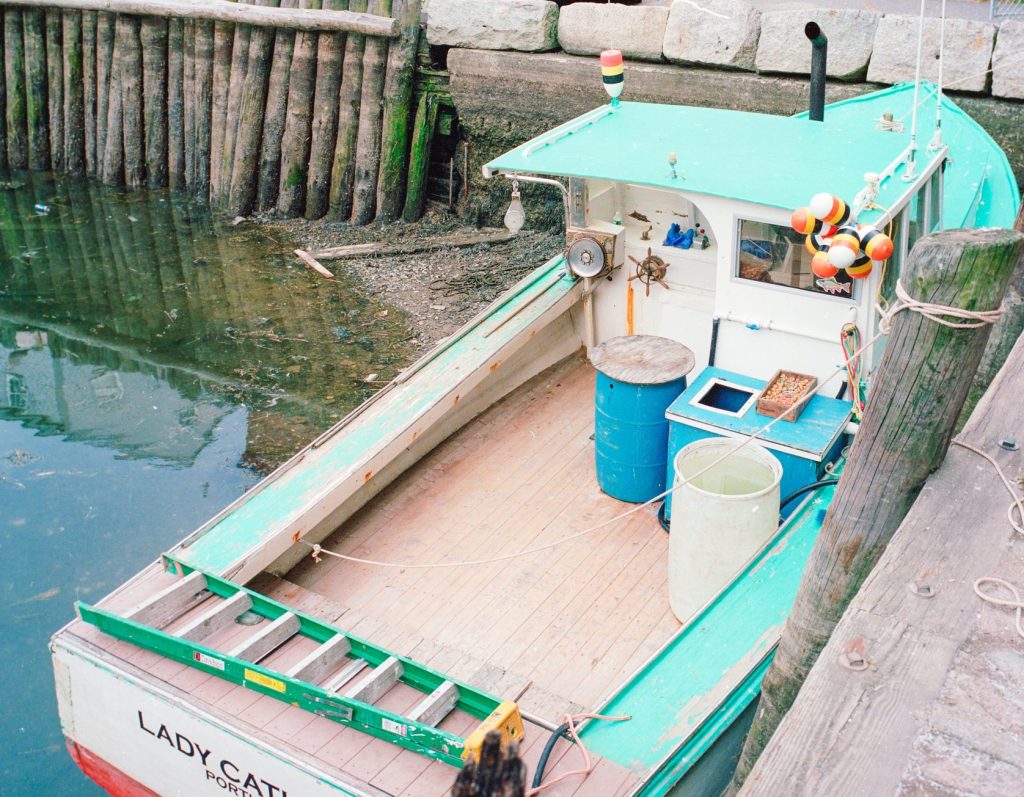 Allie Wityak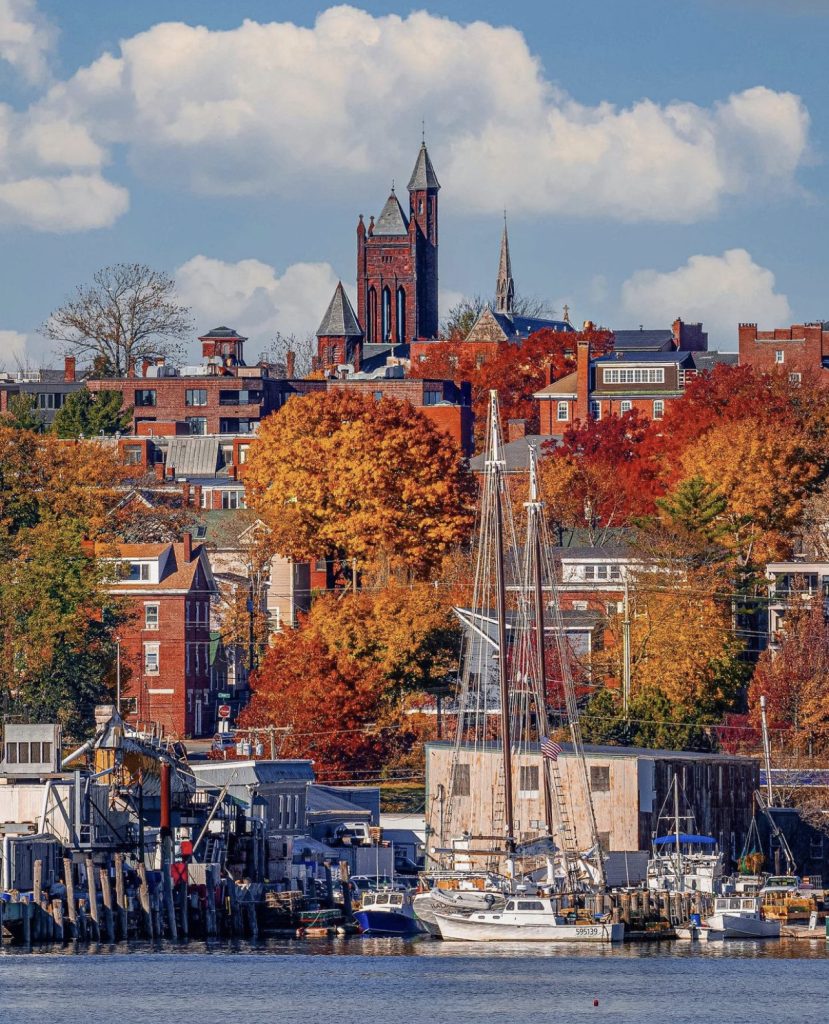 Allison New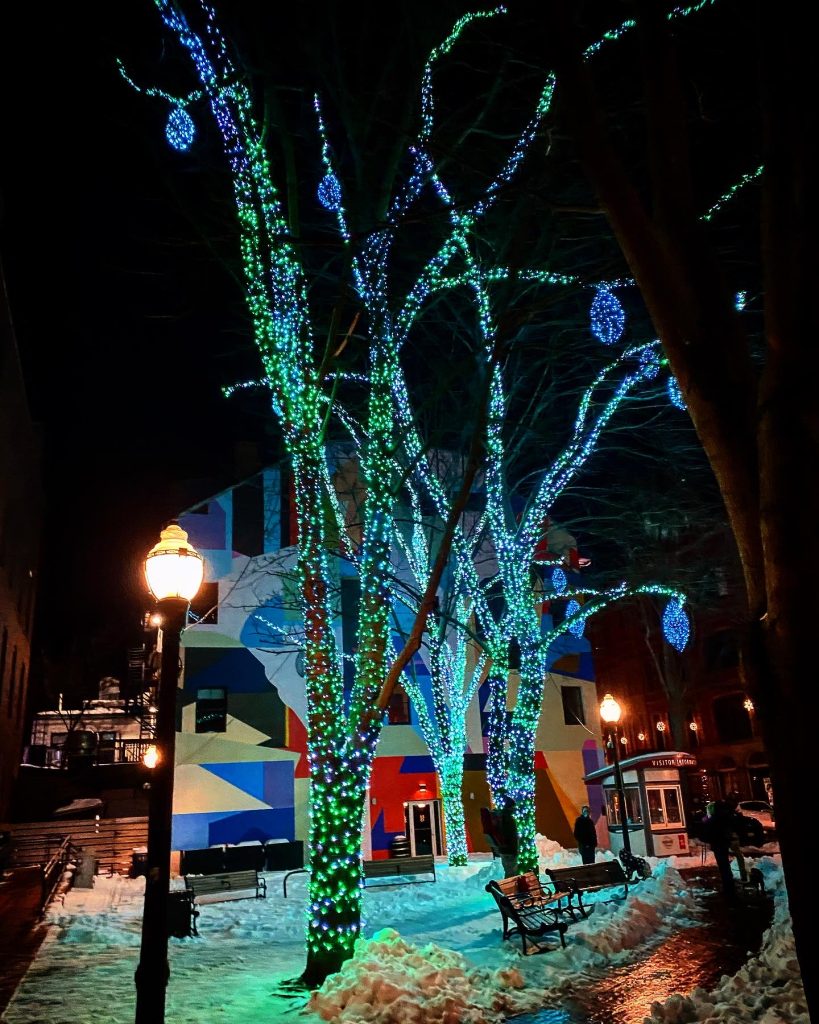 Amy Stendel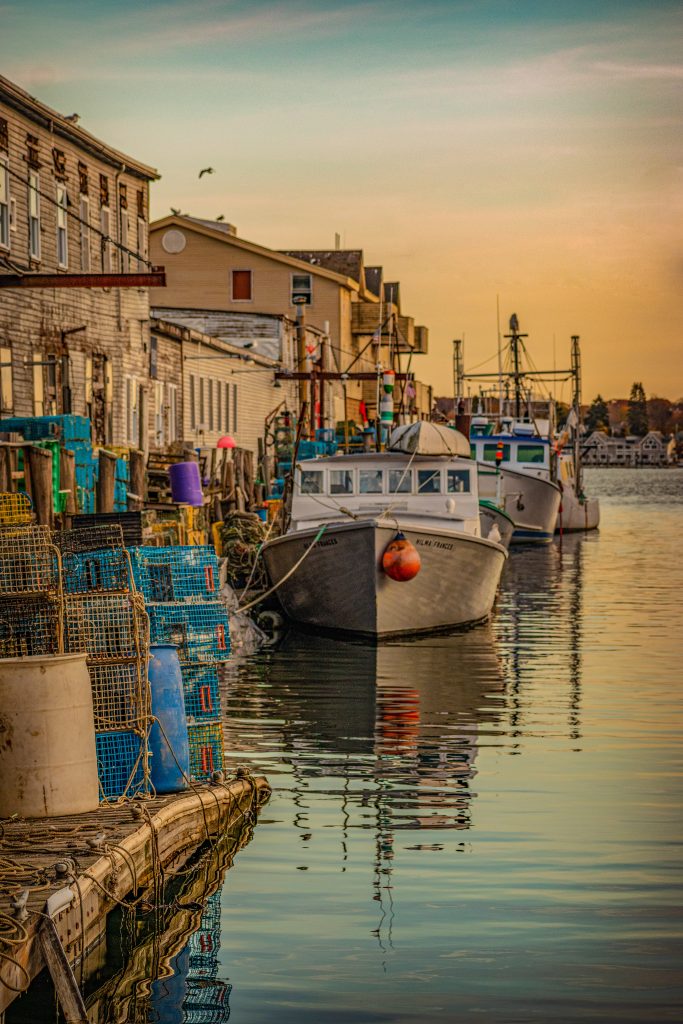 Ashley Harmon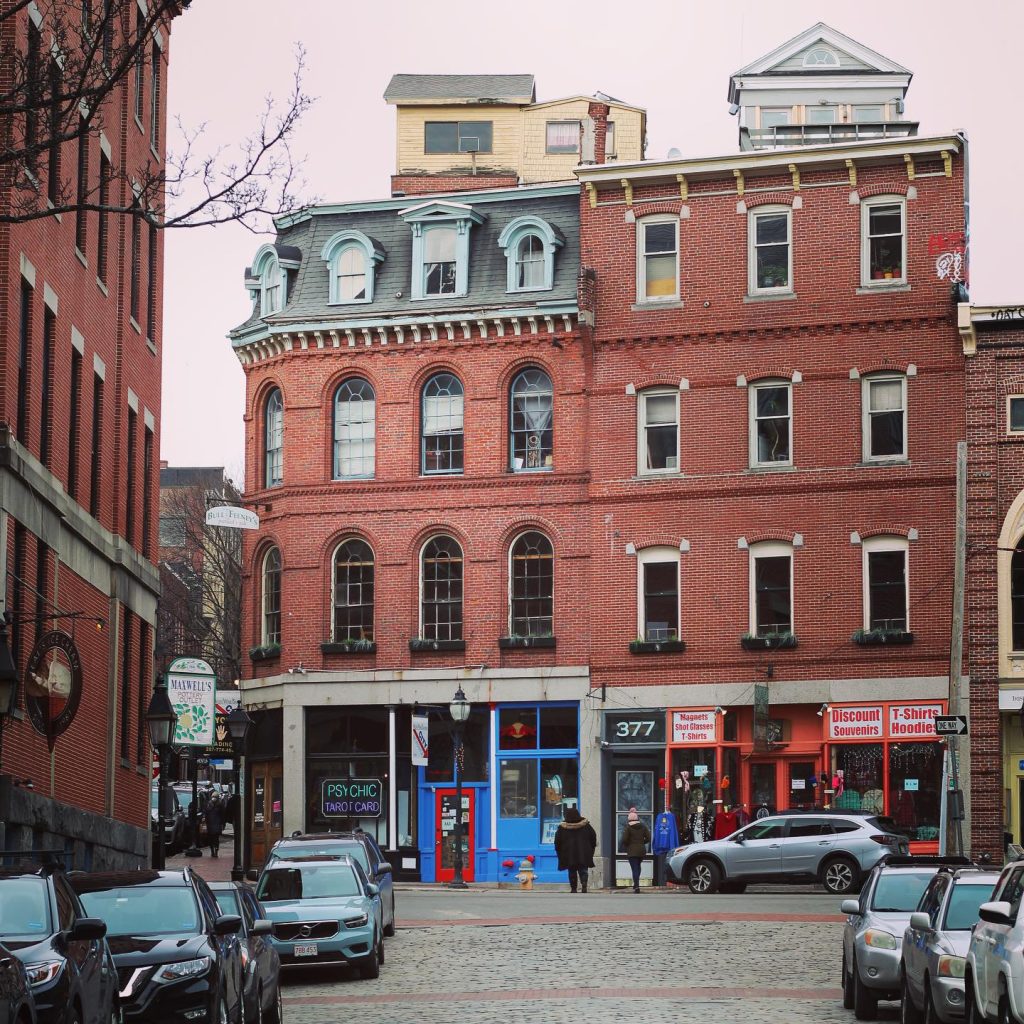 Bill O'Malley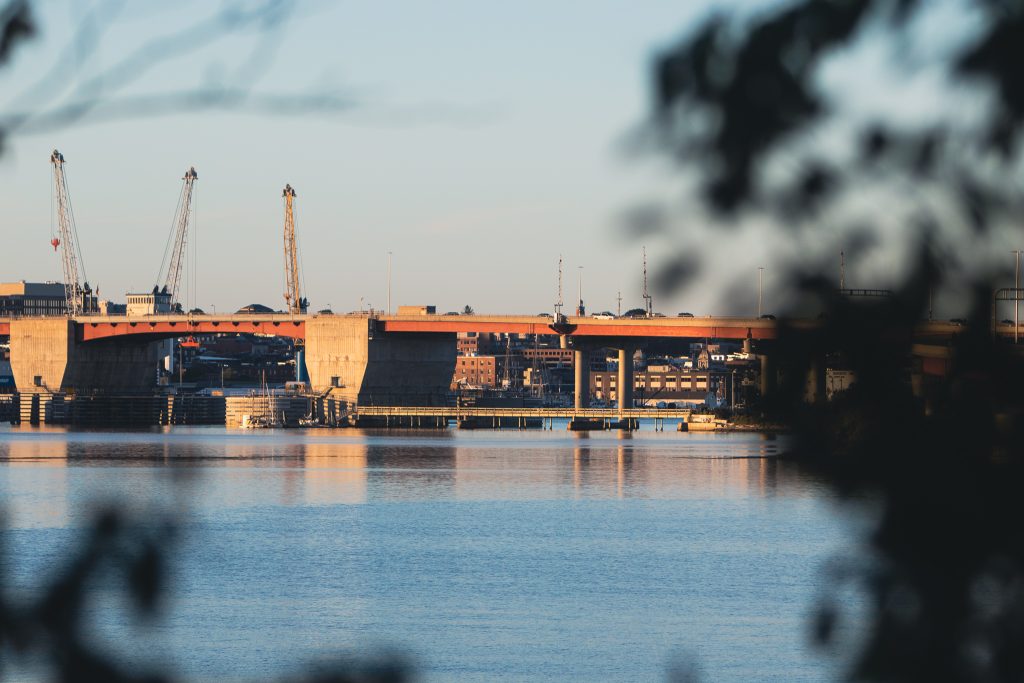 Bridget Wiggins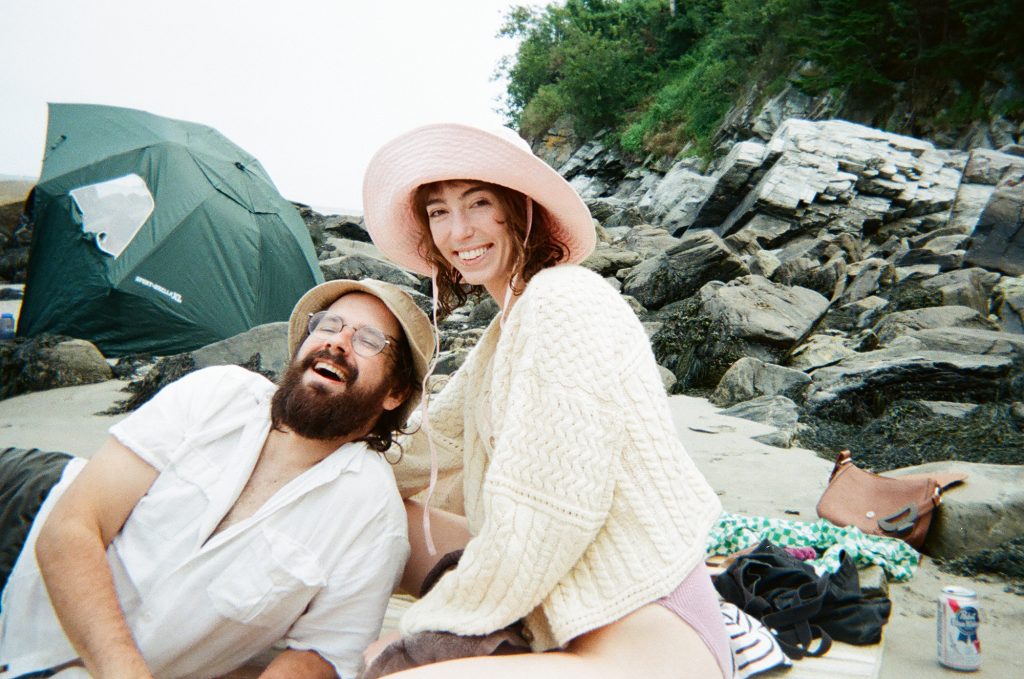 Carolyn Ernst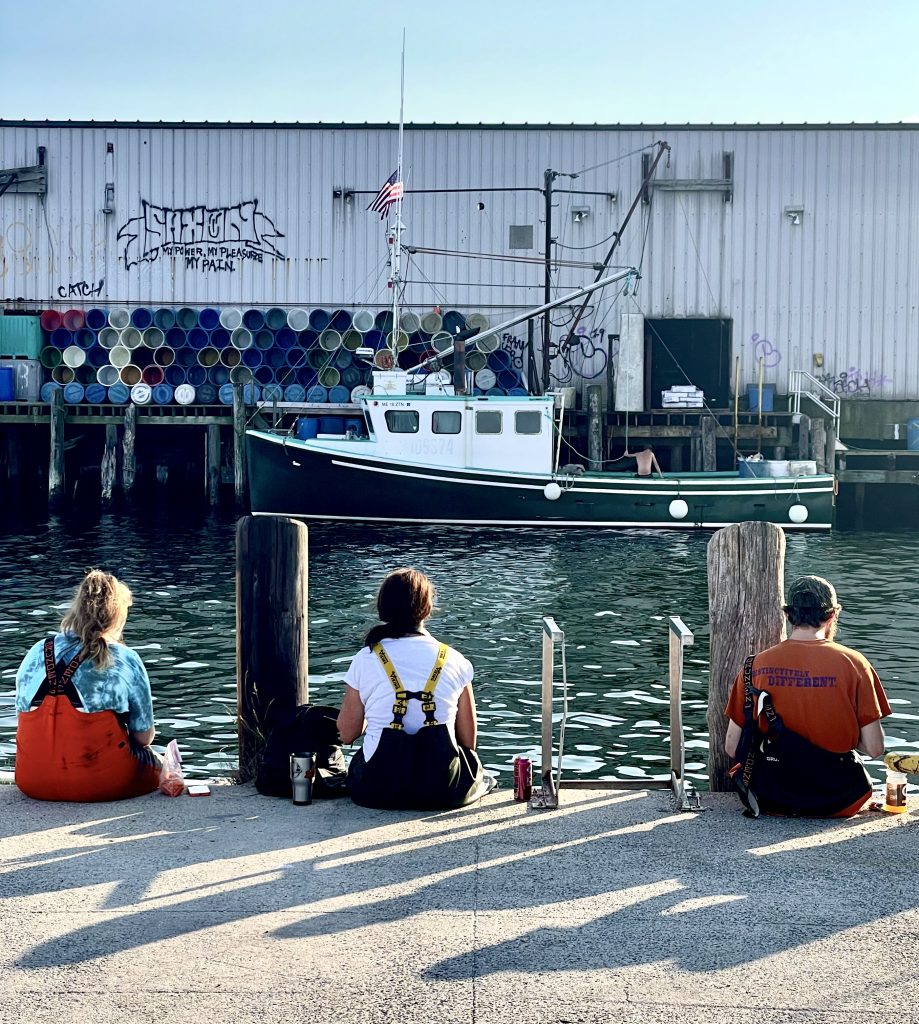 Cassie Demick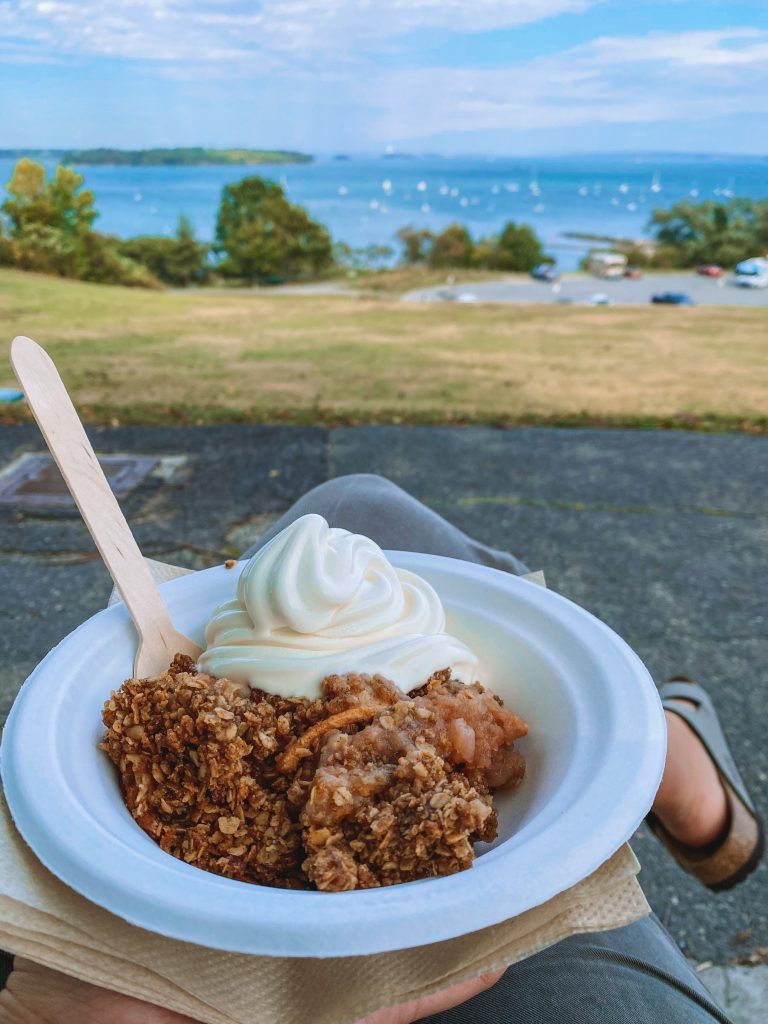 Catherine Cote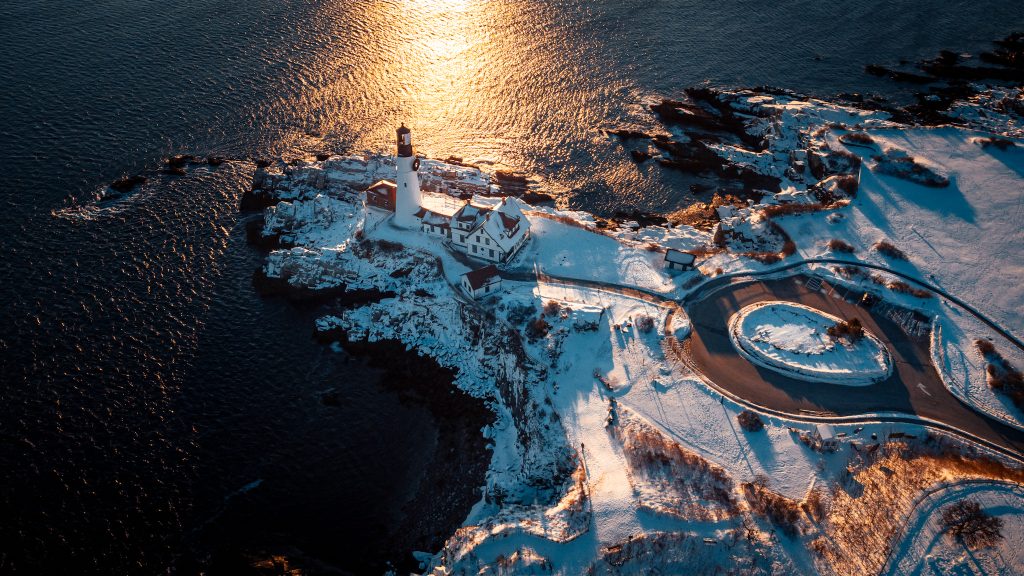 Christina Swayney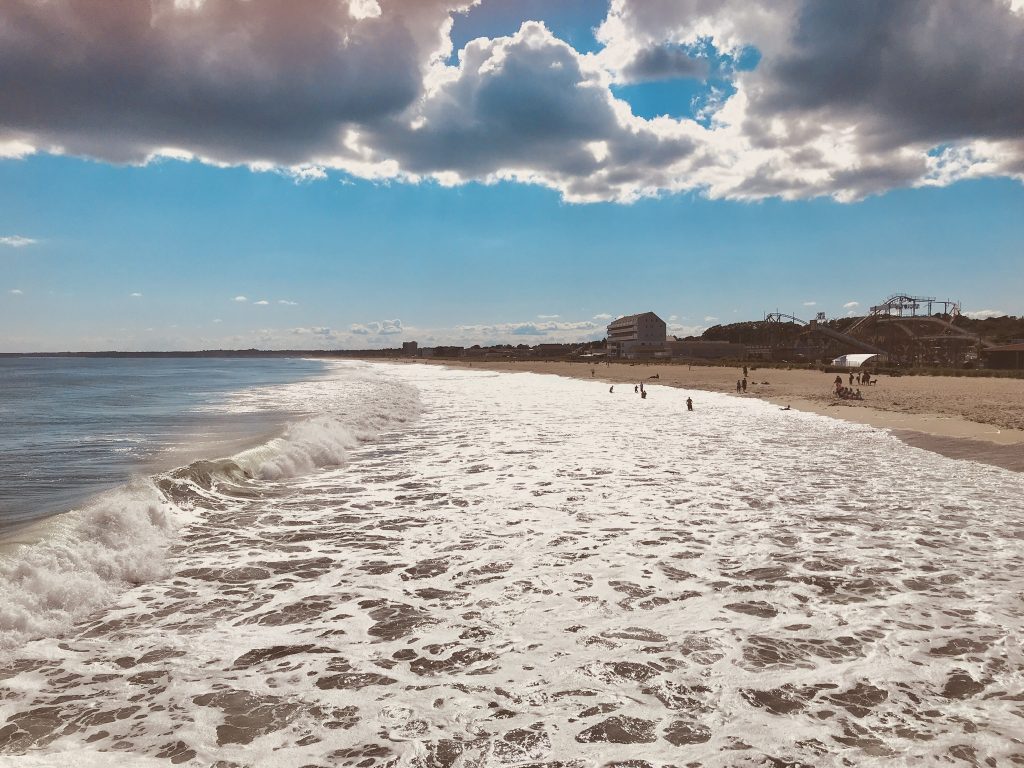 Colleen Mars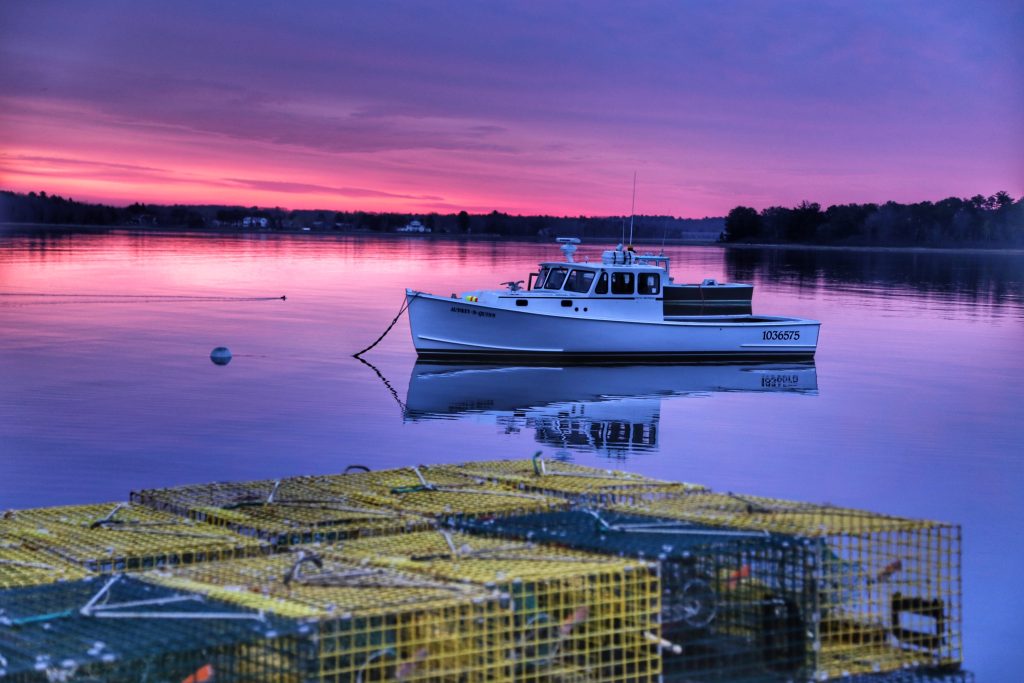 Courtney Tuttle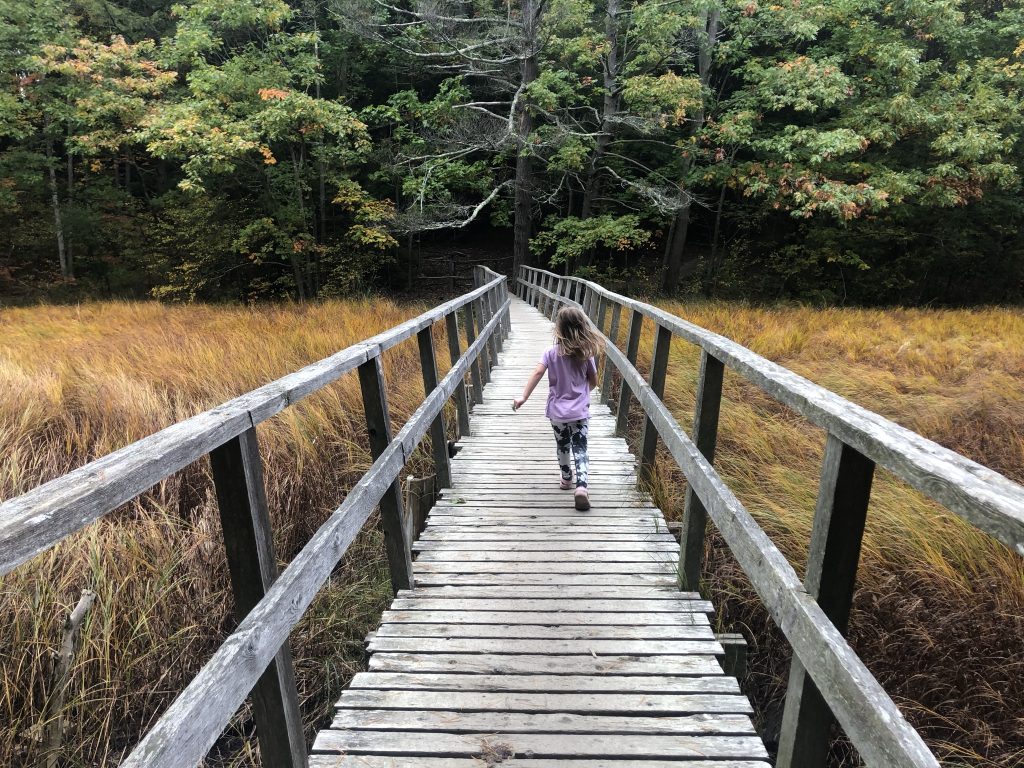 Darrin Landry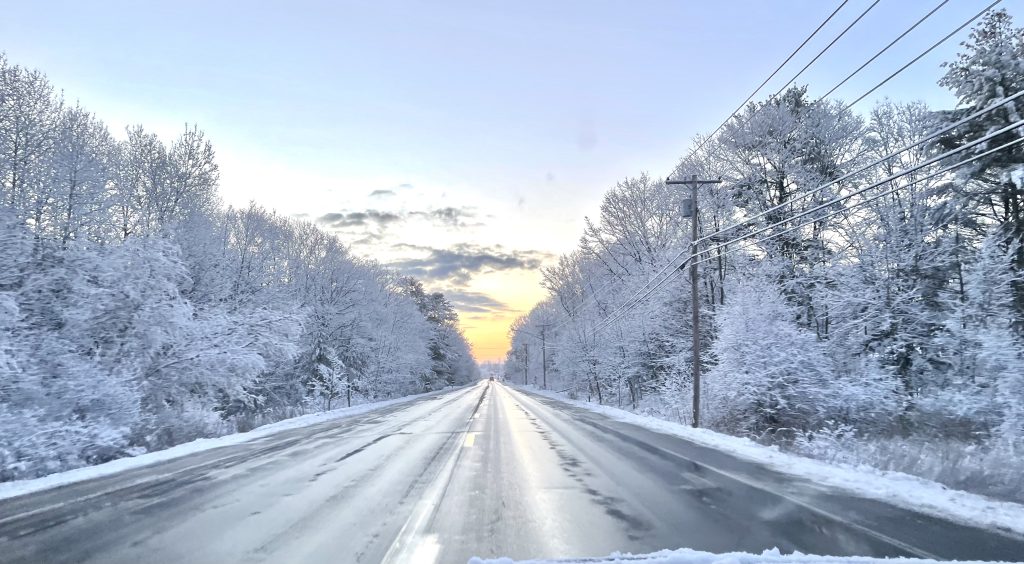 David Wardrick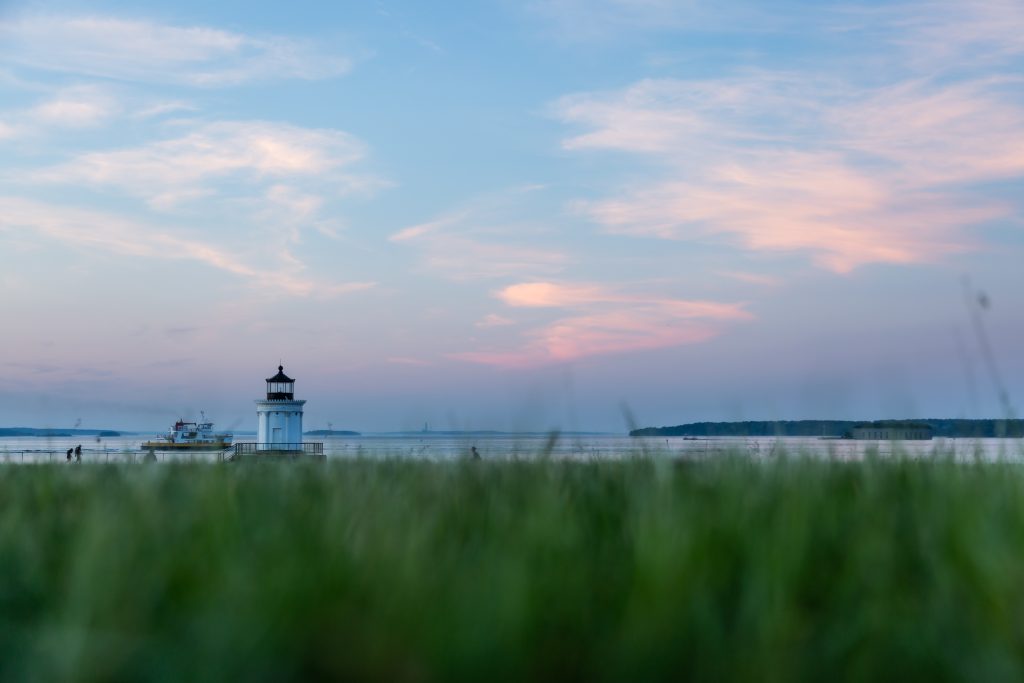 Dayna Herz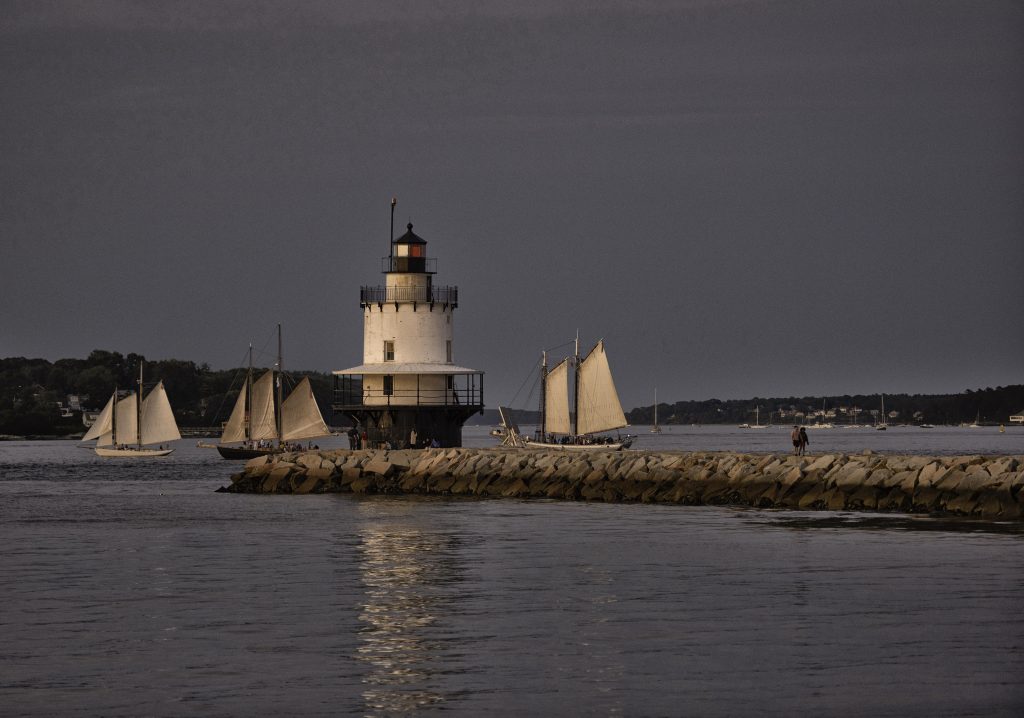 Debra Ann Gorneault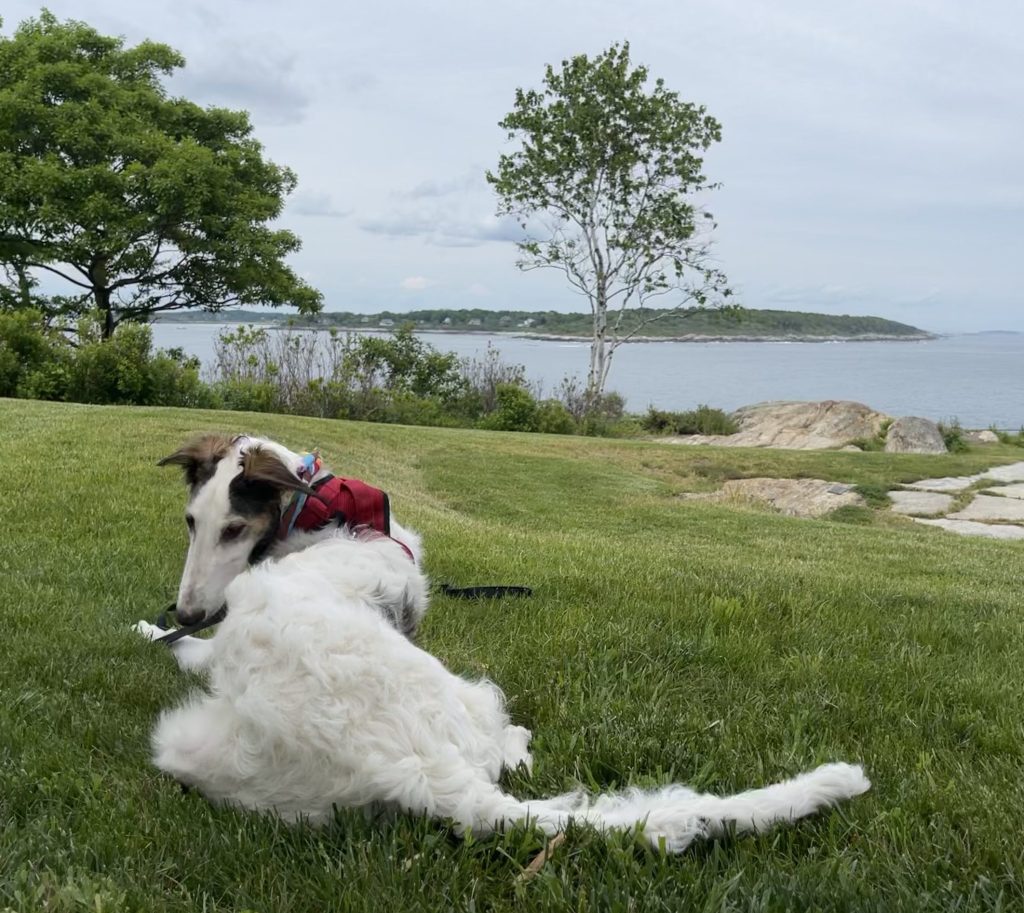 Derek M. Berg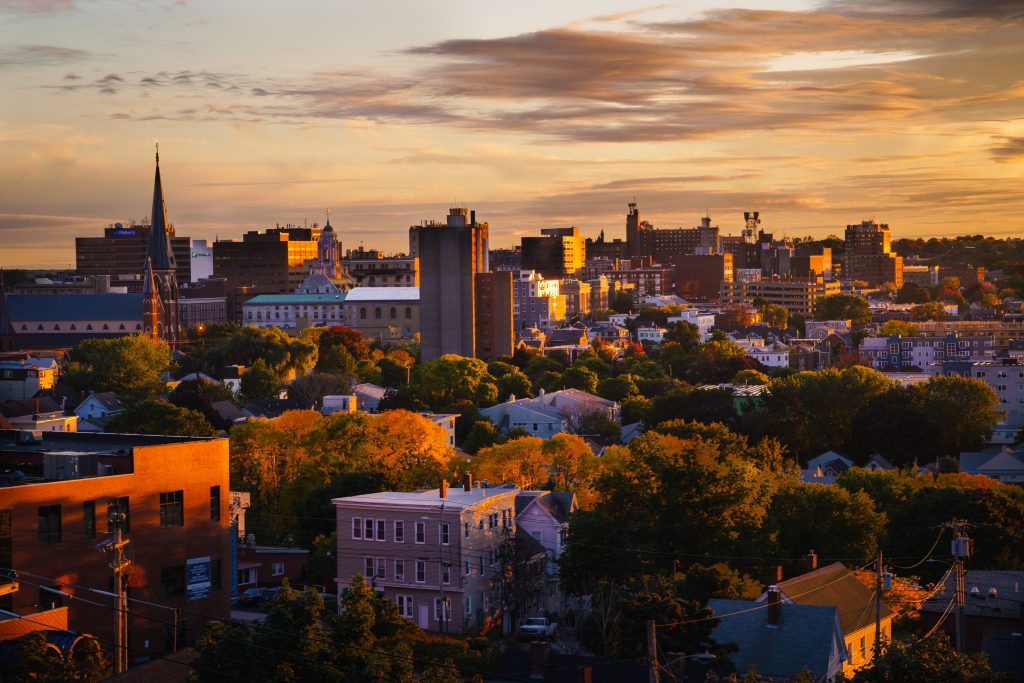 Drew Collins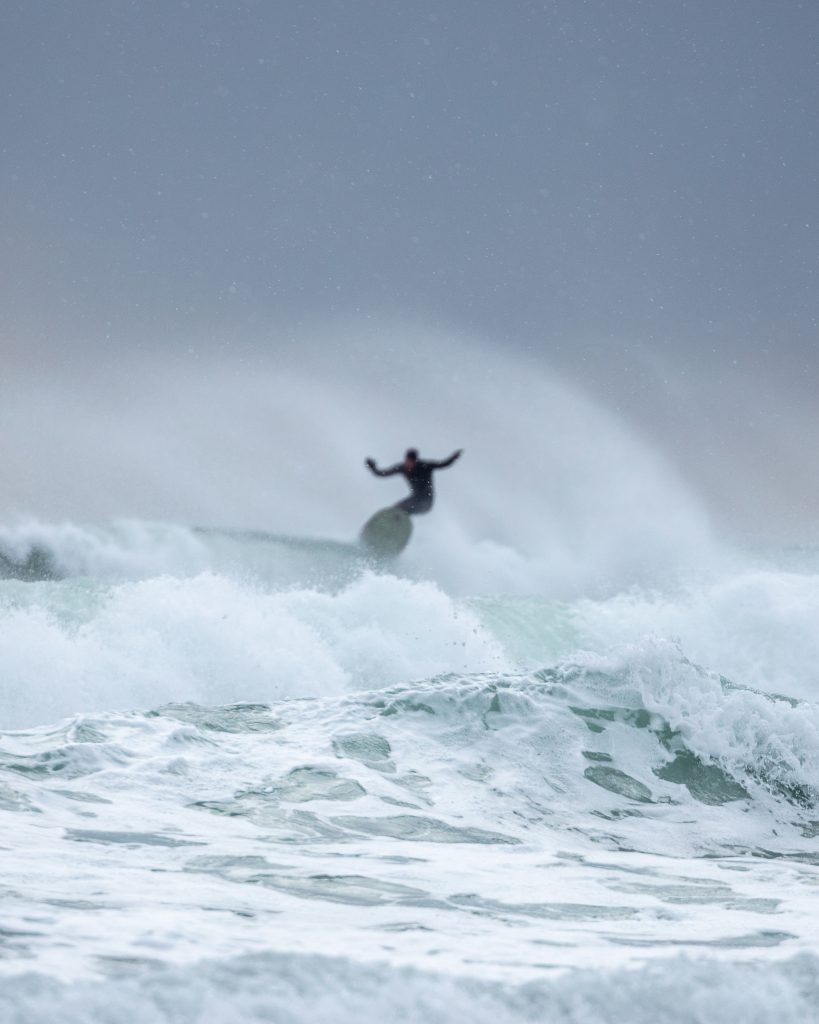 Dustin Droggitis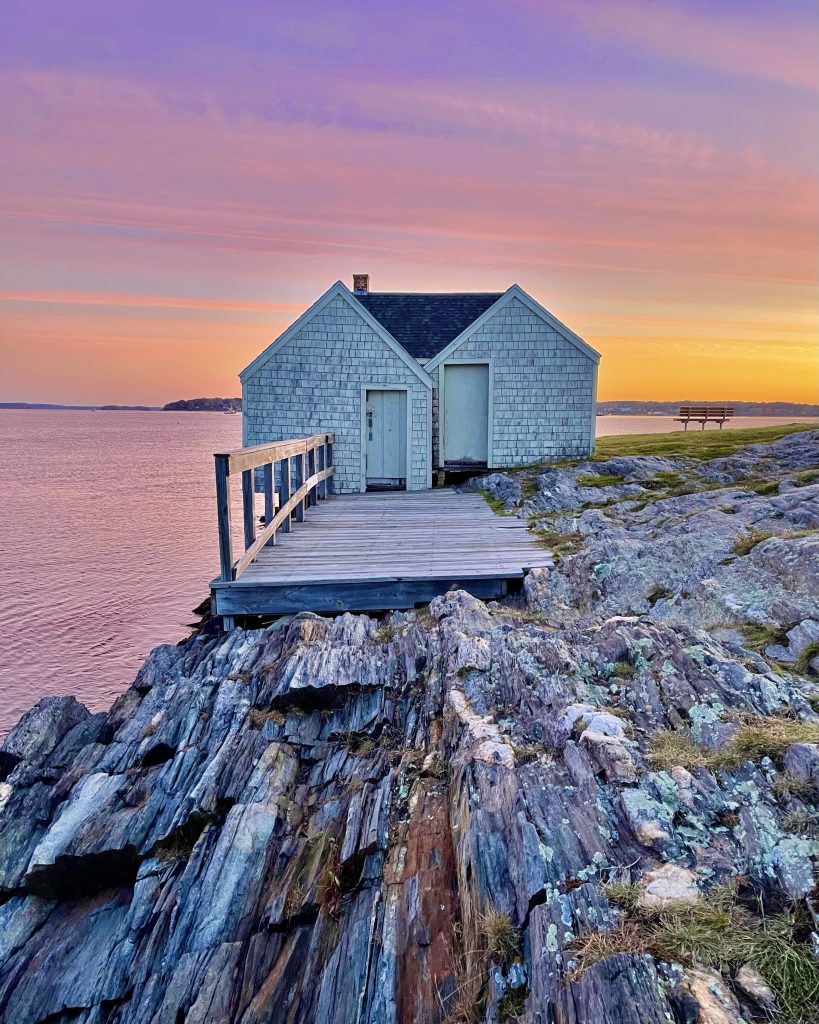 Elissa Salter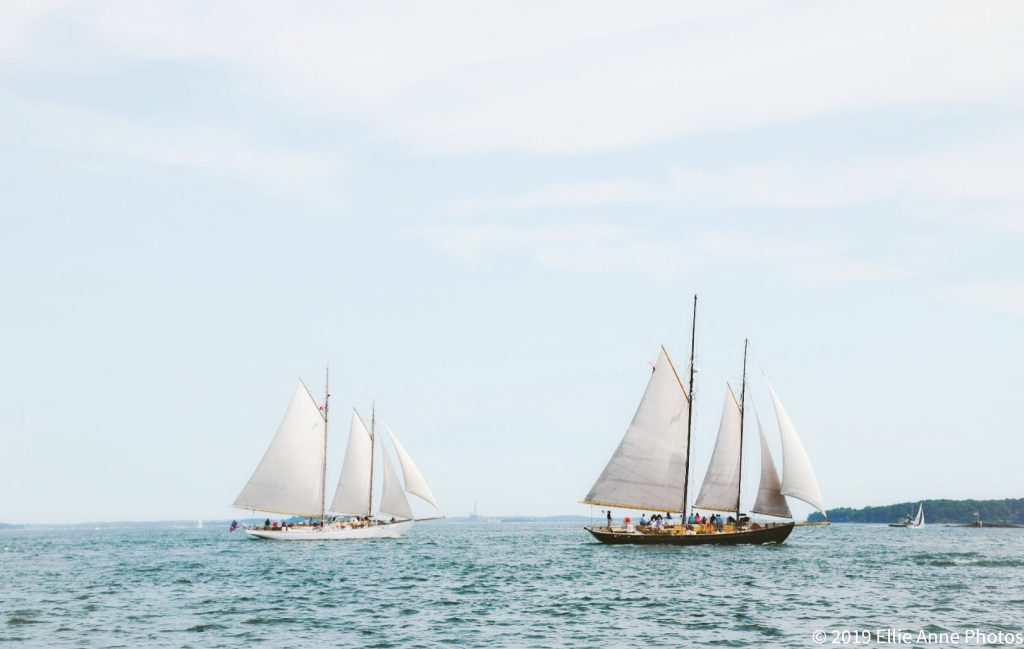 Elizabeth Gross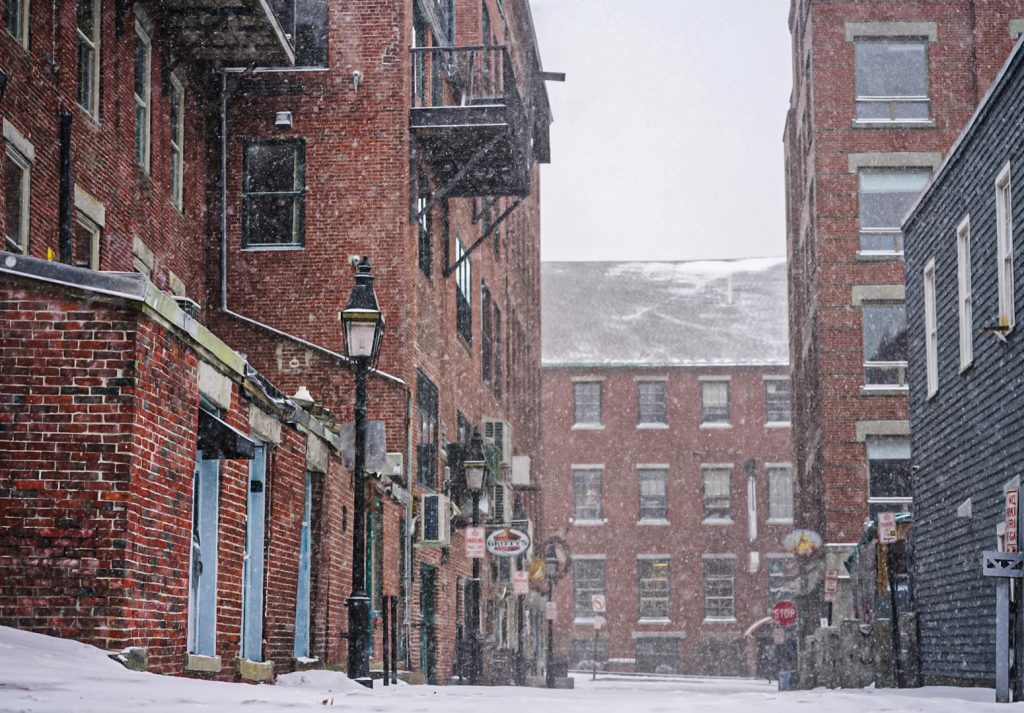 Emily Marquis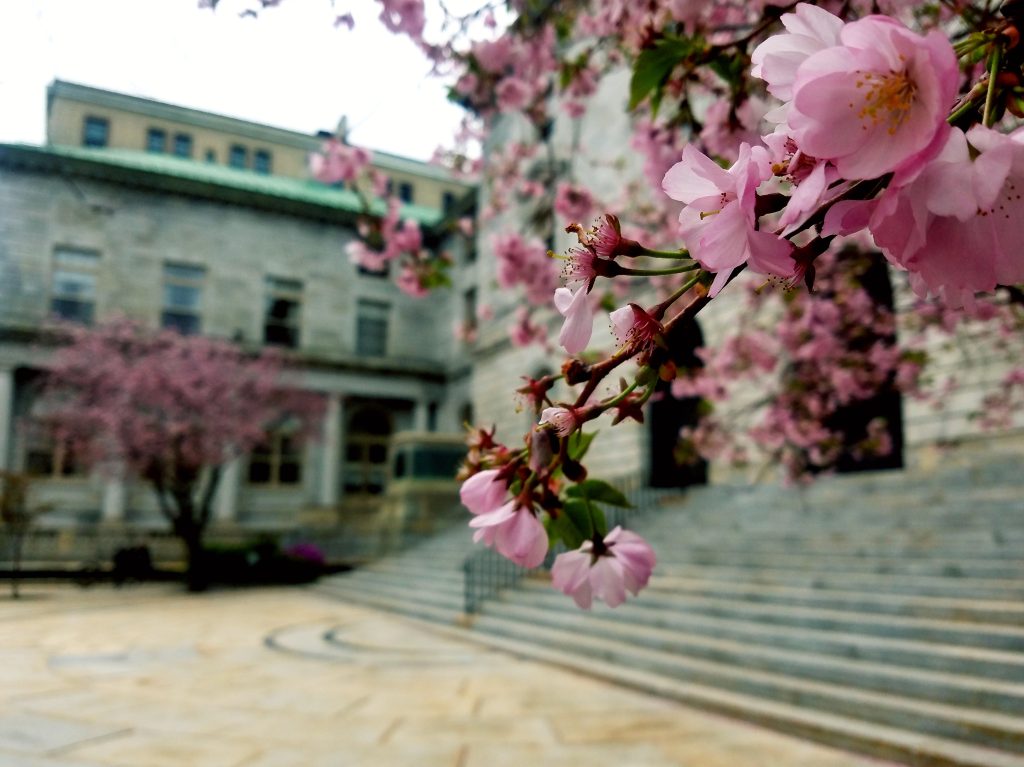 Emma Strong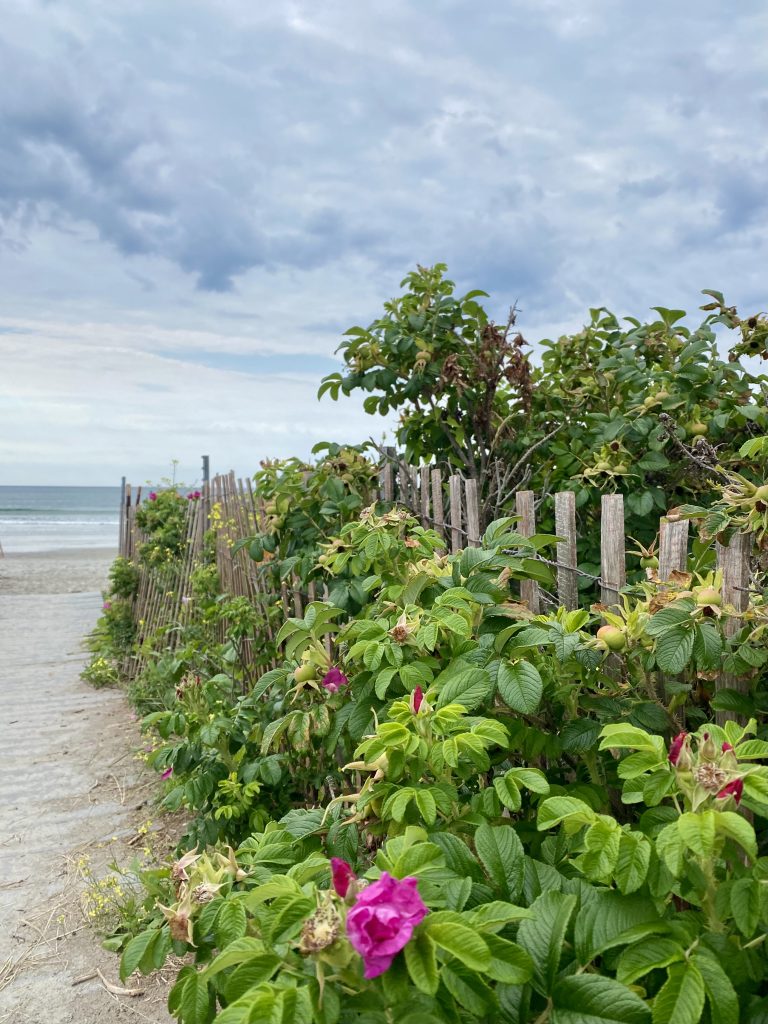 Eric Pray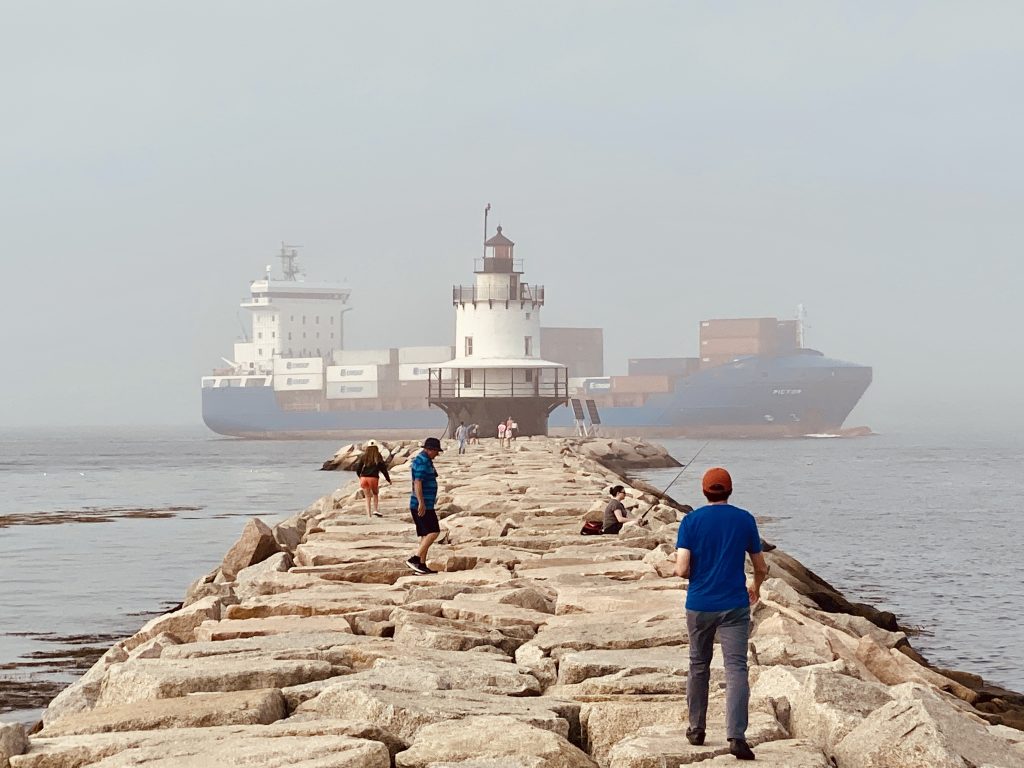 Gillian Cook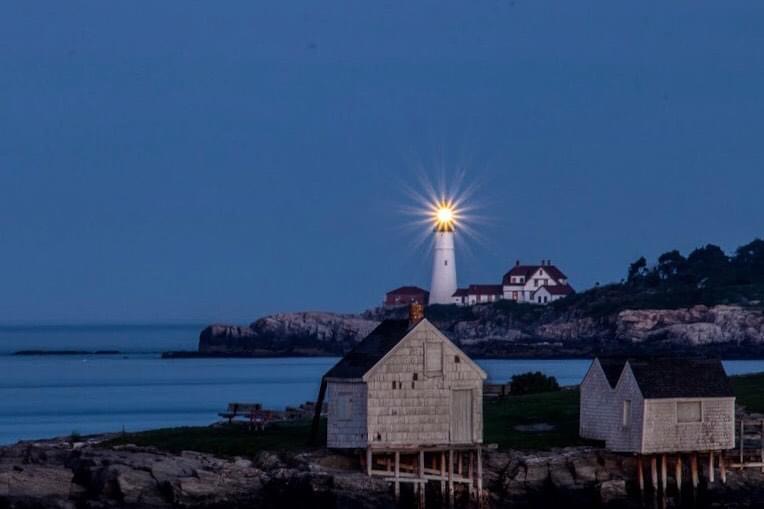 Grace Tillotson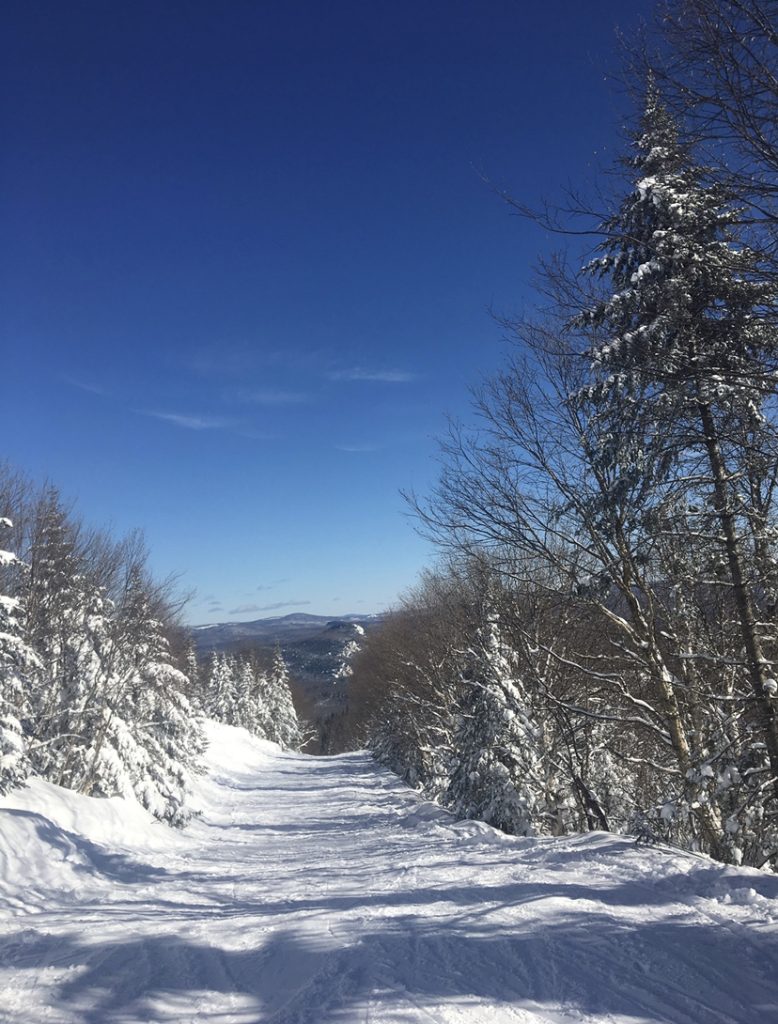 Heath J. Allen-Sturgis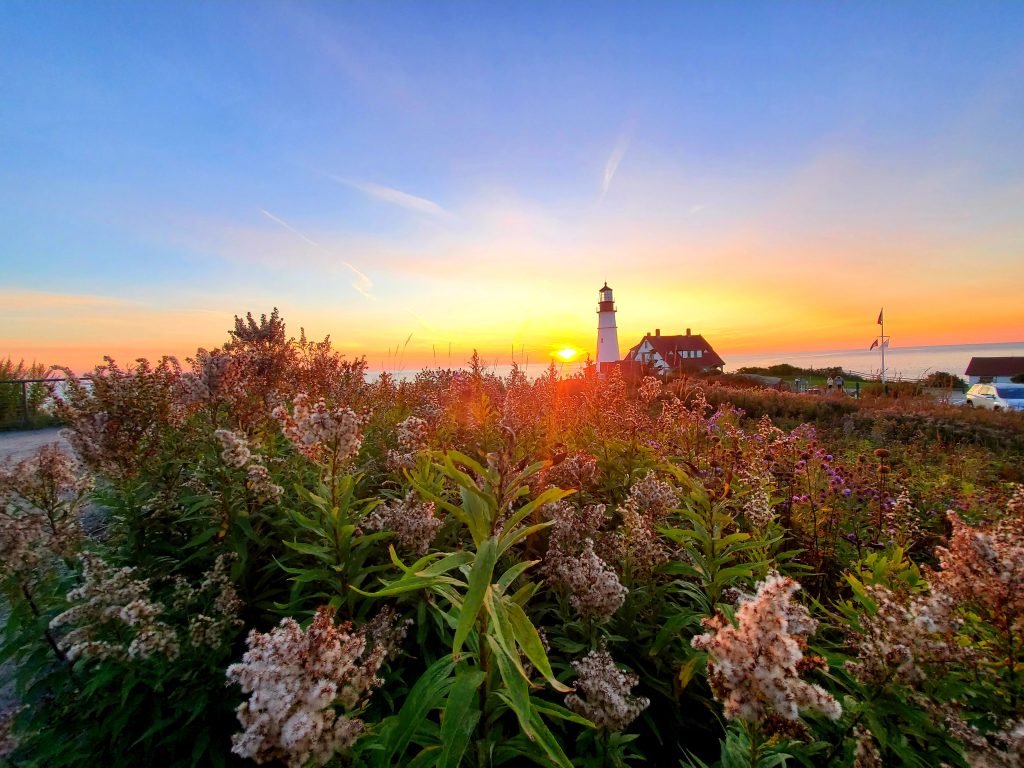 Heather Durgin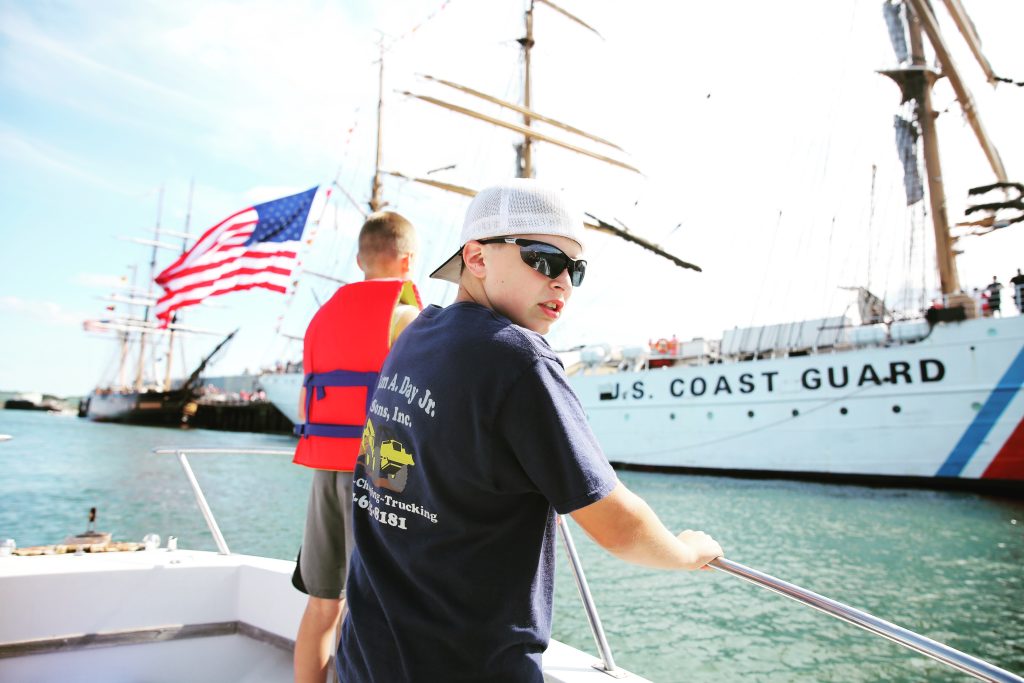 Jacquelin Lai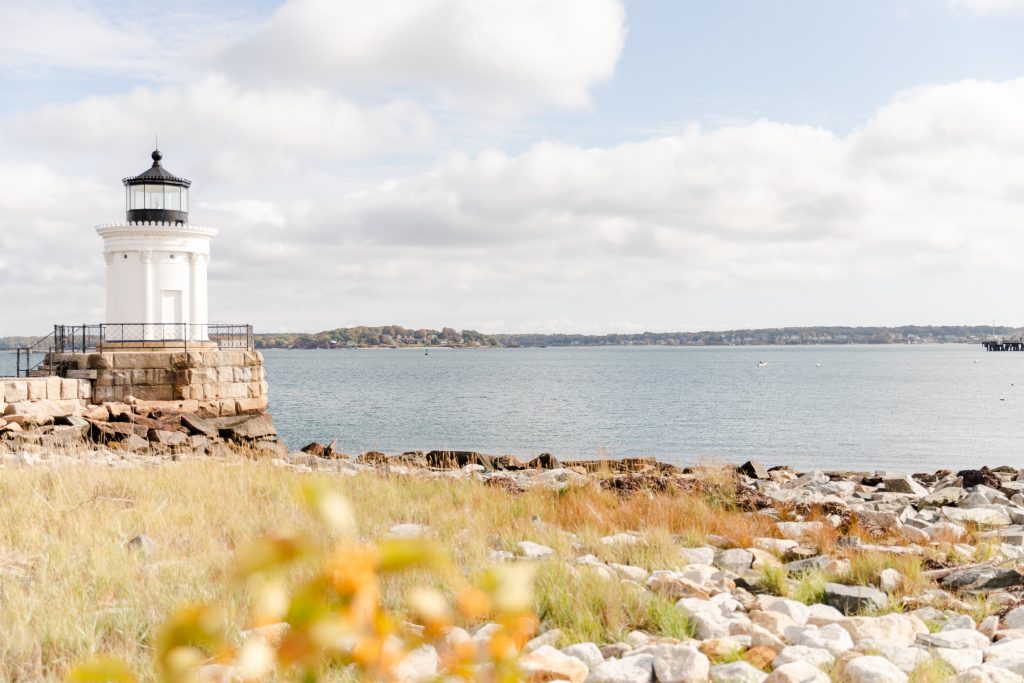 Jason Harris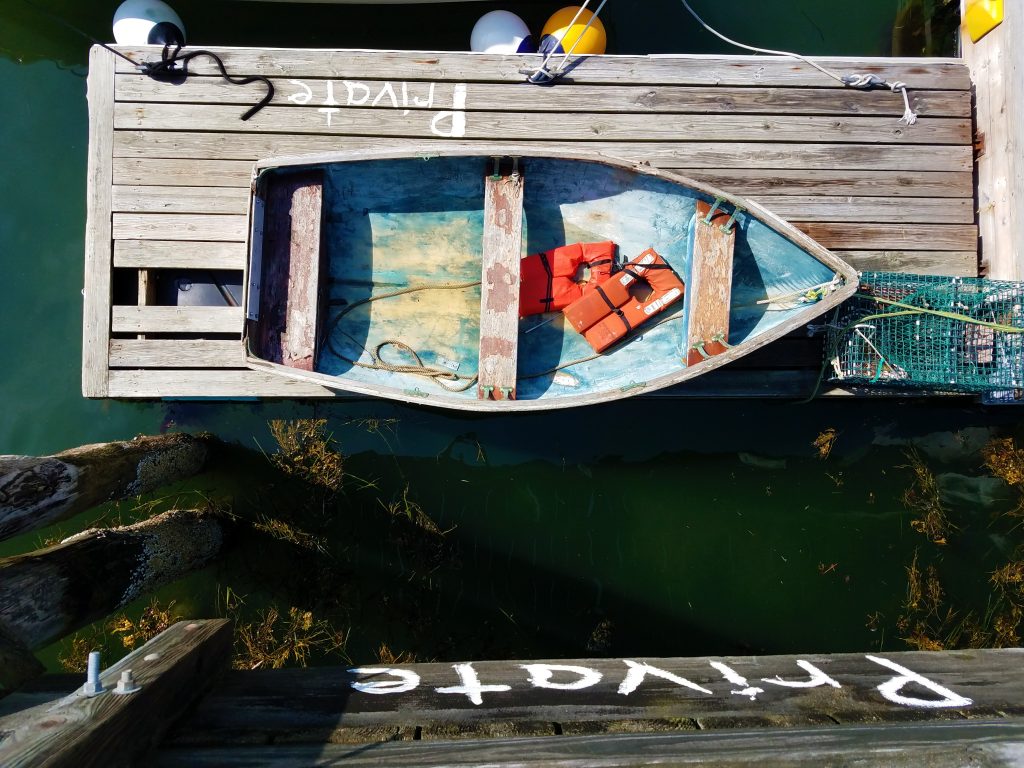 Jessica Cook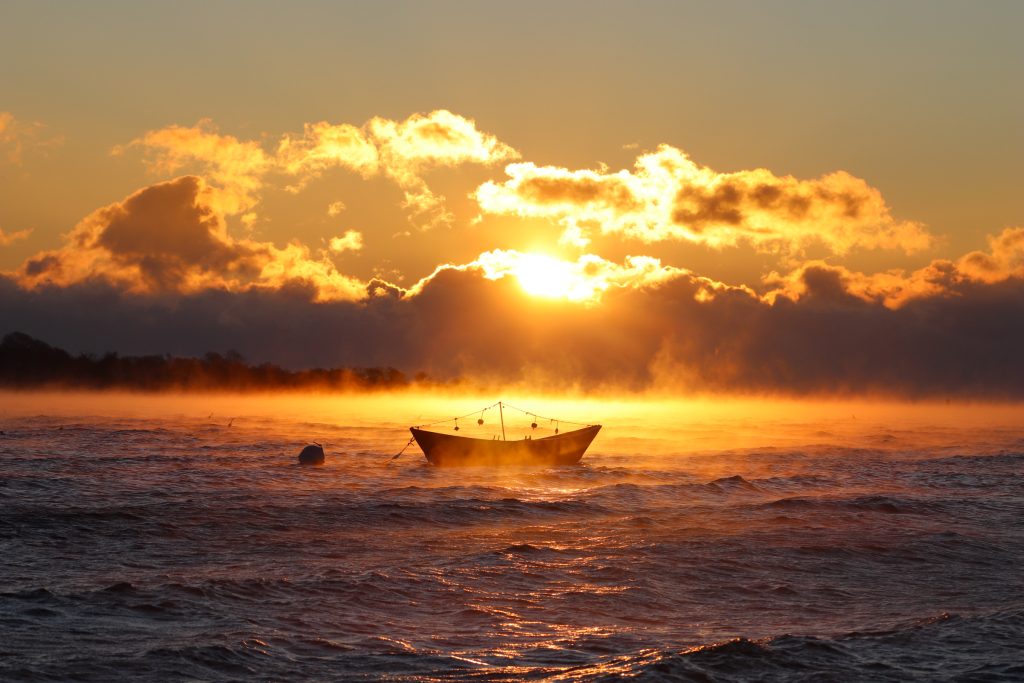 Jill Devlin
Jill O'Connor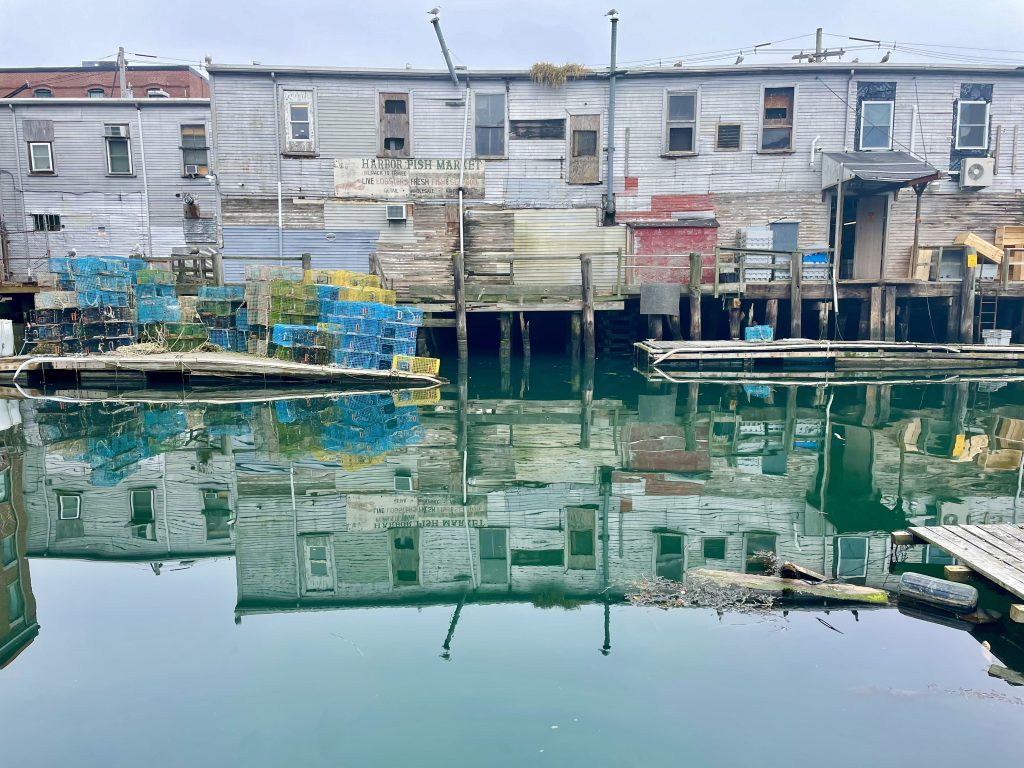 John Hychko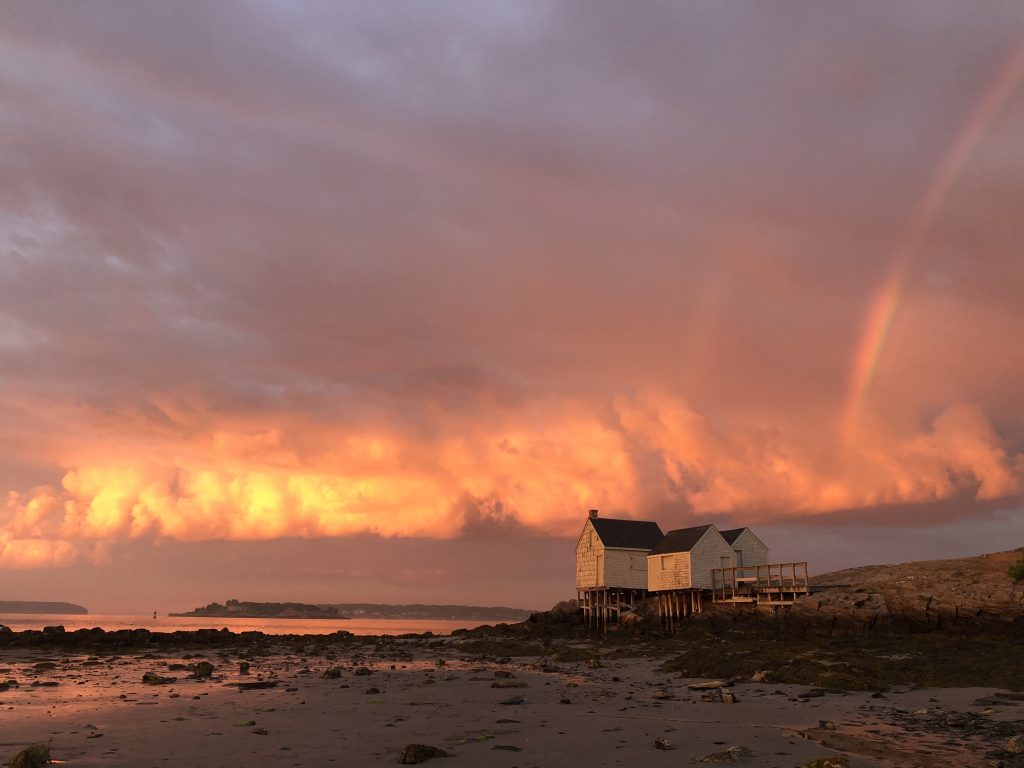 Joy Zanghi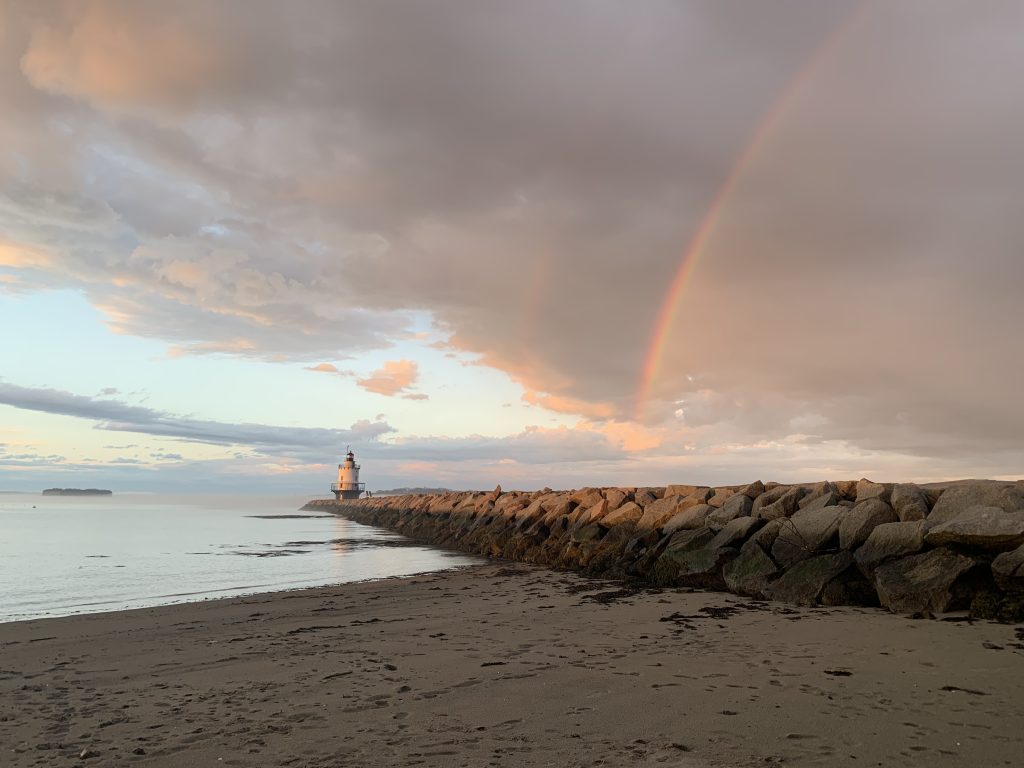 Juliet and Chris Karam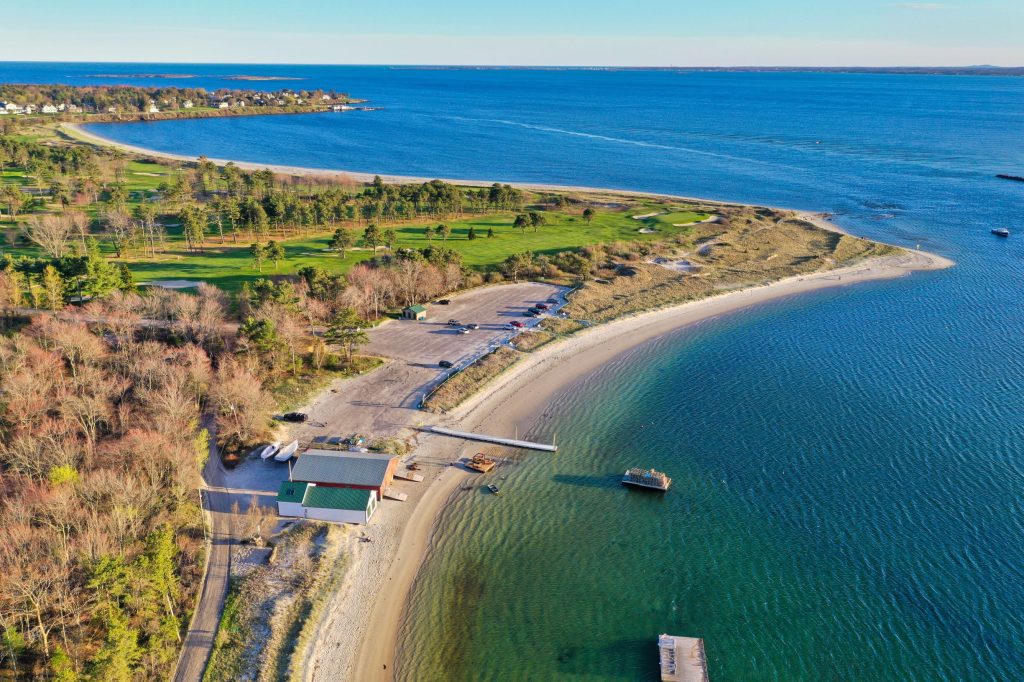 Karen Pride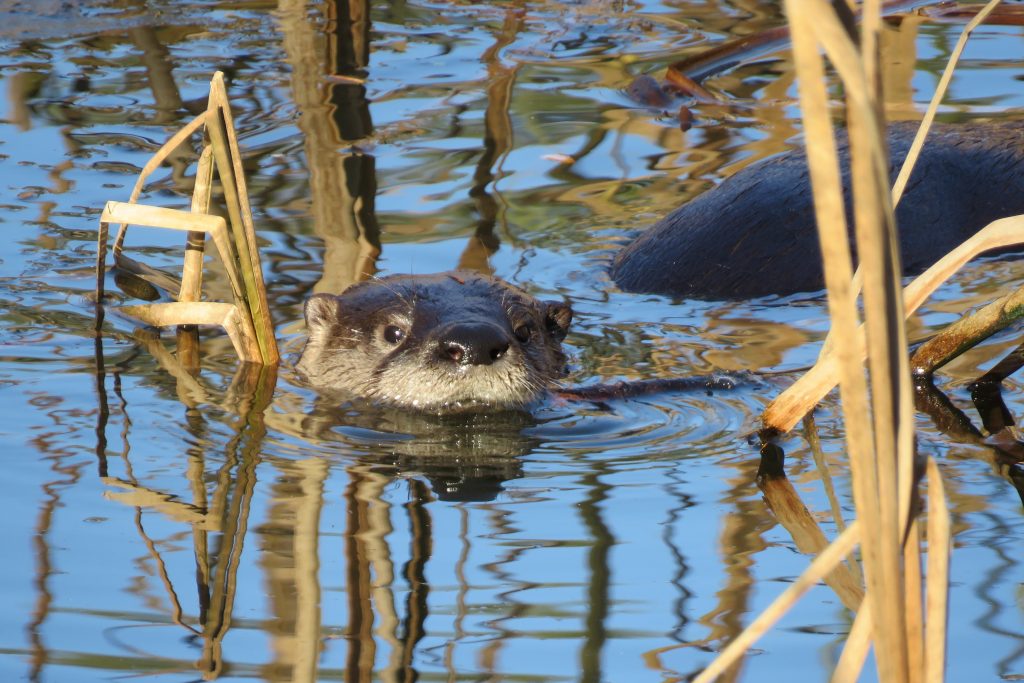 Katy Ryan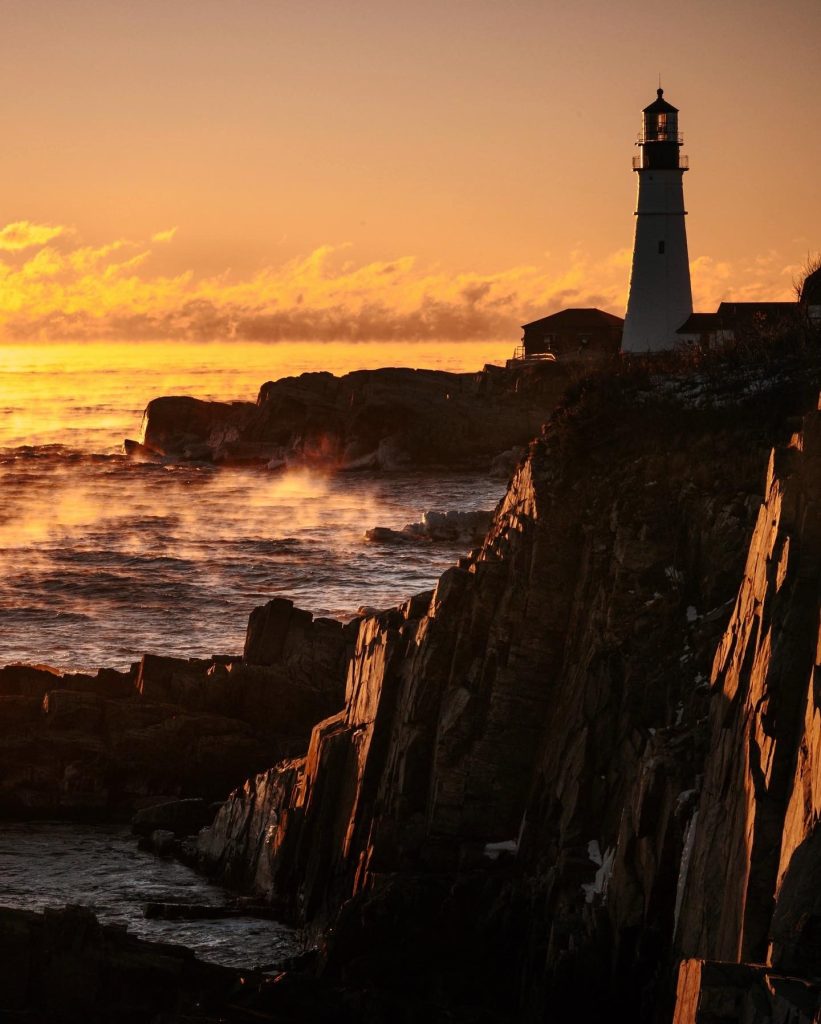 Kira Margetta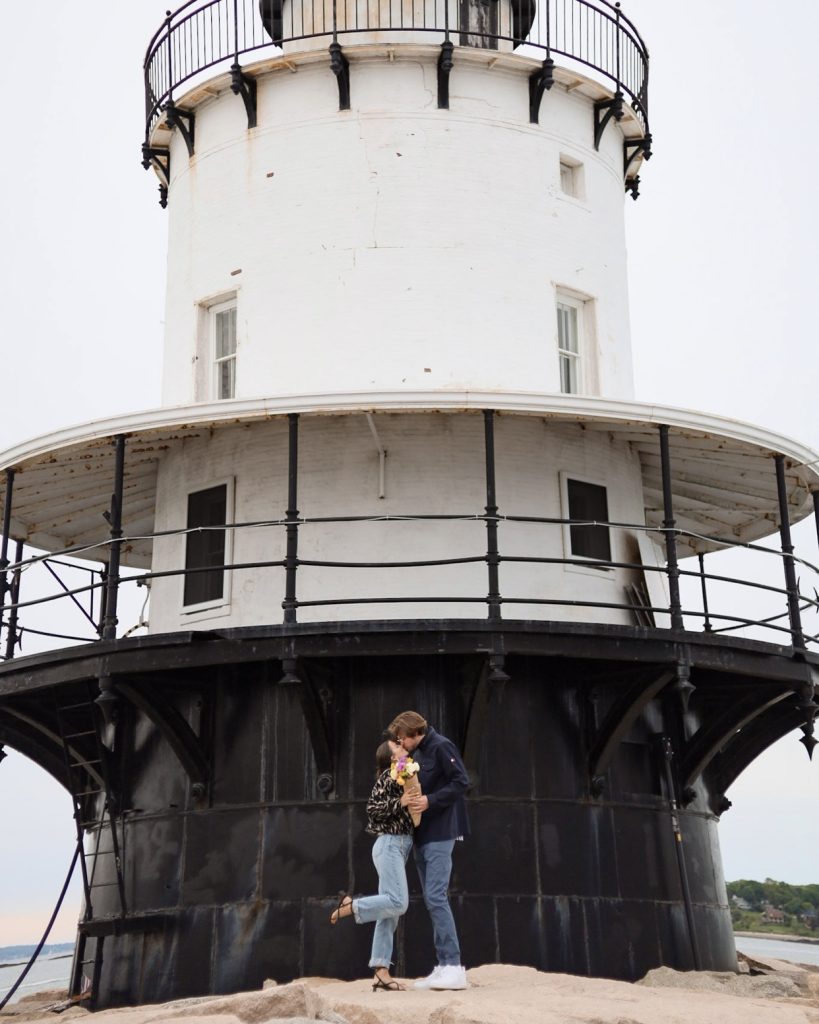 Lisa Tutinas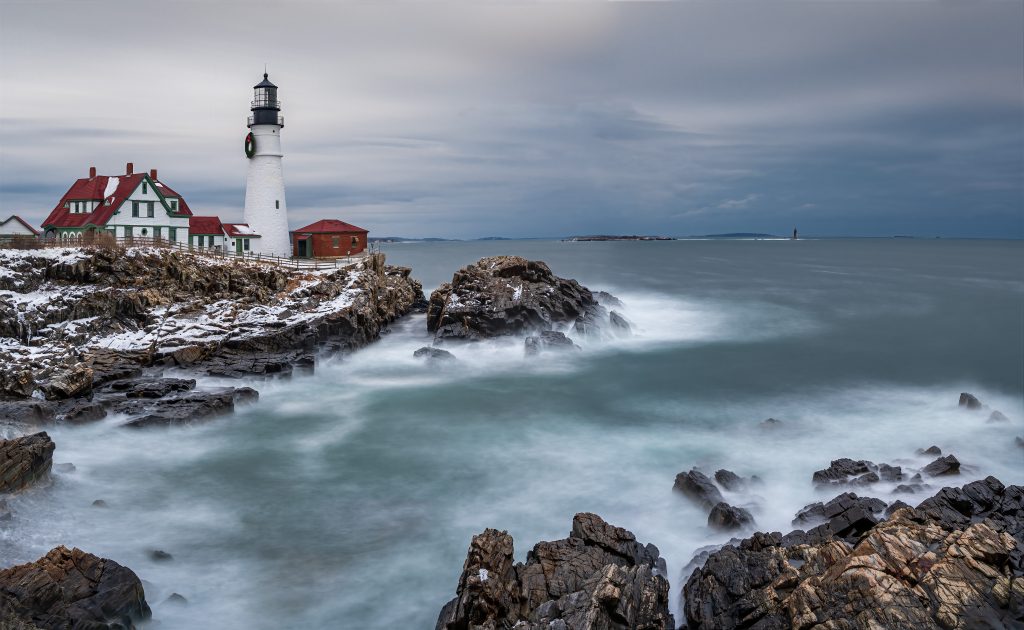 Mary Osborne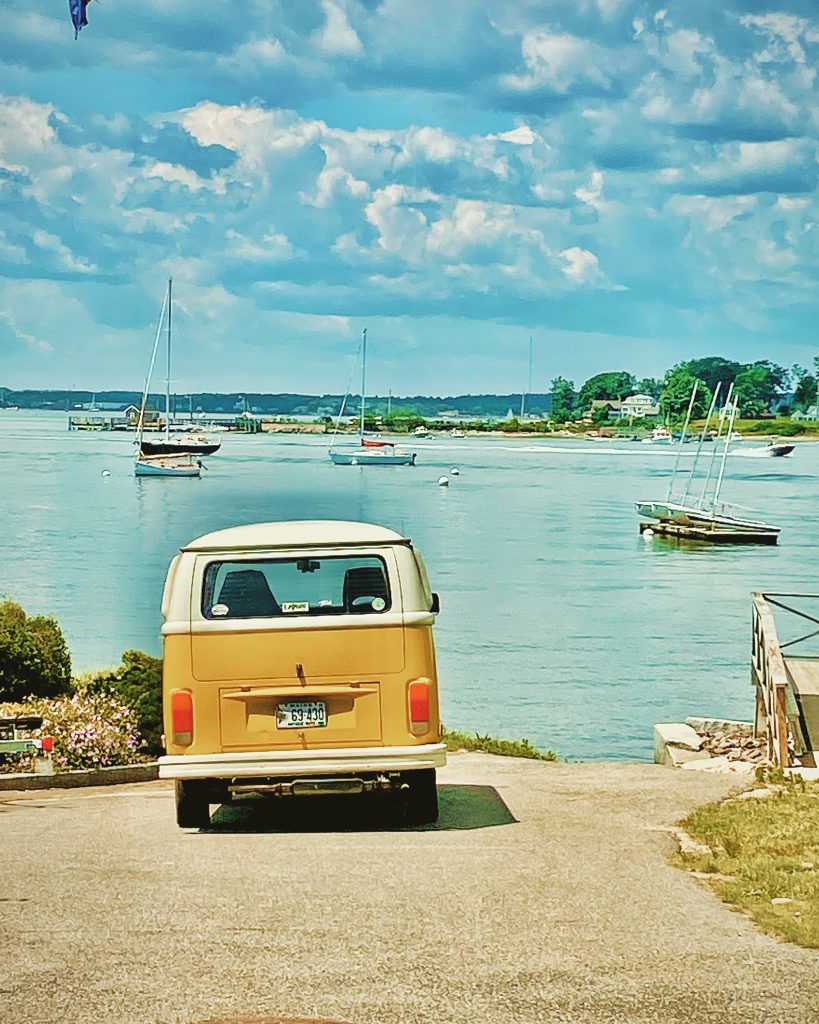 Megan Robbins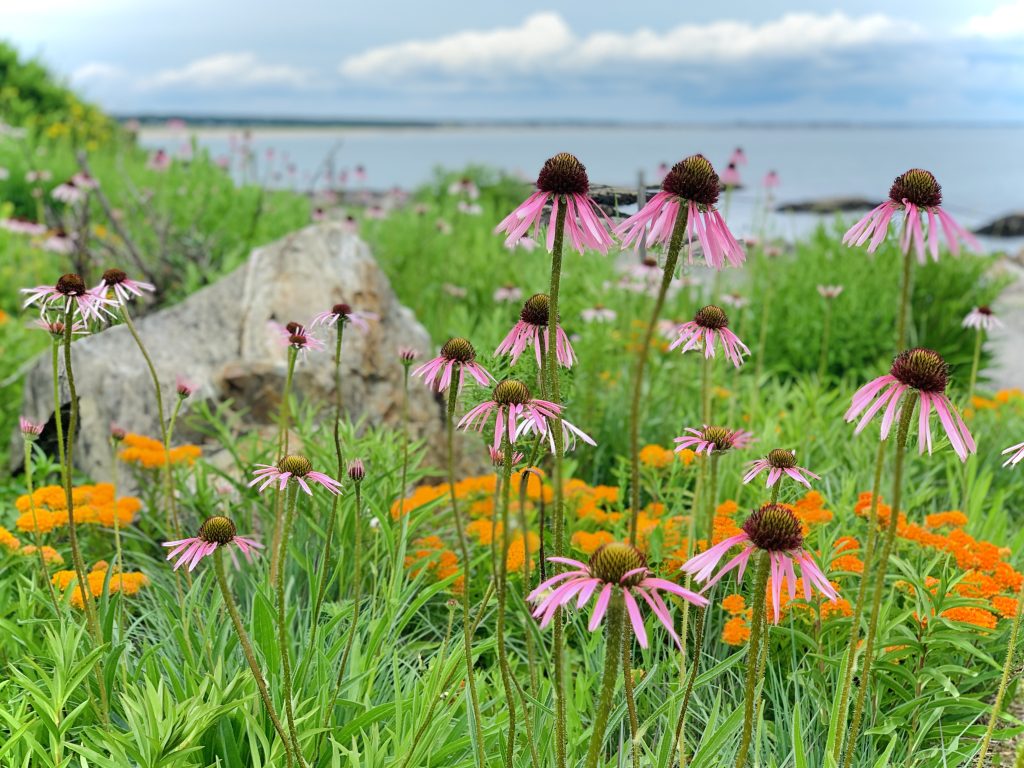 Morgan Washburn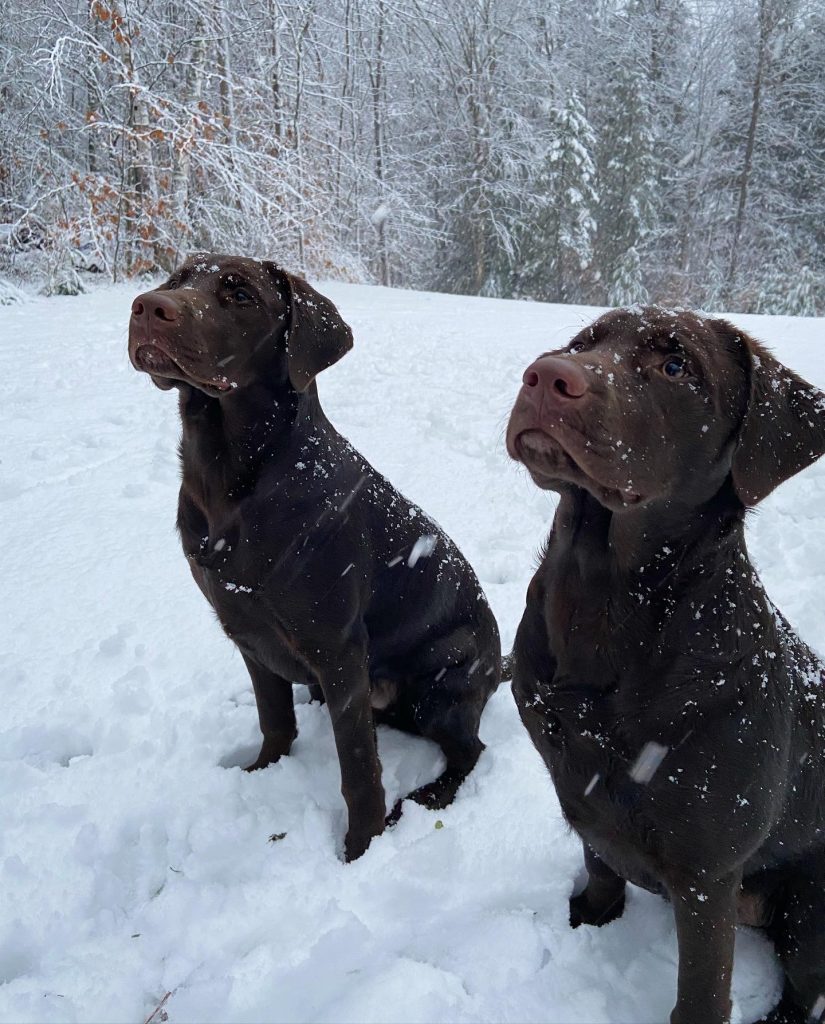 Nicole Stanec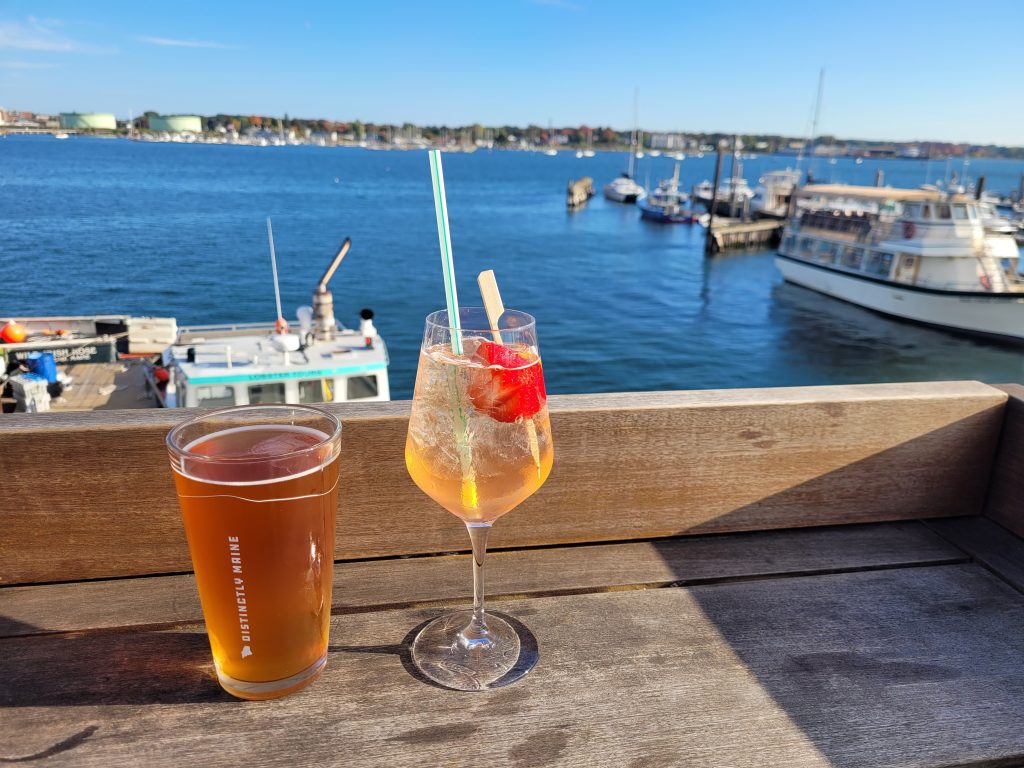 Ross Maniaci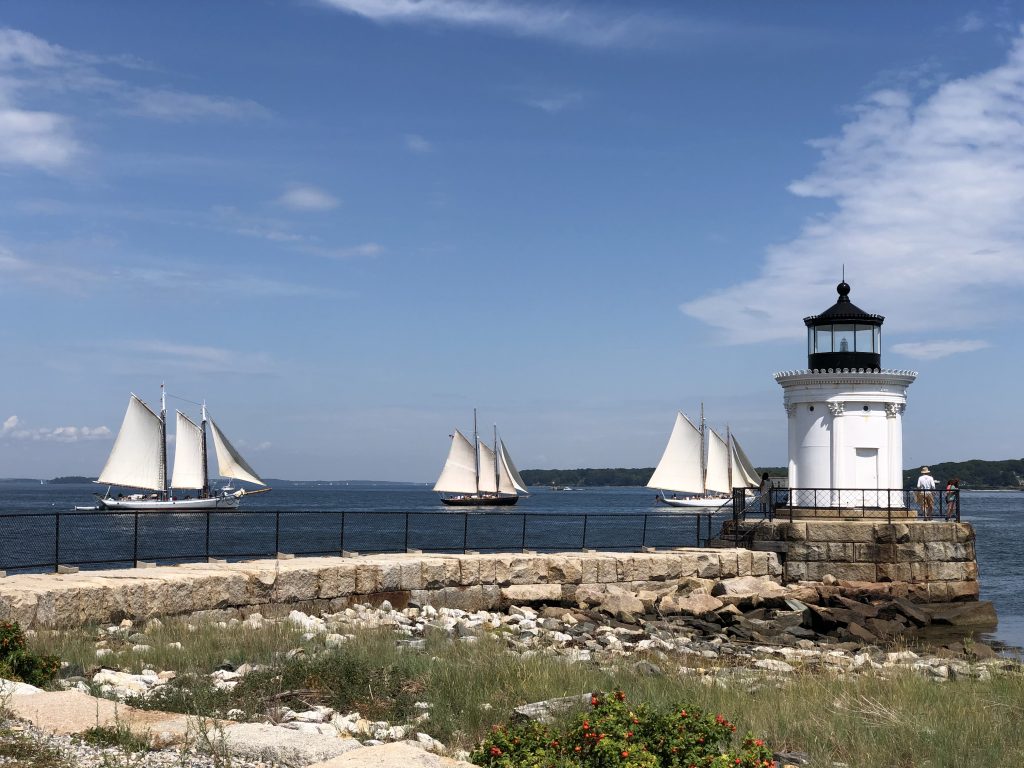 Shared Perspectives Photography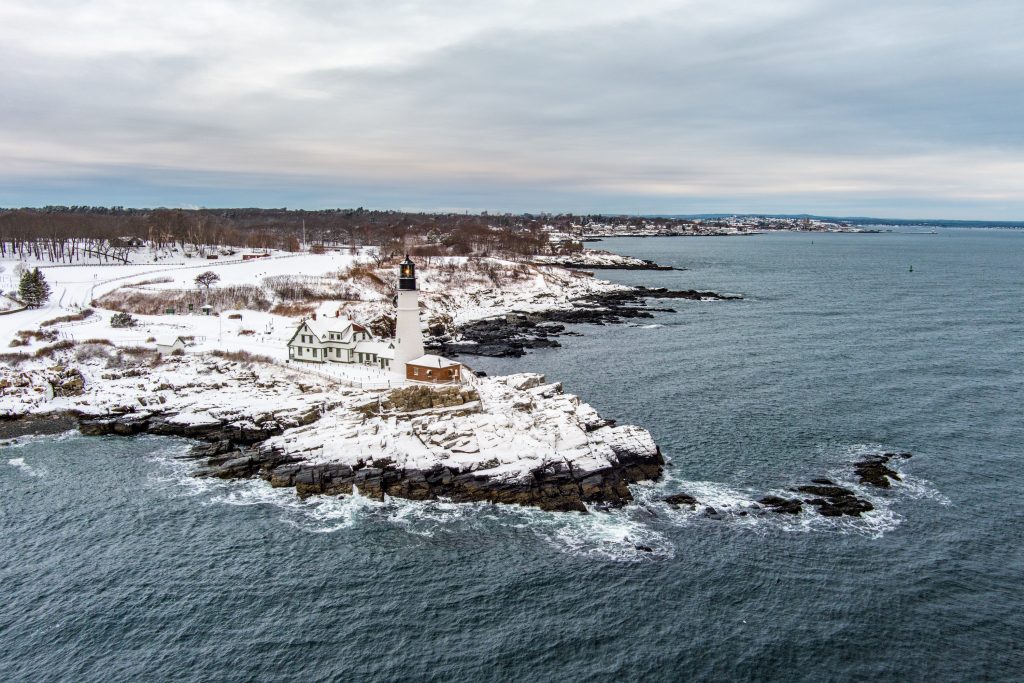 Stacey Wyman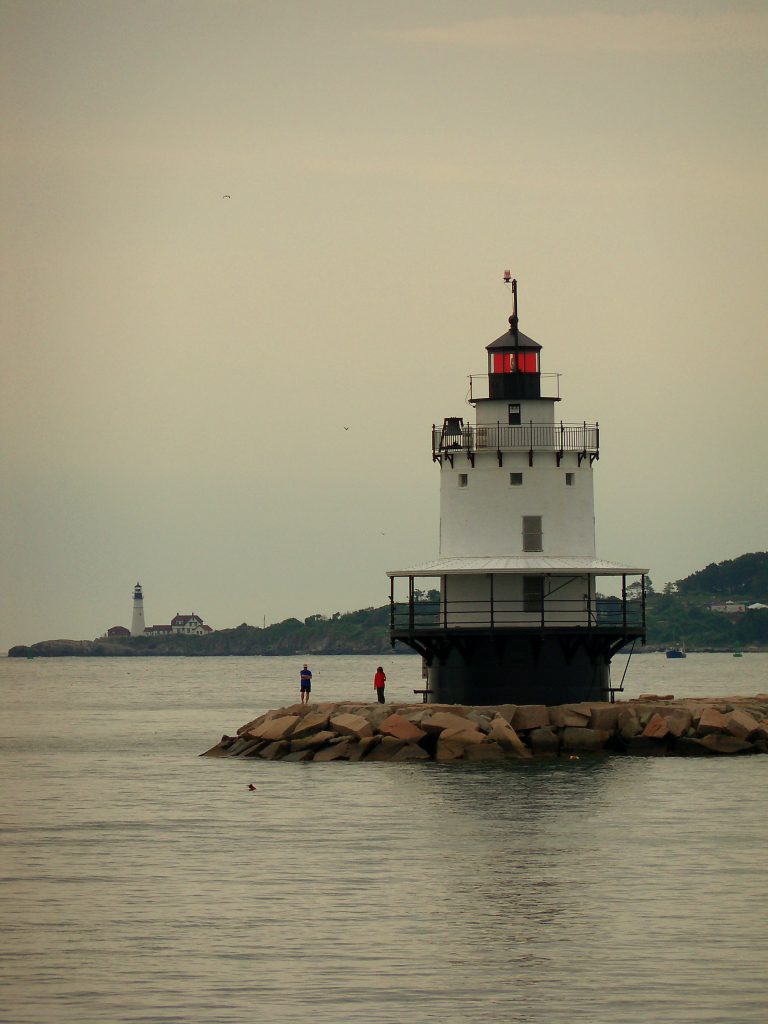 Steven Bridges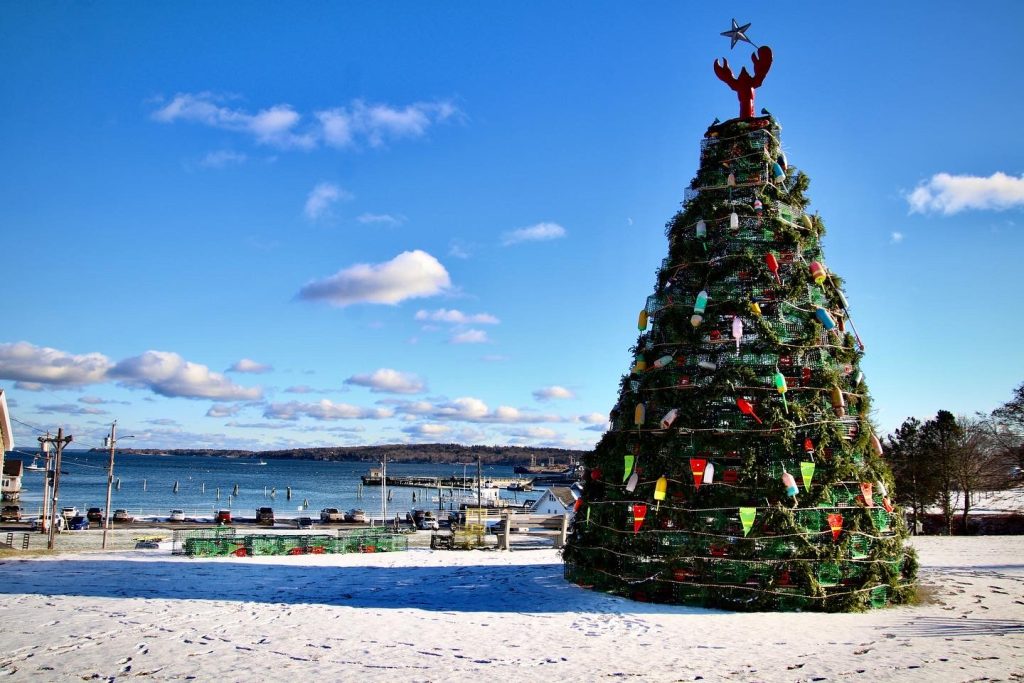 Vince Brazen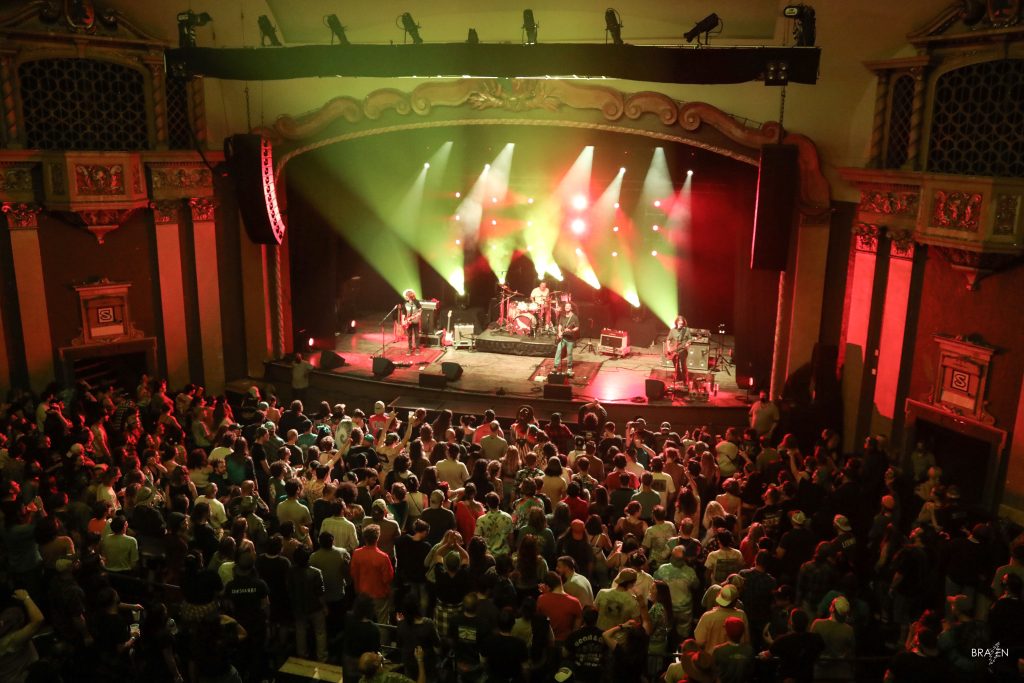 Will DeBoer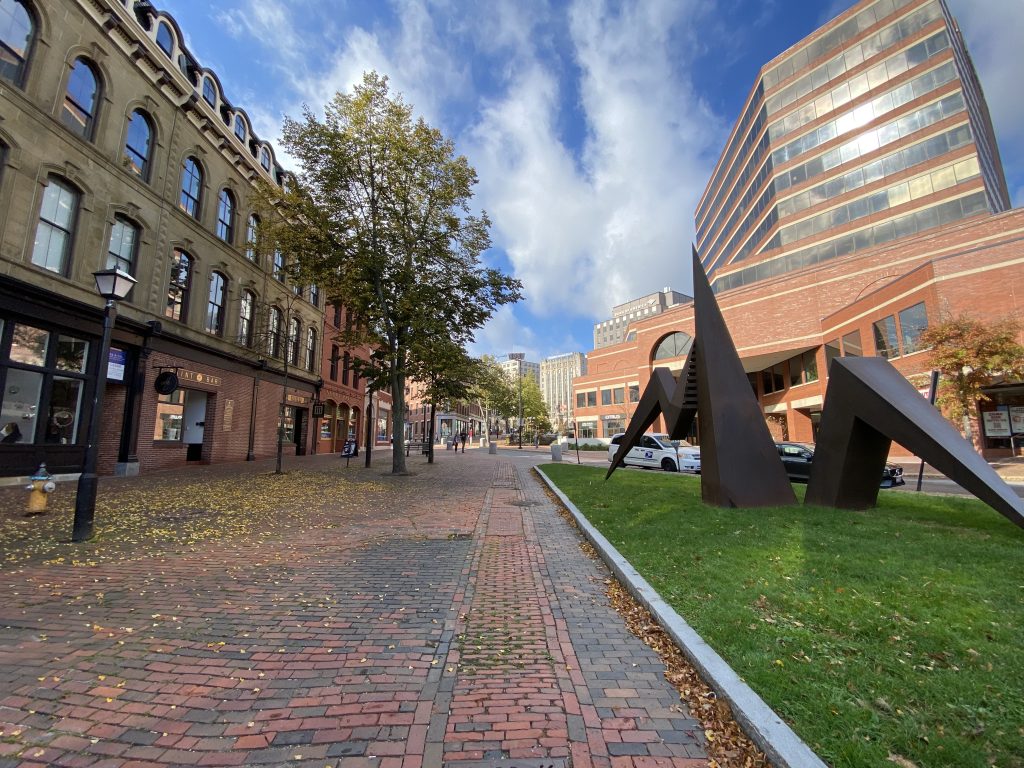 ---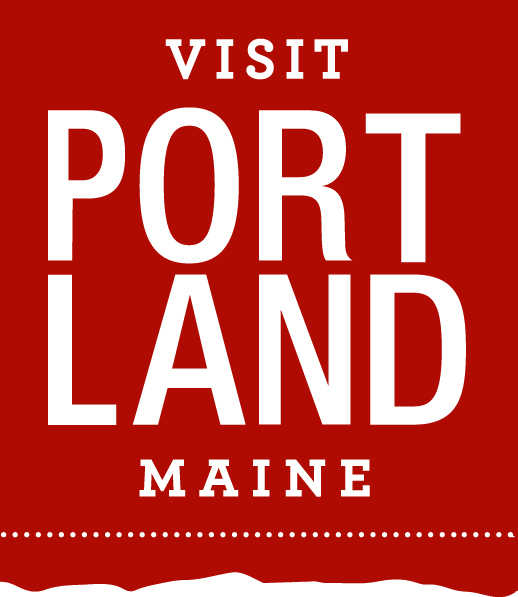 CONGRATS TO THE Photo Contest Winners!
Photographers have been notified and their selection winnings will be allocated accordingly. Thank you to all who submitted and shared their stories. We hope you continue to take stunning photos and share them with us via @visitportland and by using #visitportlandme.
Have questions or concerns? Please email media@visitportland.com