Photo Contest | Winner's Gallery
Photo Contest Selections
Winner's Gallery 21/22
We asked, you submitted stunning photos from across the region. In 21/22 you sent your best lighthouses, lobsters, and rocky coast shots our way and after deliberation our staff has chosen the winning photographers from over 300 amazing photos. We want to thank every single person who shared their memories and favorite places with us.
Now, let's take a look at that winner's gallery!
---
Alexander Gross
Allie Wityak
Allison New
Amy Stendel
Ashley Harmon
Bill O'Malley
Bridget Wiggins
Carolyn Ernst
Cassie Demick
Catherine Cote
Christina Swayney
Colleen Mars
Courtney Tuttle
Darrin Landry
David Wardrick
Dayna Herz
Debra Ann Gorneault
Derek M. Berg
Drew Collins
Dustin Droggitis
Elissa Salter
Elizabeth Gross
Emily Marquis
Emma Strong
Eric Pray
Gillian Cook
Grace Tillotson
Heath J. Allen-Sturgis
Heather Durgin
Jacquelin Lai
Jason Harris
Jessica Cook
Jill Devlin
Jill O'Connor
John Hychko
Joy Zanghi
Juliet and Chris Karam
Karen Pride
Katy Ryan
Kira Margetta
Lisa Tutinas
Mary Osborne
Megan Robbins
Morgan Washburn
Nicole Stanec
Ross Maniaci
Shared Perspectives Photography
Stacey Wyman
Steven Bridges
Vince Brazen
Will DeBoer
---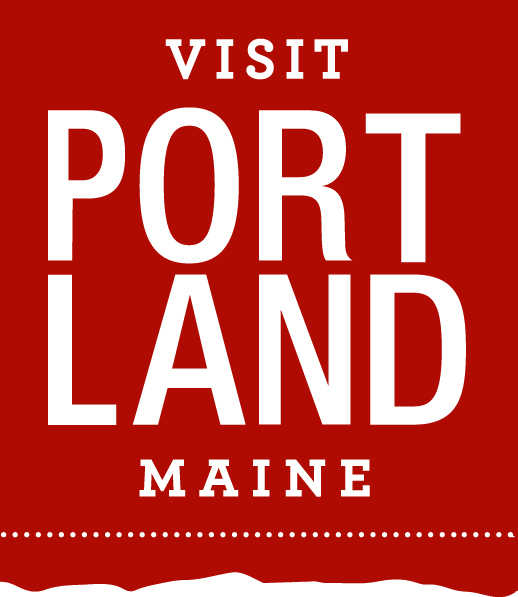 CONGRATS TO THE Photo Contest Winners!
Photographers have been notified and their selection winnings will be allocated accordingly. Thank you to all who submitted and shared their stories. We hope you continue to take stunning photos and share them with us via @visitportland and by using #visitportlandme.
Have questions or concerns? Please email media@visitportland.com