6 Ways to Relax Before the Big Day in Greater Portland
As your wedding gets closer, feeling overwhelmed or anxious is perfectly normal. The best thing you can do? Sit back, relax, and take a breather. Keep reading for 6 ways to relax before the big day in greater Portland, so you feel calm, collected, and ready to walk down the aisle!
Make Time to Pamper Yourself at a Spa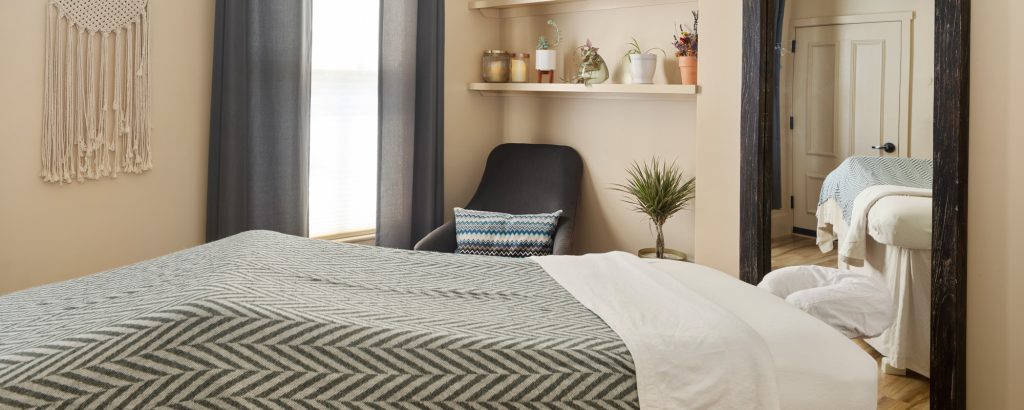 If you're feeling stressed out, take a breath, and book yourself some time at the spa. Whether you need a massage, a mani-pedi, or some time to yourself, you can treat yourself to a spa day.
There's no shortage of spas here in greater Portland, but one that is always worth a visit is Soakology. Located on Congress Street in Portland, Soakology offers massage treatments, foot soaks, and tea to rejuvenate you from head to toe.
If you're looking for other spa options, such as full body massage treatments, you'll find many of the spas to be located in Portland's hotels, such as Portland Regency Hotel & Spa, The Francis Hotel & Spa, and The Westin Portland Harborview.
Take a Calming Walk on the Beach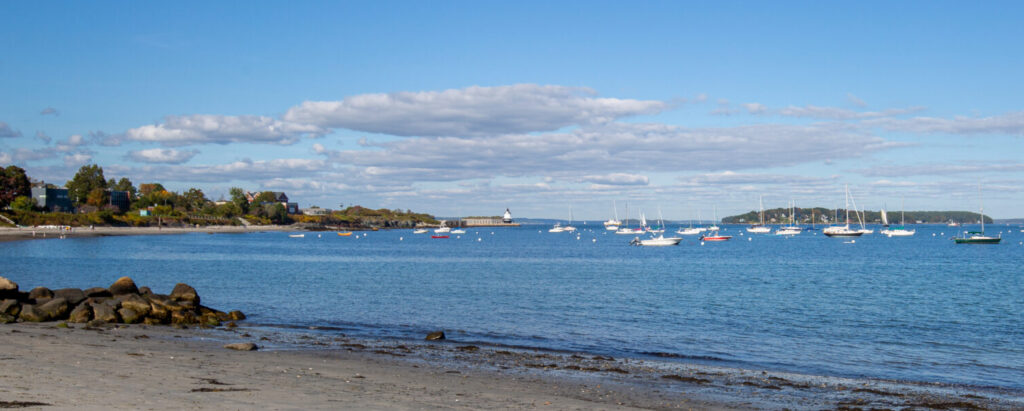 One of the best things about living in Maine is taking advantage of the gorgeous coastline. There is no shortage of beautiful beaches to enjoy in greater Portland. Ideally, pick a beach that has a little less foot traffic. A great place to take a walk near the waves is Higgins Beach. This calm beach is only a 15-minute drive from Portland in Scarborough.
You'll find the calmest waters on the northern end of the beach, giving you time to quiet your anxieties over your big day. Center yourself with a few cleansing breaths of fresh sea air if you feel overwhelmed! Another favorite spot for a relaxing walk on the beach is Willard Beach in South Portland. You'll find that this beach is often quiet or a destination for young families.
The water at Willard Beach is beautiful and lined with plenty of white sandy beach to stroll along. There's nothing like gaining perspective about the things that matter the most than when you're walking on the beach, listening to the waves crash around you.
Exercise the Jitters Away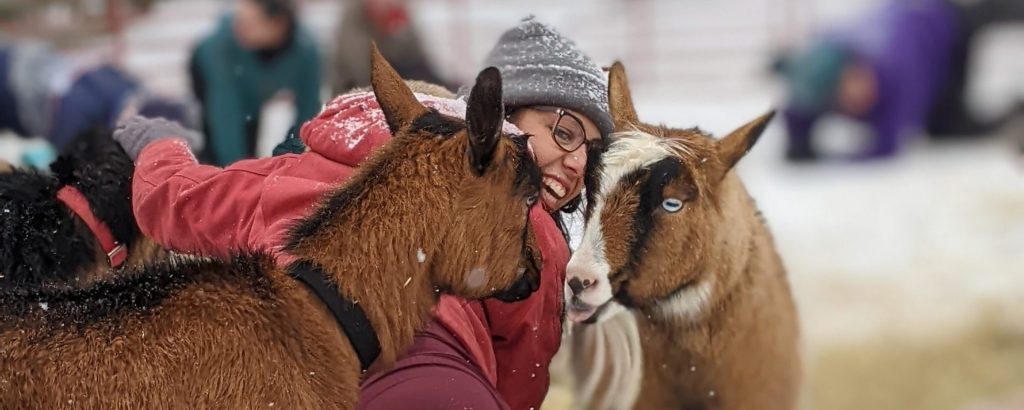 If pre-wedding jitters are getting you down, try adding to your exercise routine. Working out will give you a great outlet if your brain feels like it's going a million miles an hour trying to plan your wedding!
It's a well-known fact that exercising helps produce endorphins, making a big difference if you feel overwhelmed. Always wanted to try a new workout class? There's never been a better opportunity than right now. In downtown Portland, you'll find what feels like endless workout options., like outdoor yoga with Ashley Flowers Yoga!
NaviTour is a tour operating business with an abundance of guides to choose from. Spend a simplistic afternoon with Tea Time at the Victoria Mansion or go explore the outdoors by taking a Packrafting Day Trip. Although NaviTour shows Maine contains more than lighthouses and lobster boats, Greater Portland has various lighthouses to discover with Lighthouse Bikes. Bring a bridesmaid or close friend and make it a new ritual.
At the end of every workout session, you'll leave feeling limber, filled with endorphins, and free of nagging thoughts about what you still have to do before getting married. Taking time to yourself by finding a healthy release will make you feel better than ever.
Schedule a Date Night with Your Person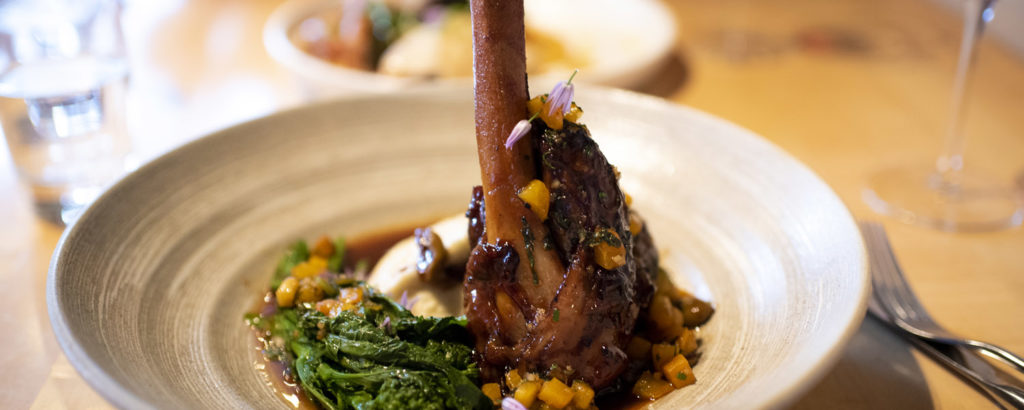 When nerves start to get the better of you, remember that two people are getting married: you and your fiancé. Loop them in about your feelings and schedule some time to be together, just the two of you.
If you love dining out, try somewhere you've never been. Greater Portland is home to hundreds of world-class eateries, perfect for spending some quality time with your love before the big day. After your delectable meal, find some dessert! Whether it's an icy, sweet ice cream cone or a slice of cake you share, it'll be the best way to end your night.
Tour a Local Oyster Farm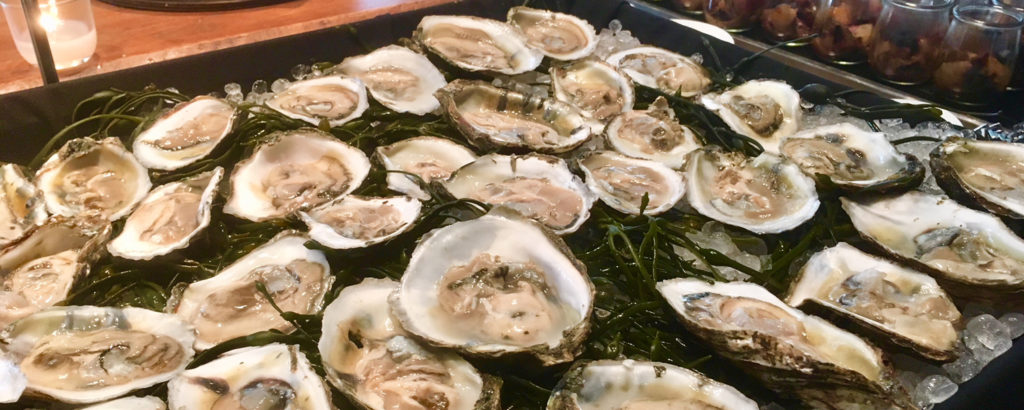 There's nothing like seeing where oysters come from if you're a seafood lover. Maine is chockfull of oyster farms, from South Portland to Yarmouth to Brunswick and further up the coast.
The ocean waters from the Gulf of Maine make oysters farmed in Maine sweeter and distinctly flavorful. Many tours offer food, beverages, and freshly shucked from the water oysters. When it feels like you have the weight of the world on your shoulders, sometimes taking a step back and distancing yourself makes the most significant difference. You'll also leave with one-of-a-kind memories of how you learned and tasted the best of aquaculture in the greater Portland region.
Indulge in Some Window Shopping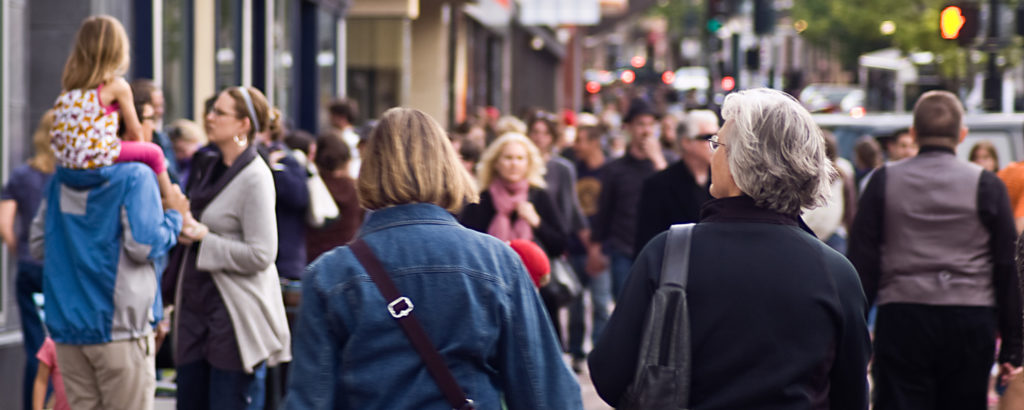 In most cases, when you go window shopping, it turns into a shopping trip. If looking at another wedding invitation or thinking about the perfect seating arrangement makes you want to scream, take a beat. Shopping is a fantastic way to escape, even if it's only for a few hours. You may already know and love going shopping in the Old Port, but don't forget about stopping in our area towns. You'll find lots of lovely boutiques, independent shops, and restaurants to satiate you when you've shopped until you drop.
Walking around downtown Cape Elizabeth may be enough to clear your head and help you find some much-needed clarity. Wedding planning doesn't have to feel like a huge undertaking. Are you looking for more ways to prepare before you walk down the aisle? Contact Visit Portland to learn about sights, vendors, planners, and more that could make wedding planning easier!