Uncover Art + Culture Across Greater Portland
Art + Culture in Greater Portland, Maine
World-Class Art in a World-Class Destination
Artists make a place better. The creative community in Greater Portland, Maine enhances the quality of life with their talented brushstrokes and musical notes. Adding unique flair to the region with colorful murals, art instillations, and handcrafted goods. And when life is good, visiting is even better.
In a destination where art is all around you —make sure to keep your eyes open.
Greater Portland Art Scene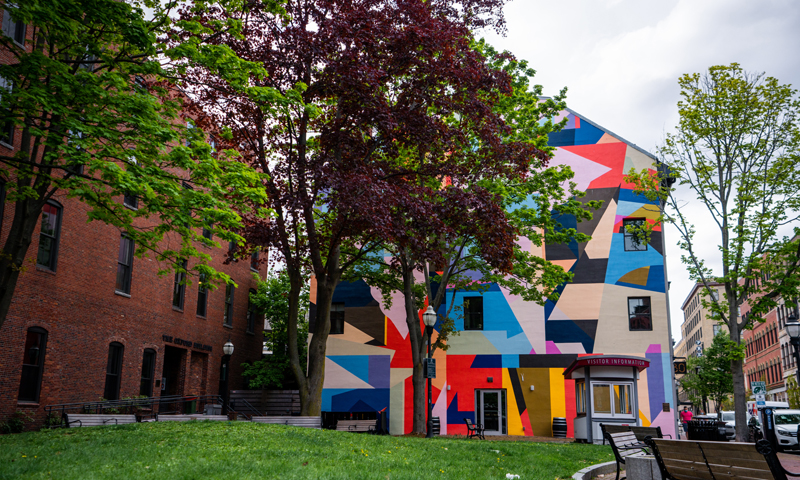 Get an insider peek at Greater Portland, Maine's thriving art + culture scene with our new video series. You may have heard about our foodie scene or our craft beer boom, but what you may not know is the breath of artistic opportunities and experiences across the region are just as nuanced as our food + drink offerings. You'll even find special projects like "Reopen and Revive" art banners lining the Arts district and the Creative Bus Shelter Initiative (both created by Creative Portland) that garnered the city the title "America's Best Bus Stop" by Street Blog USA.
---
Art + Food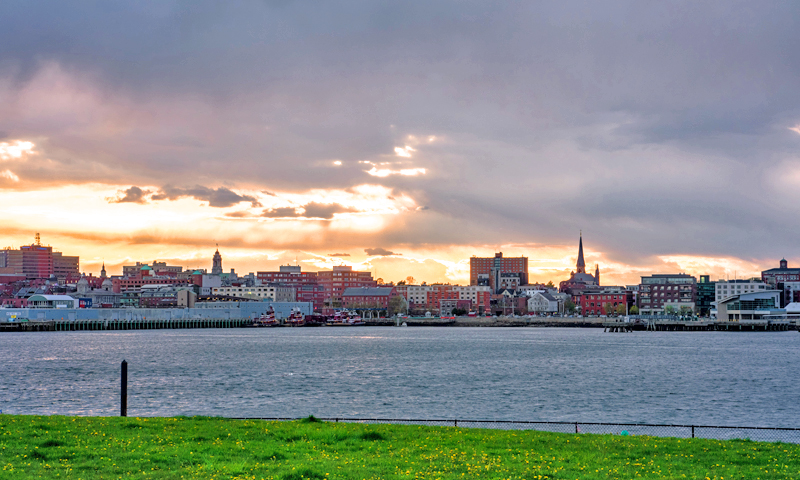 In 2018, Portland was named "Restaurant City of the Year" by Bon Appetit. But, our food craftsman have been bringing the heat for a long time. In fact, Portland has been a foodie destination for as long as there has been the concept of a foodie destination. Embark on a journey to discover the connection between our world-class eats and our nuanced art scene.
---
Community of Artists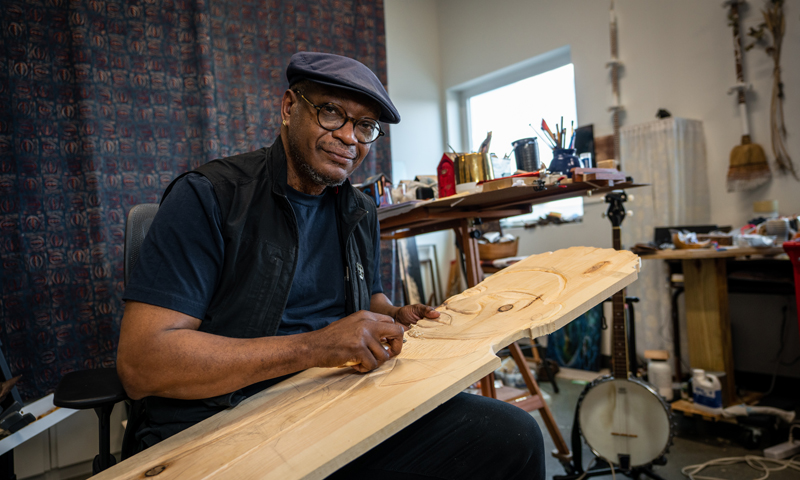 We are all in this together. Our local arts community works together in harmony to collectively raise the bar for our destination. Their hardwork and dedication make Greater Portland come alive with art, history, culture, and heritage. Take a deeper dive into the ecostem of art + culture in Greater Portland, Maine.
---
LIfestyle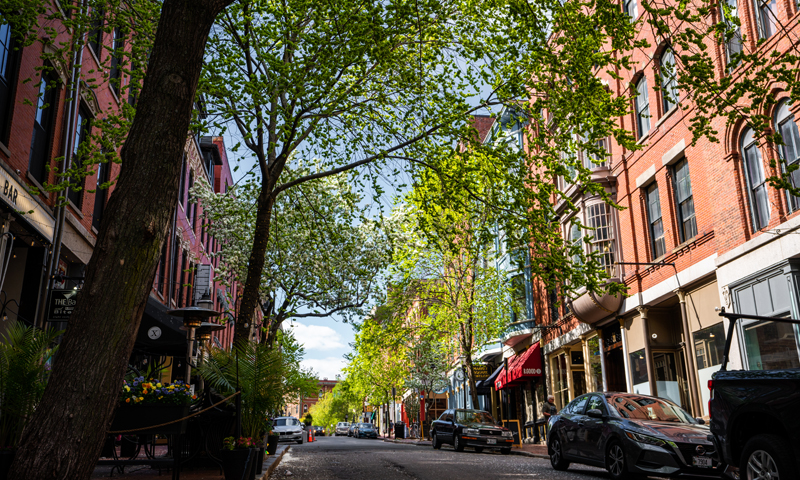 There are a lot of surprises and hidden gems scattered across the region that you will stumble upon. Those unplanned moments—when you uncover an emerging artist or street performer—are like capturing lightening in a bottle. It's special and it's rare. But in Greater Portland those moments are many. You will find public art, Maine-made souvenirs, galleries, and performing arts around every corner.
Check out the rest of our GLP video series on our YouTube playlist.
---
PRODUCED BY: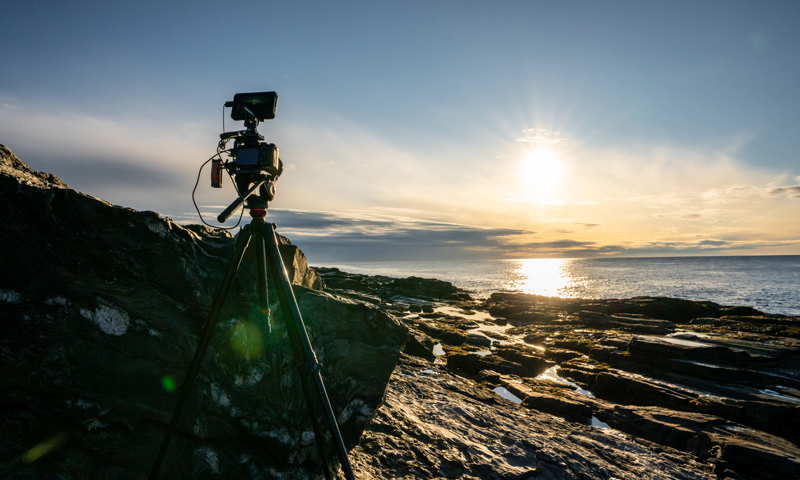 GLP FILMS
Knowledgeable, dependable, go-to sustainability storytellers for consumer products, destinations, outdoor brands, NGOs, media, travel organizations, and tourism agencies since 2008.
All photos in this article are courtesy of GLP Films