Why Choose Maine
Choose Maine for your next Meeting, Conference, or Event
Don't be fooled by Portland's small-town flavor – you'll find a diversity and sophistication of cultural, historic, and entertainment offerings typically encountered in much larger metropolitan regions. Be sure to leave some free time on the itinerary for your attendees to experience and explore our sights and attractions.
Portland, the cultural hub of northern New England, is home to professional theater and dance troupes, a fabulous art museum, and its own opera company and symphony orchestra. Historic homes and maritime museums honor the past's legacy and bestow an appreciation for how a long and fruitful association with the sea continues to shape the region today.
The region's culinary scene is also bustling. The national press has caught on to the fact that you can't walk down the street in Portland without bumping into several ways to treat your taste buds. Maine lobster continues to have a devoted following and a lobster and clambake with all the fixings, on the beach or other setting, can add that extra excitement that your delegates will long be talking about. In addition to the freshest of seafood, a smorgasbord of culinary tastes is on offer in a wide variety of casual to elegant venues. Greater Portland's microbrew movement is also thriving; locally brewed beer is served at most restaurants and pubs, and tour companies will drive you to sample drinks from Maine's local breweries, distilleries, and wineries.
"The conference was fantastic. We had ~20 people from out of state and they loved the city. The attendees went their separate ways on Thursday night and were very impressed with the Old Port—we heard nothing but positive feedback. Thank you for pointing us in the right direction!" – Nathan Levesque, Eaton Peabody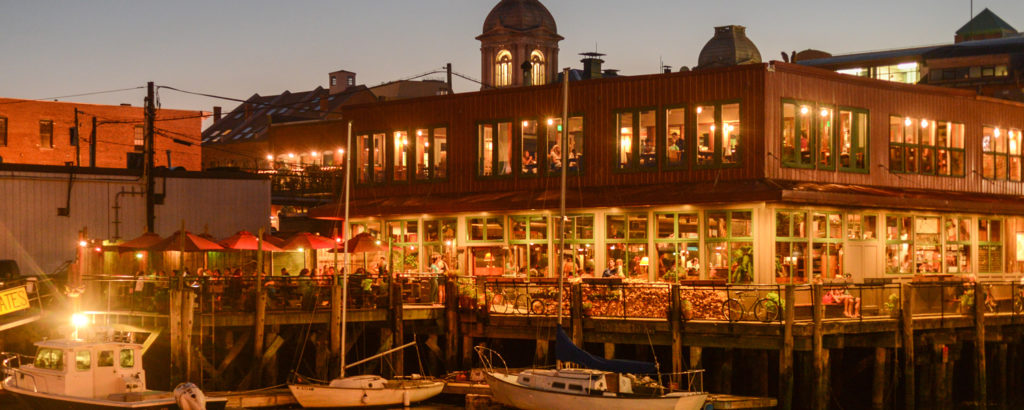 Motivate & Inspire Team Building & Group Excursions
Looking for a way to reward your valuable employees or host a memorable team building experience? With miles of breathtaking coastal scenery, gorgeous inland vistas, and attentive hospitality staff, Maine is an ideal incentive destination. Since Maine is one of the nation's great outdoor playgrounds, you may want to combine your business meeting or convention with an exhilarating recreational outing. Or let your delegates discover their own adventure; just knowing what's available to them is likely to make them more eager to attend your event.
The Western Lakes and Mountains region offers superb downhill skiing, snowmobiling and rafting, while most other outdoor activities are easily accessible in Greater Portland. You can paddle gently in a canoe through the state's largest salt marsh in Scarborough or take in a panoramic view of brilliant foliage on a fall hike up Bradbury Mountain in Pownal. Maine Audubon sanctuaries in Portland, Falmouth and Freeport are the ideal place for bird watchers to roam while golfers will find excellent links, both inland and oceanside.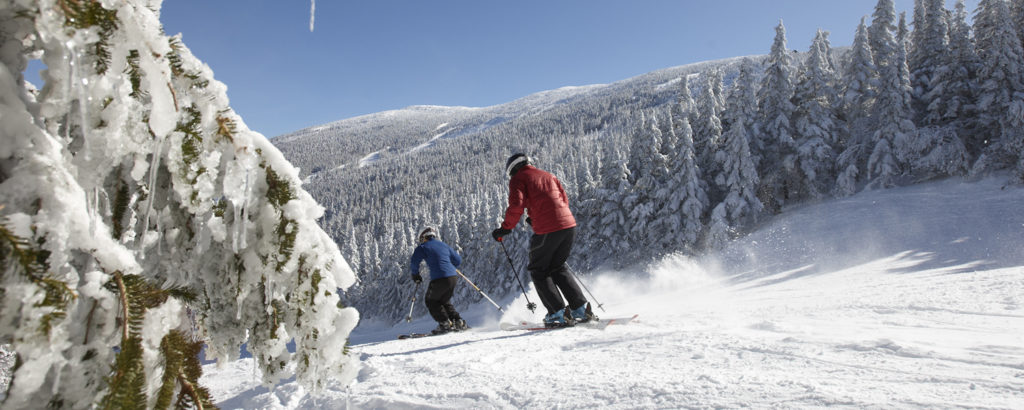 Biking and kayaking are two of the most popular outdoor activities that can be done as a group, and experienced guides are available to lead your group in both. Elegant schooners will sail your party down the bay for a close-up view of forts and lighthouses. Or you can don rubber gloves and haul traps with a Maine lobsterman. Try ice-fishing or whale-watching, or let L.L.Bean's Outdoor Discovery Schools introduce you to archery, paddle-boarding, fly-fishing, or a host of other exciting activities.

Reward your group with a motivating adventure or simply enjoy the views as you conduct business amid a natural backdrop conducive to productivity and clear thinking. Maine will not disappoint.

"Maine, and especially Portland, has some of the friendliest people; they really made our members feel welcomed and at home." – Tom Voytek, Commander, CWV Post 1562