Post-College Grad Guide to Portland, Maine
post-grad guide to greater portland
Celebrate your win in the Pine Tree State
So, you've graduated from college. Congrats! Entering the world with your new degree can feel daunting and overwhelming, but you deserve to celebrate your recent accomplishment. However, now knowing the cost of your education, and the future costs of being on your own, you may want to save money in your celebrations to best set you up for adulthood. Here's how to get the best of both worlds.
---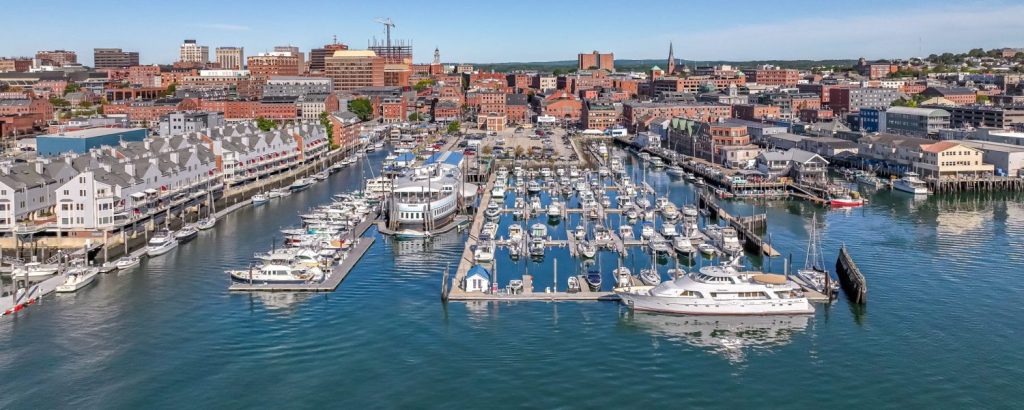 Set Yourself up for Success
With adulthood, a lot of unexpected expenses can come your way, so starting this new phase of your life financially healthy is important. Make sure you set a realistic budget that will make your trip comfortable, while still encouraging your financial goals.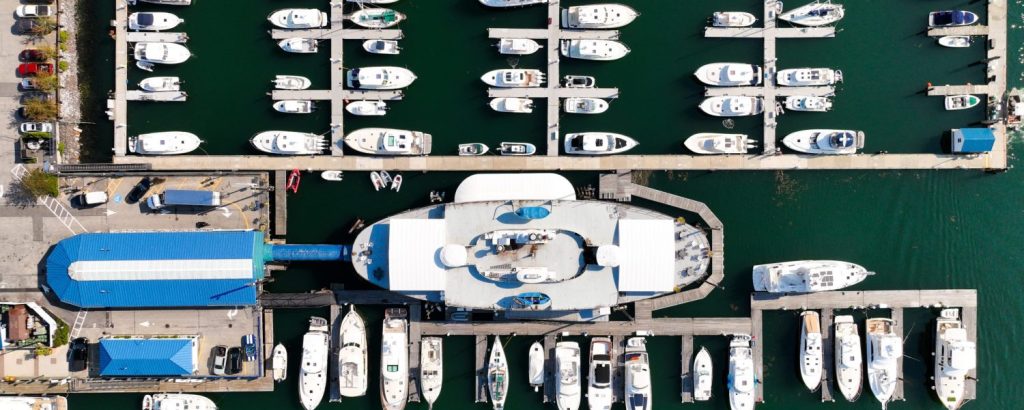 Are you hoping to improve your credit score? Work on lowering your student loan debt? Wanting to save up for a house? Consider lowering your overall budget if you're wanting to make progress on debt repayment or saving for a home. These are all good financial goals, and while you want to enjoy your visit, you of course don't want to put your goals at risk.
By knowing your debt-to-income ratio, this will help you achieve all these goals by knowing your credit limits. This ratio is important to know what programs to apply for, and will influence your ability in getting loans, including a mortgage. To reach your personal goal of owning a home, you'll need to save up for a down payment which can impact how much to spend on the trip. Maybe you're even thinking about moving to Maine? You can consider living in the middle of the action in downtown Portland or in one of our charming area towns for even more options.
Once you know how much you can spend on the trip, you can determine how many days your visit will be. Of course, the more days you visit, the higher the cost. Greater Portland has a range of accommodations from luxury boutique hotels to charming local B&Bs, Note that you may need to pay for parking in downtown Portland and at some hotels.
Finally, allocate funds for your food, activities, and shopping budget. There are shops on every corner in Portland that are full of creations from local artists. If you love to shop small, you'll find these stores irresistible, and may want a higher shopping budget to enjoy what the region has to offer. Being on the coast of Maine, there's no shortage of seafood (especially, you guessed it, lobster) options, so consider increasing your food budget if you want to partake in the fresh local ingredients and world-class foodie scene.
Finally, make sure you have money leftover for unexpected travel expenses. Not only can running out of money while traveling be unsafe, it isn't fun either. Luggage fees, tips, and Wi-Fi fees can take you by surprise when traveling anywhere. So, it doesn't hurt to come prepared with with some extra padding in your wallet-just in case.
---
Schedule Your Visit
Maine is a gorgeous state with endless natural beauty, and each season offers a different display. Summers in Maine are all sunshine and sea breezes, but it is one of the busiest times. So it's likely to be more crowded and costly. Don't let that stop you as there's so much to enjoy during a Portland summer. The weather is warm, which will give you the best chance to swim, hike, or kayak if you enjoy nature. Maine's oceans can have colder water than you're used to, but the salty air and waves are not to be missed. Summer may be the most convenient for May graduates, as they can get their trip in before starting work.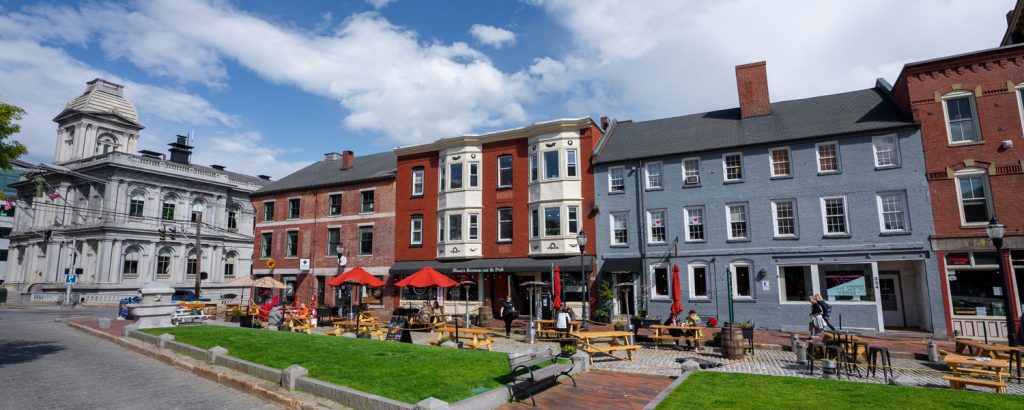 Autumn is beautiful in a different way, because the whole state is covered in beautiful foliage. The weather cools down, the colors start to change, and the region comes alive with Fall harvest fairs + festivals. Early in the season you can enjoy nature walks and hikes, but make sure to bundle=-up. Consider taking a road trip to get the best seasonal views during the fall months.
Winter is the coldest month, which is perfect for snow lovers. There are many resorts across the state, near and far from Portland, if you're looking to participate in winter sports. This time of year is perfect for skipping wait times and avoiding crowds. It's also the most affordable time to visit. During the spring months, Maine comes to life. Both blooming with flowers and new events + activities. This time of year aligns perfectly with those graduating in May and June.
---
Book Accommodations
Portland, Maine provides a diverse area with lots of different experiences for people with varied tastes. Knowing your budget will help you decide where to stay, too. Consider a lodge or cabin outside the city if you're looking to be closer to nature, and have a more homey stay. Head to Cape Elizabeth to stay closer to the shore, or South Portland to be near the Portland Head Light.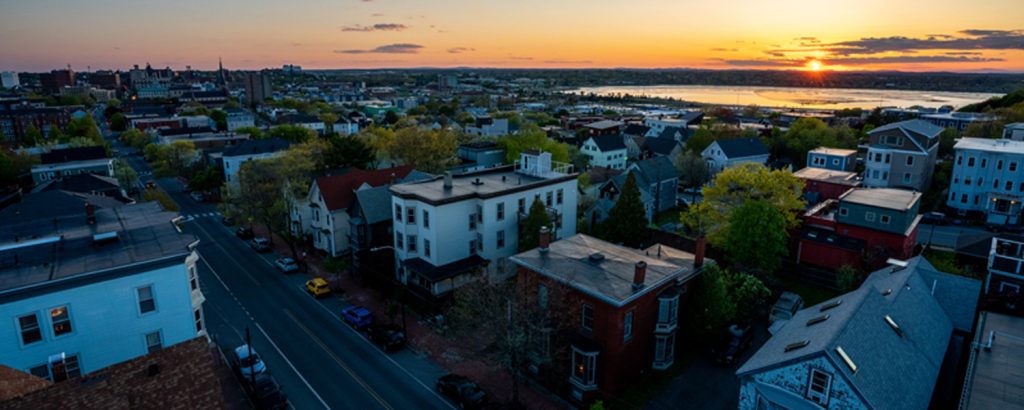 For those looking to enjoy the coastal nightlife, the downtown area of the city will keep you walking distance to some of the best eats and drinks, and no Uber is required-with the entire peninsula being just 3 1/2 miles long end-to-end. In the region you'll find hotels and lodging for every mood. Find a beach resort, a cabin in the woods, or a chic downtown hotel all within a short drive.
---
Map Out Dining Plans
Depending on when you come, you may need to make reservations for certain restaurants. However, there are some Maine must-eats if you find yourself in the area. Lobster is a must–have, whether whole, in a roll or made into a bisque. For first timers, It can be an intimidating food experience, but you won't have fresher lobster than here on the coast of Maine.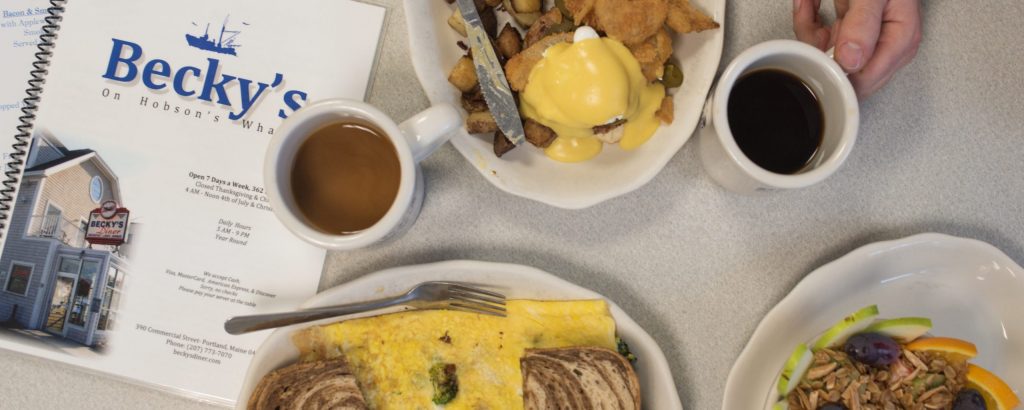 Potatoes are a big crop in Northern Maine, so you must try the potato donuts at The Holy Donut, with vegan and gluten-free options. It's a favorite for both locals and visitors. There are tons of local breweries, Maine actually has the highest beer per capita in the US. It's not just the hoppy brew that's locally-made in house. You'll also find Maine wine, spirits, kombuchas, and mocktails all around the region.
It can be hard to know where to start looking for restaurants, as there are so many options, just make sure to eat local while you're here!
---
LOOKING FOR MORE?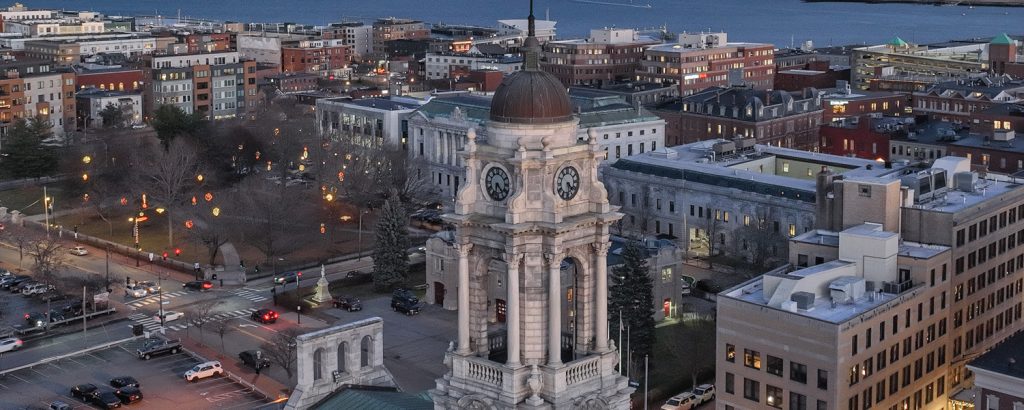 No matter the season you visit, your trip to Maine will be a relaxing and fun way to celebrate your college graduation. With local shops and restaurants on every corner, you can shop small while saving money along the way. Portland, Maine has things to do for anyone, no matter your tastes, so come celebrate crossing the state in this beautiful city!
---