Maine Vacation Guide for your Best Summer Yet
BEST SUMMER VACATION EVER
MAINE VACATION GUIDE TO GREATER PORTLAND, MAINE
Summer is here! And in Maine that means spending time on the beach, in the water, sampling delicious lobster, and just enjoying everything Vacationland. Keep reading for your summer vacation guide for things to do in Portland, Maine (and beyond) this season!
---
Portland
There's simply nothing like summer in Portland. Whether you're walking downtown, grabbing a quick bite on the way to a meeting, or merely meandering by the wharf, it's the best season to be in this coastal city by far. One thing that makes Portland even more fun is concerts at the State Theatre and Thompson's Point.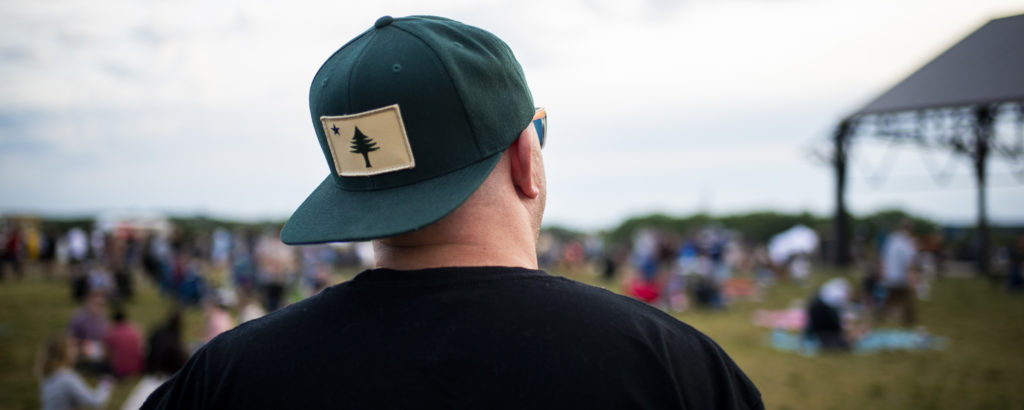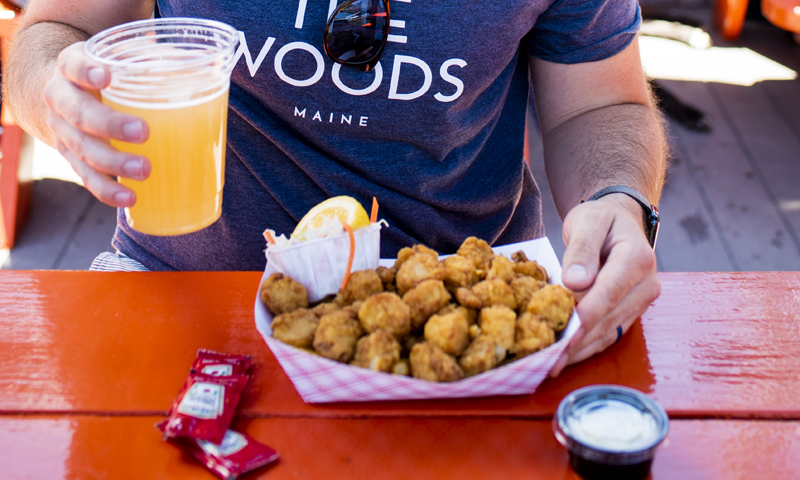 Whether you're seeing an indie act or a crowd-pleaser, there's no denying how invigorating live music can be. Thompson's Point is all about great vibes because you can enjoy live music outside while taking in the summer breezes that come off the water.
Take your summer music experiences to the next level by exploring what's around these incredible venues! Want a great cocktail? There's no shortage of options just across the street from the State Theatre or next to the historic music venue. At Thompson's Point, you'll find beer gardens, cocktails, and plenty of late-night bites to fill you up. Why should the night end after the concert is over?
South Portland
Summer in Maine is more fun when you can take it outside. Take a trip to Bug Light Park in South Portland this summer, where you'll find sights, ocean breezes, and plentiful open space to relax. The only thing that goes better when you're walking on the beach is a few tasty treats!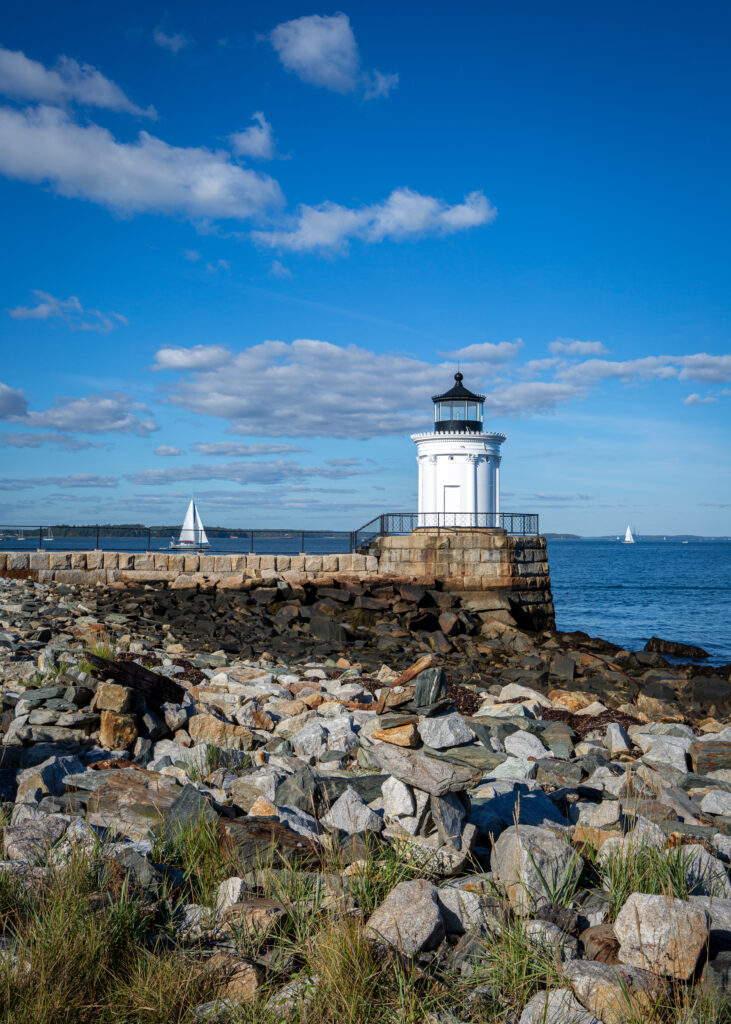 Bug Light Park is within walking distance to several critically acclaimed bakeries, where you'll find buttery bread, donuts, bagels, and muffins, to name just a few! If you're not in the mood to walk to a bakery, Bug Light Park is also the perfect location for a picnic. Bring your favorite meats, cheeses, jams, and salty items to build a charcuterie board. You can enjoy it while watching the ocean waves crash as they come to shore. Ocean lovers of all ages will revel in the quiet peacefulness of the sea.
Scarborough
It simply can't be summer in the greater Portland area without a stop in Scarborough! Why do you ask? Scarborough is where you'll find one of the most popular beaches for a bit of fun in the sun, Pine Point Beach. Pine Point is family-friendly, but it's also four miles long, meaning there's more than enough space for everyone who wants to work on their tan or get some color. You'll find it all here, from swimming to frisbee, couples strolling hand in hand, teens sunbathing, or kids building sandcastles.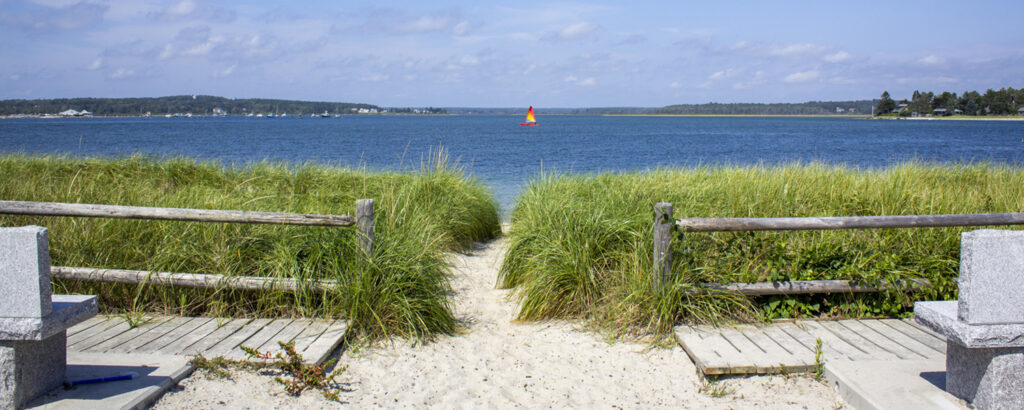 There's a convenient snack shack on the beach when you get a little hungry and need a quick bite. Think beach snacks like burgers, popsicles, and hot dogs. But when you're ready for a full meal, it's time to go to Bite Into Maine's Commissary in Scarborough! There's nothing better than lobster rolls after you've spent the day splashing in the waves and getting a little extra vitamin D during a hot Maine summer day.
There are several varieties to pick from, including wasabi, curry, and chipotle. Even if you're not a lobster fan, you'll find something like their maple chipotle bbq pulled pork sandwich, grilled cheese, or some whoopie pies if you have a sweet tooth that won't quit. Lobster in the summer is a must in Maine, and the locals here know that taking advantage of eating it at all times is the way it's done. Wash it all down with a classic blueberry soda before heading home. You've had a long but fulfilling Maine summer day!
Westbrook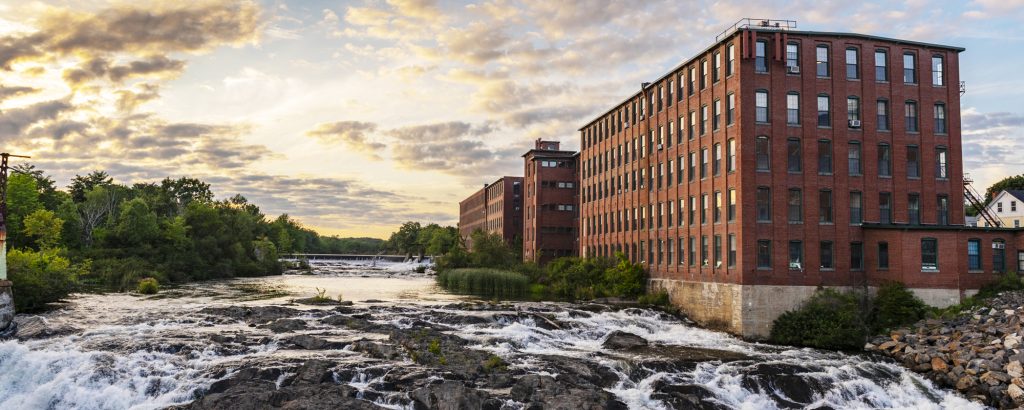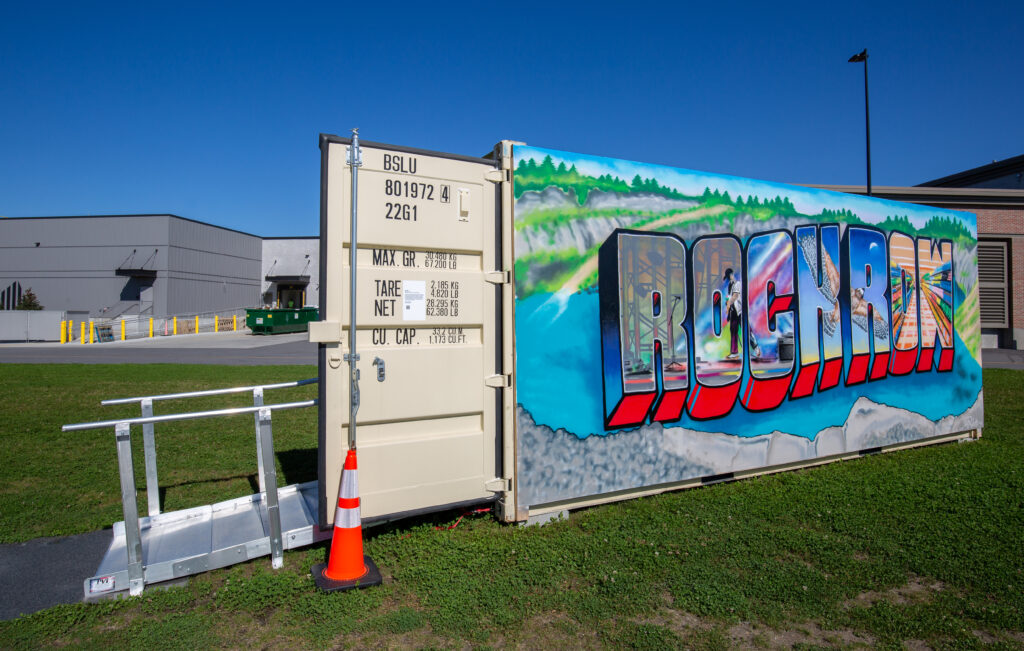 Don't forget to check out Westbrook in your quest for things to do this summer! Take a walk around downtown and check out the falls. Explore the many shops, restaurants, and more in the downtown area! This summer, there's more going on than food to drool over, though. Come and check out the summer concert series in Vallee Square! Starting in July, you can see some of the best Maine acts for free on Thursday evenings. It's a great way to get out of the house, support your local community, and hear fantastic music at the same time. Don't forget to check out the new developments coming to Rock Row, a mixed-use space with local shops, restaurants, and new attractions popping-up all the time.
---
Are you ready to have your best summer yet? Visit Portland has got it covered! Check out our Visitor's Guide to learn about what you can do in Greater Portland this summer!