Affordable Maine Meetings 101
Maine Meetings During Shoulder Season
stretch budget by utilizing the region year-round
Are you planning a meeting in the Northeast? Your first thought might be bringing your guests into the region over our warmer months. For fun in the sun or our scenic fall colors. But truth is, no matter what season you see us—our shops are open, our restaurants are serving, and our lights are still on. Actually in the Winter our lights are twinkling and bright and colorful. Having your meeting over our cooler months means all the fun and excitement of the other seasons with the magic of a fresh dusting of snow underfoot.
And since the crowds of summer and the leaf peepers have dispersed you'll have the town to yourself. That means no waits in our local shops. No lines at our famous restaurants and breweries. And a more budget-friendly meeting.
---
Hotels + Event Spaces Are Open Year-Round
Before you get too far into planning a meeting or event, you need to find somewhere to host it. During slower seasons like winter, you can use colder temperatures to your advantage. You'll open-up opportunities and access to more properties that may be booked out or busy during peak season.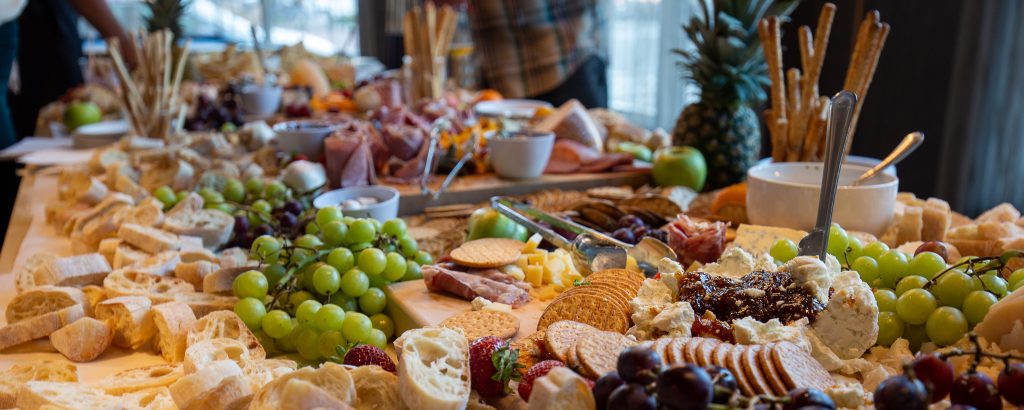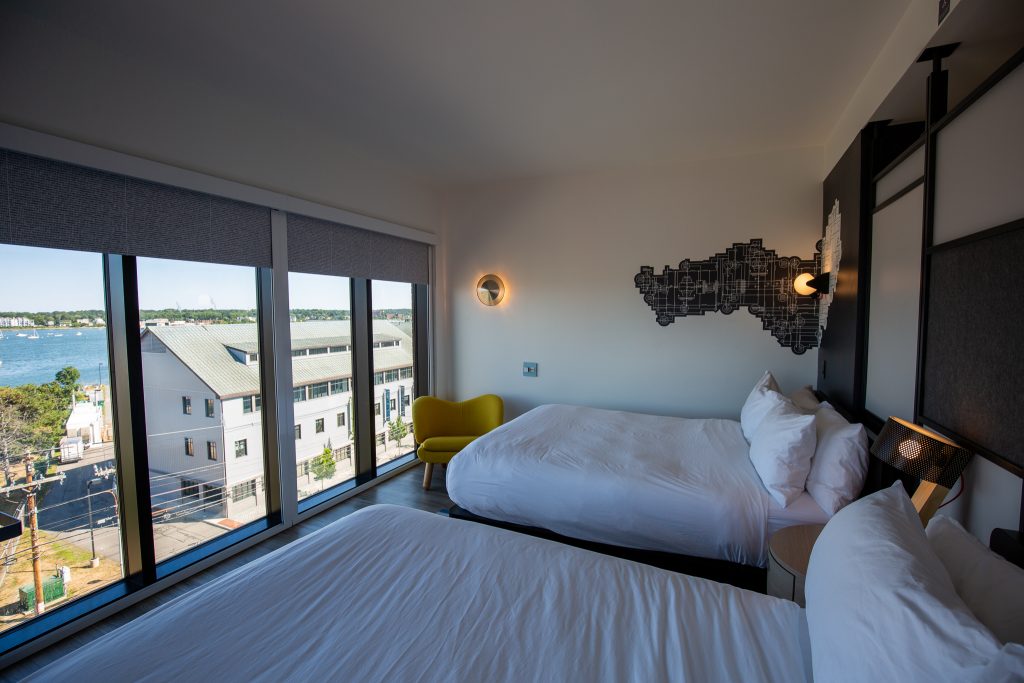 You will likely see reduced rates for room blocks, food and beverage served at your meeting, and even off-site venues for activities that you're throwing for your event or meeting. Start by planning early to ensure the best possible rates that stay within your budget and give you more wiggle room for other contingencies that may appear during the planning process.
---
Find Group Activities that Make the Most of Maine's Outdoors
Between educational seminars and keynotes, your participants will want to take a break from break-out sessions. Rather than separating your meeting from group activities, keep them together and incorporate Maine's outdoors. During the winter, there's no shortage of ways to do this.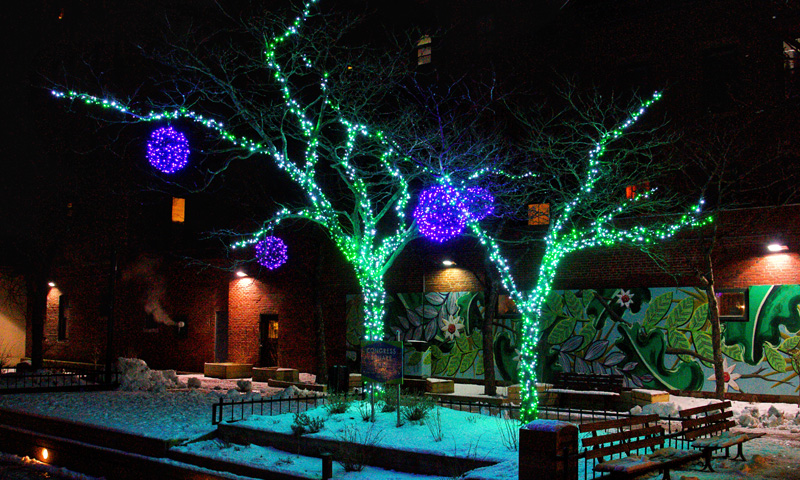 Does your event venue offer ice skating? Plan a group activity that allows meeting guests to rent skates and get the blood moving outside. Offer hot chocolate and time to destress after a long day of presentations. Are there mountains right outside your window? Take guests skiing! You don't have to be a professional to enjoy the spoils that come with getting the most out of winter in Maine.
Prefer to stay indoors? There are no shortage of group activities for you and your colleagues. Have a tasting at one of our wineries or breweries, or put your heads together at The Escape Room. There is something exciting for everyone to try n Greater Portland.
---
Offer Indoor + Outdoor Receptions
This next idea may take a little more planning, but it's sure to be a hit. If the event venue where your meeting takes place has a terrace, offer guests an indoor/outdoor reception. Your reception can start indoors and then continue outdoors onto the terrace. On the terrace, you can have heaters or even igloos for guests if they want to gather in small groups if this is something that your venue already offers. Whether it's in the form of After Hours Happy Hour or simply a way for event guests to mingle, you can use it to showcase the best of Maine.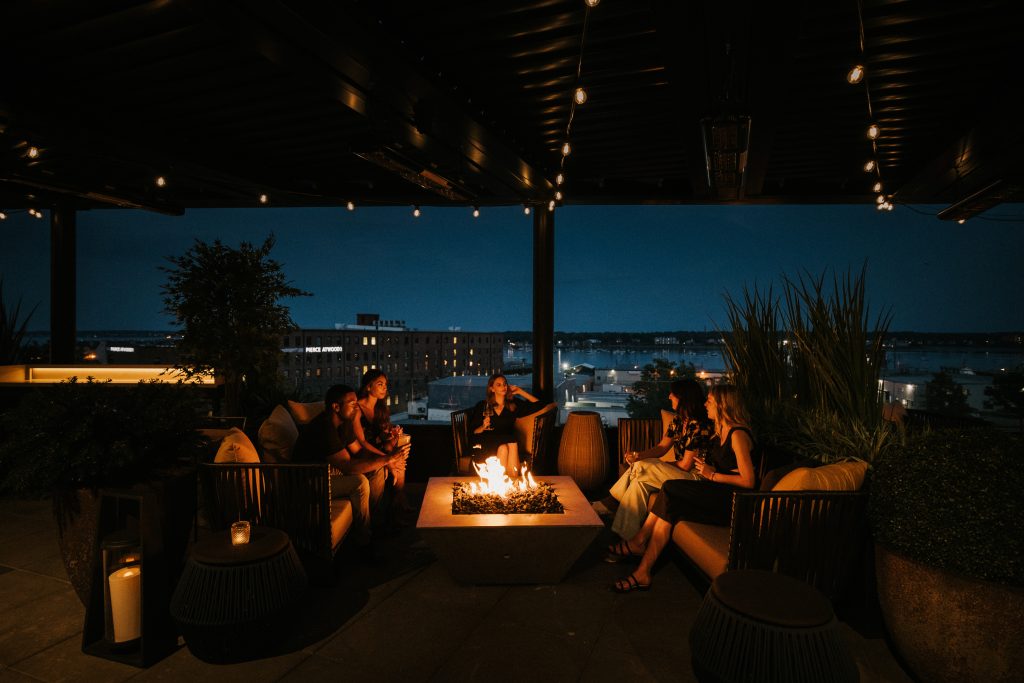 Feature local distilleries and cocktail purveyors, set up small tables or booths where guests can pick up nibbles and network, and think about having a signature cocktail. The cocktail can be a way of tying together the whole event or more focused on Maine.
You can also consider bringing in a local vendor as a guest who will talk to your attendees and give them a brief taste of why they are so successful and how they can bring that back to their own company, no matter where they are from.
---
Weave Winter Themes into Your Meeting
Because you've planned an affordable Maine meeting in the winter, you should have some space in your budget for decorations. One way to make an event more lively for attendees is by weaving winter themes into it. People always come to Maine for lobster and seafood, regardless of the season.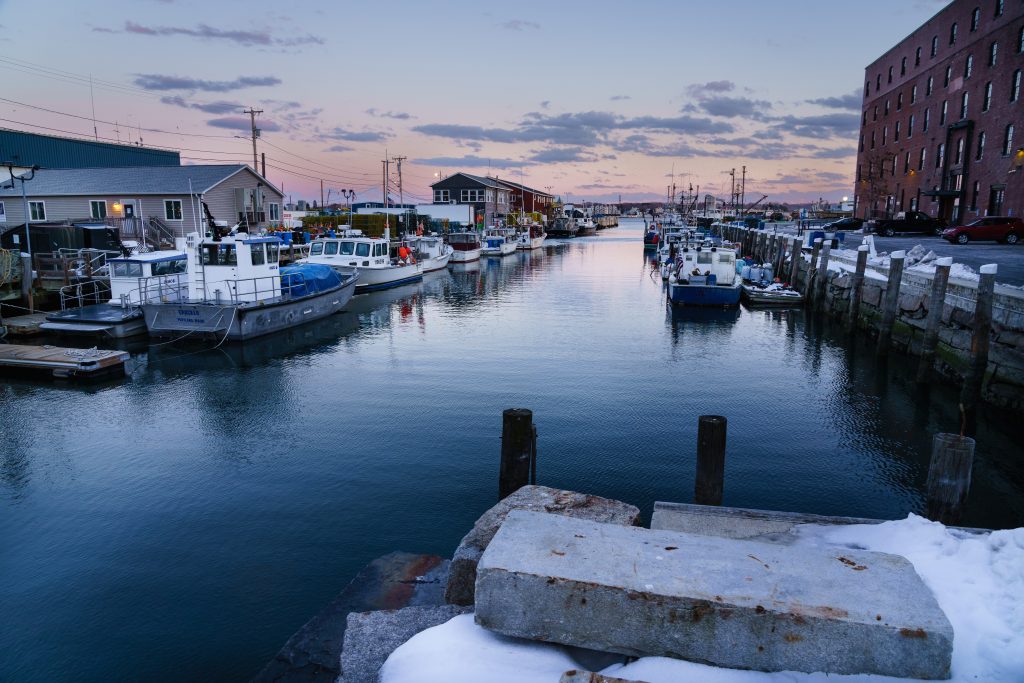 Indulge them with mini lobster rolls and cups of clam chowder as a tasty bite between lectures. You can also have some cut-up Italian sandwiches for the event goers who don't like seafood to ensure that everybody will like something. Satisfy sweet tooth with bite-sized whoopie pies provided by a local caterer. Make sure to serve your local goodies towards the end of a long day to prevent attendees from falling into a food coma.
---
Entertain with Spectator Sports
What do winter and hockey have in common? Winter and hockey season are at the same time! Here in Maine, we have the Maine Mariners, a professional ECHL ice hockey team based in Portland. When you've spent several days working hard at a conference, sometimes the best thing you can do is go check out a hockey game. Can you think of a better way to spend your time in Maine?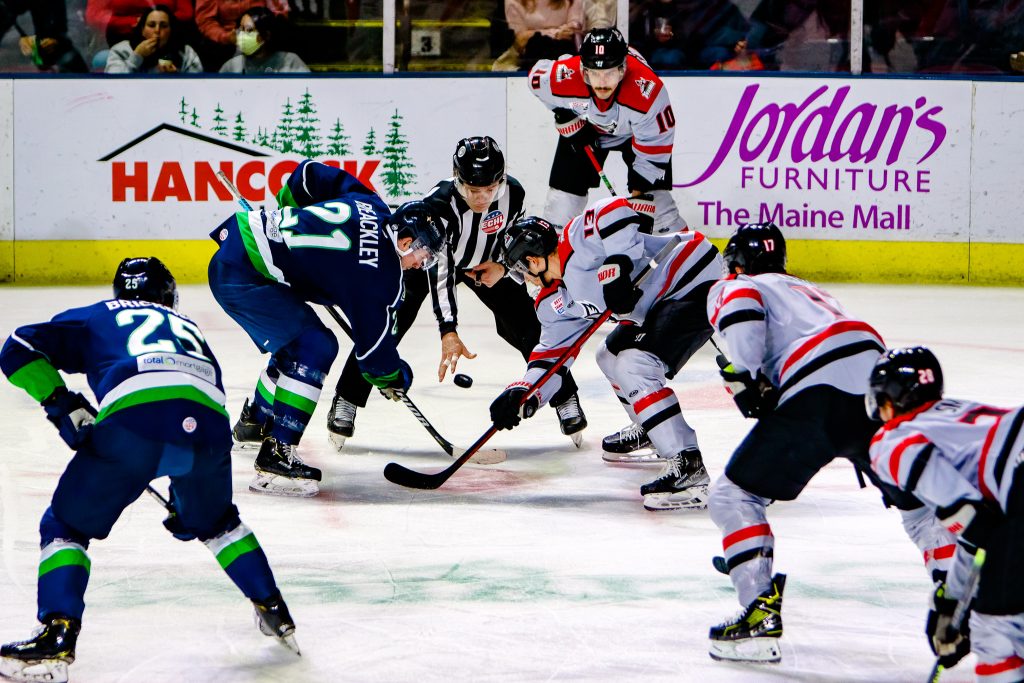 Take your group's Maine Mariners experience to the next level by renting a suite with private seating and exclusive benefits to improve the game experience. You'll be able to keep your guests comfortable while ensuring everyone has the best seat in the house.
---
Looking For Assistance?
Planning an affordable Maine meeting has never been easier. Want to make sure your next event is as memorable as possible? Visit Portland is here to help! Contact us to learn more! After all, here in Maine, there's no such thing as a bad season to be here.