A DAY LIKE NO OTHER | Maine Itineraries
From the middle of nature to the middle of the action—in a matter of minutes
Small region, big impact. In Greater Portland, you can find everything from fine-dining and craft cocktails to rocky coast and food trucks. You don't have to go far to cover a lot of ground in Greater Portland. Where else can you start your morning at a world-class bakery, explore the coast and trails, and find yourself in a James Beard awarded restaurant for dinner? There are hundreds of ways to do a day in Greater Portland.

How would YOU live like a local?
---
"A Day Like No Other" Instagram Campaign
Check out our full Maine Itinerary campaign on our Instagram highlights.
View our itinerary posts and drop your favorite places to visit in the comments!
#OnlyInPortlandME #GreaterInPortlandME #VisitPortlandME
---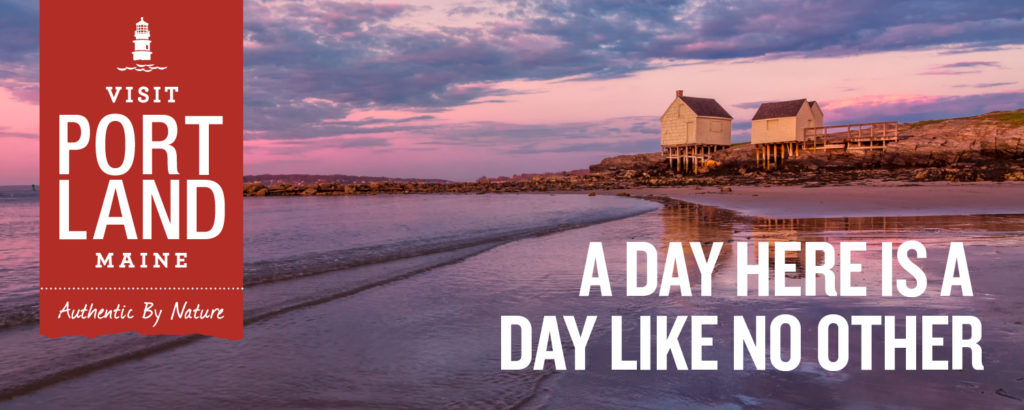 PORTLAND BY PLATE
Photo credits (Left to Right): Visit USA Parks /Tobey Schmidt (1&2), CFW Photography, PGM Photography
Greater Portland is like one big buffet. A sweet and savory breakfast, a fresh catch for lunch, and an end to the day at a world famous farm-to-table. Where would you fill your plates?
Portland, Maine dining is diverse and definitely lives up to the hype! Taste local libations at our breweries, distilleries, and wineries or stroll down cobblestone side streets to find International Eats at world-class restaurants.
---
WORTH THE WALK
Photo credits (Left to Right): CFW Photography (1, 3-4), Corey Templeton Photography (2)
A morning stroll at Fort Preble, surfing at Willard Beach, and an evening picnic at Bug Light Park are just some of the ways to catch a glimpse of Greater Portland's beauty, all in one day.
Maine lighthouses are a must do when you visit the region. Discover the magic and history of these larger-than-life landmarks peppered across Greater Portland while you're here. Three area lighthouses—Portland Head Light, Bug Light, and Spring Point Ledge Light—all sit within a ten minute drive from downtown Portland.
---
Wander North
Photo credits (Left to Right): L.L.Bean, Kirsten Alana Photography (2 & 4), Capshore Photography at Gritty's Brew Pub (3)
Wander north of Portland to find some delicious eats, beautiful views, and a world famous boot at the Freeport outlets.
Freeport is famous for its outlets and boutique shops scattered across their adorable downtown district. Not only are great deals and rare finds around every corner, but you can find beaches, oceanfront state parks, serene mountain summits, or even a desert—all within a few minutes of driving.
---
Wander East
Photo credits (Left to Right): PGM Photography (1 & 2), Kirsten Alana Photography (3 & 4)
Just when you thought you couldn't go anymore east, a ride through Casco Bay is a day in itself.
Go island hopping or spend the whole day exploring one of Maine's hidden treasures. You could spend your whole trip exploring the forts, beaches, and trails nestled in Portland's Coastal Islands. The quickest way to experience the islands is to pop over to Peak's Island, accessible by a 20-minute ferry ride from the mainland.
---
Wander South
Photo credits (Left to Right): CFW Photography (1, 3-4), Lisa Jesmain Photography (2)
Head south for some sandcastles, surfing, and a night out on the pier at Scarborough, Higgins, and Old Orchard Beach.
Imagine miles of sandy beaches, ocean wind wafting in the air. Dotted with lighthouses and lobster shacks, Maine's Southcoast is a stunning thirty-mile-long invitation to engage in an age-old New England recreation, the beach day. Perfect for families who want to roam the sands or play Frisbee on the shore.
---
Lobster Done Local
Photo credits (Left to Right): GLP Films, Kirsten Alana Photography, Capshore Photography, PGM Photography
Catch your own, let it roll, or pair it with a steak…How do you do lobster in greater Portland?
In Greater Portland, seafood is served straight from ocean-to-plate. Our seafood feasts are hauled out of Casco Bay and never travel far. Usually they are delivered to restaurants just feet away from our Working Waterfront. It doesn't get fresher than that! Traditional steamed lobster dinners with butter, corn, and clams is served throughout the region alongside new creative ways to savor the delicacy—like a lobster benny, lobster grilled cheese, or lobster mac.
---
Art Hunt
Photo credits (Left to Right): Corey Templeton Photography (1-3), Dave Wade via Creative Portland (4)
Art is hiding everywhere you look in greater Portland. Do you know where these pieces are?
You've heard about Greater Portland's world-class culinary scene. And you know all about our craft beer boom. But, did you know that Portland is a thriving center for all things art + culture? Local artists come from all over to call Greater Portland home. We are a mixing pot of cultures and history that everyone is welcomed into when they arrive. Making Portland a hotspot destination for anyone passionate about public art and live entertainment. Or someone who is just looking for fun things to do in Portland, Maine. We've got you covered!
---
Want to learn more?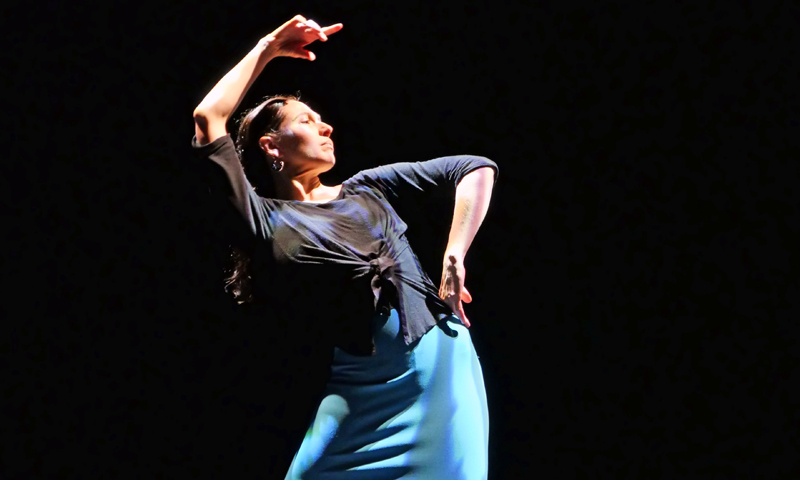 EVENTS CALENDAR
Keep-up with cruises, daily tours, and special events on our Events Calendar. Find sports calendars, concert line-ups, exhibitions, etc.
Pictured: Hear Here Lindsey Bourassa, Photo Credit: Dave Wade via Creative Portland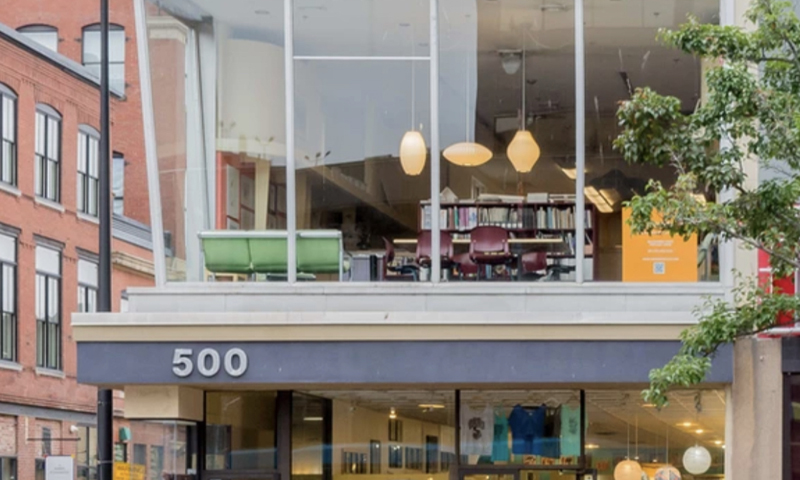 Deals + packages
Browse special packages and deals offered by participating businesses. Find special deals on tours and attractions to maximize your visit.
Pictured: Store Front in Portland Maine, Photography by Peter G. Morneau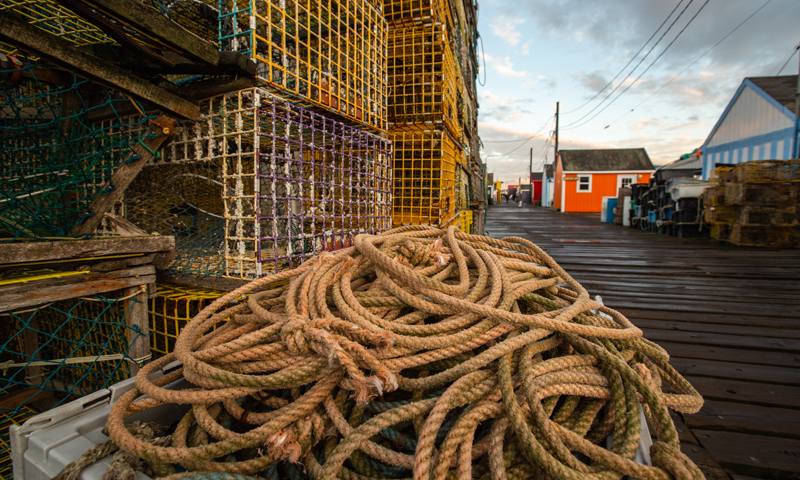 My Trip Plan
Click "Save to Trip Plan" to save all your ideas and interests in one easy-to-find place. Then, send your trip plan to your email and include your family and friends to share the love!
Pictured: Lobster Crates and Pile of Rope on Working Waterfront, Photo Credit: Visit USA Parks and Tobey Schmidt