Use our Complimentary Services For Your Next Meeting or Event in Maine
Your delegates may want to extend their stay in Maine with a variety of pre and post-conference trips. Our service team can suggest daytrips or weeklong outings; from the mountains to the sea, there's so much to discover and turn a business trip into a real vacation.
Receive quarterly updates from the official DMO for the Greater Portland, Maine region. Stay connected and subscribe to our newsletter.
Explore
Enhance Your Meeting
Maximize your meeting or conference in Maine. Plan your visit to the Greater Portland region. Explore award winning restaurants and unique local shops. Store things of interest like your favorite activities. Then send your trip plan to your group or attendees.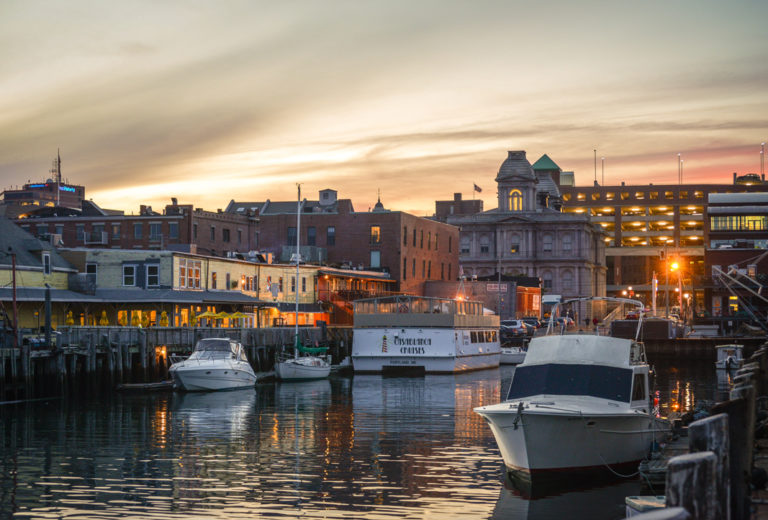 Planning
Event Planner's Guide
When we say business meets adventure, we mean it – since Maine is one of the nation's great outdoor playgrounds, you may want to combine your business meeting or convention with an exhilarating recreational outing. Or let your delegates discover their own adventure; just knowing what's available to them is likely to make them more eager to attend your event. Whenever you come, a dazzling variety of activities await.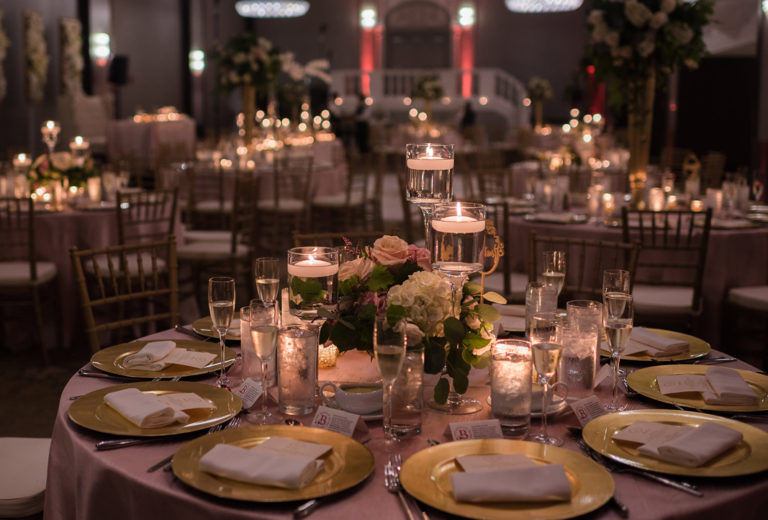 Gather
Submit RFP
Let us do the work for you! Our dedicated Meetings and Convention team offers complimentary planning services that will help to ensure your event is a BIG success. From your initial consultation to closing ceremonies, we're here to get it right. Ready to start? Contact us today. With on call, we'll help coordinate it all.